Panther Cub parents, are you interested in strengthening attention and focus in your young Panthers? Join us for a Wesley Prep Parent Café on Wednesday, October 6th at 7:00 p.m. featuring Prerna Richards, CEO & Founder of Together We Grow. Parents and grandparents of children aged birth to 5 years-old are encouraged to attend our first parent education event of the school year. Parenting is the hardest and yet the most important role. 90% of the brain development happens during the first five years, but most parents are unaware of simple things they can do to help their children thrive from an early age. If you would like your children to listen, follow directions, improve their focus and attention so they can be successful in school and life: this session is a must attend. For more information regarding Together We Grow, please visit:
https://togetherwegrow.online/for-parents/
Safety is our priority. Please note that masks will be required while on campus. We appreciate your cooperation in helping Wesley Prep keep their doors open!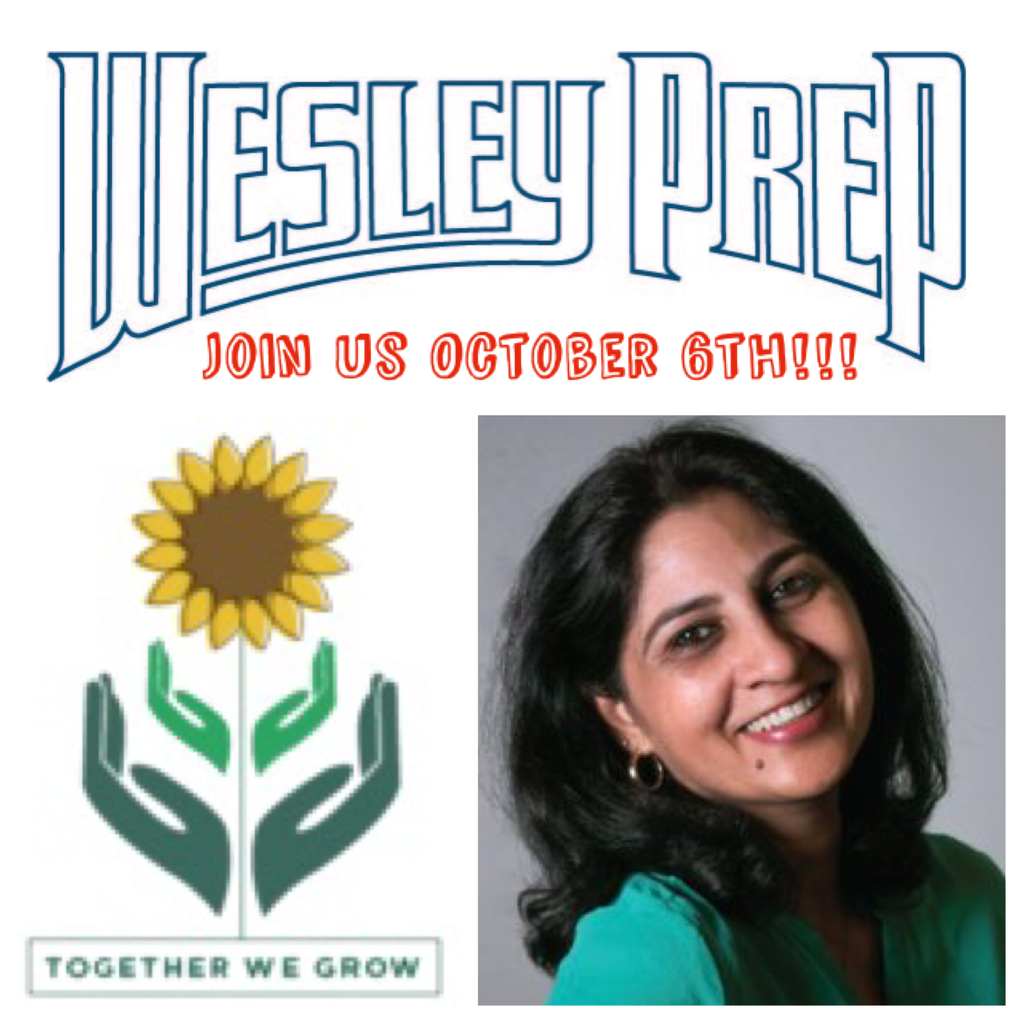 Panther families, it's not too late to give a donation of $25 or more to Wesley Prep on North Texas Giving Day. Your donations allow our school to create magical moments throughout the building. Click the link below to donate before midnight tonight! Thank you for your generosity!
www.northtexasgivingday.org/wesley-prep
#WeAreWP #wesleyprep #ntxgiving #supportourschool #ThankYouDonors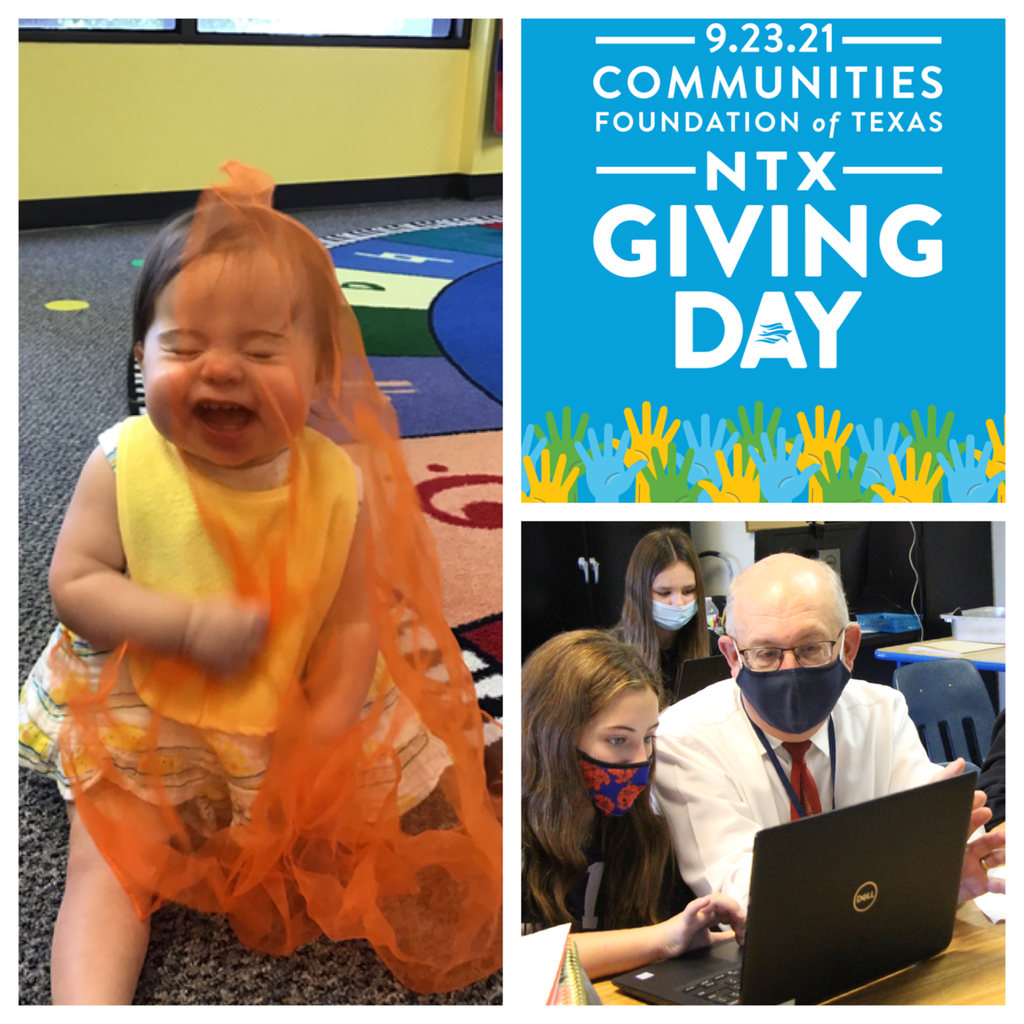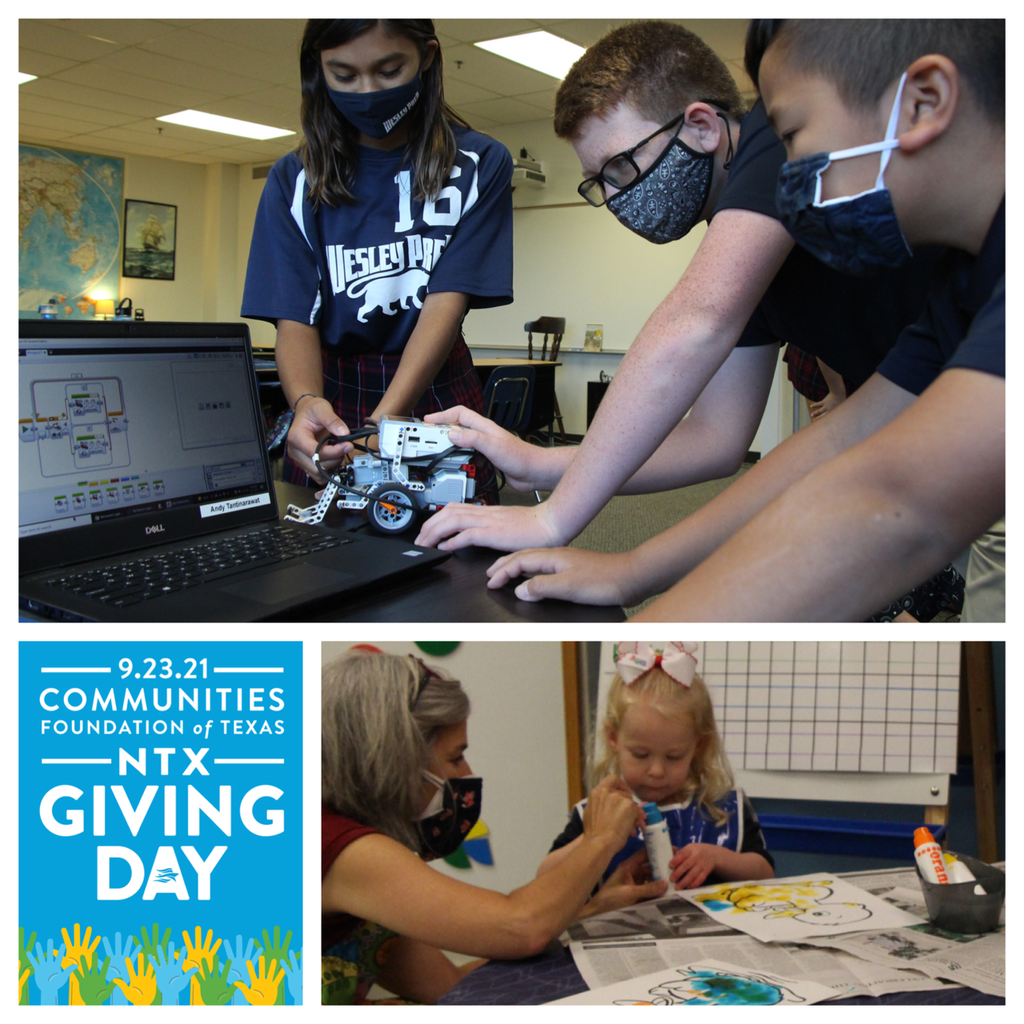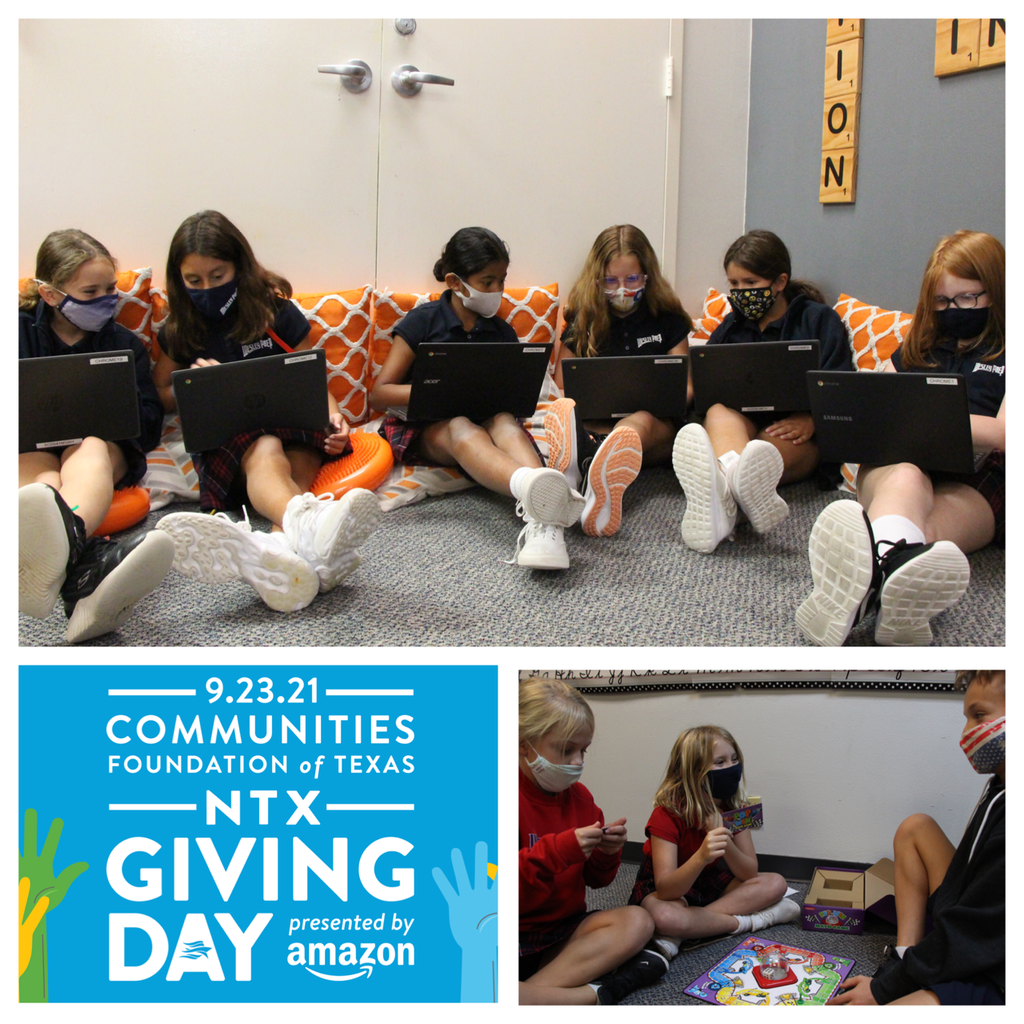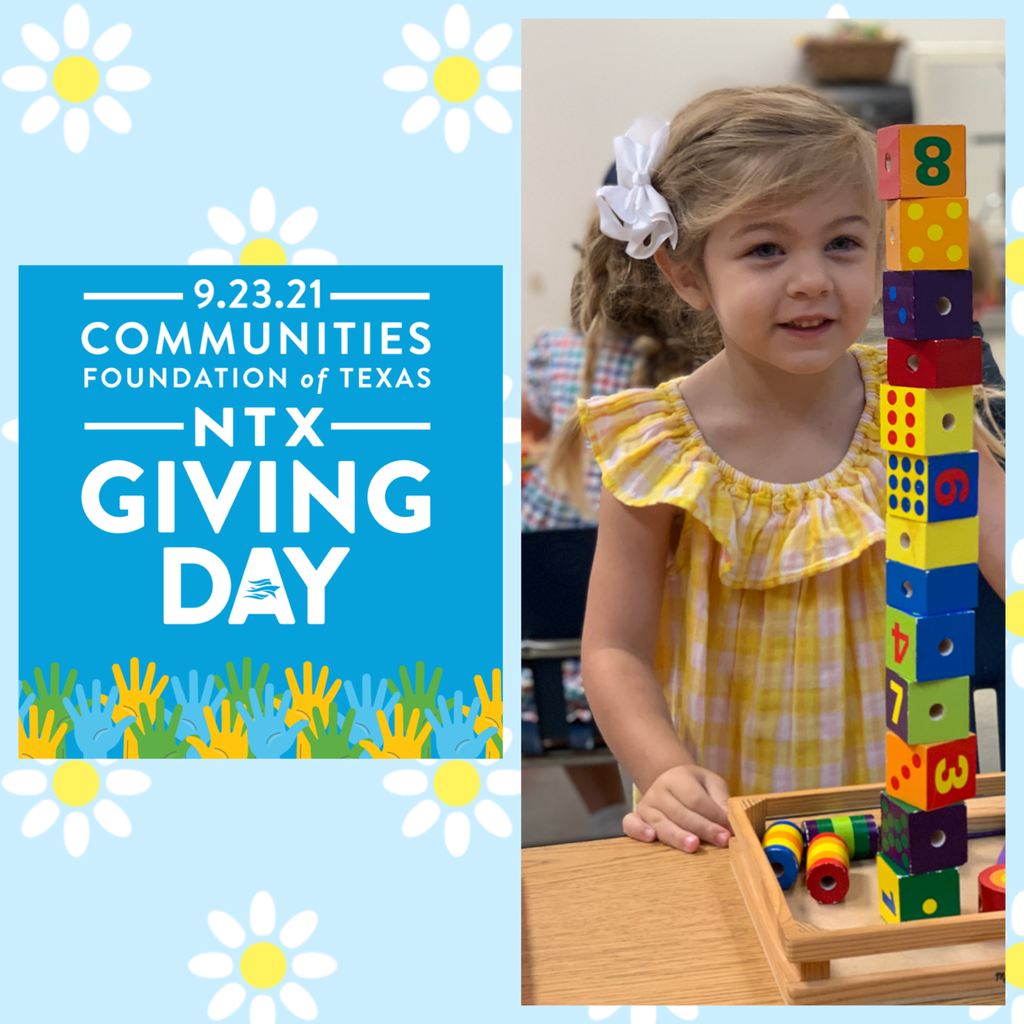 Our 3 year-old students in Mrs. Hanks' class have been busy learning through play. They especially love stacking blocks, building roads and tunnels, and stringing beads--All of which help students further develop hand strength and hand-eye coordination. #WeAreWP #wesleyprep #threeyearolds #preschool #handstrength #handeyecoordination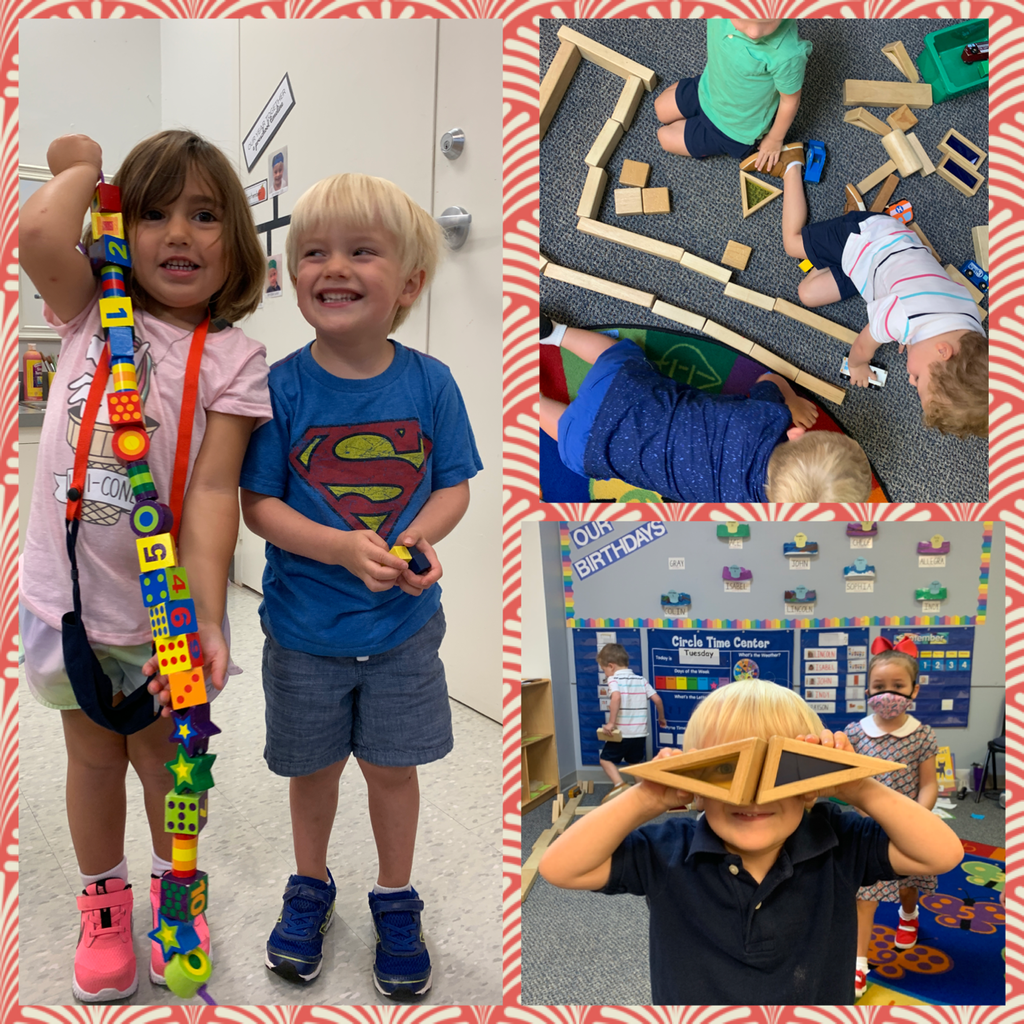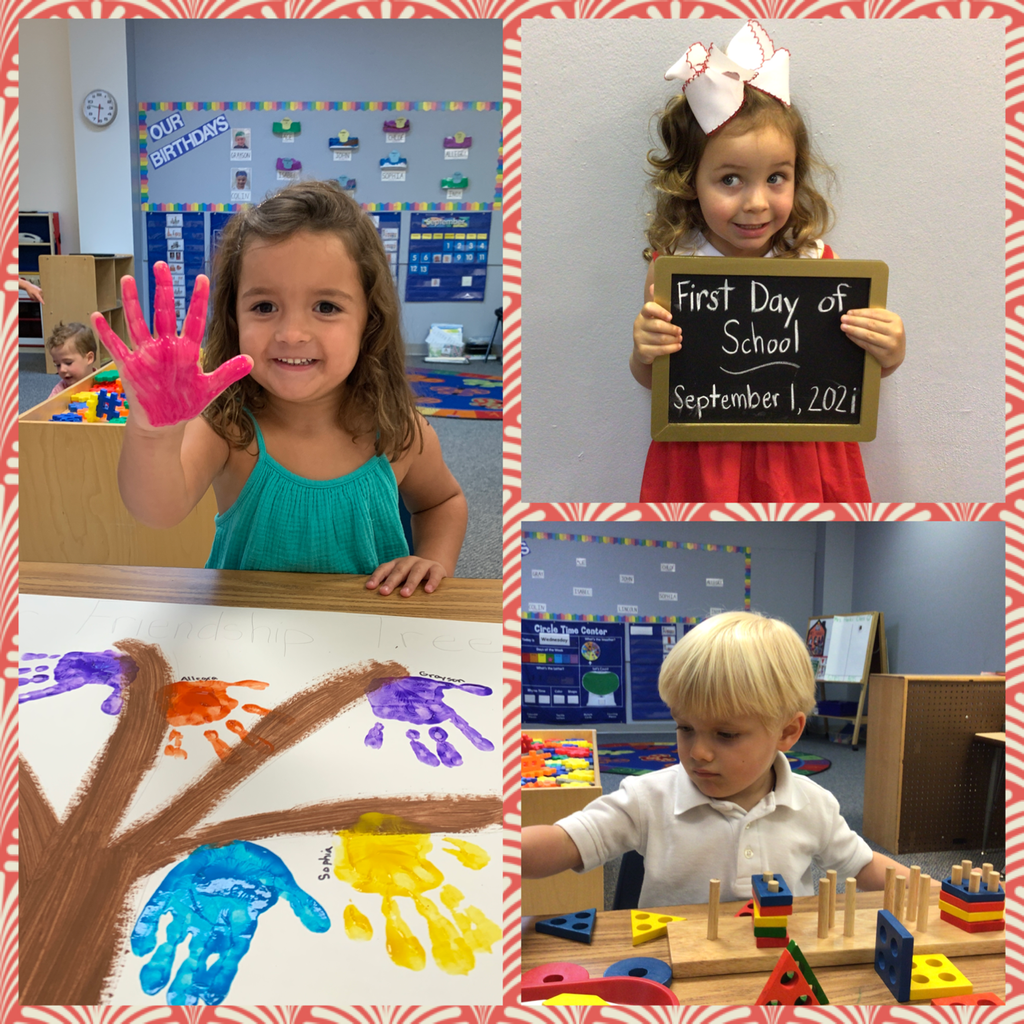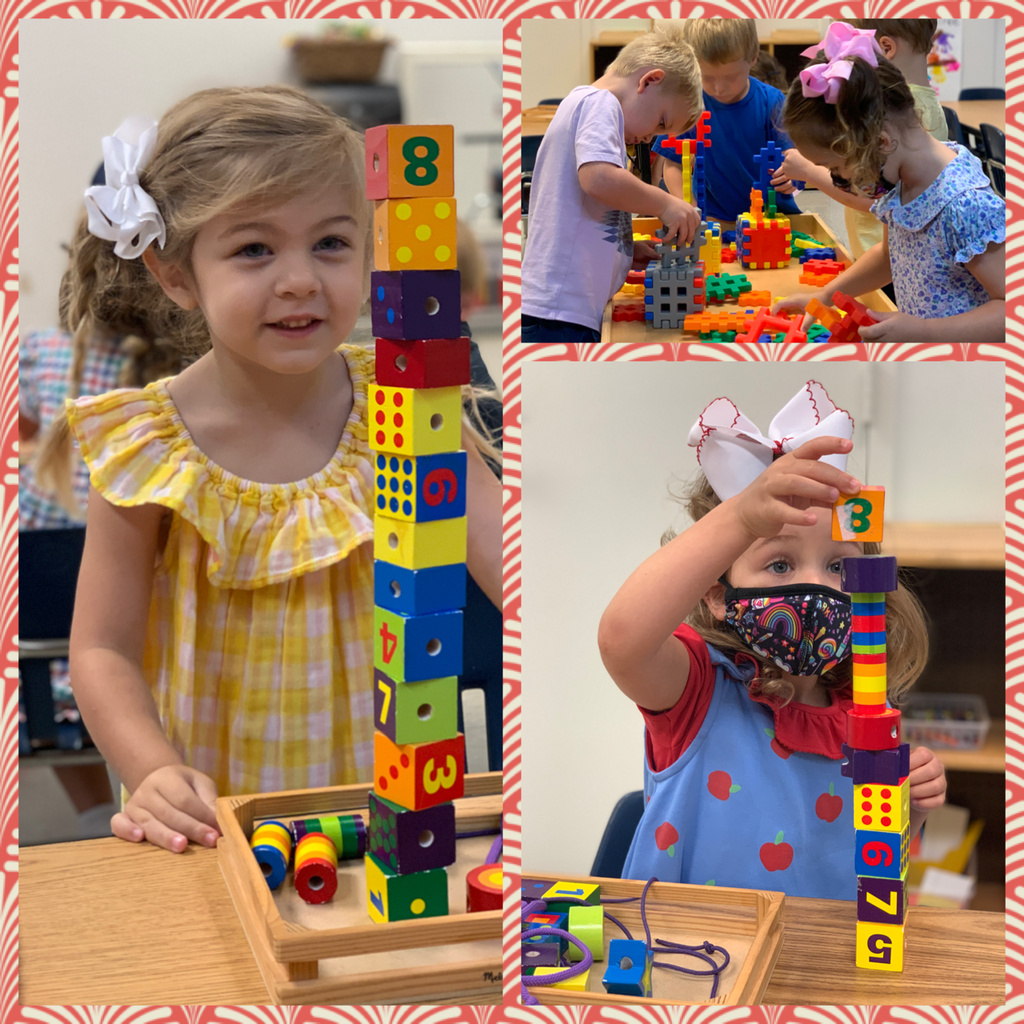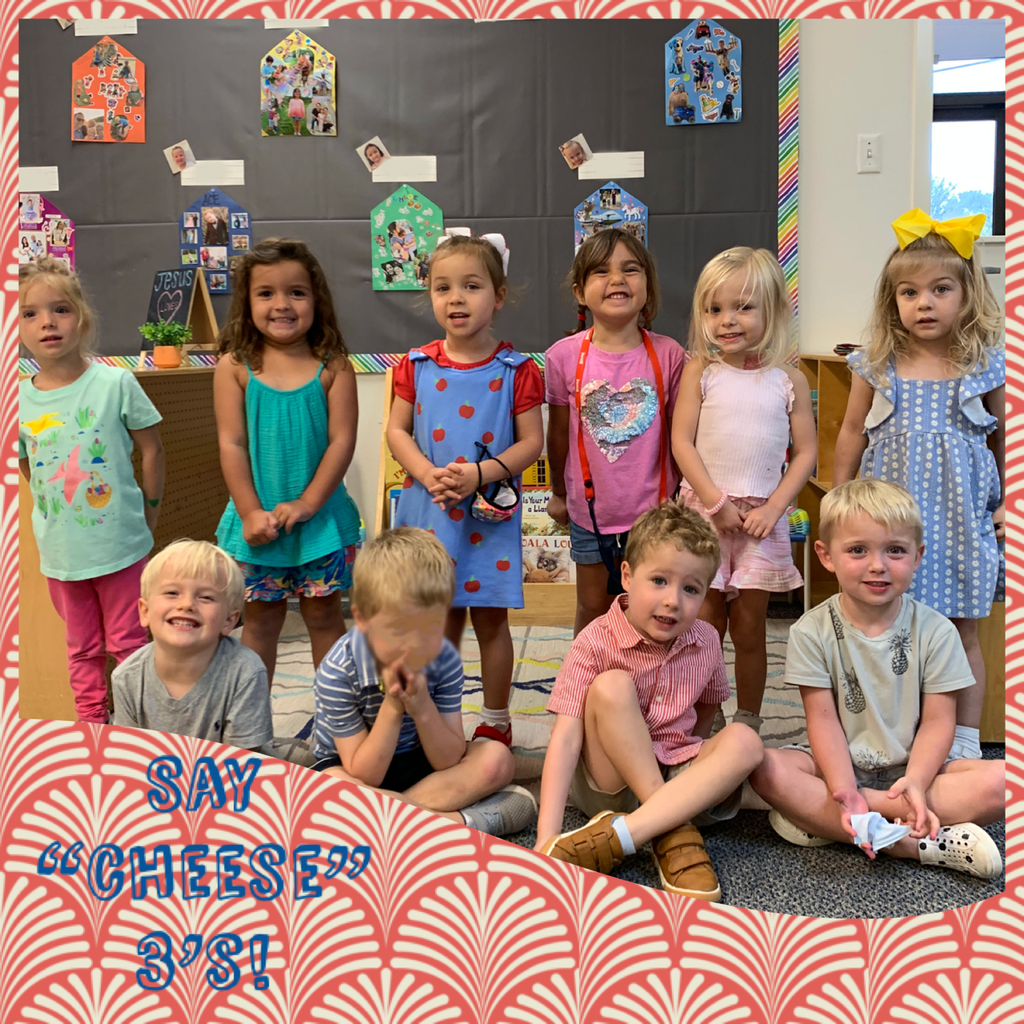 Our 2 ½ preschool classes are having fun learning "All About Me." This week, they learned about body parts through books, songs and a labeling activity. They learned the importance of handwashing by conducting the pepper and soap science experiment. These Panther Cubs also learned about emotions by trying each of them out. #WeAreWP #wesleyprep #preschool #learningalldayeveryday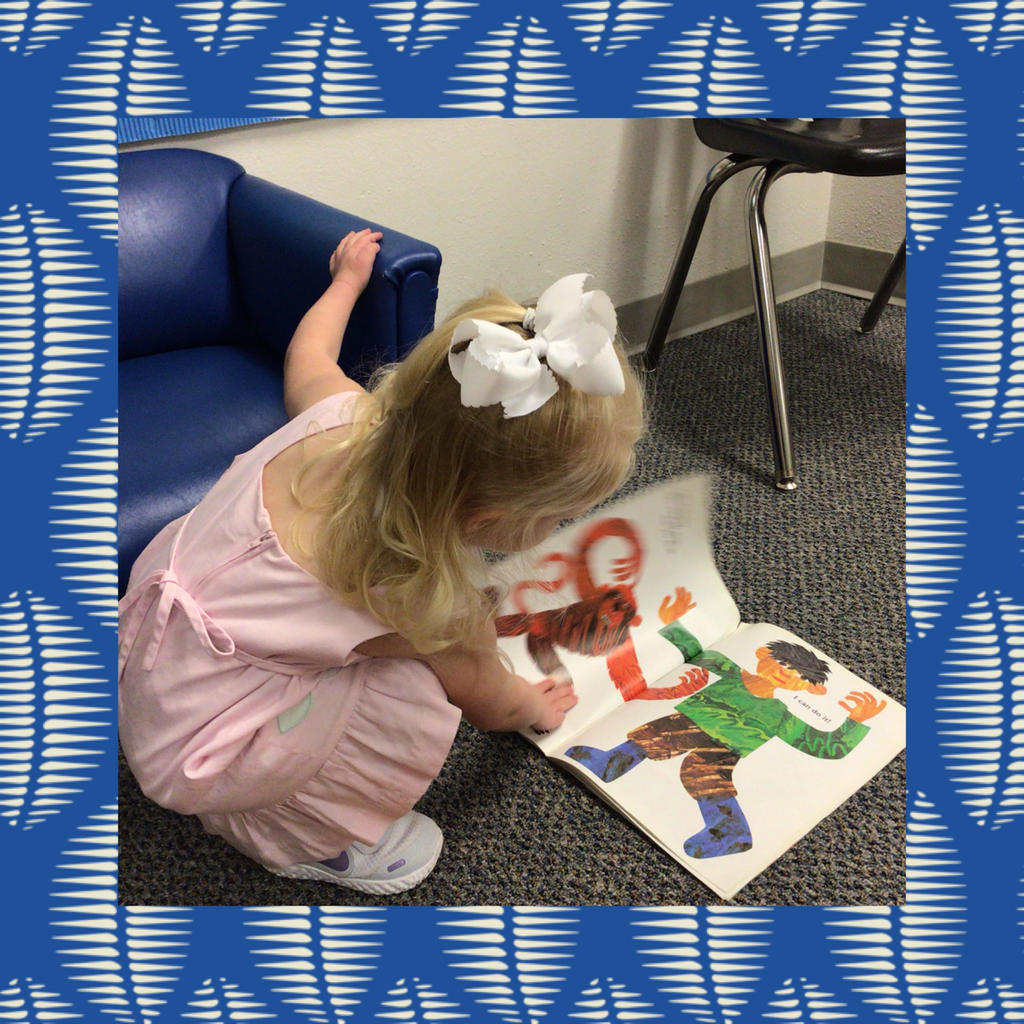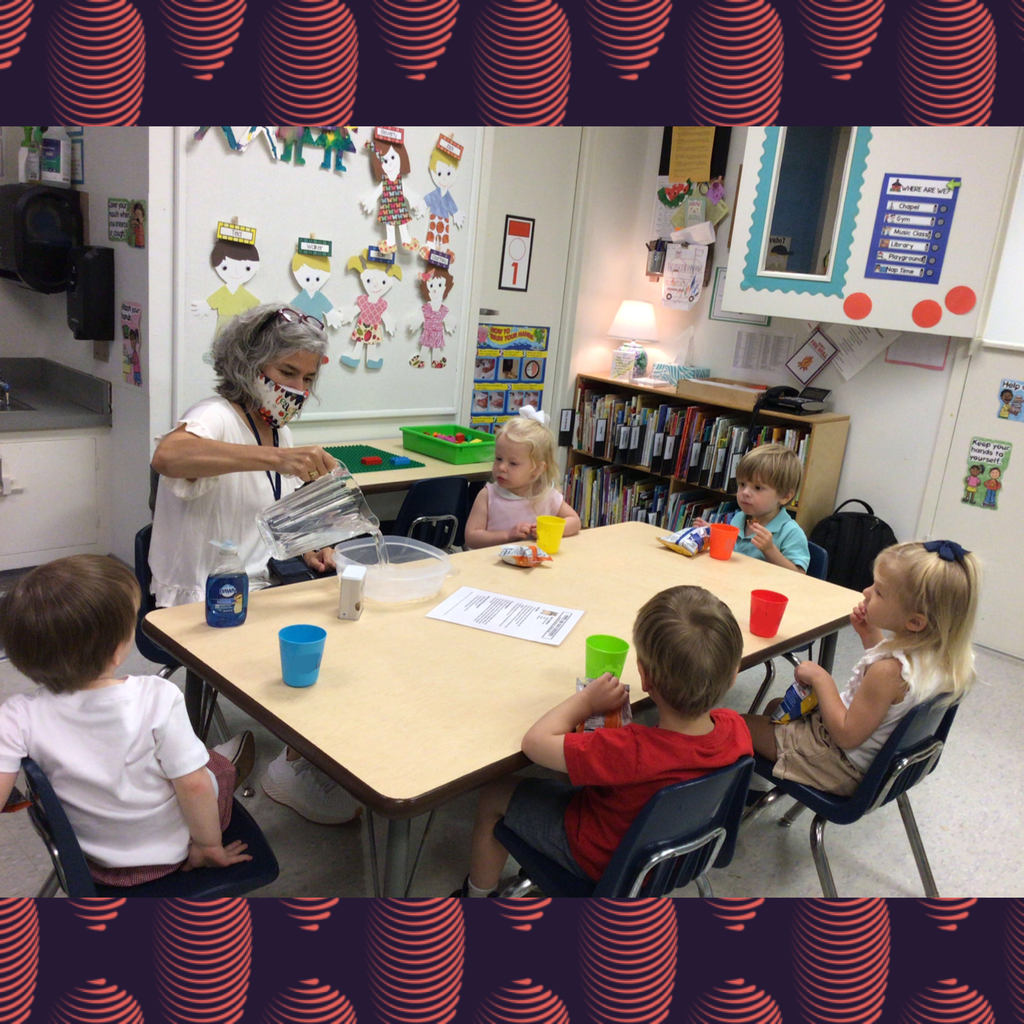 Instead of working at their desks, the third graders worked ON THEIR DESKS last week! The students used dry erase markers to draw picture representations to help them divide numbers using equal groups. After practicing division on their desks, each student got to show off their division skills to their classmates by working a special word problem that Mrs. Peterson personalized just for them to include their name. #WeAreWP #wesleyprep #mathskills #division #thirdgrade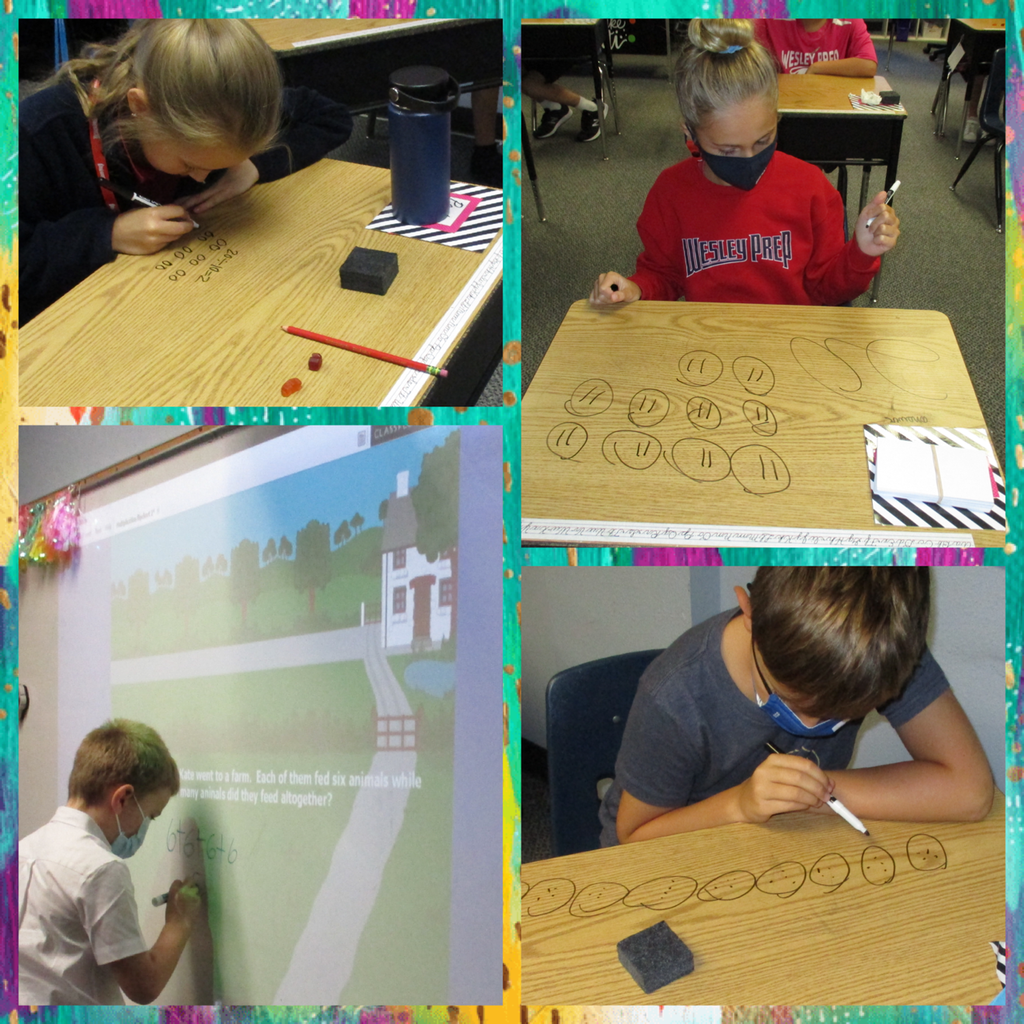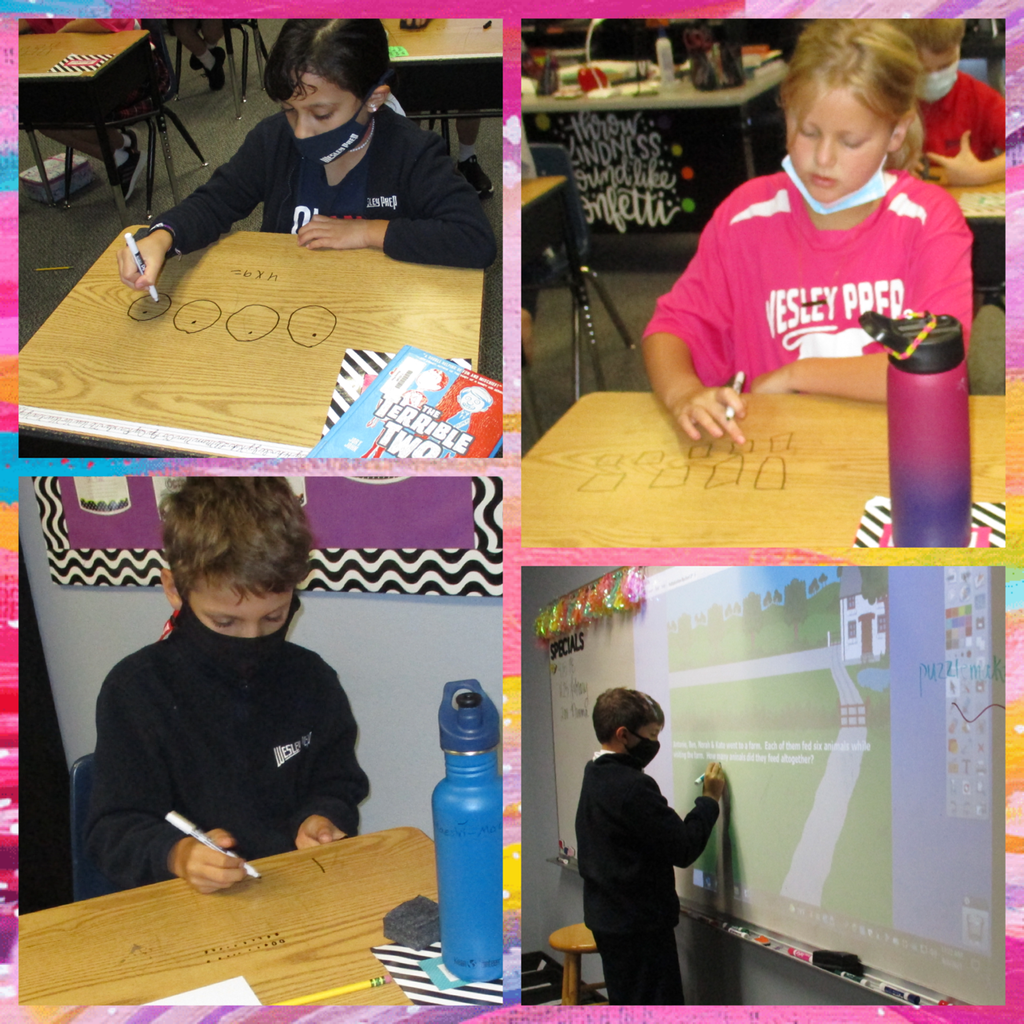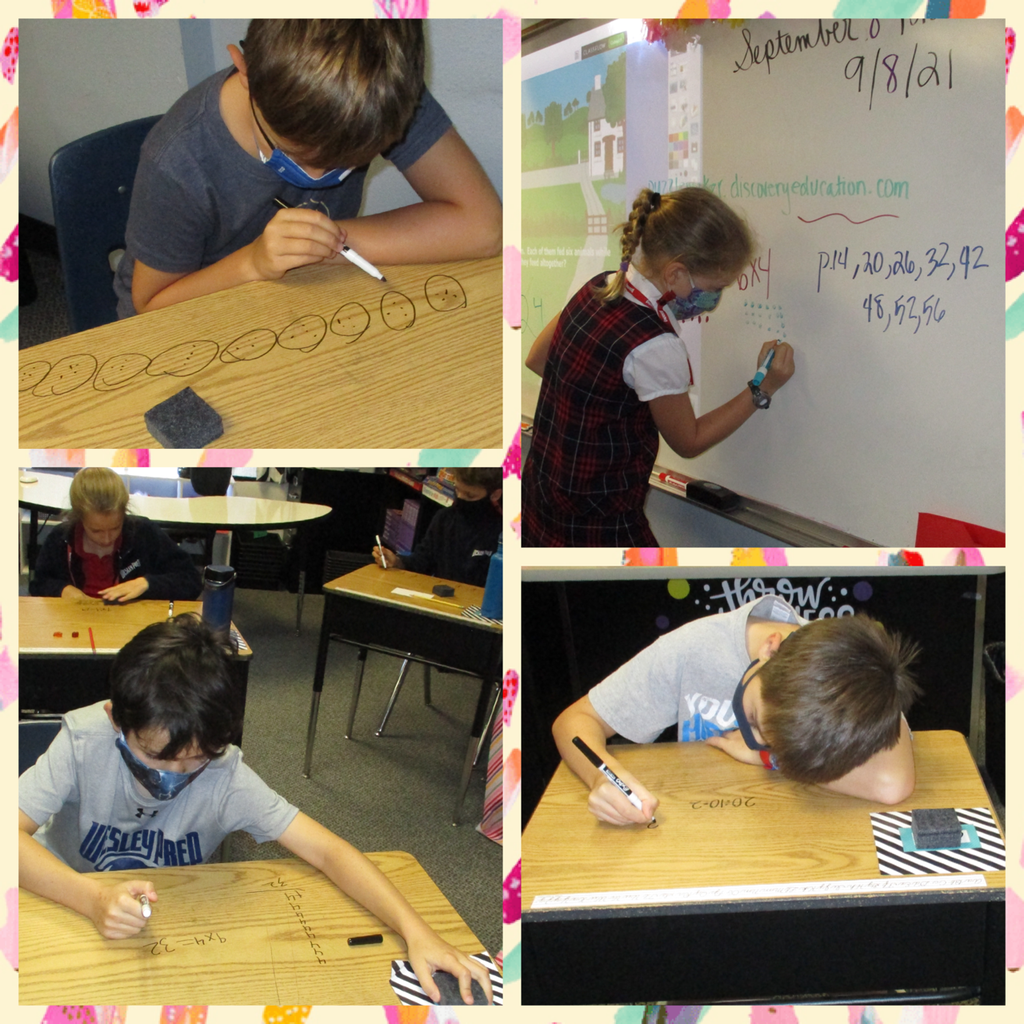 It was all smiles this week in Miss Betty's preschool and MDO music classes! #objectpermanence #music #rythm #beat #allsmiles #wesleyprep #WeAreWP #MDO #preschool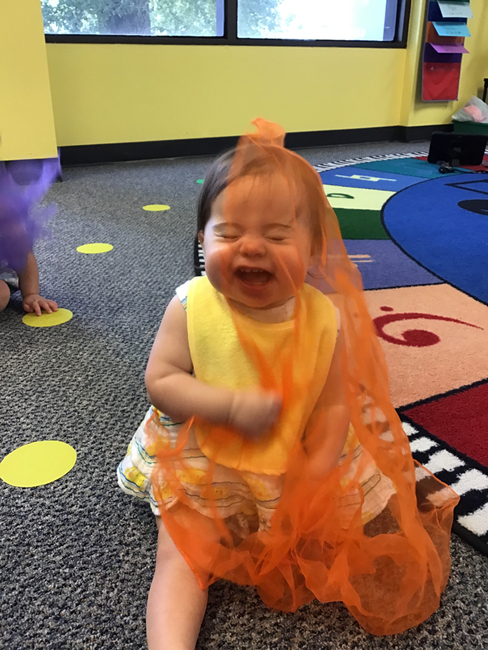 Our fourth graders focused-in for some bumps, sets, and spikes during a volleyball unit at PE. They had lots of fun competing against each other and improving on their skills! #WeAreWP #wesleyprep #volleyball #bumpsetspikeit #PE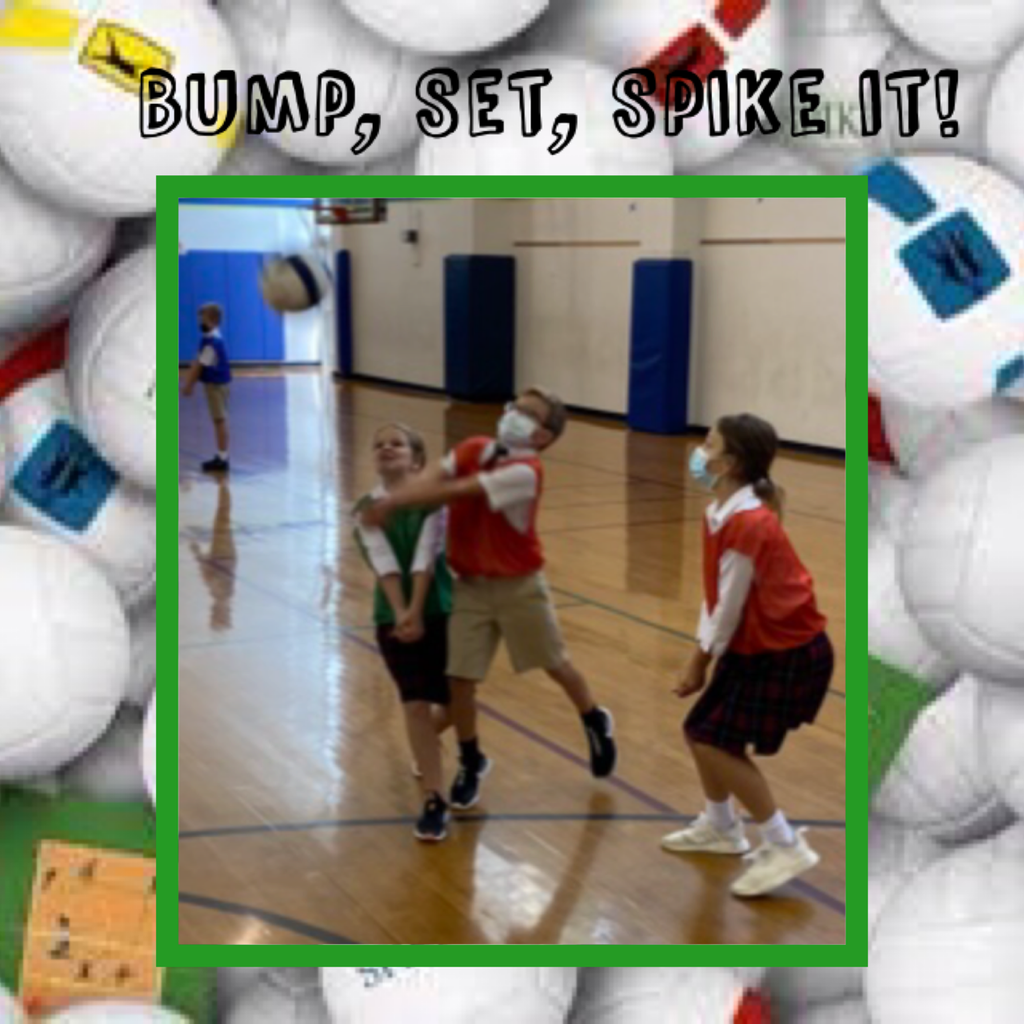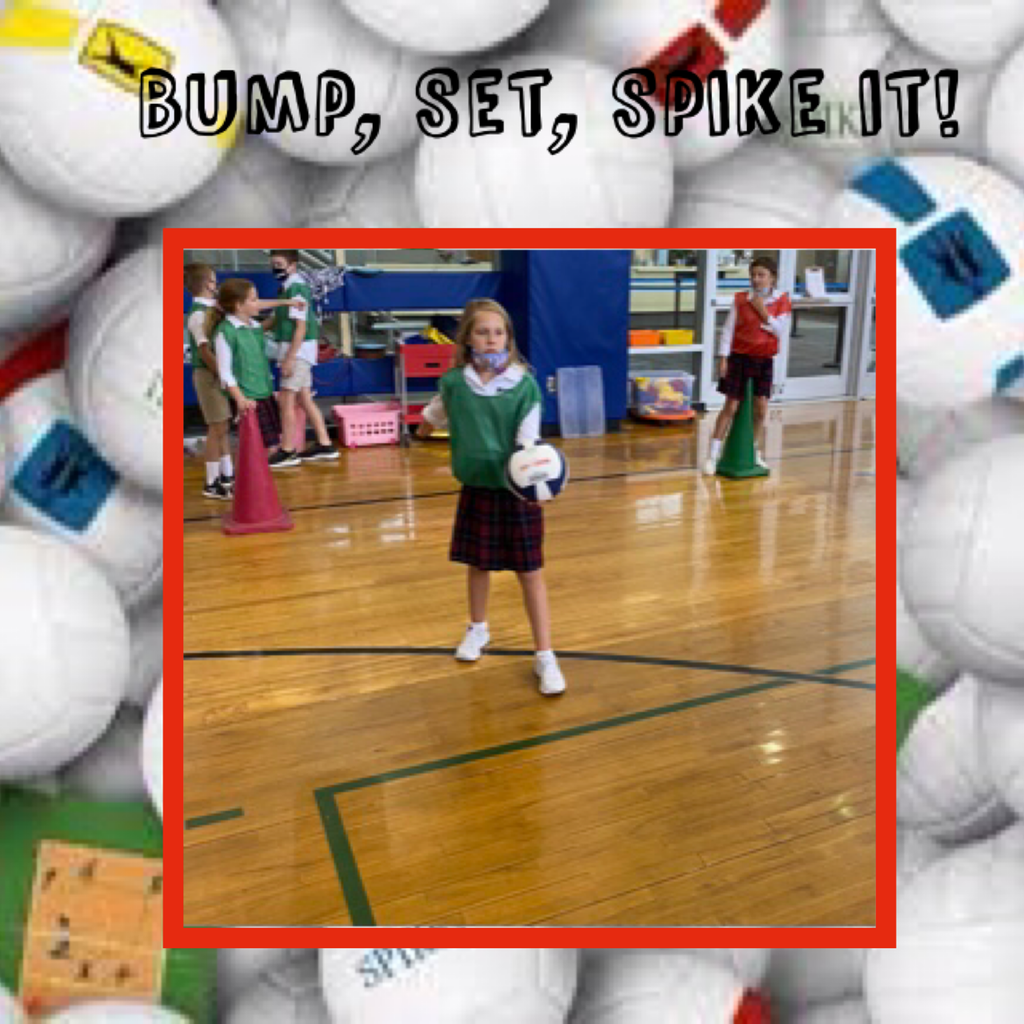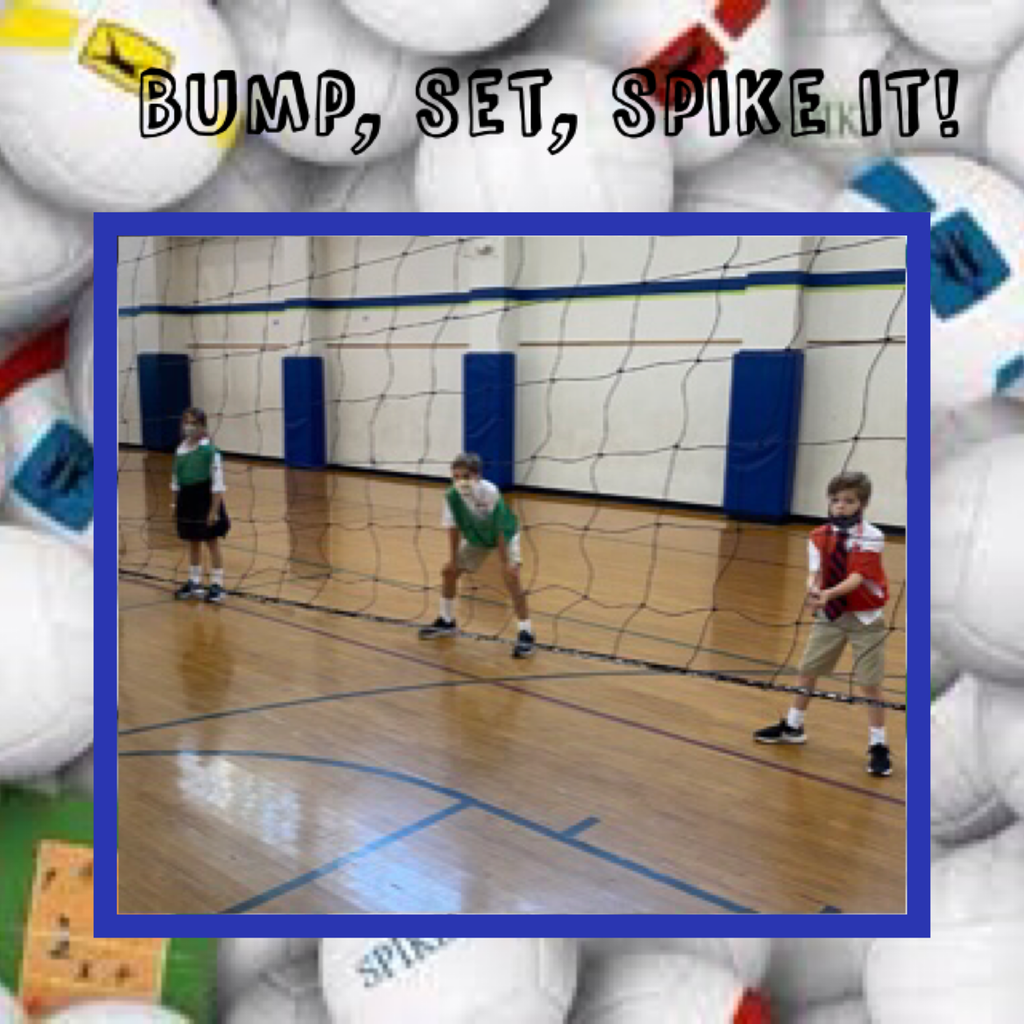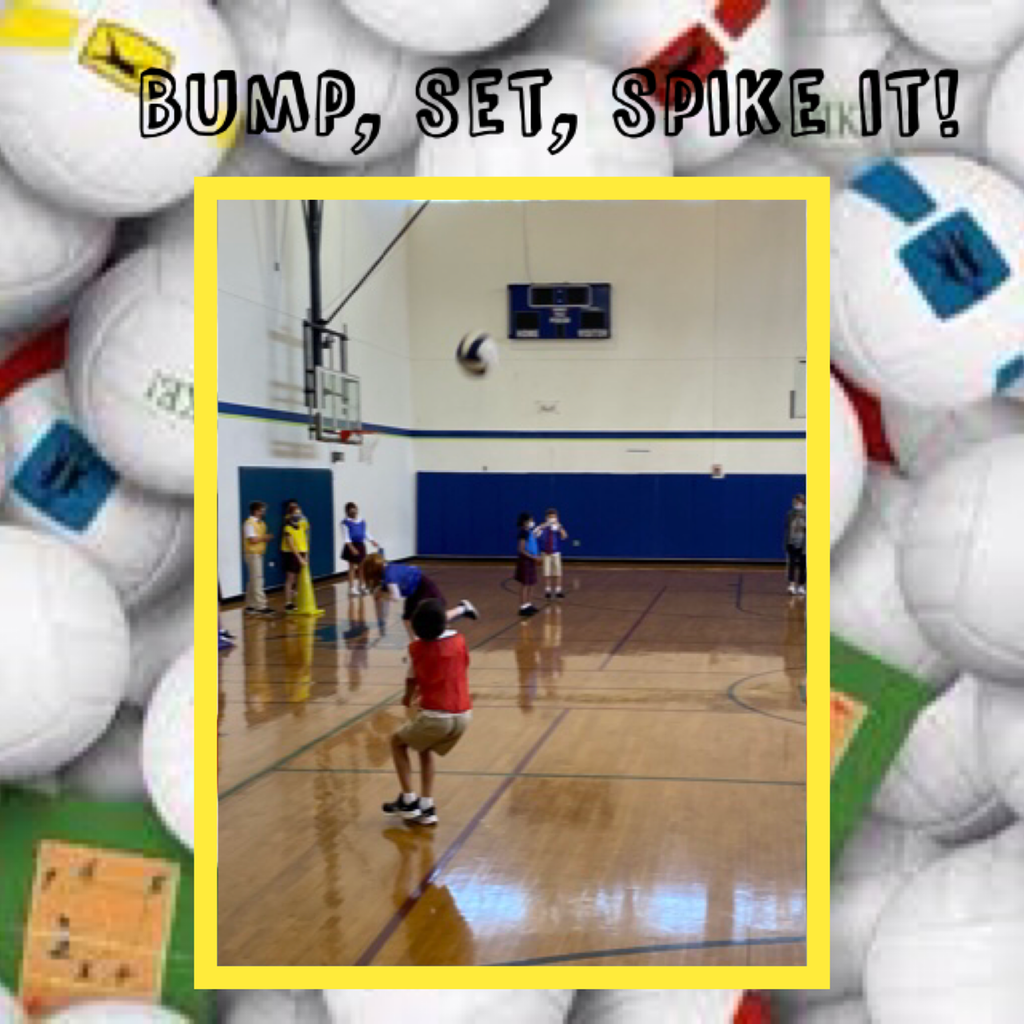 Our first graders earn "Warm Fuzzies" if they are given a compliment, show kindness, or caught doing something amazing! Ms. H's class was already able to earn a "Warm Fuzzies" party last week! The whole class voted on their reward and decided to bring in a "Lovie" to learn with them all day on Friday! Way to go Panthers! We are so proud of you! #WeAreWP #wesleyprep #warmfuzzies #firstgrade

Check out our second graders exploring place-value concepts as they play The Exchange Game with money. They are grouping by 10s using $1, $10, and $100 bills. The students are also playing Spinning for Money. This game gives them additional practice to exchange coins and try to have the fewest number of coins during their turn. #WeAreWP #wesleyprep #moneymoneymoneymoney #secondgrade #mathisfun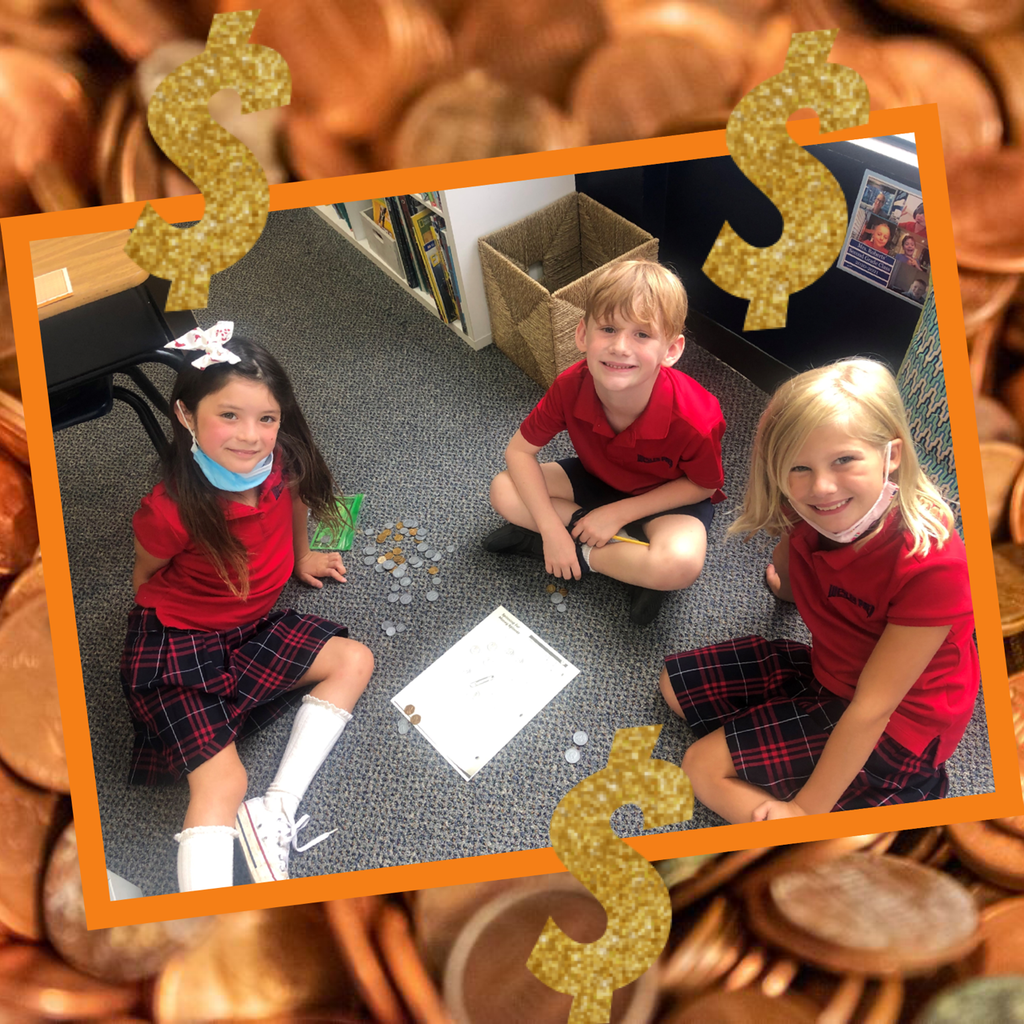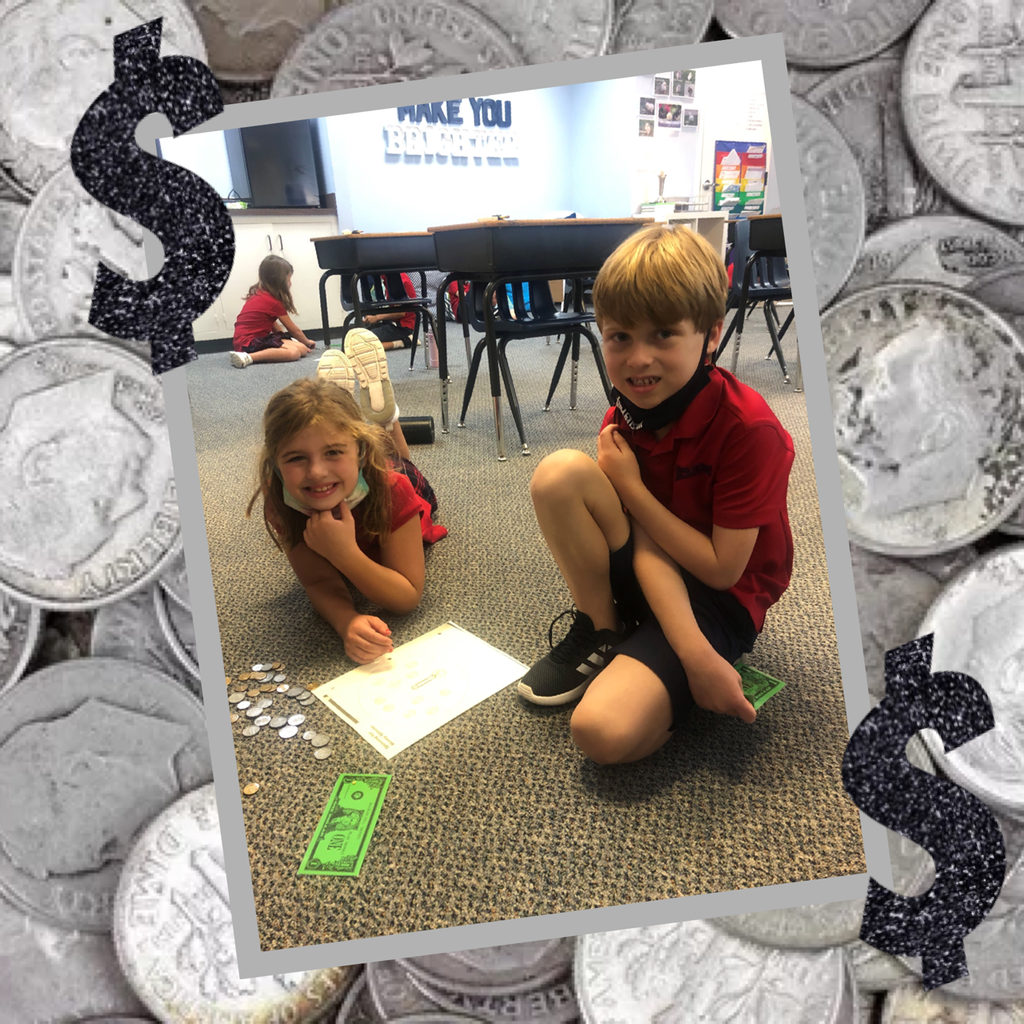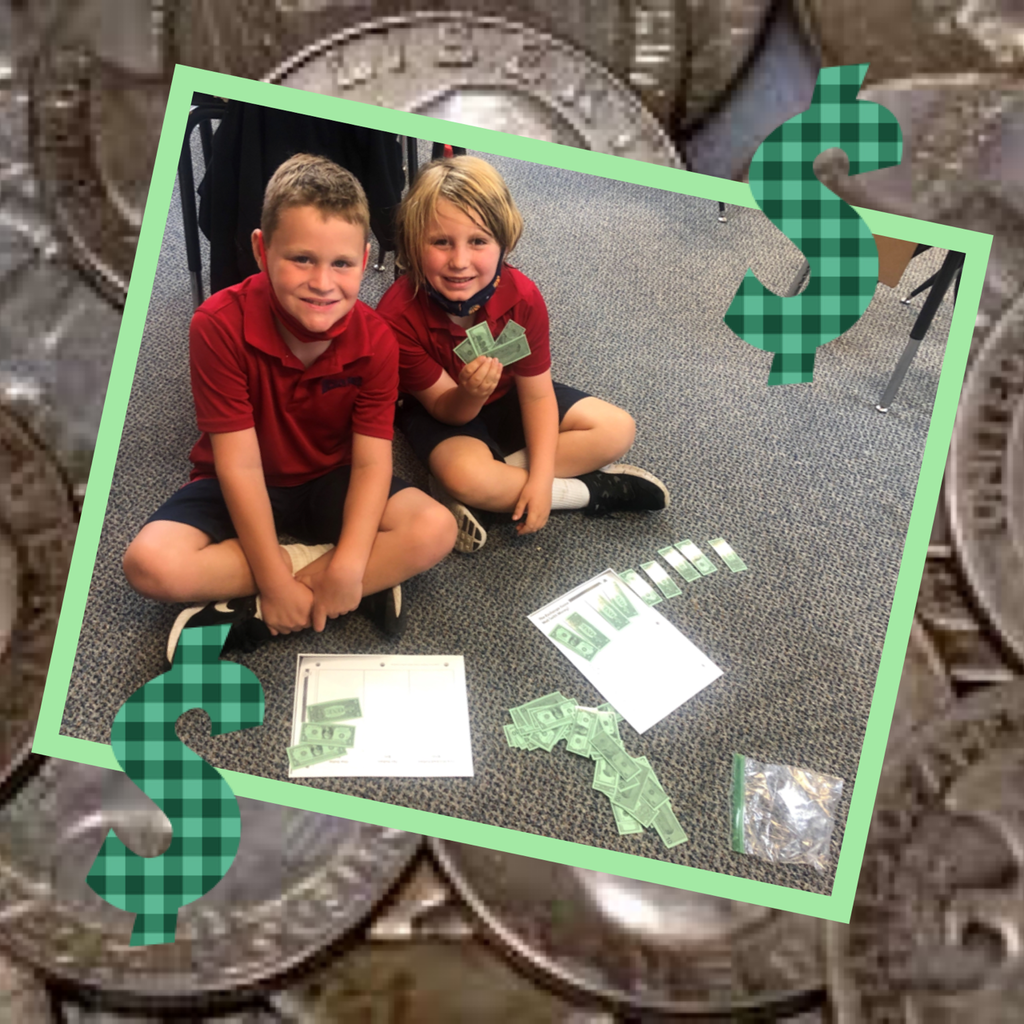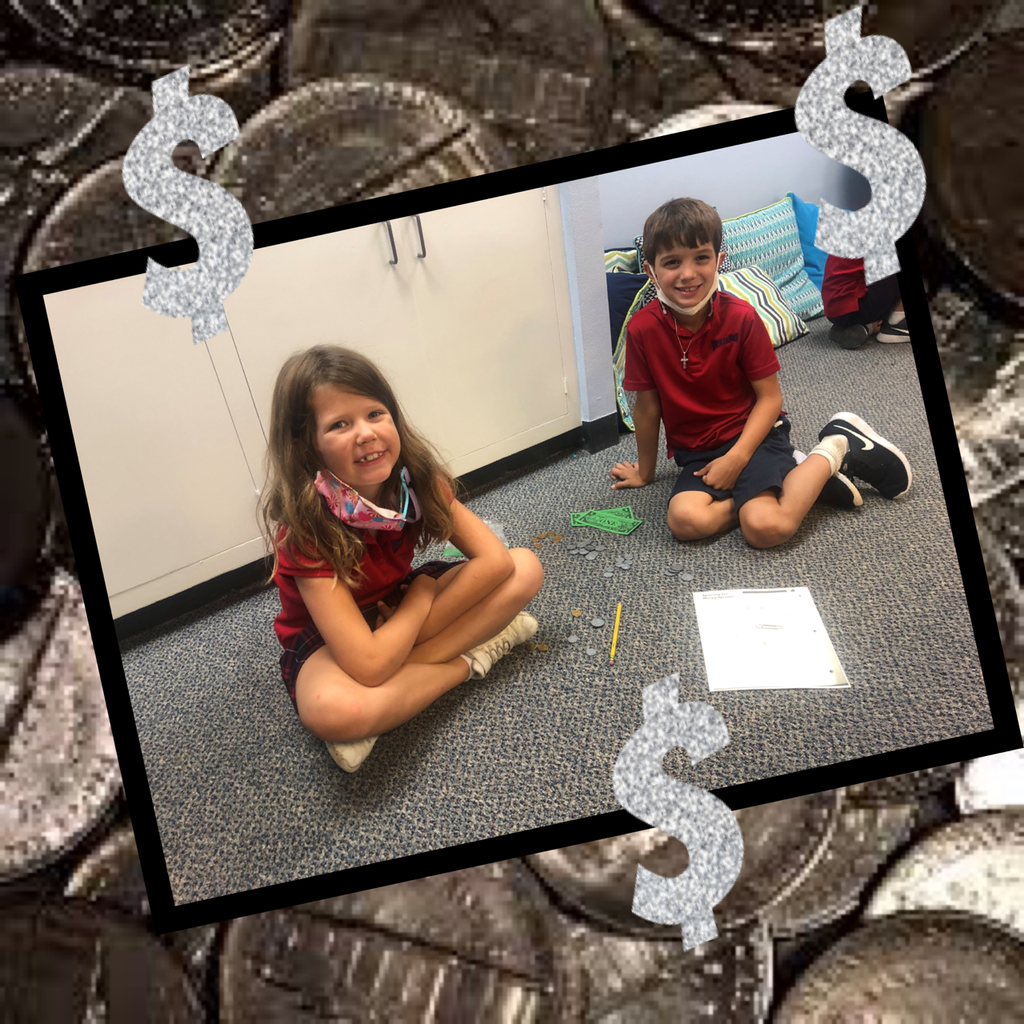 The kindergarten owls love center time and can't wait to play with their friends! Center time helps enrich students' learning while providing opportunities for students to create, explore, and discover something new. Students also learn to work together, respect others, and problem-solve during center time. #welovecentertime #WeAreWP #wesleyprep #kindergarten #centers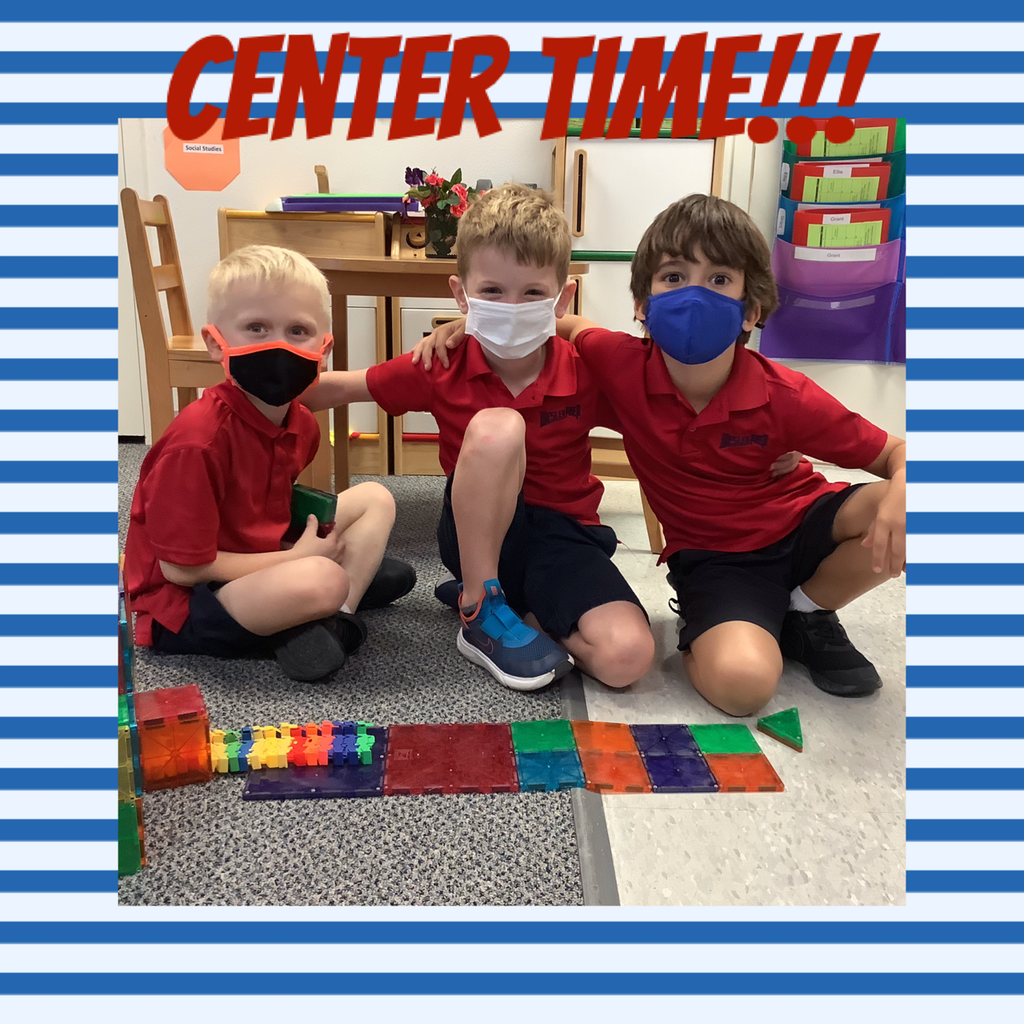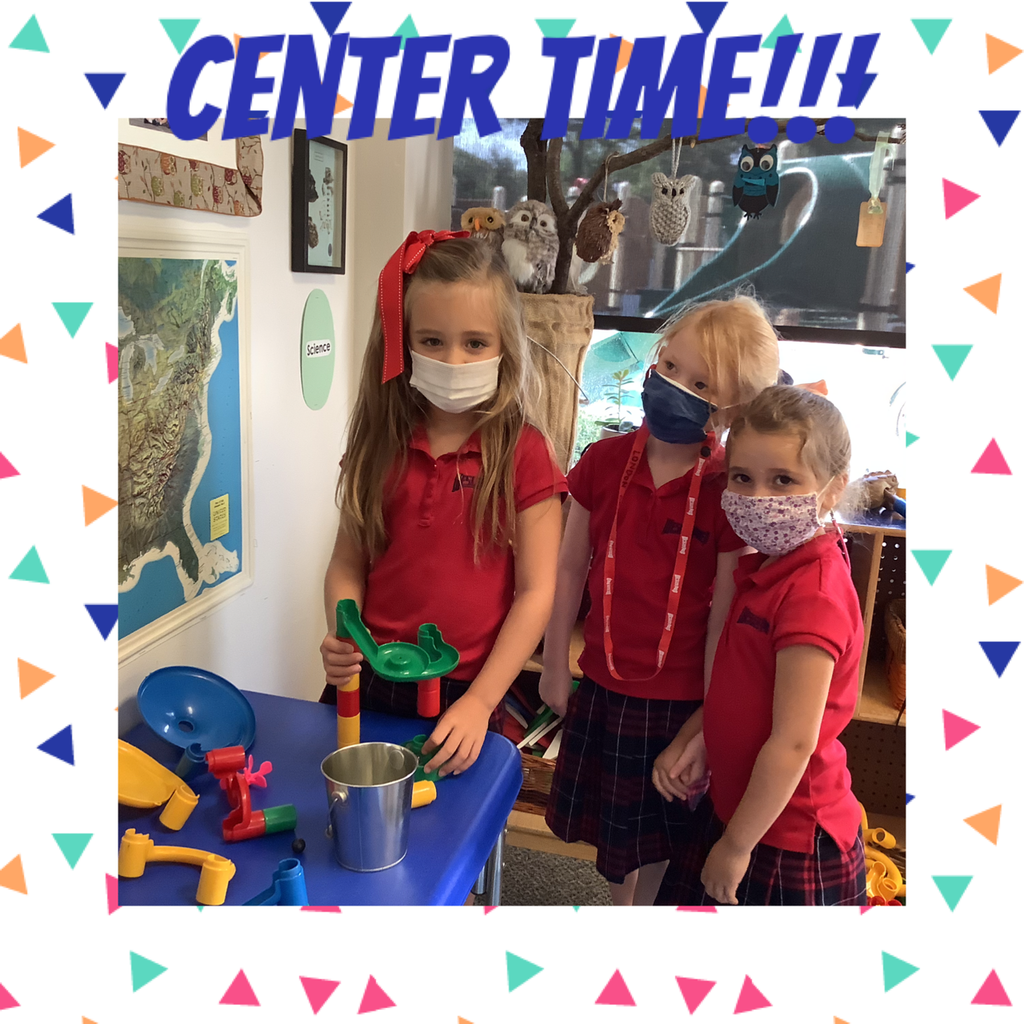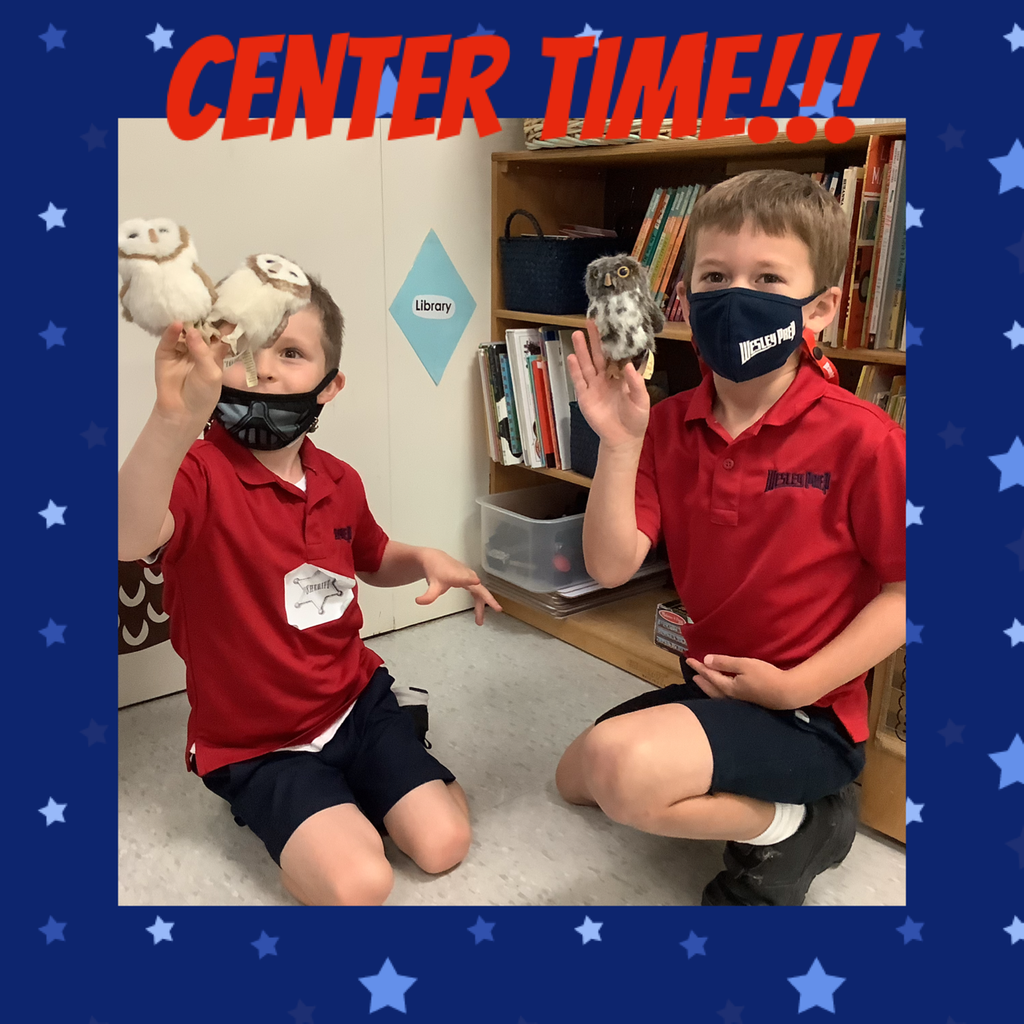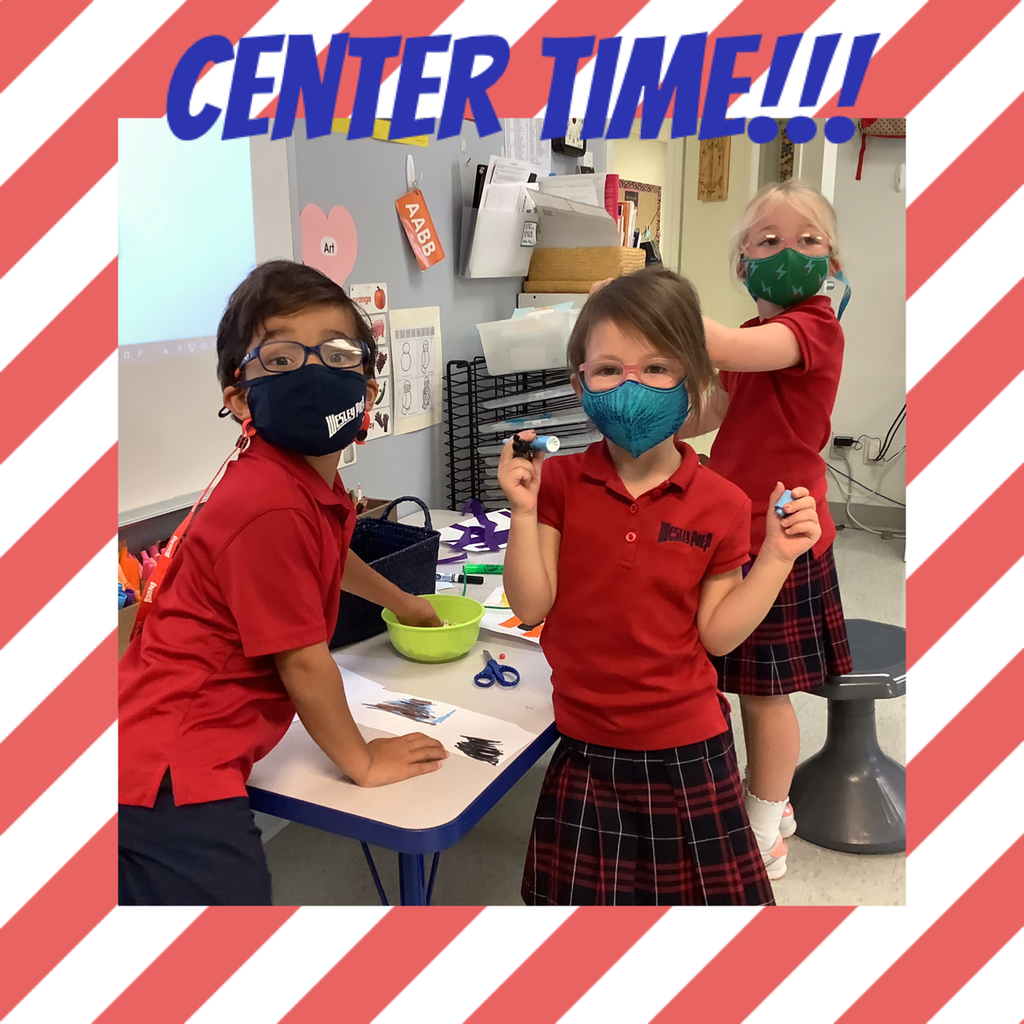 Guess what this Wednesday is??? It's another Wednesday Waters for Wesley-Rankin drop-off day!!! Thank you to everyone who donated last week; the Wesley-Rankin Community Center staff were so grateful when we delivered our first load. If you are headed to the store, please consider buying an extra pack of 16.9 fl. oz. bottled water to drop off at morning carpool on Wednesdays during the month of September. During this time of increased safety protocols, the safest way for Wesley-Rankin to distribute water to the kids who come to the center after school and the seniors who come during the day is to provide bottled water. This is an expense that is not in their budget so they reached out to us! Elementary families, if you pop your trunk when unloading your child, the fifth graders and staff will help get the water out of the car quickly so we don't hold up the morning carpool line. Preschool and MDO families, even though this is an elementary outreach project, if you would like to donate water, please feel free to leave them at your morning carpool entrance with the Wesley Prep staff on Wednesdays or Thursdays during September. Thank you for helping us help others in our Dallas community. If you would like to learn more about Wesley-Rankin, please visit wesleyrankin.org . #WeAreWP #wesleyprep #wesleyrankincc @wesleyrankincc #bettertogether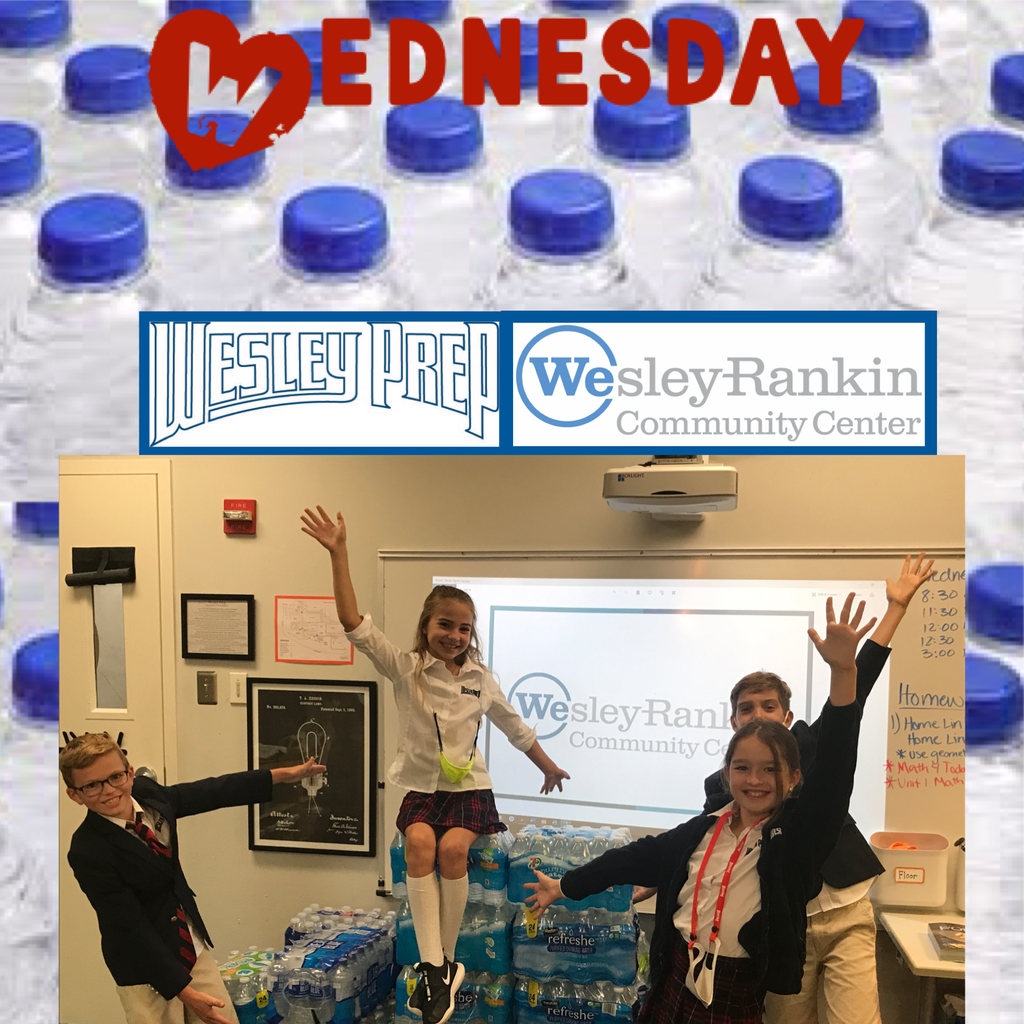 Meet the Wesley Prep sixth grade class of 2021-2022! Aside from being the leaders of the school and putting finishing touches on their education here, a large part of sixth grade life for our students is preparing for their next school home after Wesley Prep. One of the ways our sixth graders do this happens in their weekly classes with Mrs. Broer, where the students prepare for the ISEE test, participate in interview practice, and learn advanced math, vocabulary, and reading skills. #onceapanther #alwaysapanther #wesleyprep #WeAreWP #6thgrade #wesleyprepexperience #6MonthsThru6thGrade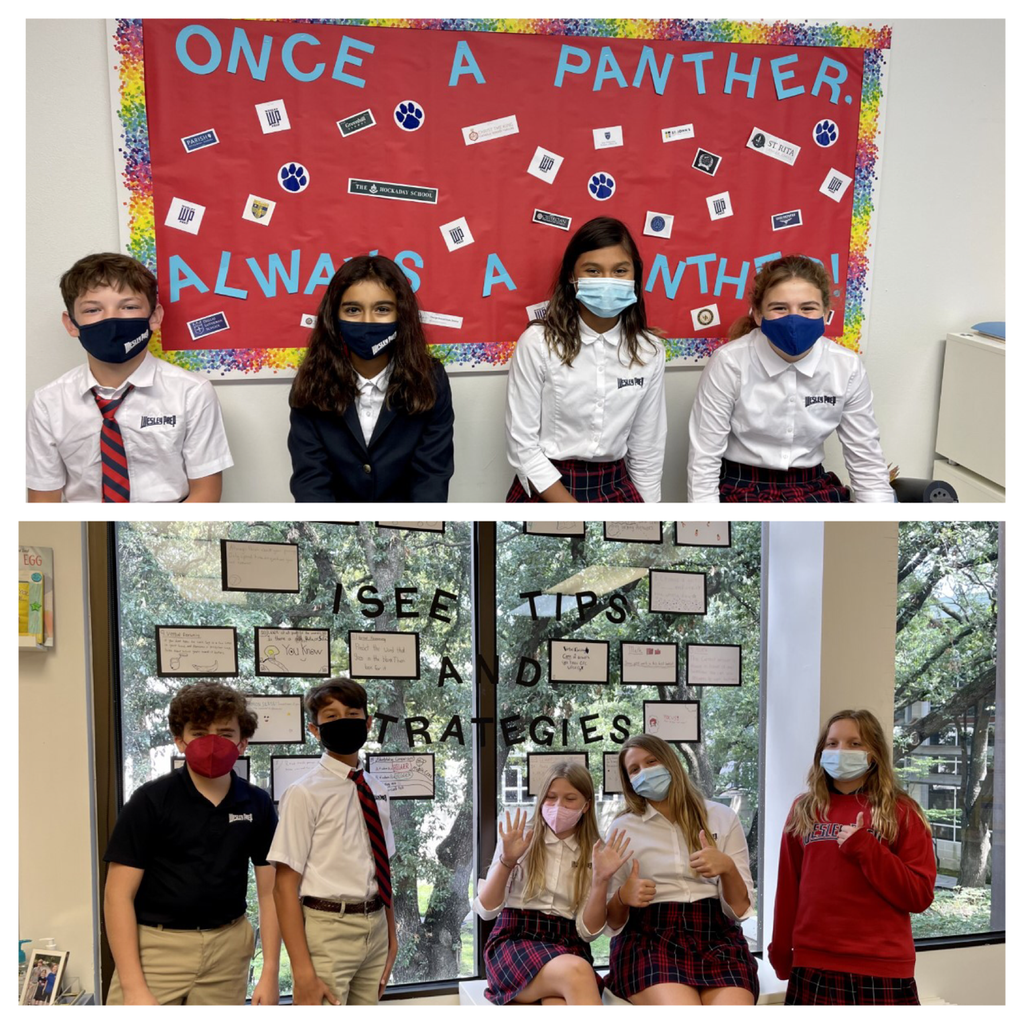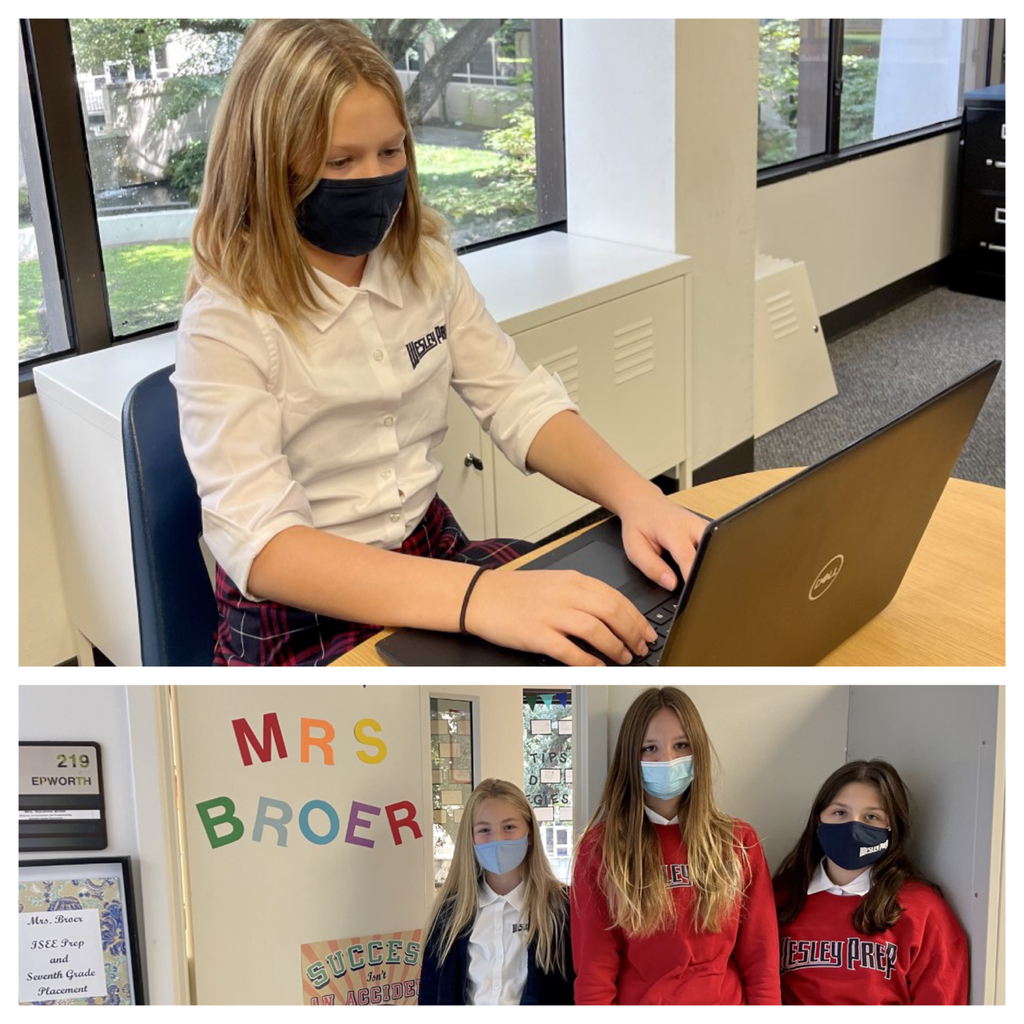 Early Giving for North Texas Giving Day Opens Today! No need to wait to show your support for Wesley Prep! Please click the link below to donate. #supportourschool #wesleyprep #WeAreWP #pantherpride #ntxgiving
https://www.NorthTexasGivingDay.org/wesley-prep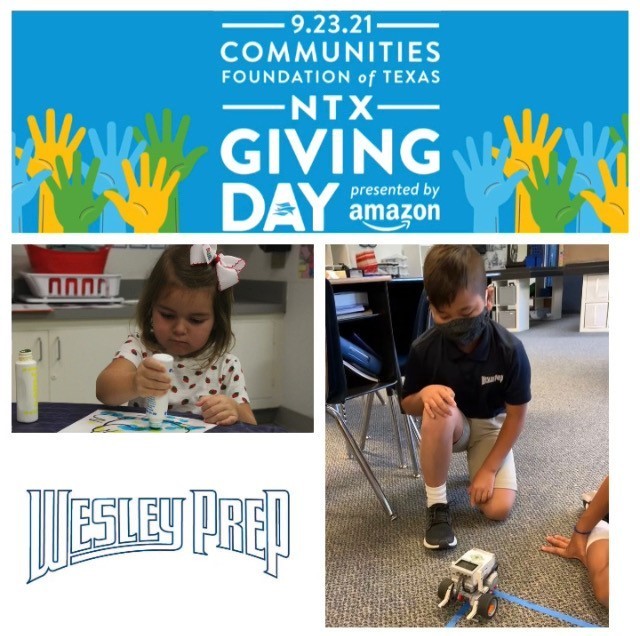 Our Monday-Wednesday-Friday preschoolers are back! Check out our Panther Cubs enjoying their first day of school! What a blessing they are to our building! #wesleyprep #wpfirstday #WeAreWP #firstdayofschool #panthercubs #preschool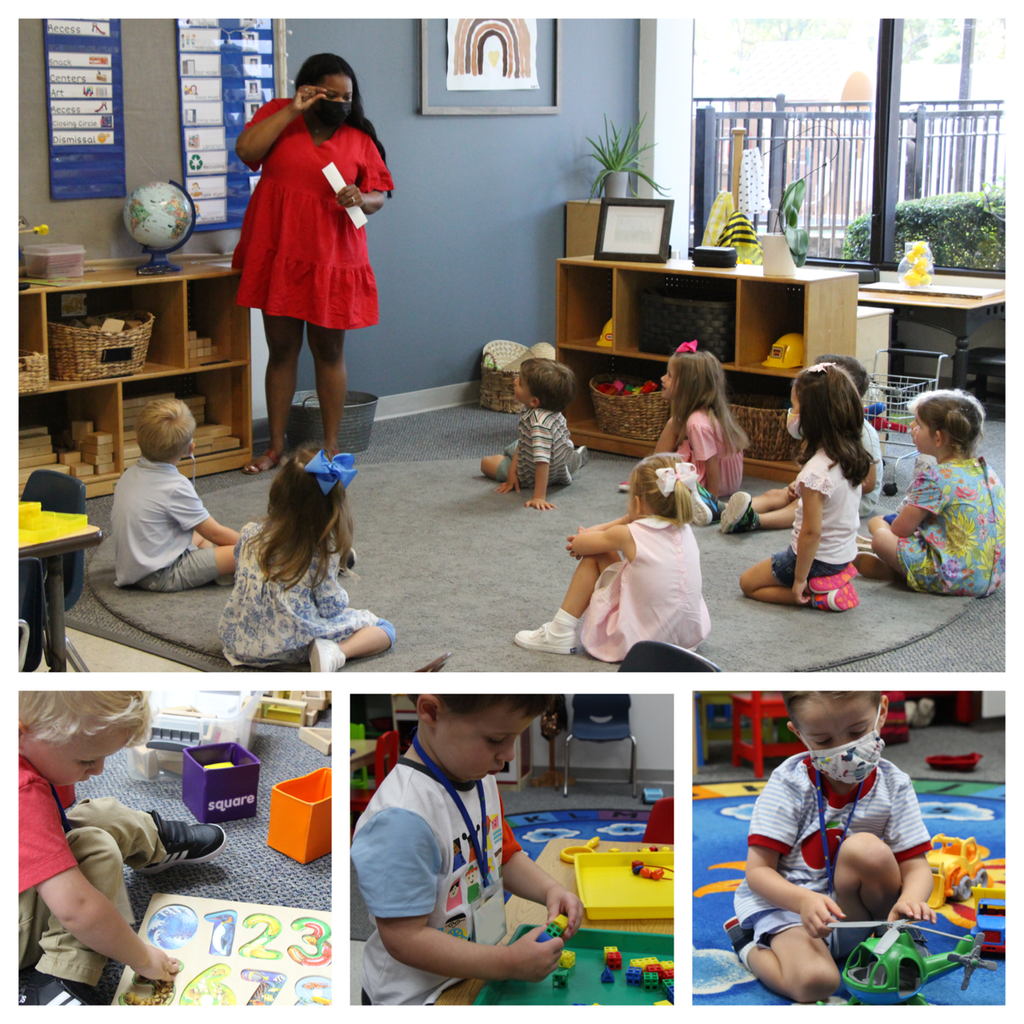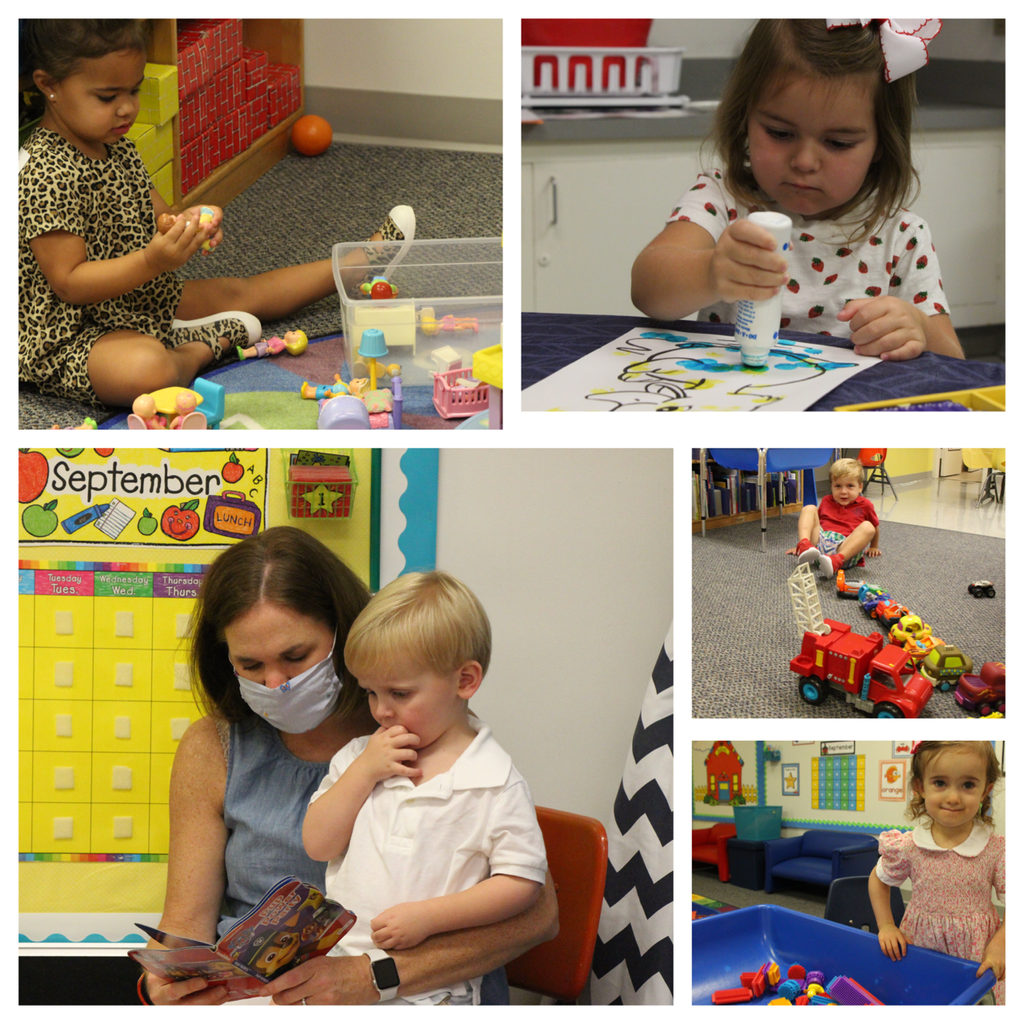 The primer class has been learning how each member of the group is unique and different. They designed one-of-a-kind t-shirts and created paper plate portraits to express their individuality. Way to go primer Panthers! #wesleyprep #WeAreWP #primeryear #GodMadeYouUnique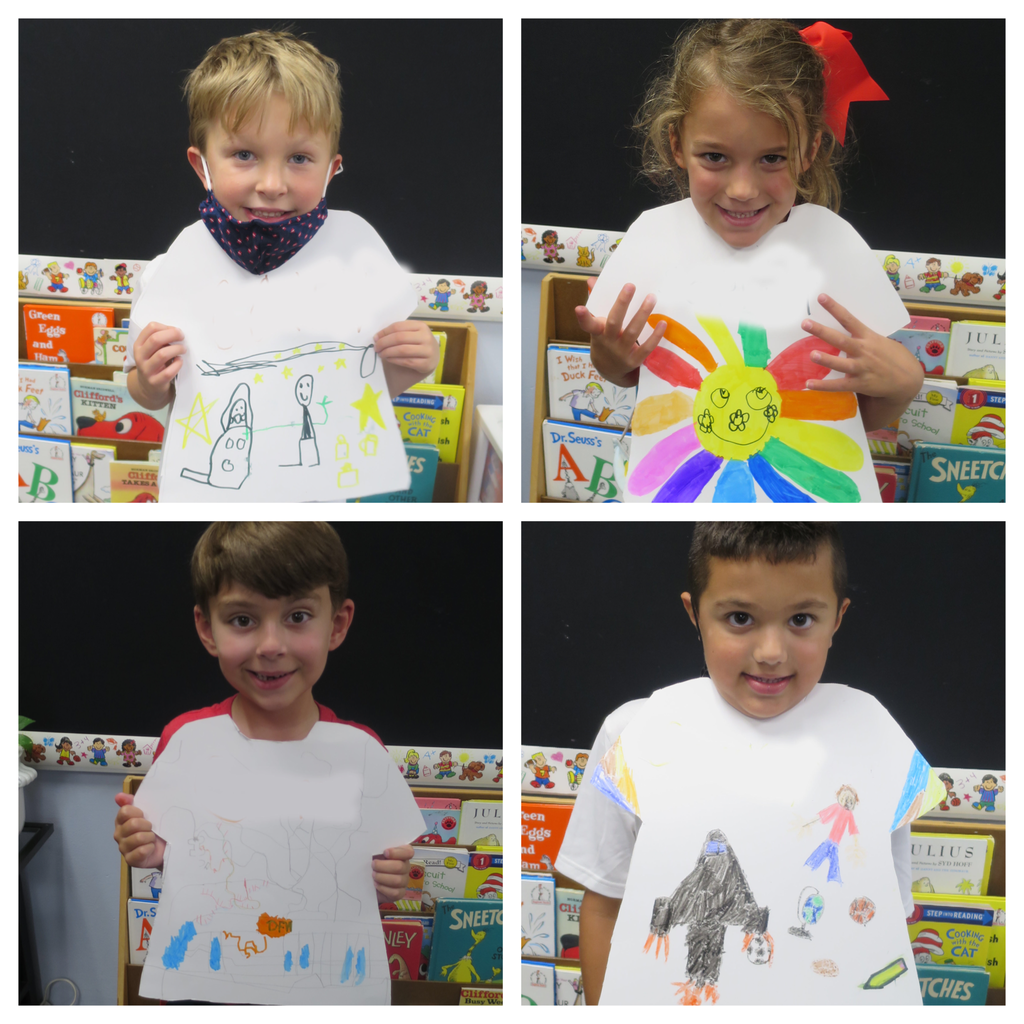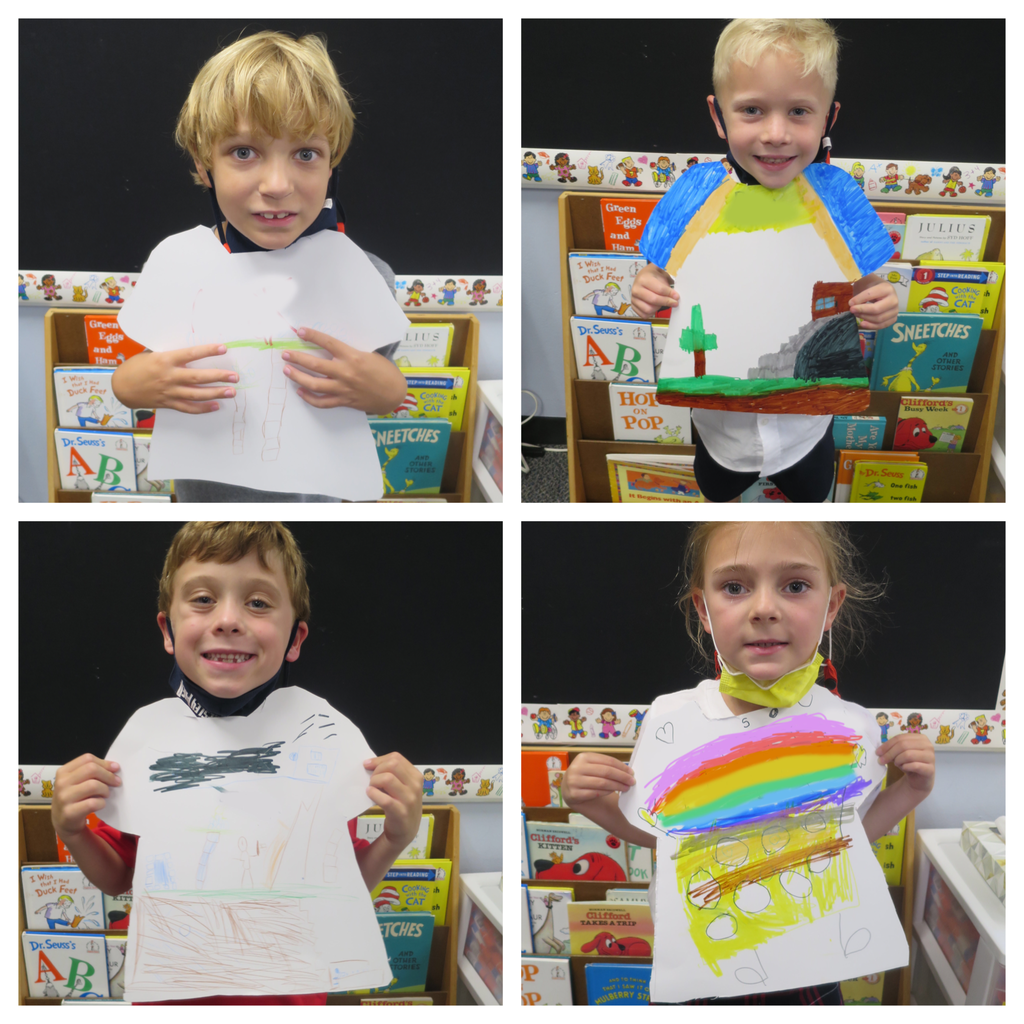 Mrs. Kirkham's Second Graders are working hard in classroom Reading Stations! A reading station can be a physical area designated for a specific learning purpose. It is designed to provide appropriate materials to help students work independently or collaboratively (with partners or in small groups) to meet different literacy goals. "The more that you read, the more things you will know. The more that you learn, the more places you'll go." - Dr. Seuss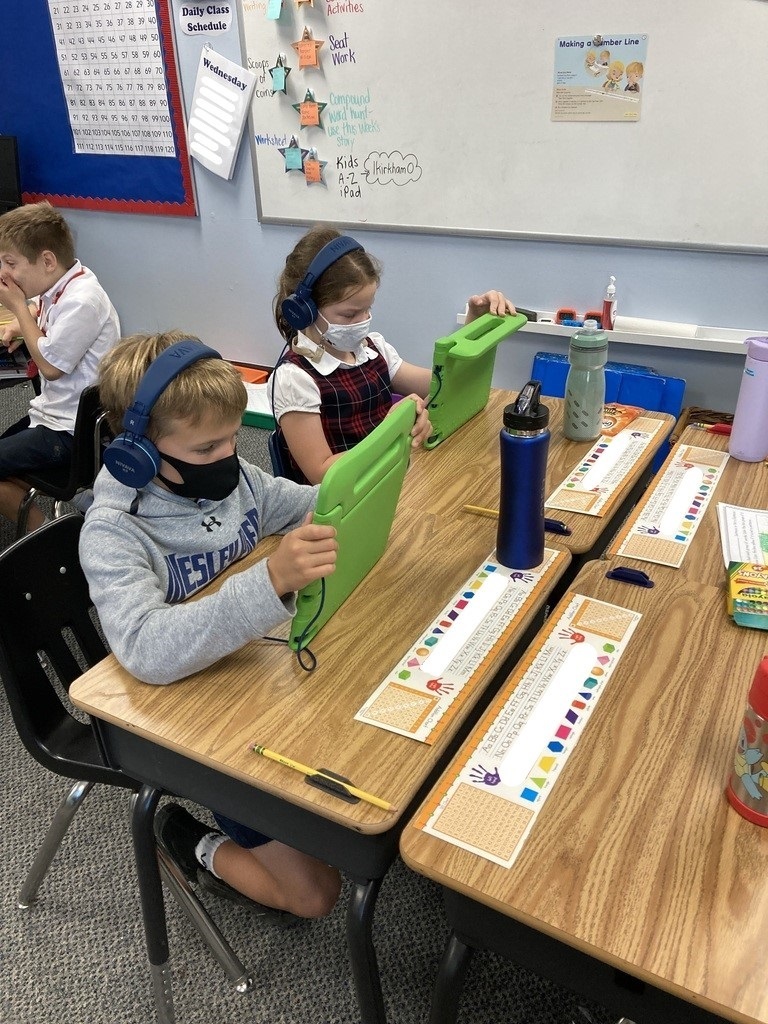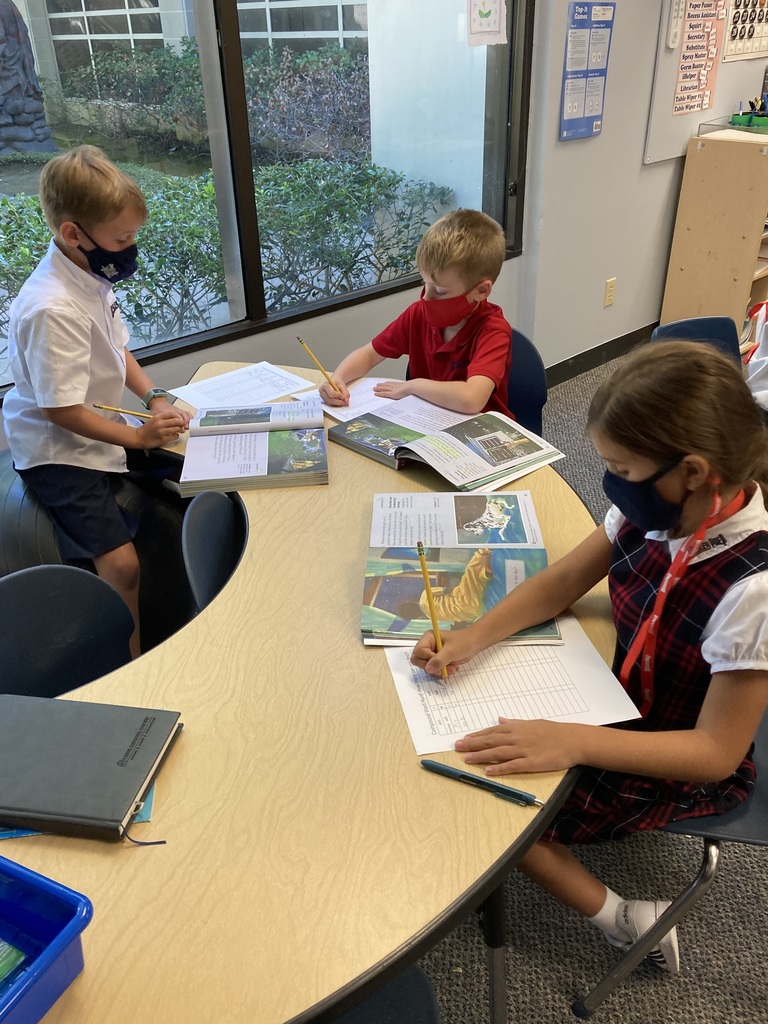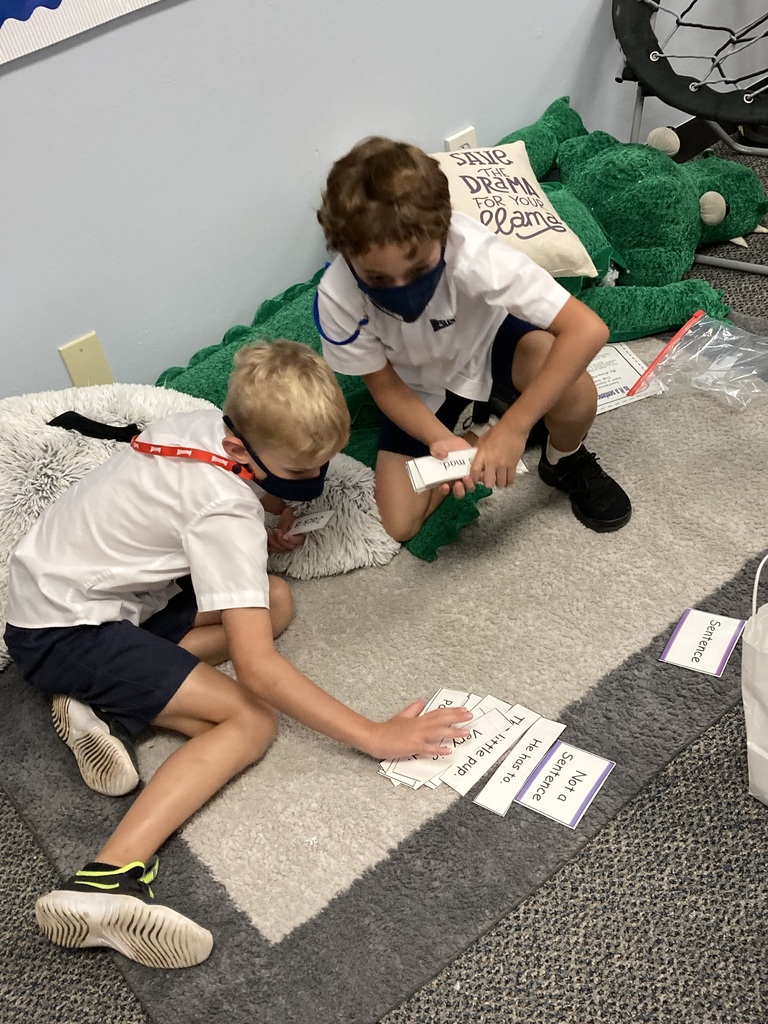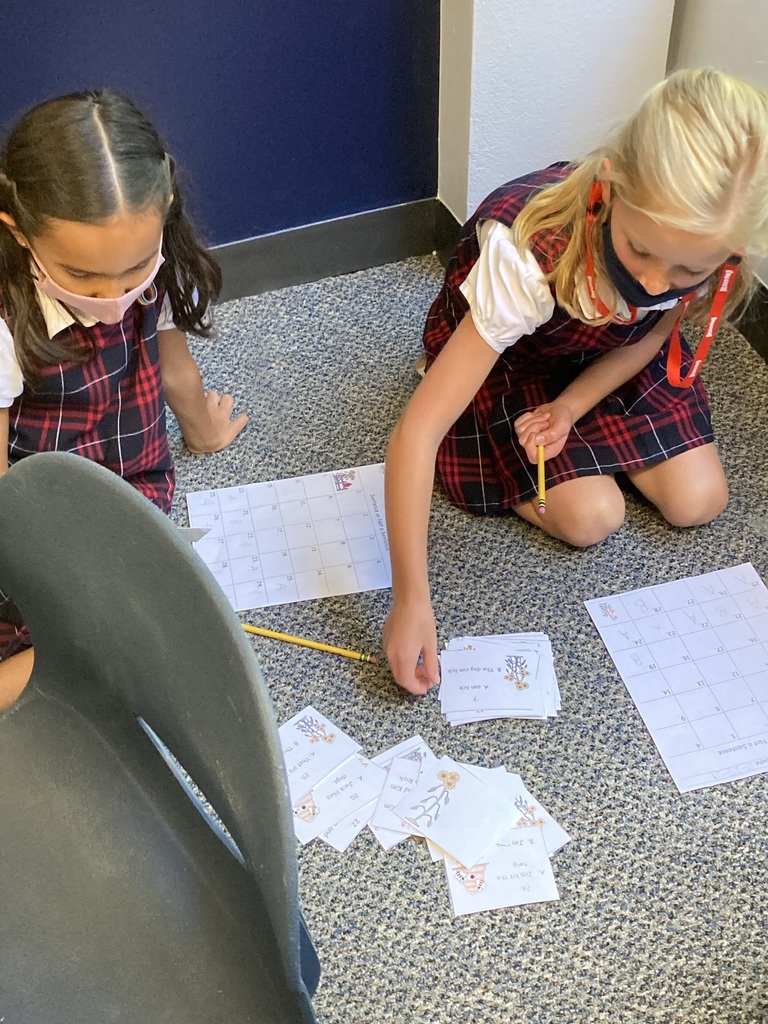 Wesley Prep Dads know how to clean up! Thank you to all of the Wesley Prep Dads, staff members, and students for volunteering this weekend to help with the playground clean up! Adding mulch, power washing, re-painting the buddy bench, and adding sand helps to make our playground safe and ready for play! We appreciate your time and your manual labor. Thank you to the Wesley Prep Dads Club, and to Waldo Gonzalez and Jonathan Berger, our co-chairs! All of these events throughout the year are great opportunities to get to know one another and support Wesley Prep at the same time!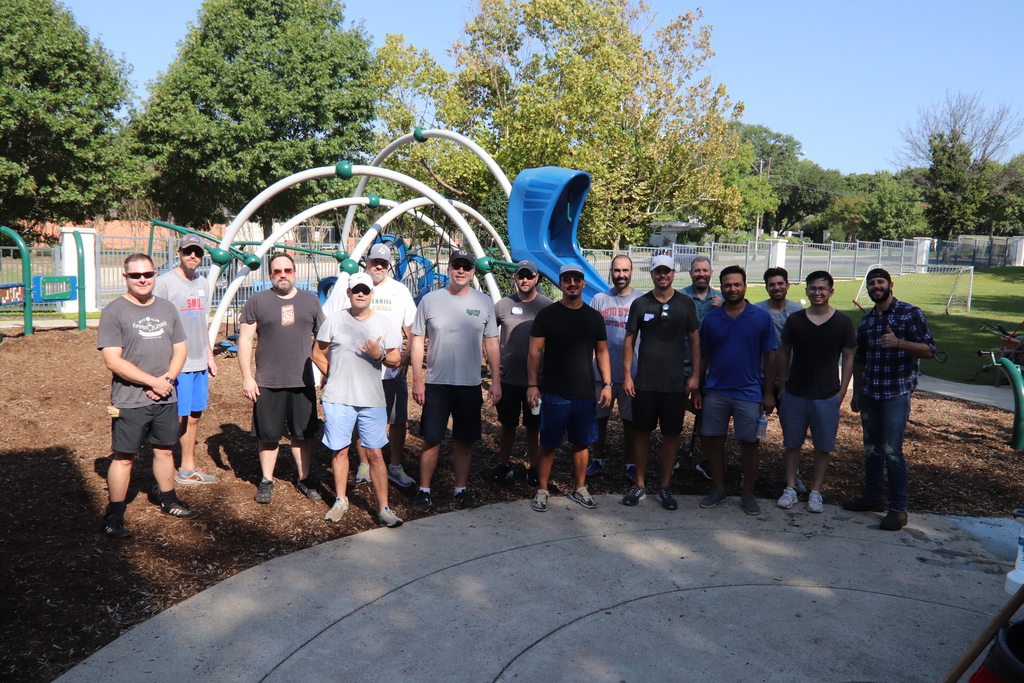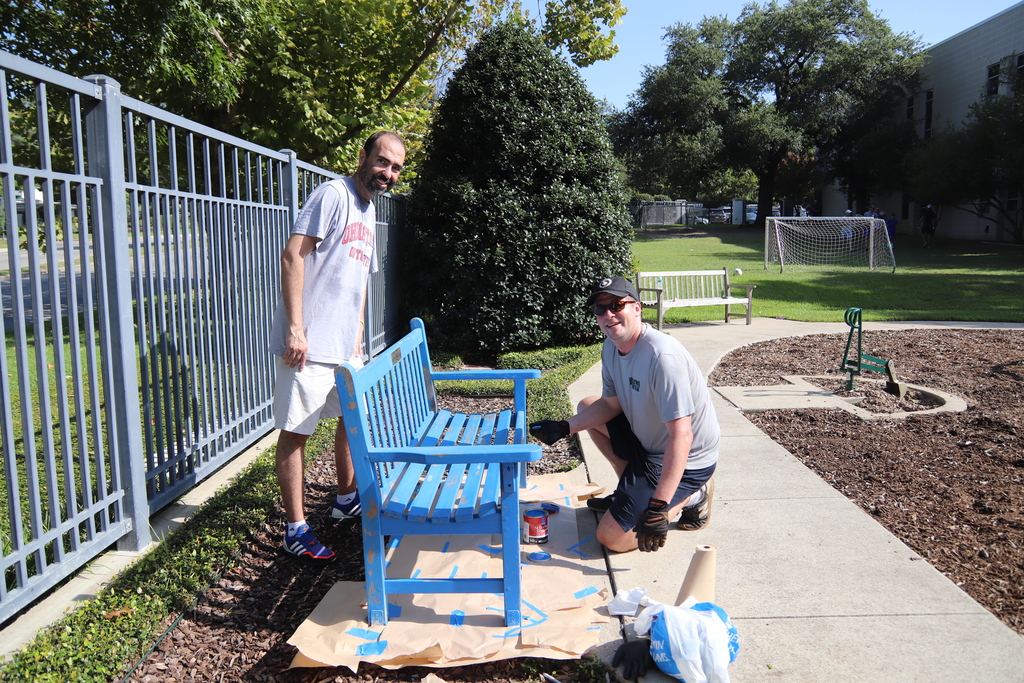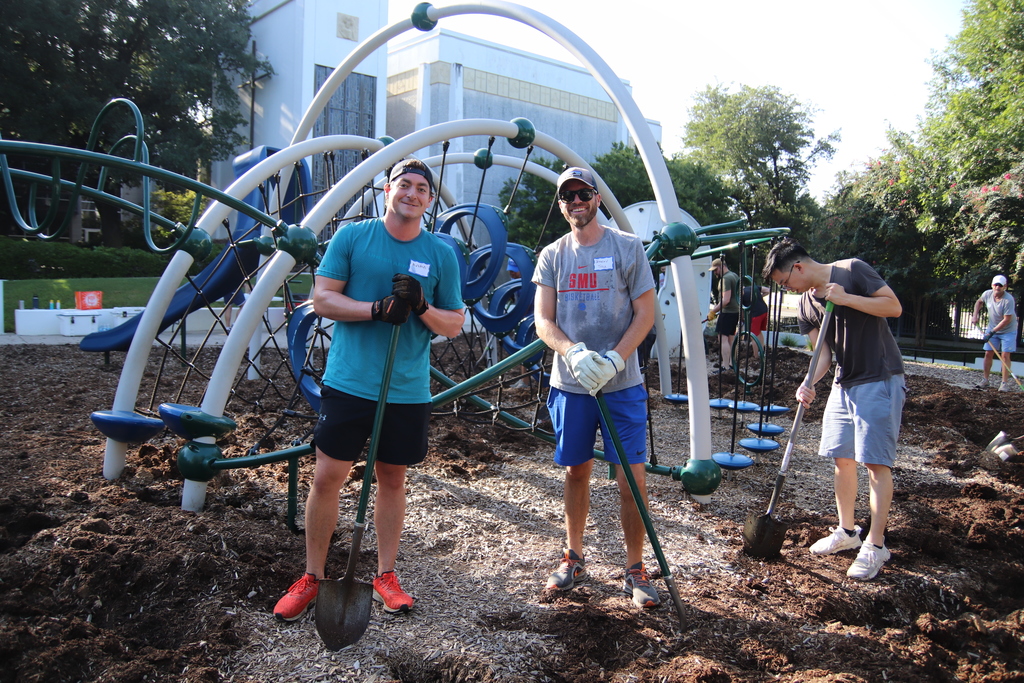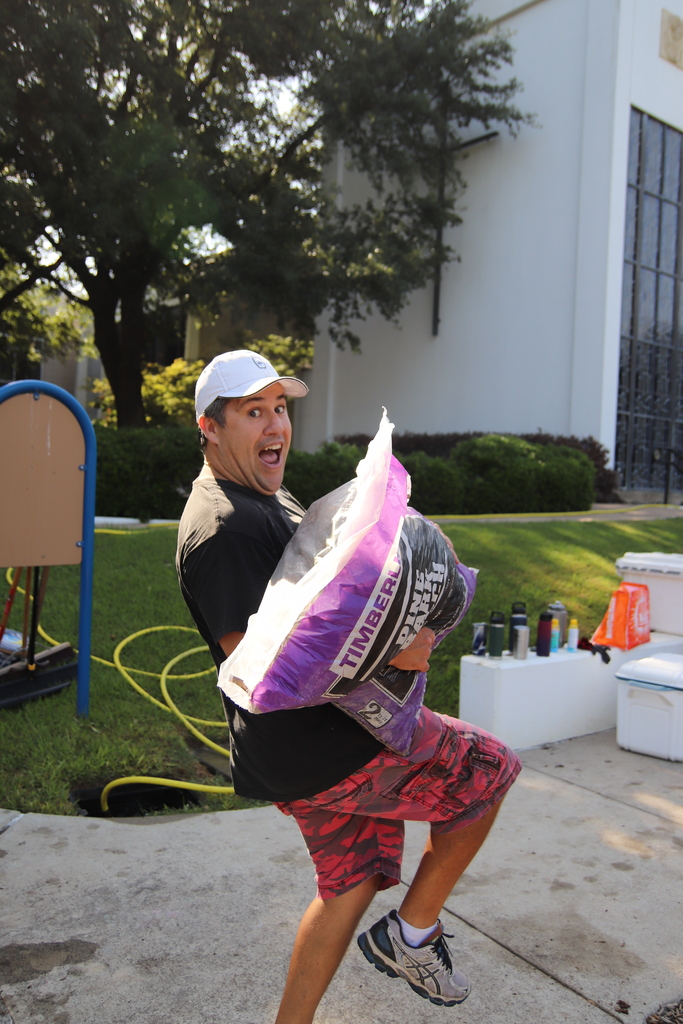 Welcome Back Wesley Prep! We are so excited to have our amazing Elementary Students back in the hallways and classrooms of Wesley Prep! Looking forward to seeing our youngest panthers the first week of September. This is going to be a great year! JOY!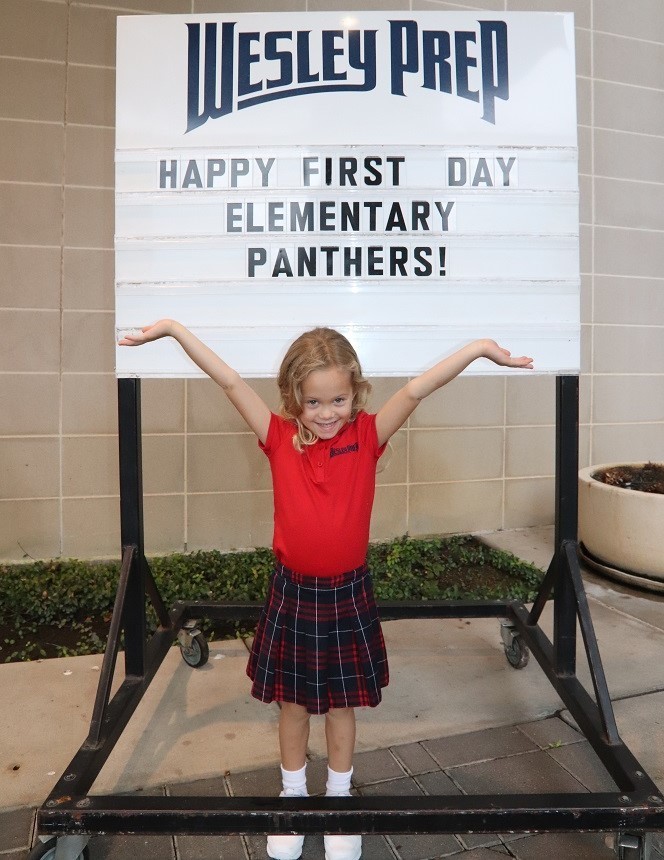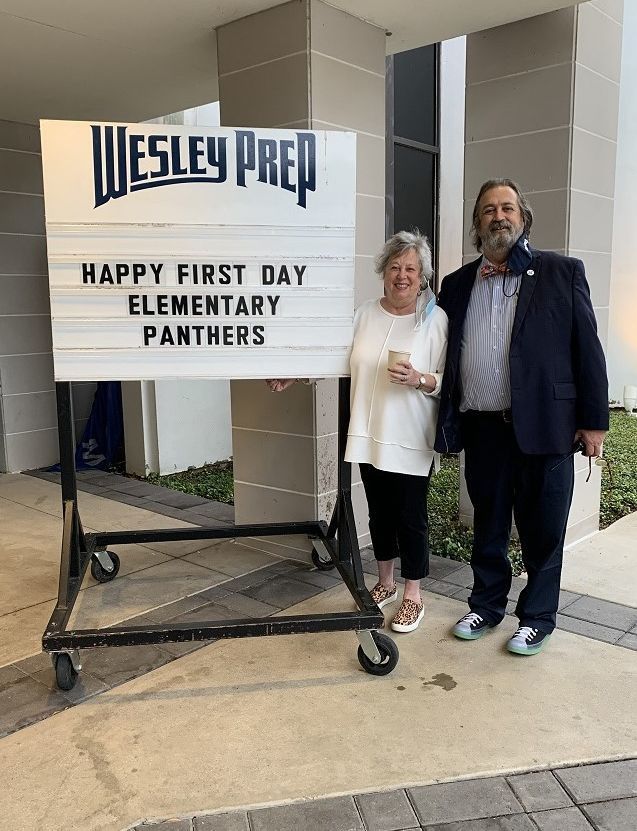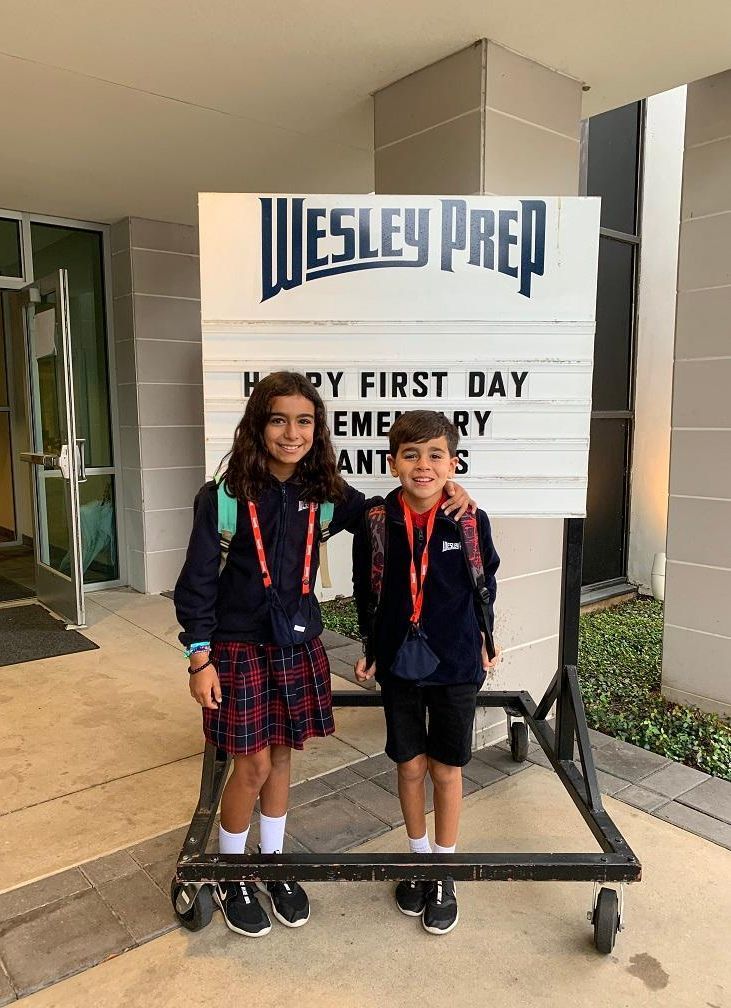 Have a Happy 4th of July weekend Panthers! Love, Miss Maria & Miss Rachel's Summer Fun Class! Have a fun time with your families and stay safe!