This was an especially fun "Flashlight Friday" for our first grade Panthers! Mrs. Mayes, our librarian, helped our fourth graders pick out picture books during library this week to read with their first grade buddies. The fourth graders brought finger flashlights to use to read aloud and also brought finger flashlights for their buddies to use to follow along as they read! It was an electrifying time for all, and both grade levels of Panthers are looking forward to gathering again next month! Checkout @wesleyprep on Instagram and @wesleyprepdallas on Facebook for more pictures from this fun, flashlight Friday! #WeAreWP #wesleyprep #readaloud #buddyclasses #flashlightfriday #makereadingfun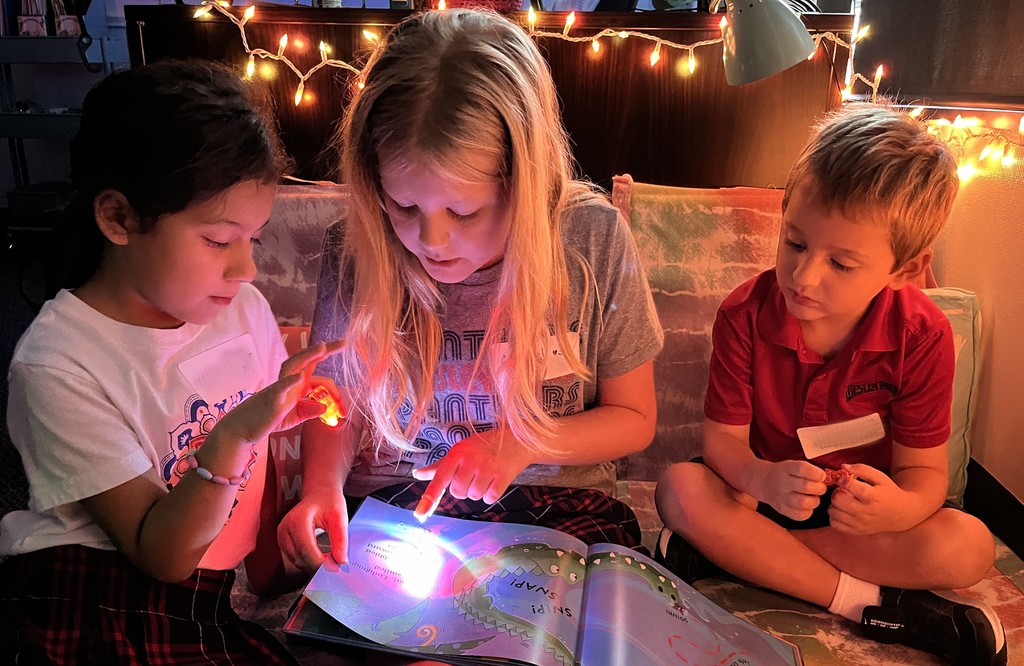 We are ready for our early childhood Panthers!!! Panther Cub Parents, please swipe ➡️ for Meet the Teacher information. We look forward to seeing you soon! #WeAreWP #wesleyprep #WPBack2School #PantherCubs #EarlyChildhood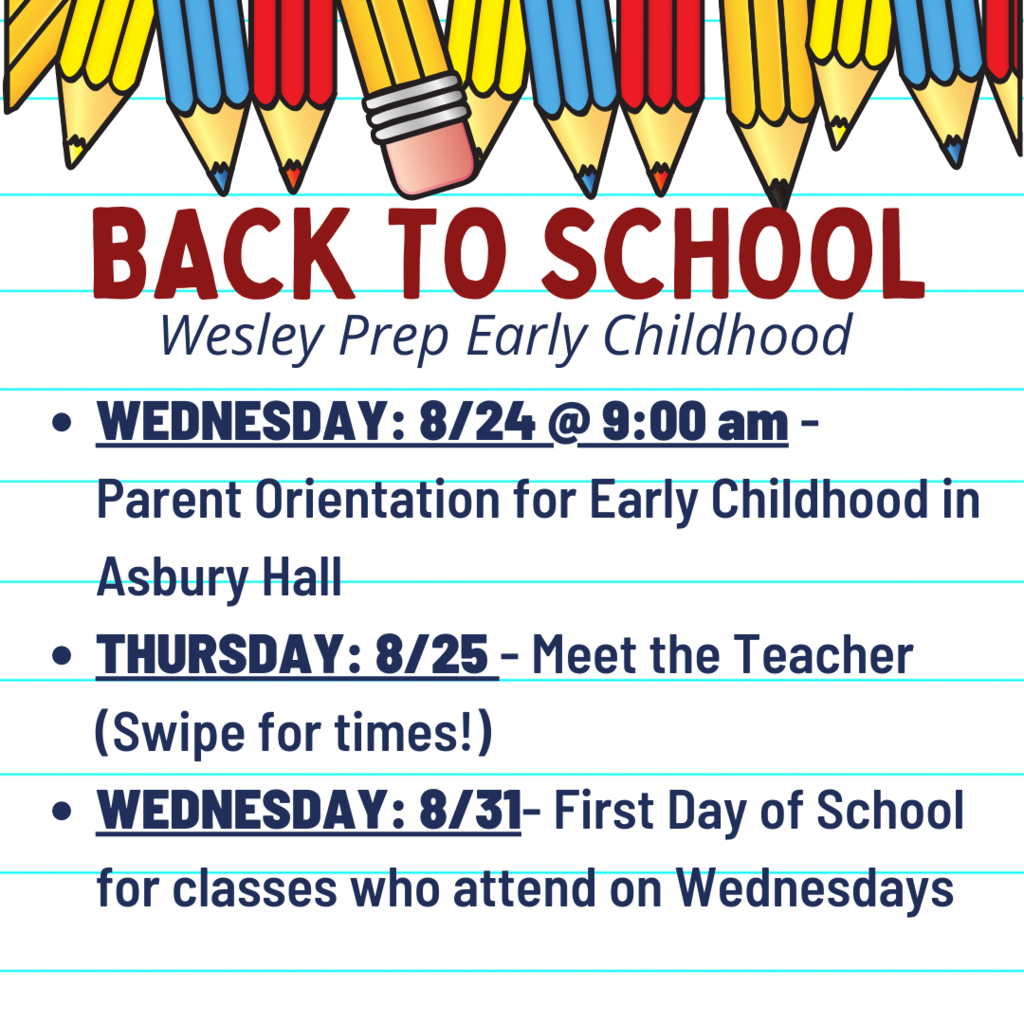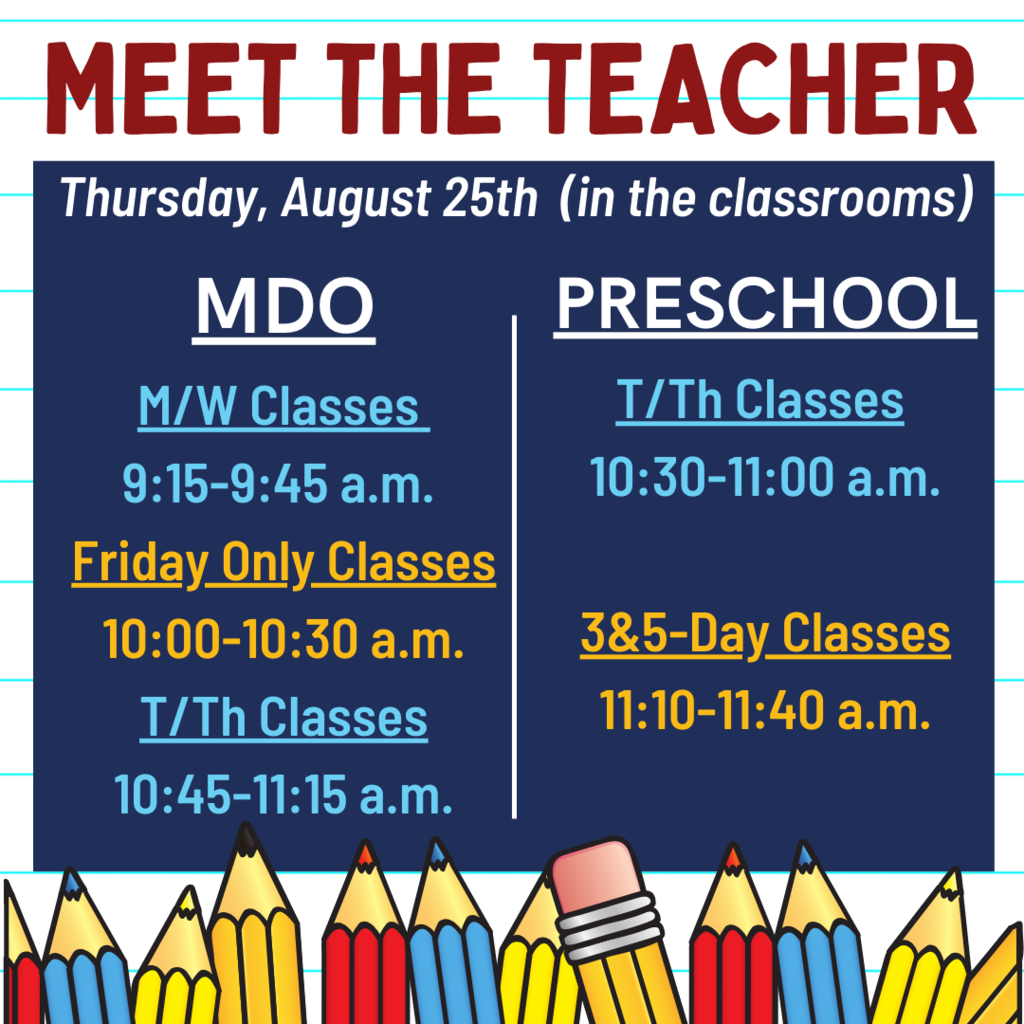 Elementary Panthers are back in the building, and we couldn't be more excited about the year ahead! Pop on over to @wesleyprep on Instagram or @wesleyprepdallas on Facebook for more cute first day of school pictures! #WeAreWP #wesleyprep #WPFirstDay #WPBack2School #elementary #panthercubscomingsoon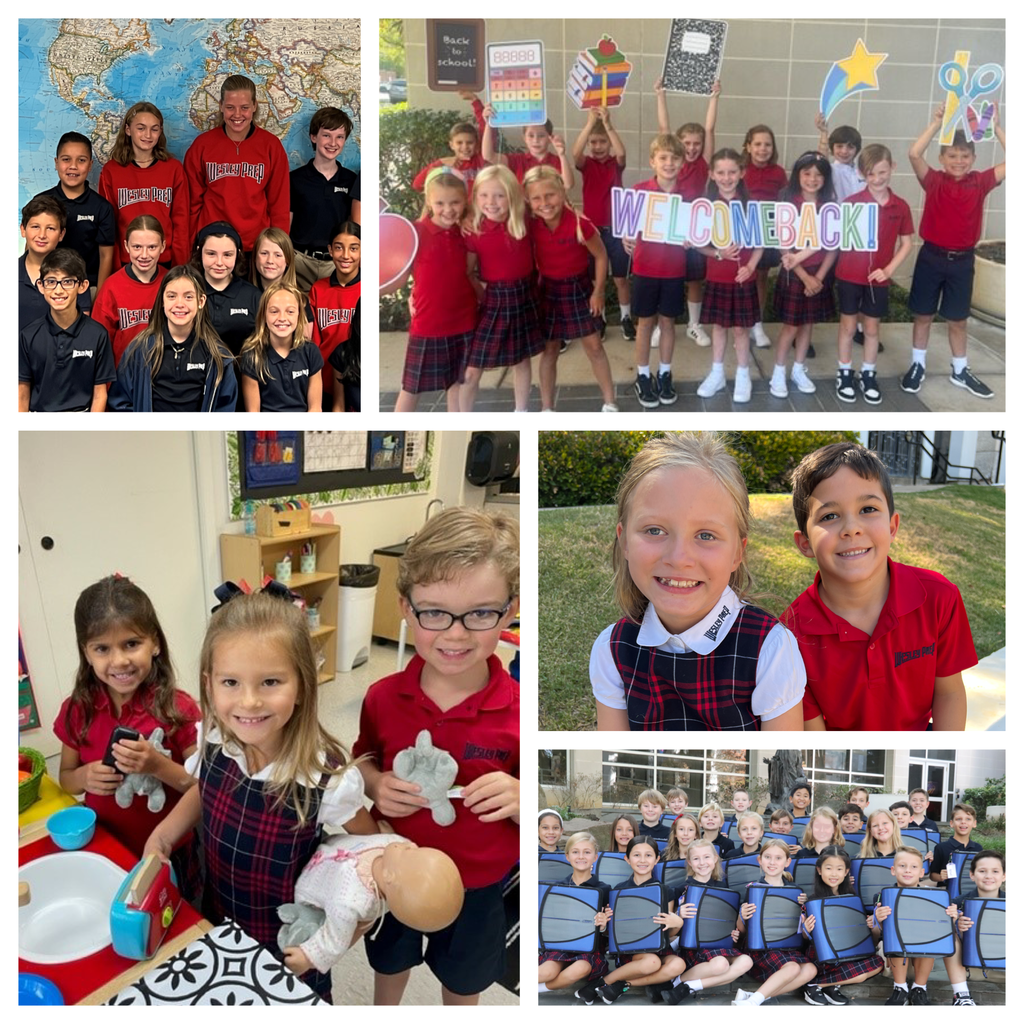 We are so proud of our 6th grade robotics teams. They have had a great competition season. At the qualifier competition, they received Core Values and Motivation Awards. The Core Values Award celebrates the team that displays extraordinary enthusiasm and spirit, knows they can accomplish more together than they could as individuals, and shows each other and other teams respect. The Motivation Award celebrates a team that embraces the culture of First Lego League through team building, team spirit, and displayed enthusiasm. From the qualifier competitions, where a total of 300 teams competed, Wesley Prep had two teams advance to the championship, where they competed this weekend with the other 58 teams who made the finals. Both teams had the highest robot run score of 200 points in the competition. We couldn't be prouder of these Panthers, the fun they had in the competition, their performance, and their sportsmanship. Thanks for representing Wesley Prep well, 6th grade! A big thank you to Mrs. Poling and Mrs. Ball for leading our Panthers so well! #WeAreWP #wesleyprep #firstlegoleaguerobotics #robotics #6thgrade #6thgradeadvantage #STEM #STEAM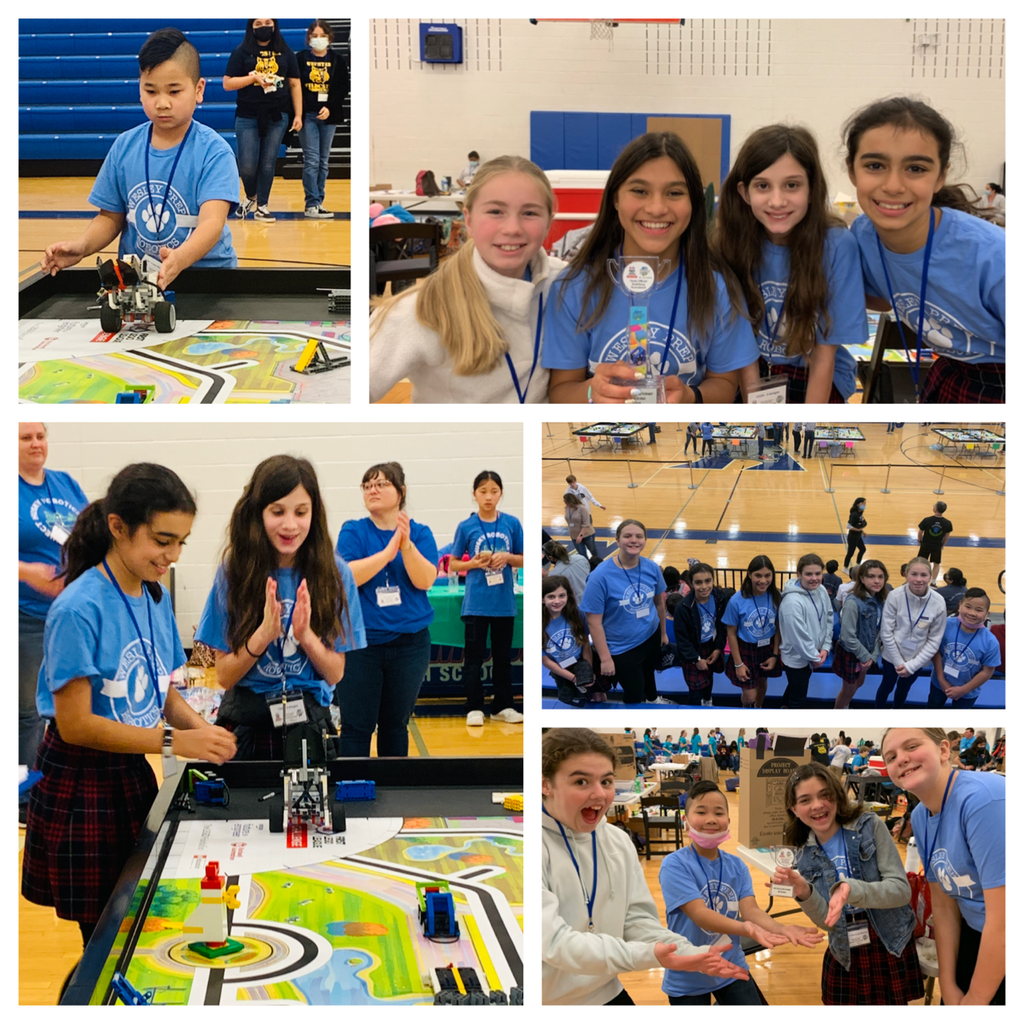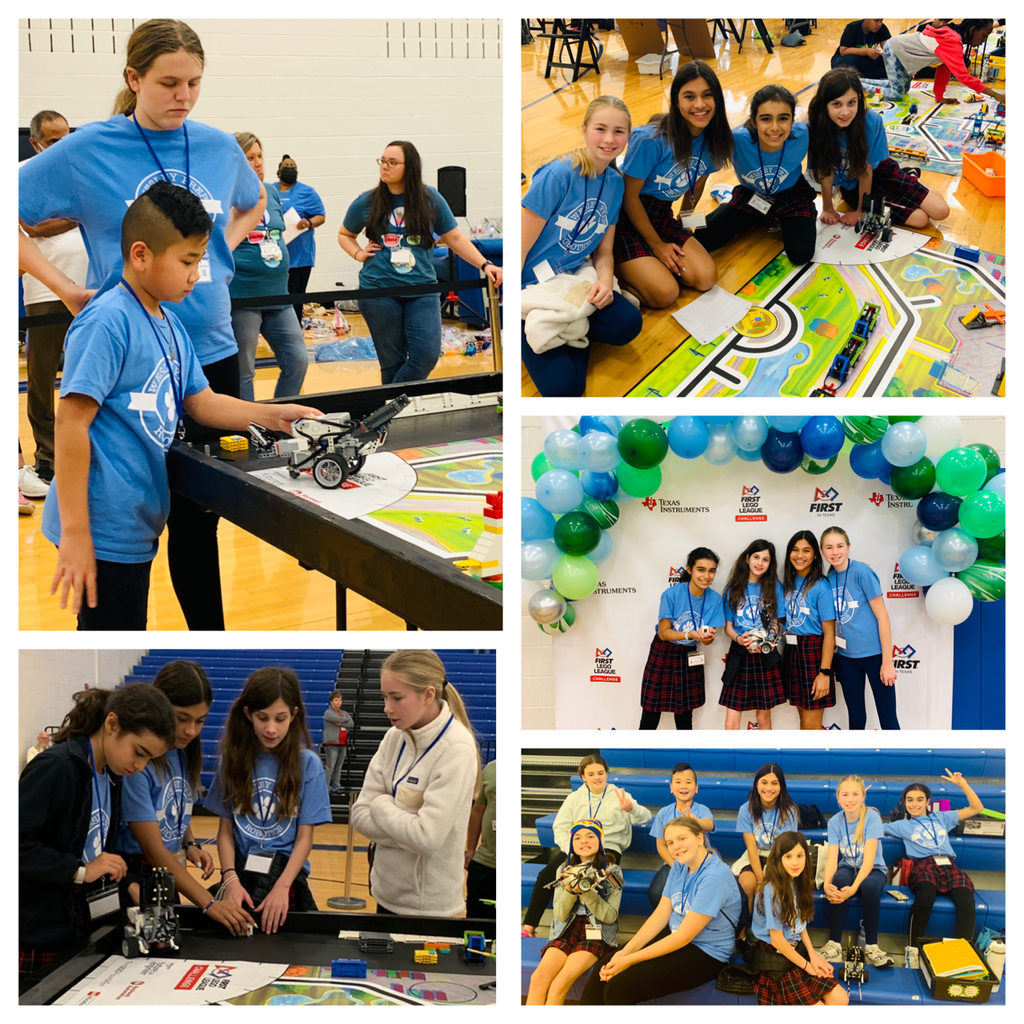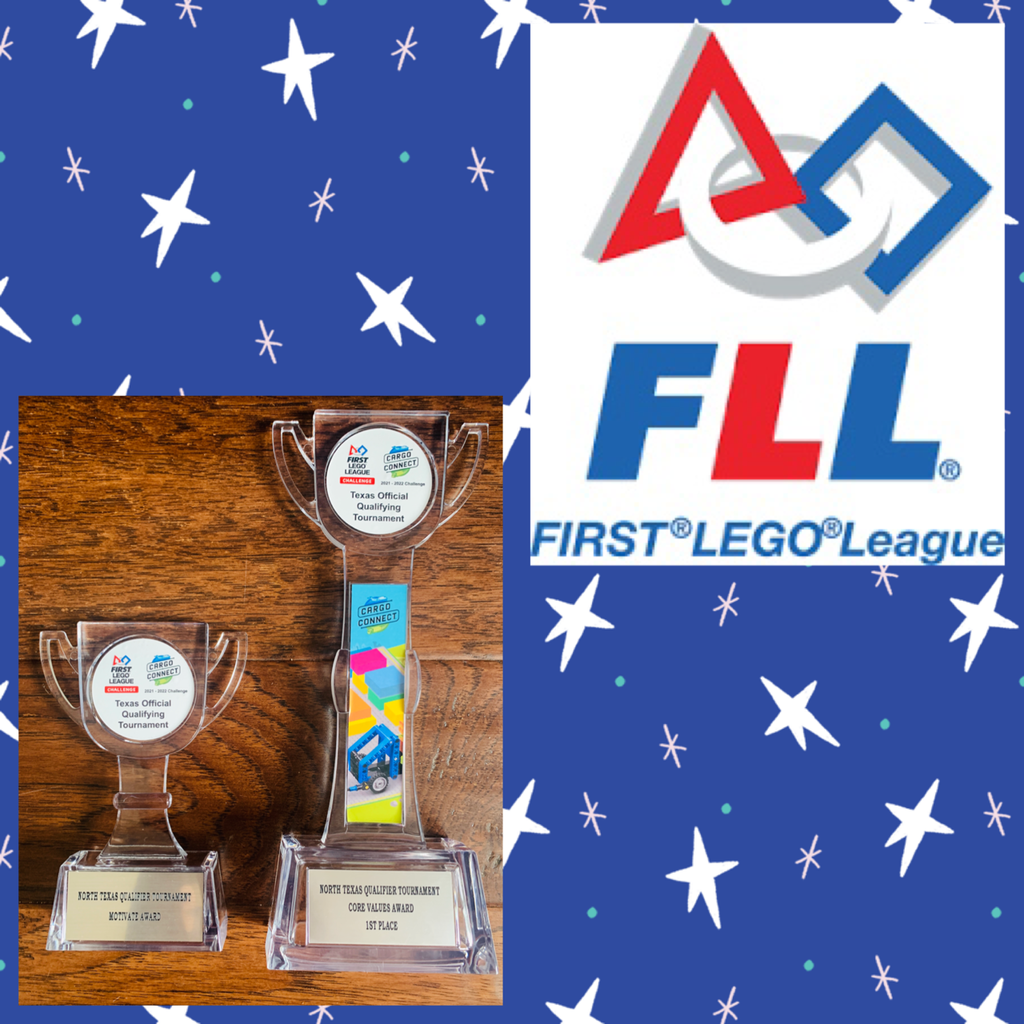 Veterans Day honors the many men and women who have served our country. As way to pause and remember these brave heroes, our first grade Panthers wrote thank you letters to Ms. Holzrichter's cousin, Staff Sergeant David Holzrichter, who served in Iraq and Afghanistan. Before they wrote their letter, the first grade students brainstormed questions they had for David. They were curious about his uniform, when and what he was able to eat, if he liked cats or dogs, and how long he trained. We are very thankful for people like David who help keep our country safe. Today, especially, we take this opportunity to say thank you. #WeAreWP #wesleyprep #VeteransDay #thankyou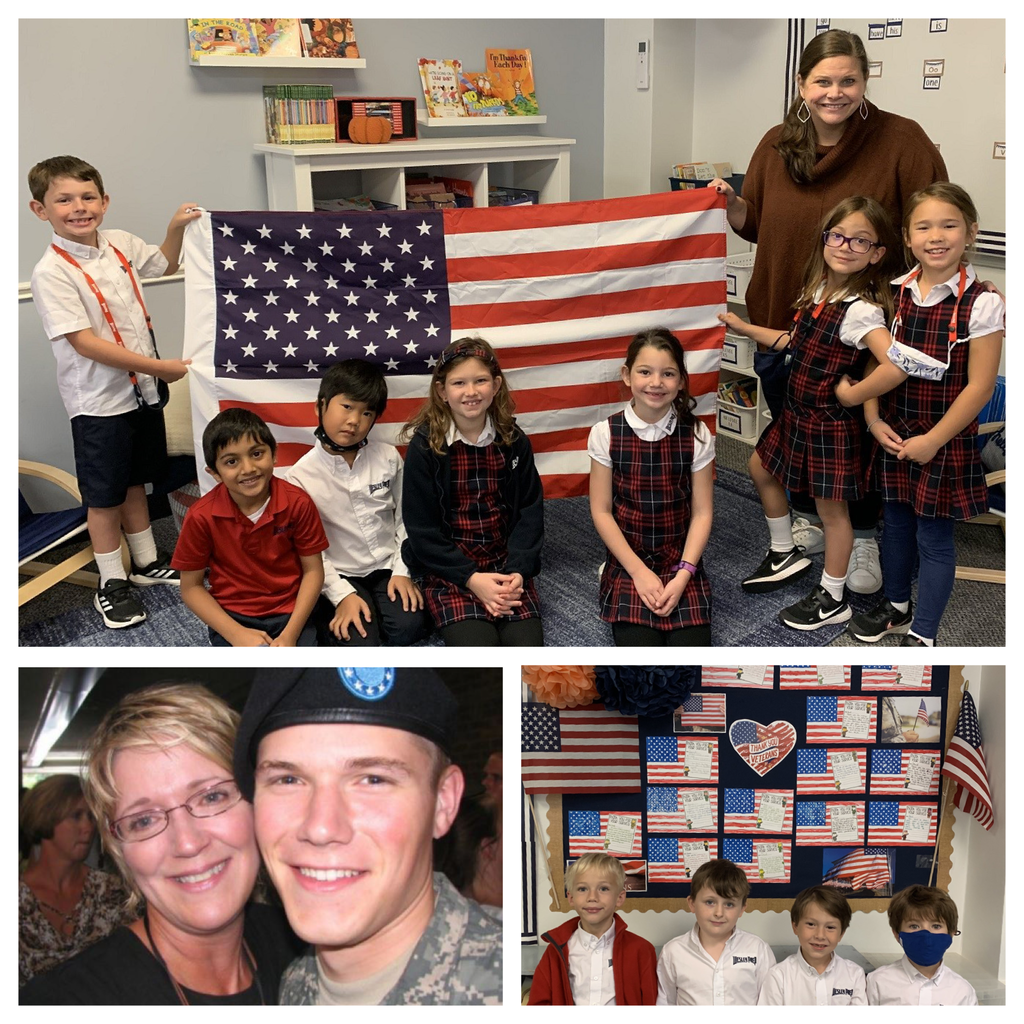 Our 3-year-old Panther Cubs practiced their Thankful Thanksgiving music program with Miss Betty today. We're thankful for our 3's, and they're looking forward to showing off what they've learned in music class: movement with scarves that strengthen our hand-eye coordination, a feather freeze dance to strengthen our bilateral coordination, and turkey dances that help us learn about spatial and body awareness! #WeAreWP #wesleyprep #preschool #preschoolmusic #thanksgiving #thanksgivingchapel #dallasprivateschools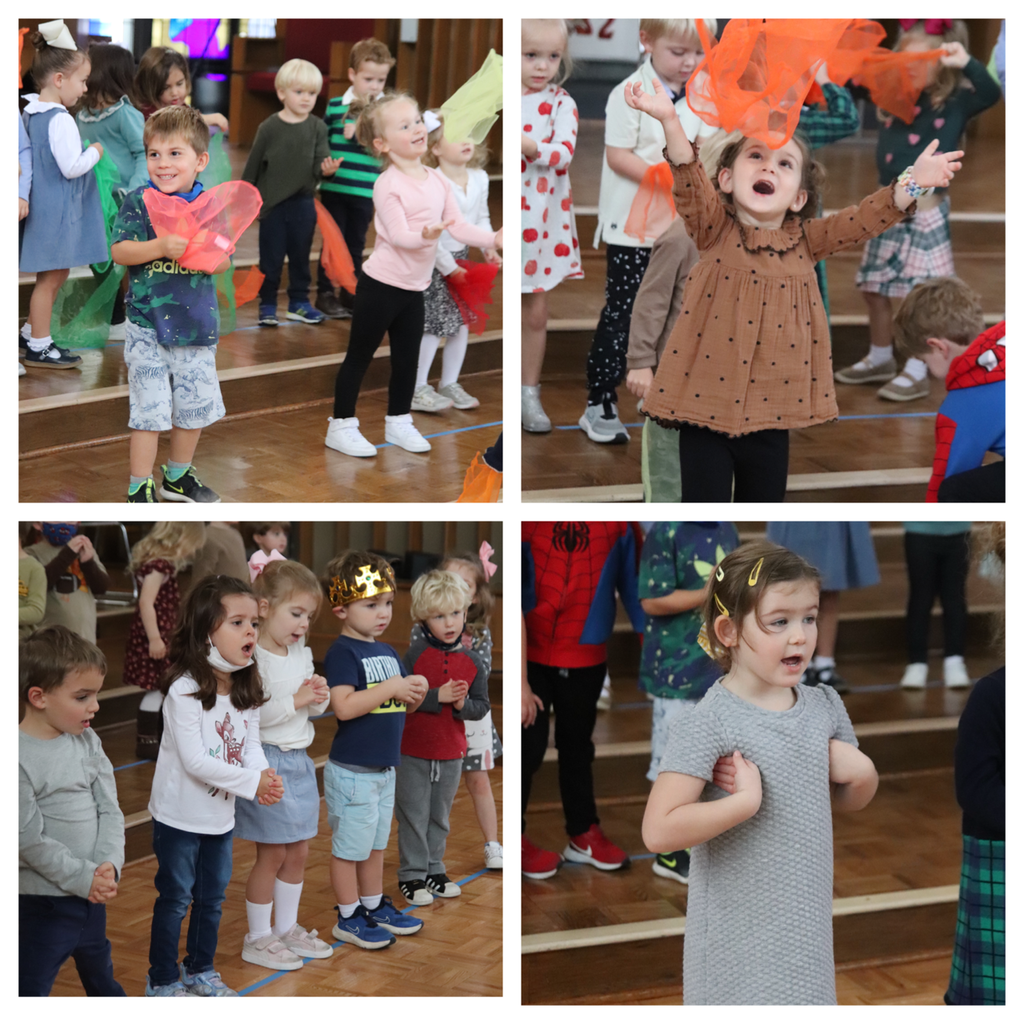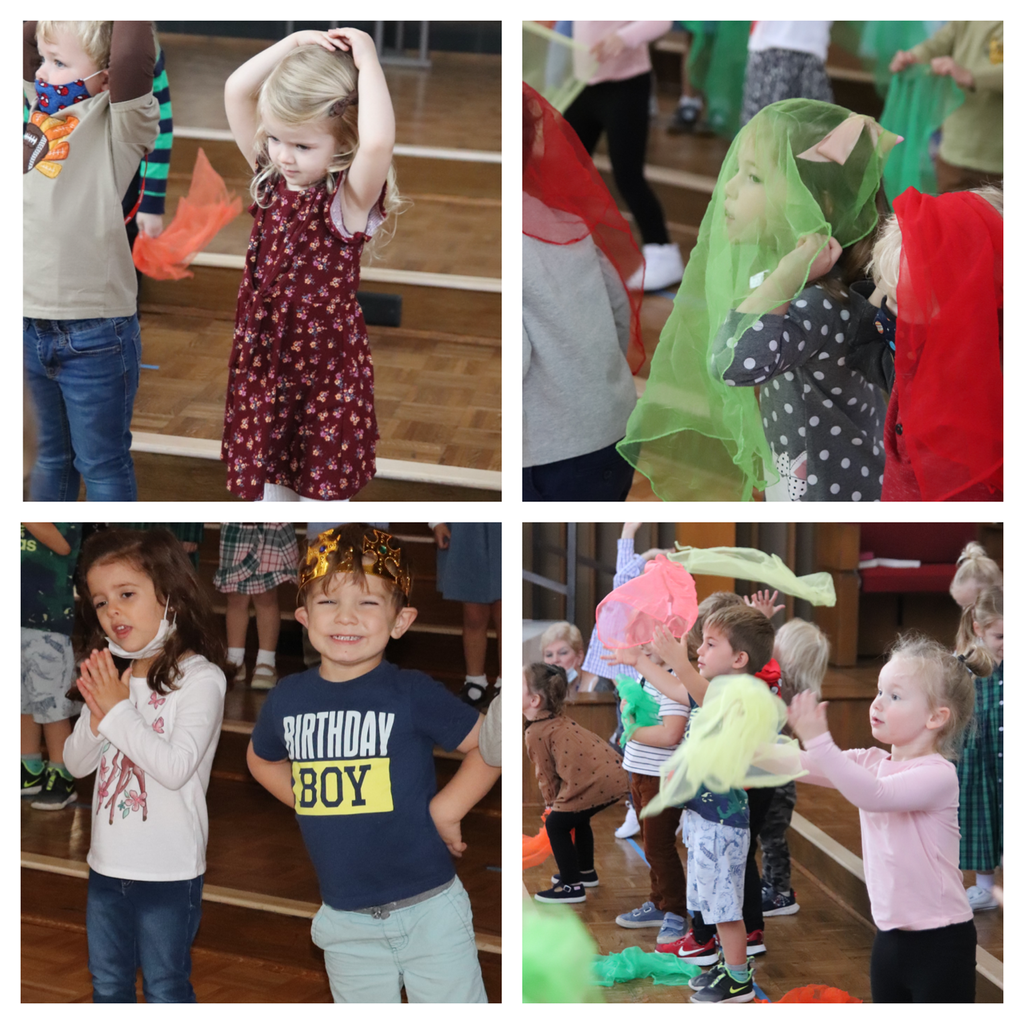 The kindergarteners are learning about symmetry this month and looked for objects found in nature that are symmetrical. Afterwards, they designed their own symmetrical butterflies using a ruler and pattern blocks. Fun was had by all! #WeAreWP #wesleyprep #mathisfun #symmetry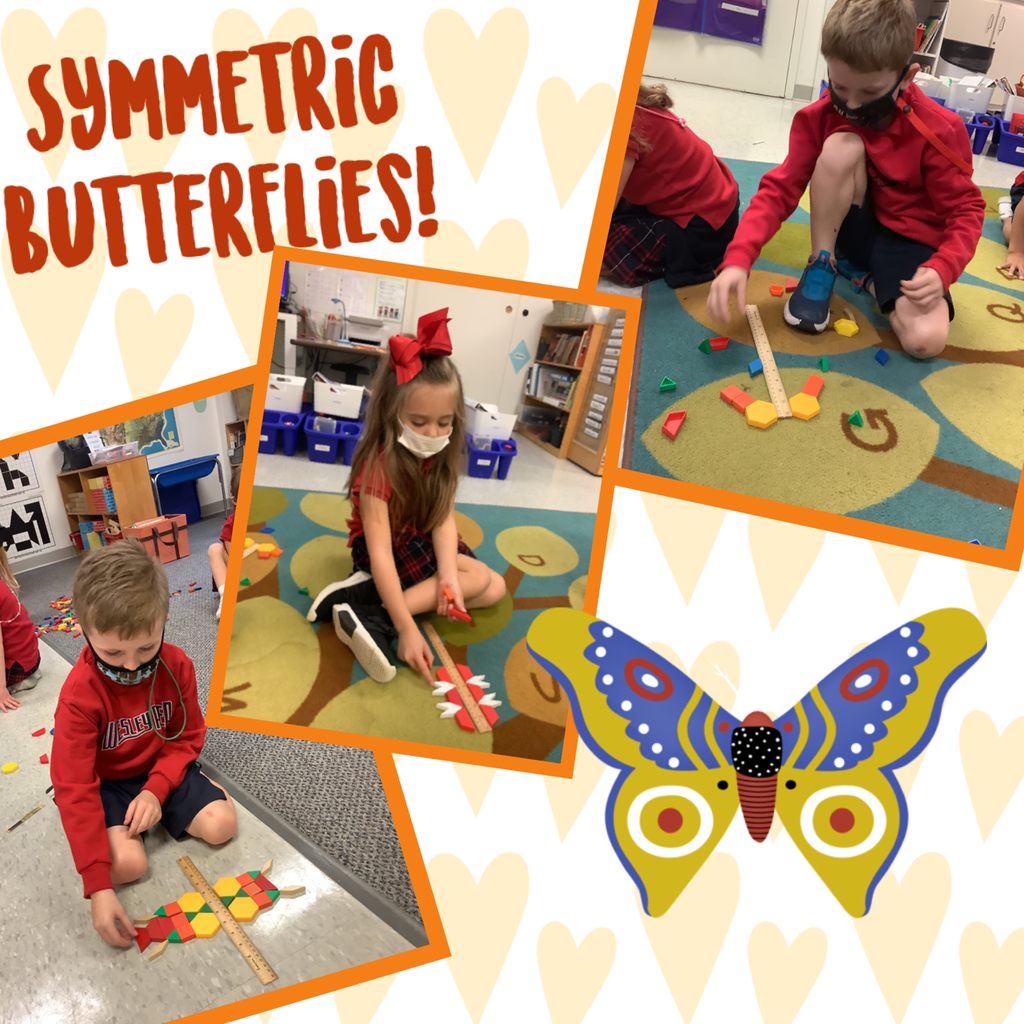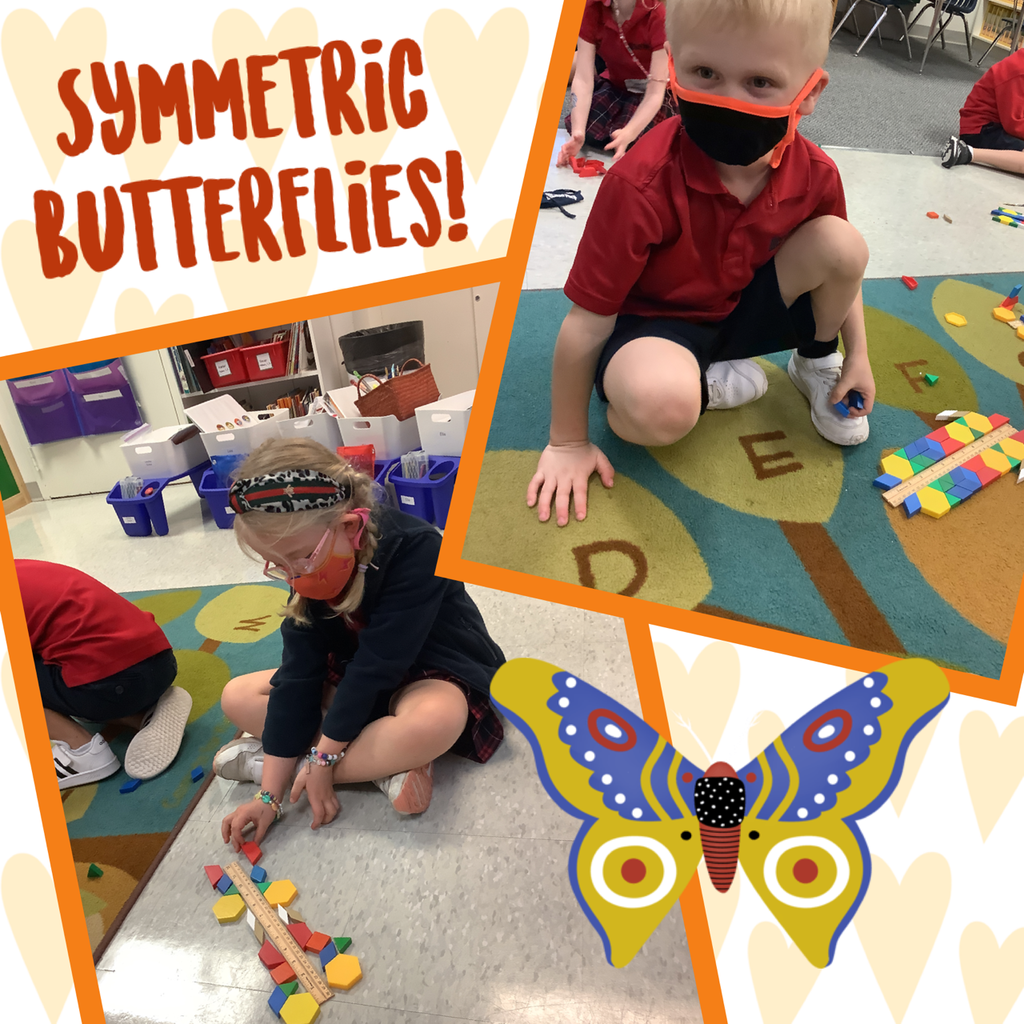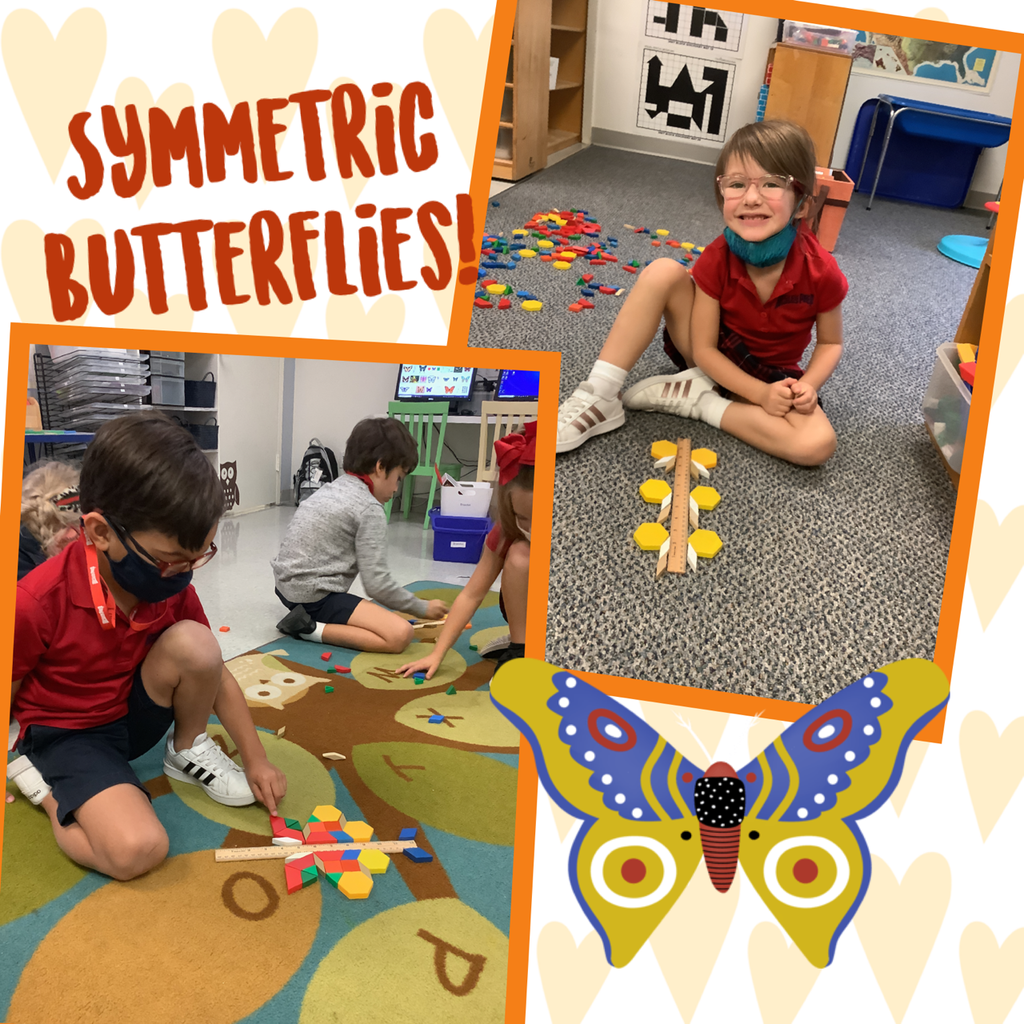 Our fourth graders showed off their poetry slamming skills at Kwame's Kool Kat Kafé last Thursday at Open House. Over the past few weeks, they have worked hard to create poems inspired by the work of the author and poet, Kwame Alexander. It was a night to remember! #WeAreWP #wesleyprep #kwamealexander #KoolKatKafe #poetrynight #snapplause #poetryunit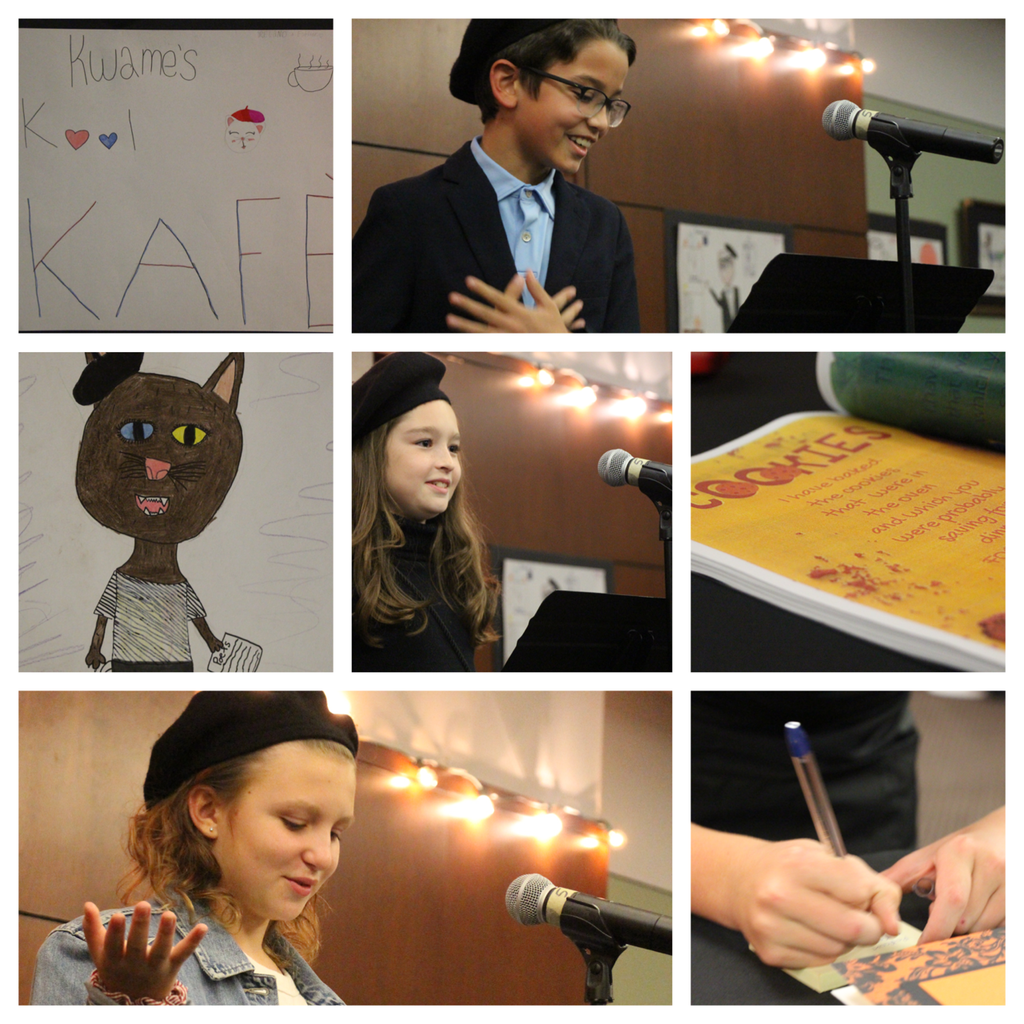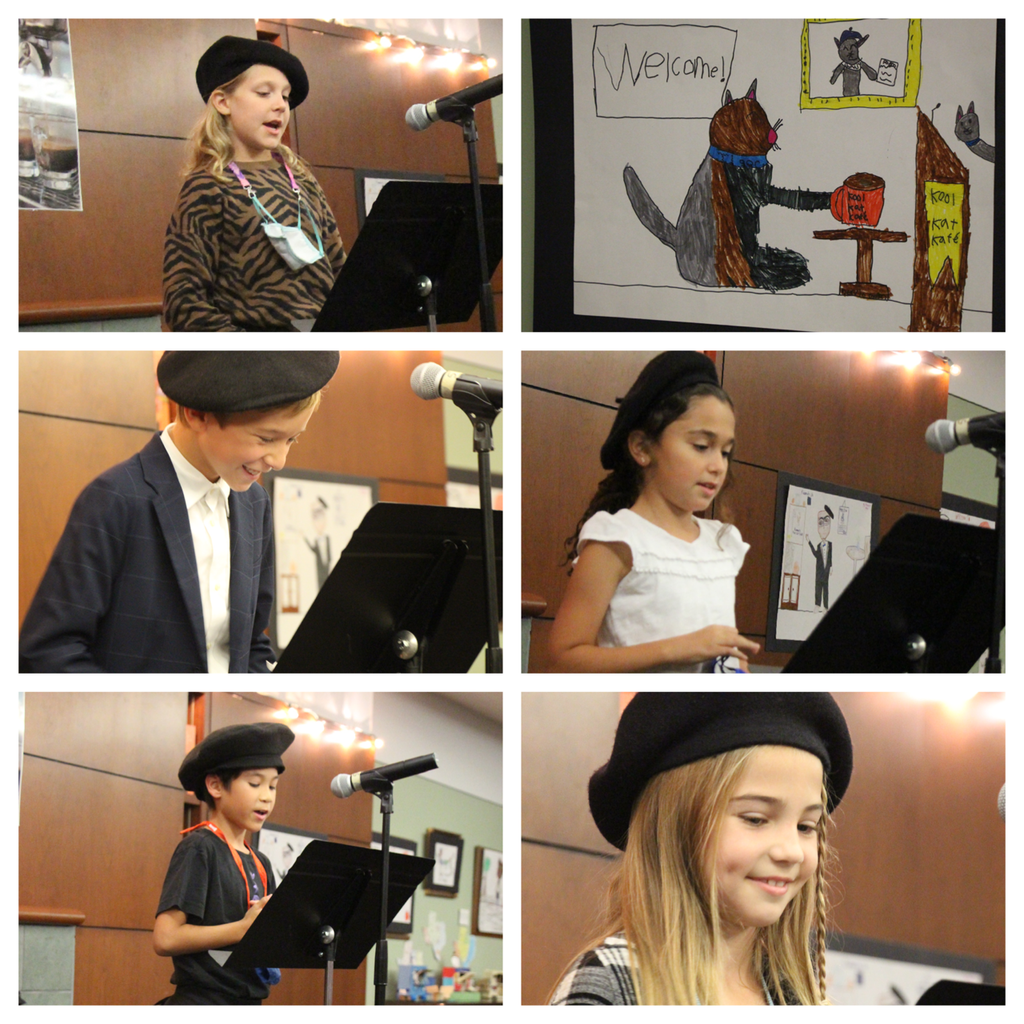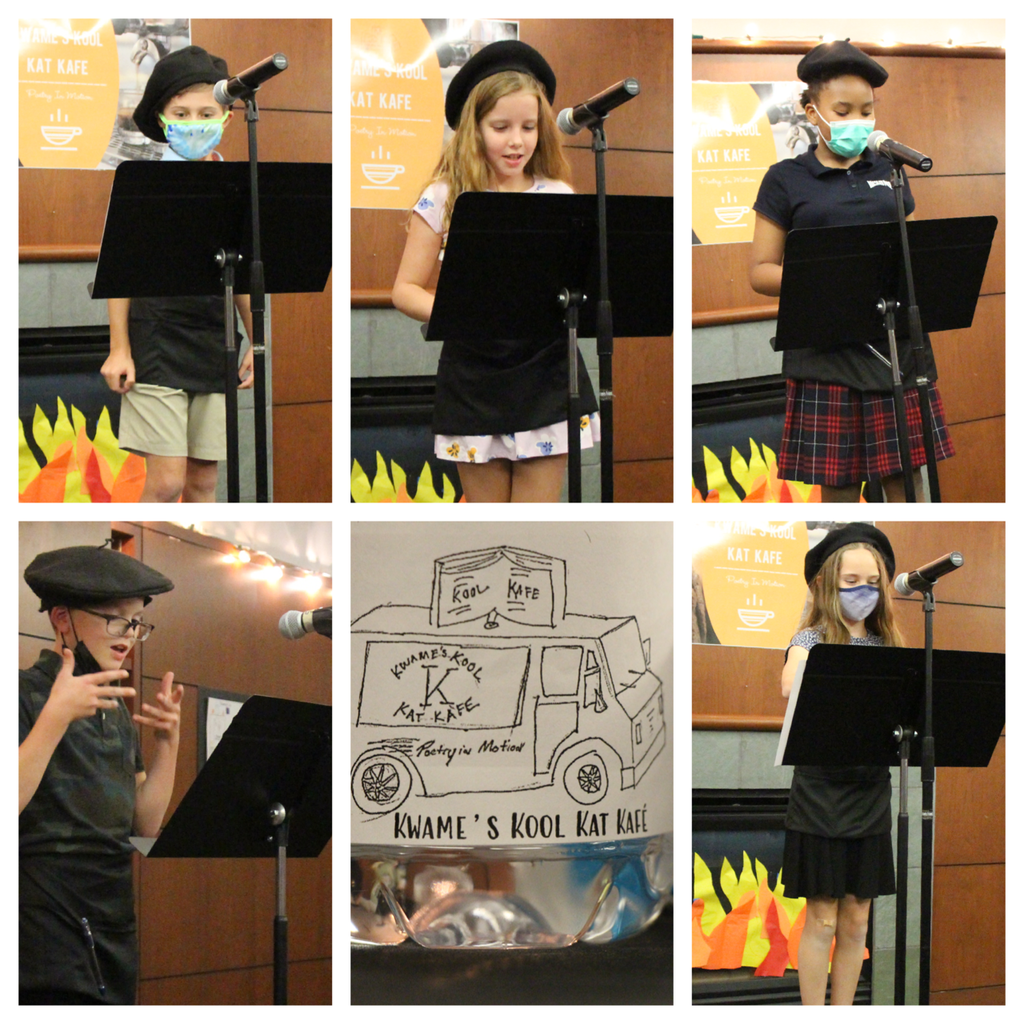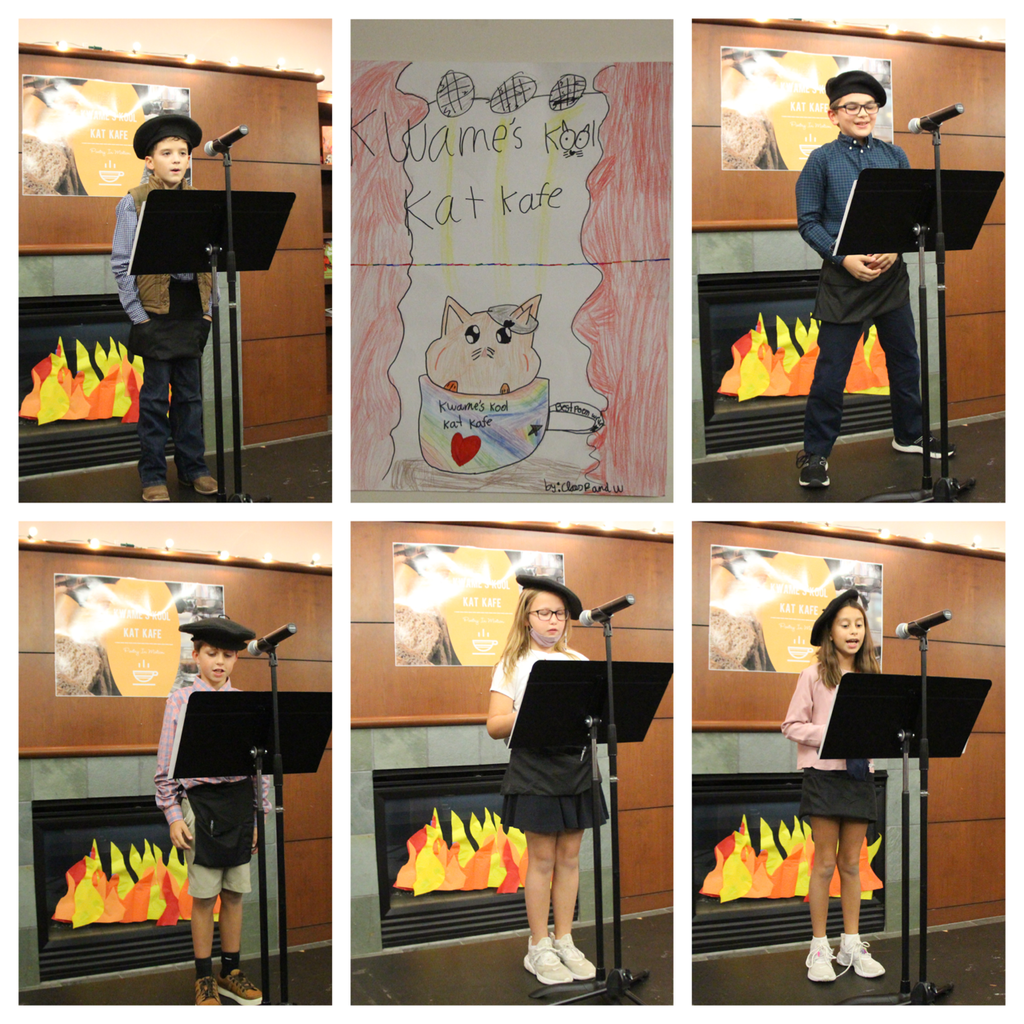 In the spirit of Halloween, our second graders researched and wrote about bats. These Panthers practiced taking notes, writing attention-grabbing topic sentences, and combining sentences with conjunctions. Is there a better way to end the unit than by making a bat of their very own? We hope you enjoyed seeing their creations "hanging around" the hallways during Open House last week! #writingsentences #batresearch #topicsentences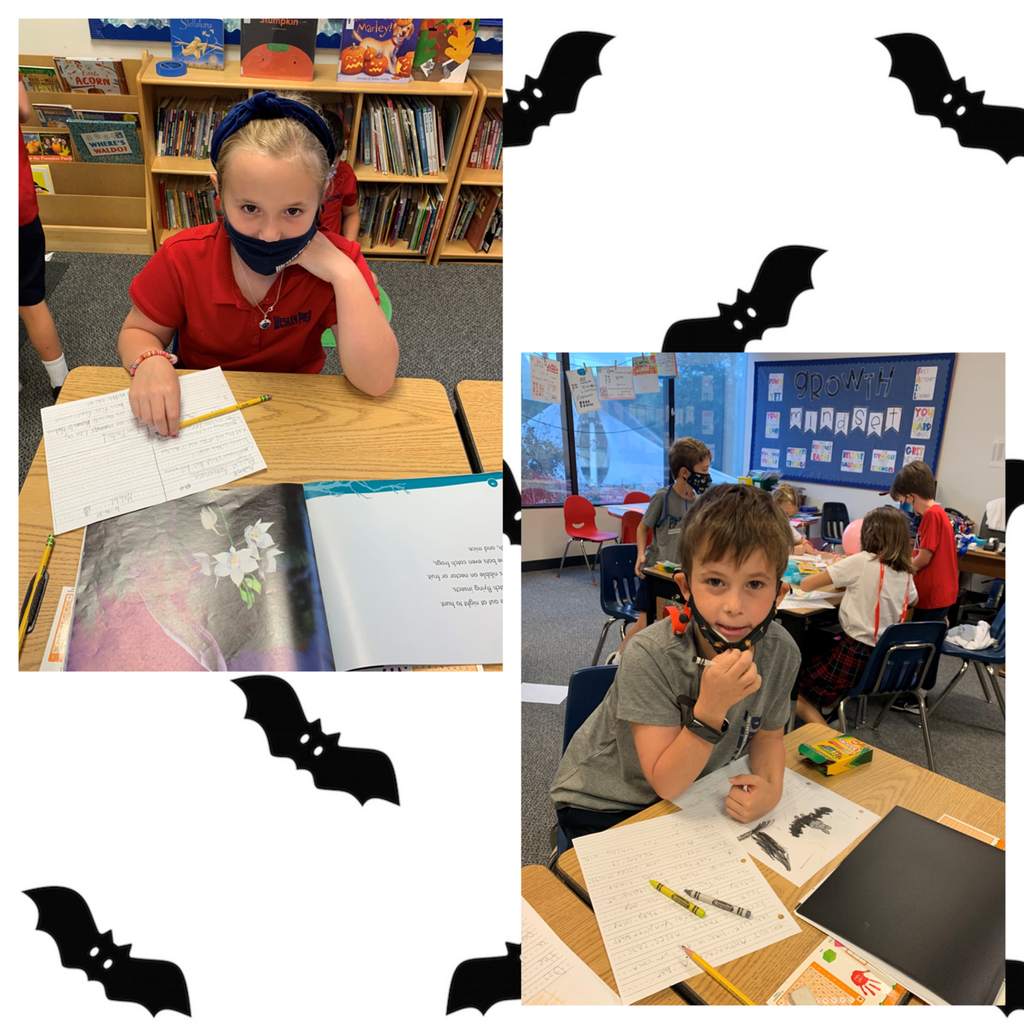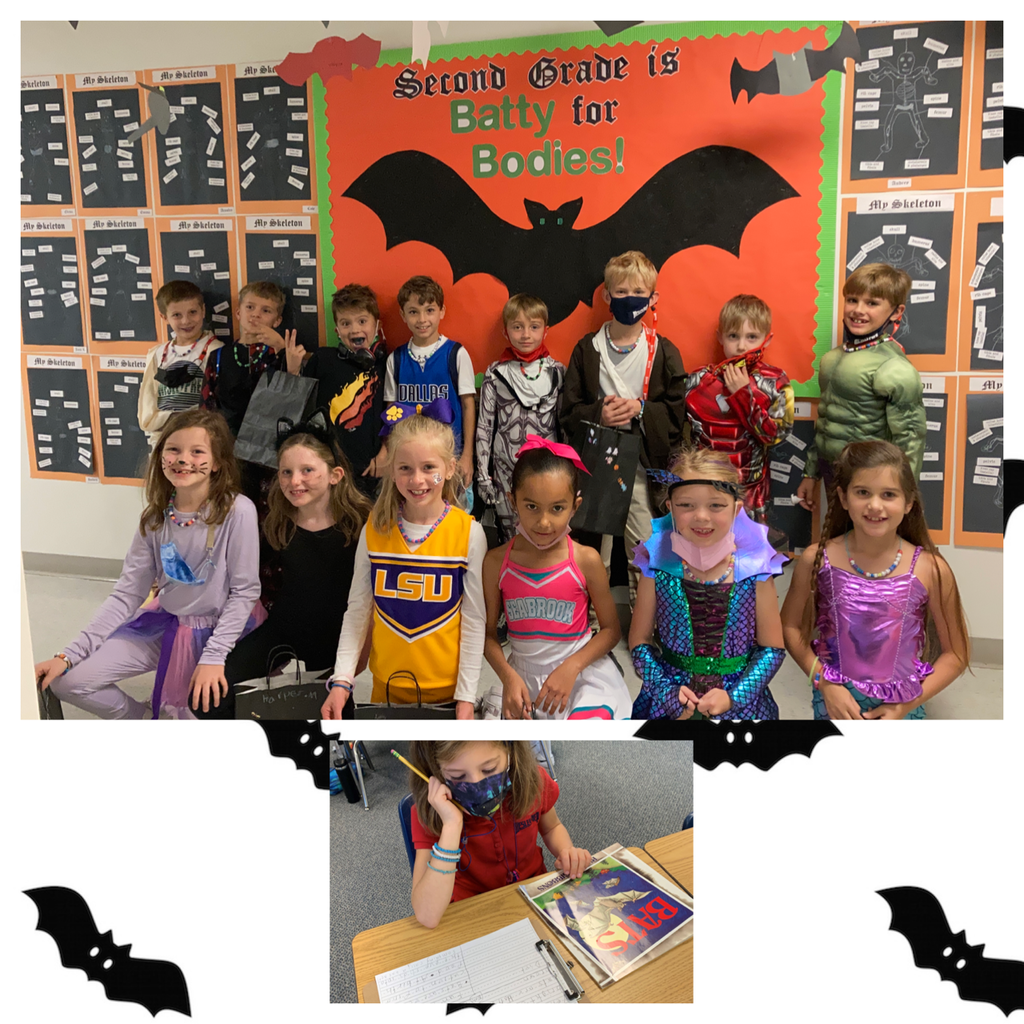 Third grade's trip to iFLY was an absolute blast! The kids started their time by participating in a paper airplane lab where they had the chance to fly their paper airplane and figure out how to make adjustments to allow their plane to fly farther. After their STEM lab, students suited up and headed to the flight training room to get specific instructions on how to fly in the wind tunnel. Their instructors, Steve and Dominic, were fantastic and gave each student a fabulous flying experience! Check out @wesleyprep on Instagram for more pictures, a video of their trip, and a cute Boomerang! :) #WeAreWP #iFLY #wesleyprep #fieldtripfun #physics #STEM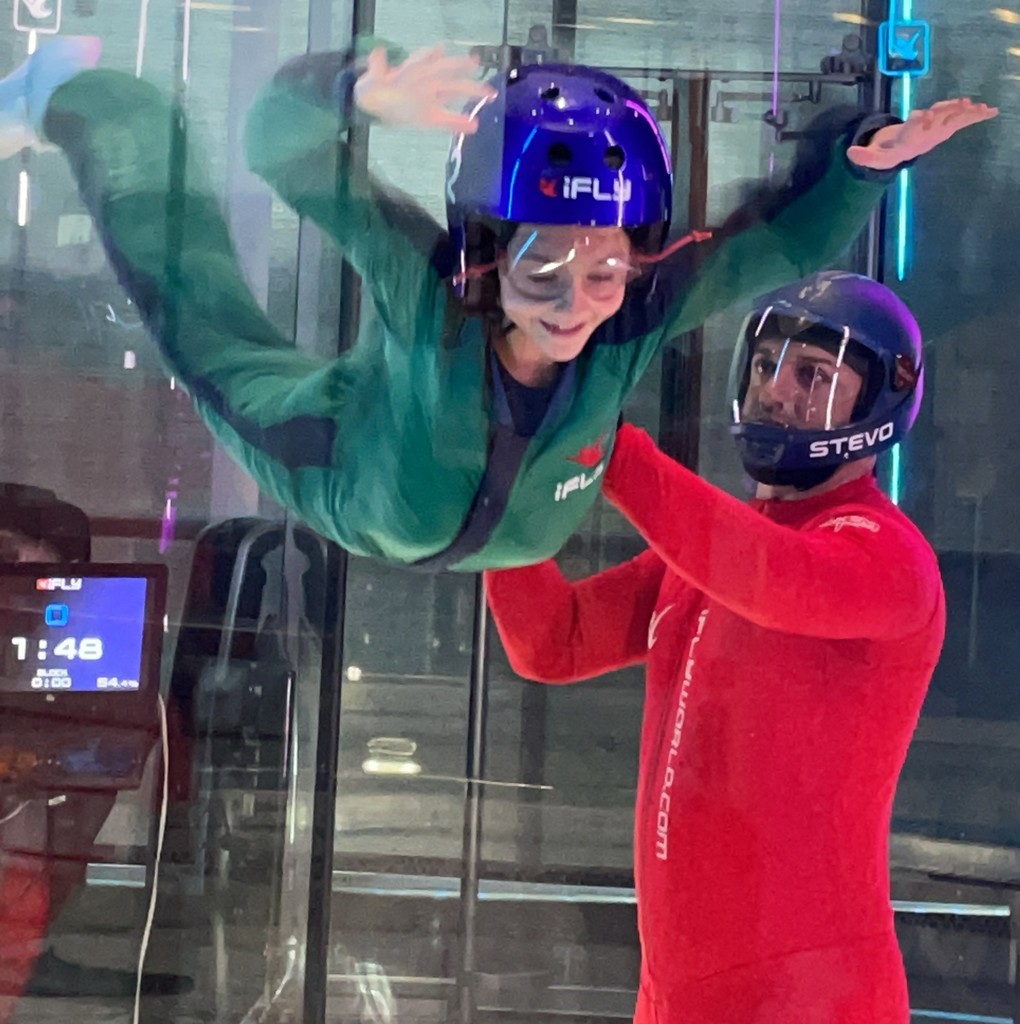 Panther families, it's not too late to give a donation of $25 or more to Wesley Prep on North Texas Giving Day. Your donations allow our school to create magical moments throughout the building. Click the link below to donate before midnight tonight! Thank you for your generosity!
www.northtexasgivingday.org/wesley-prep
#WeAreWP #wesleyprep #ntxgiving #supportourschool #ThankYouDonors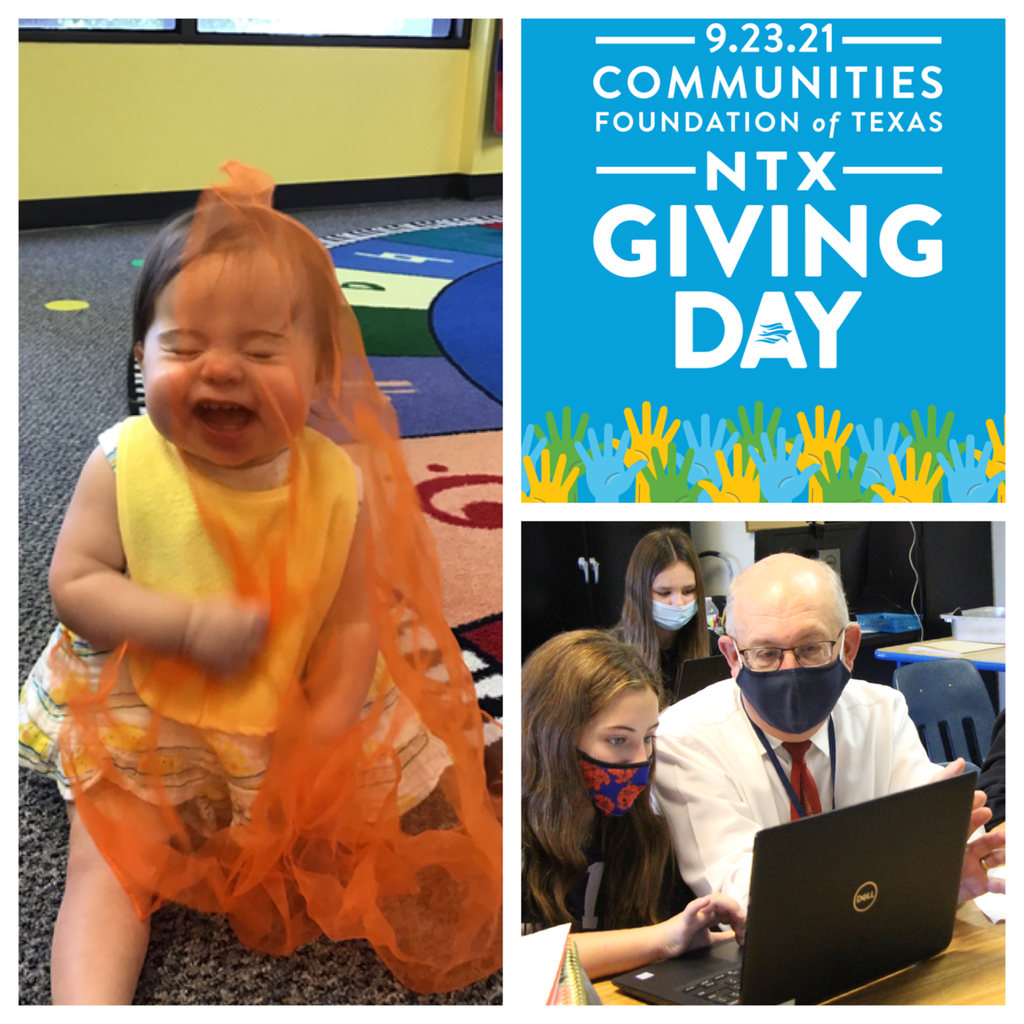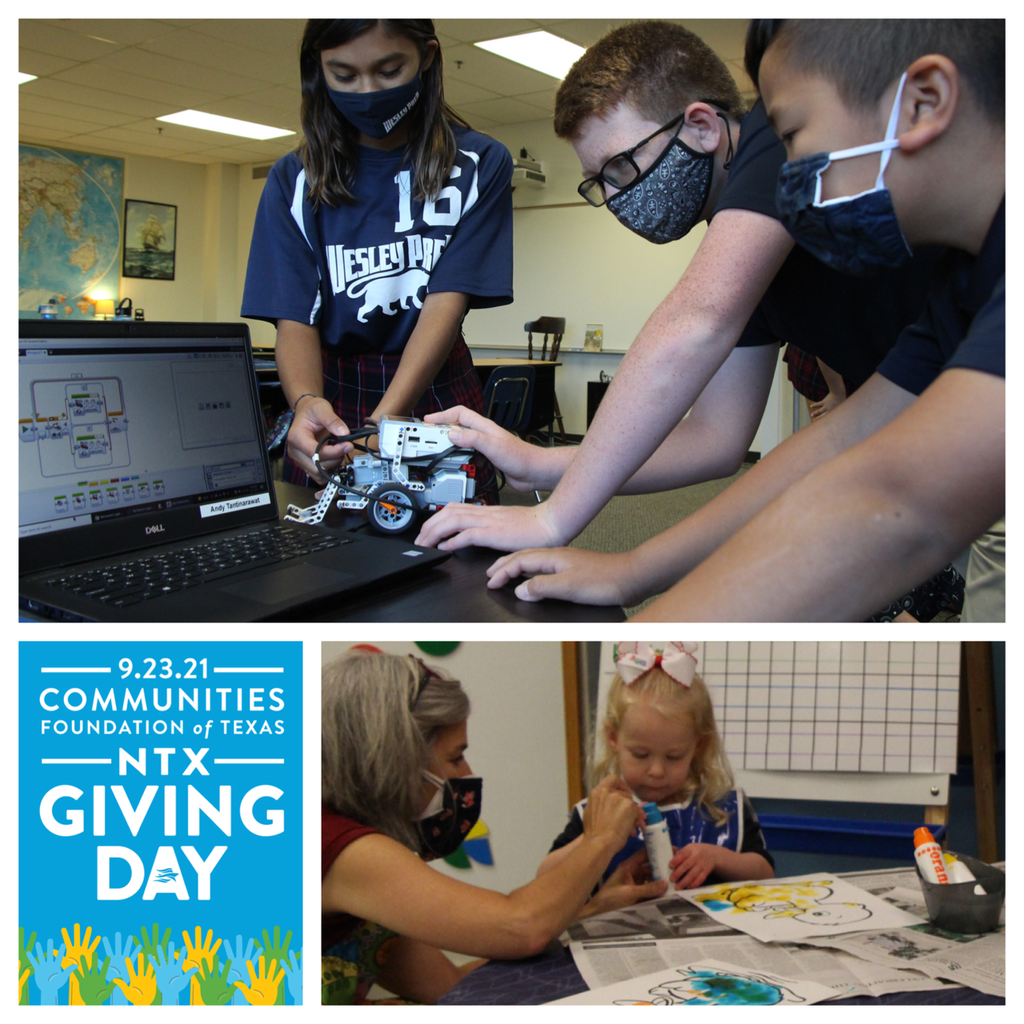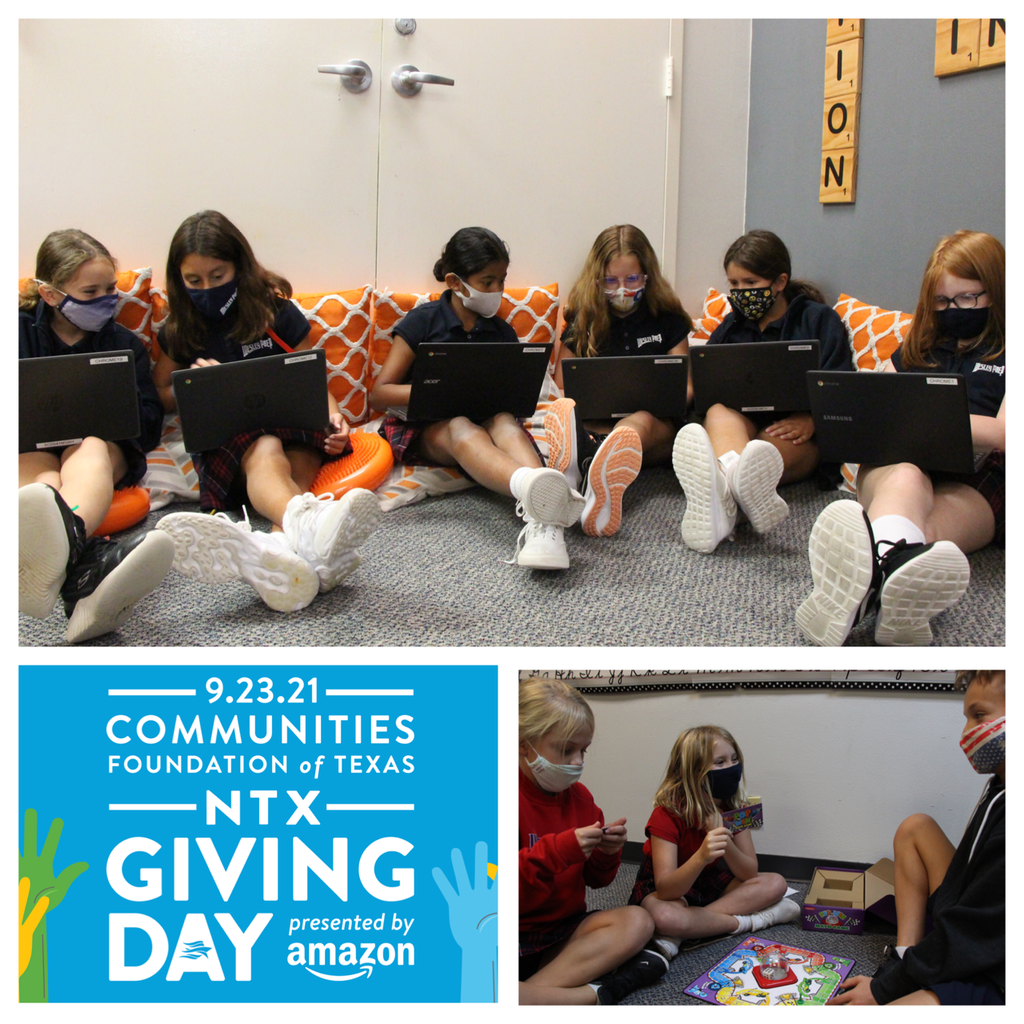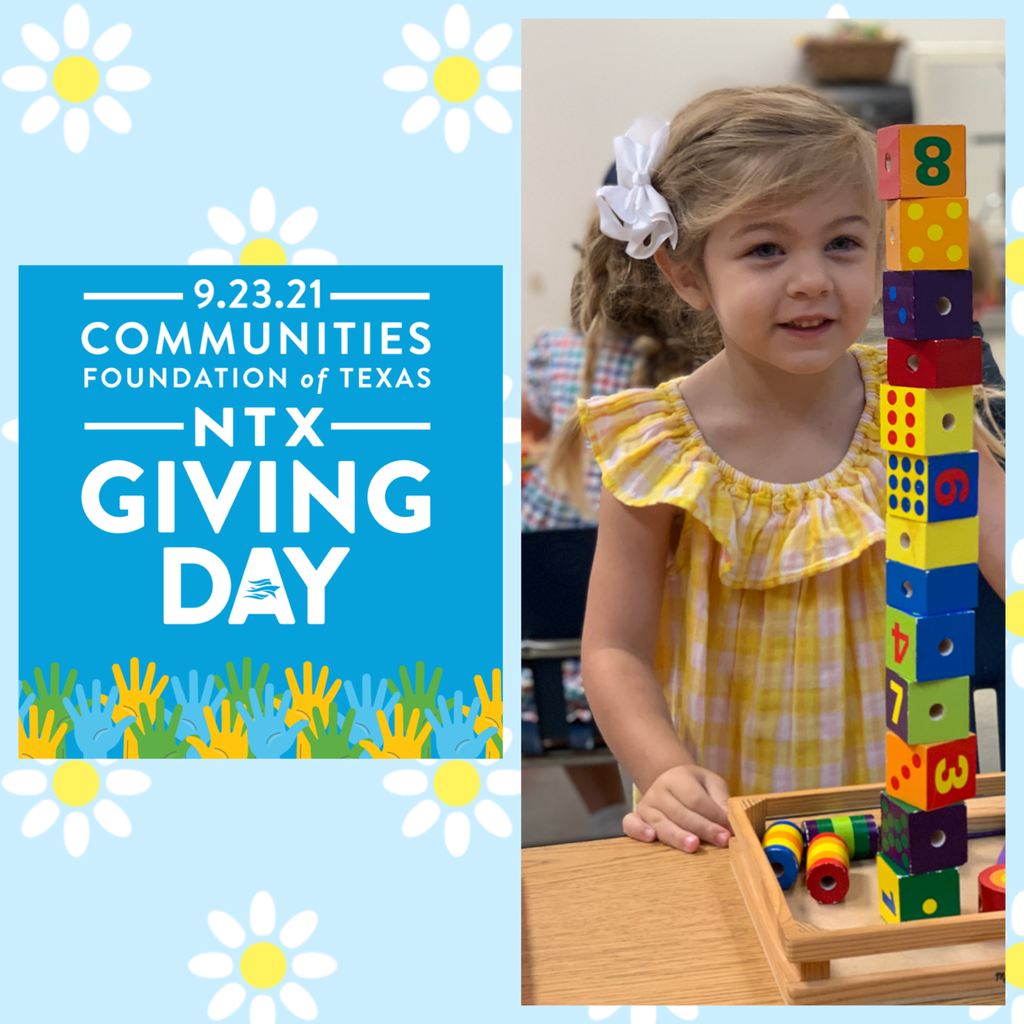 Our 3 year-old students in Mrs. Hanks' class have been busy learning through play. They especially love stacking blocks, building roads and tunnels, and stringing beads--All of which help students further develop hand strength and hand-eye coordination. #WeAreWP #wesleyprep #threeyearolds #preschool #handstrength #handeyecoordination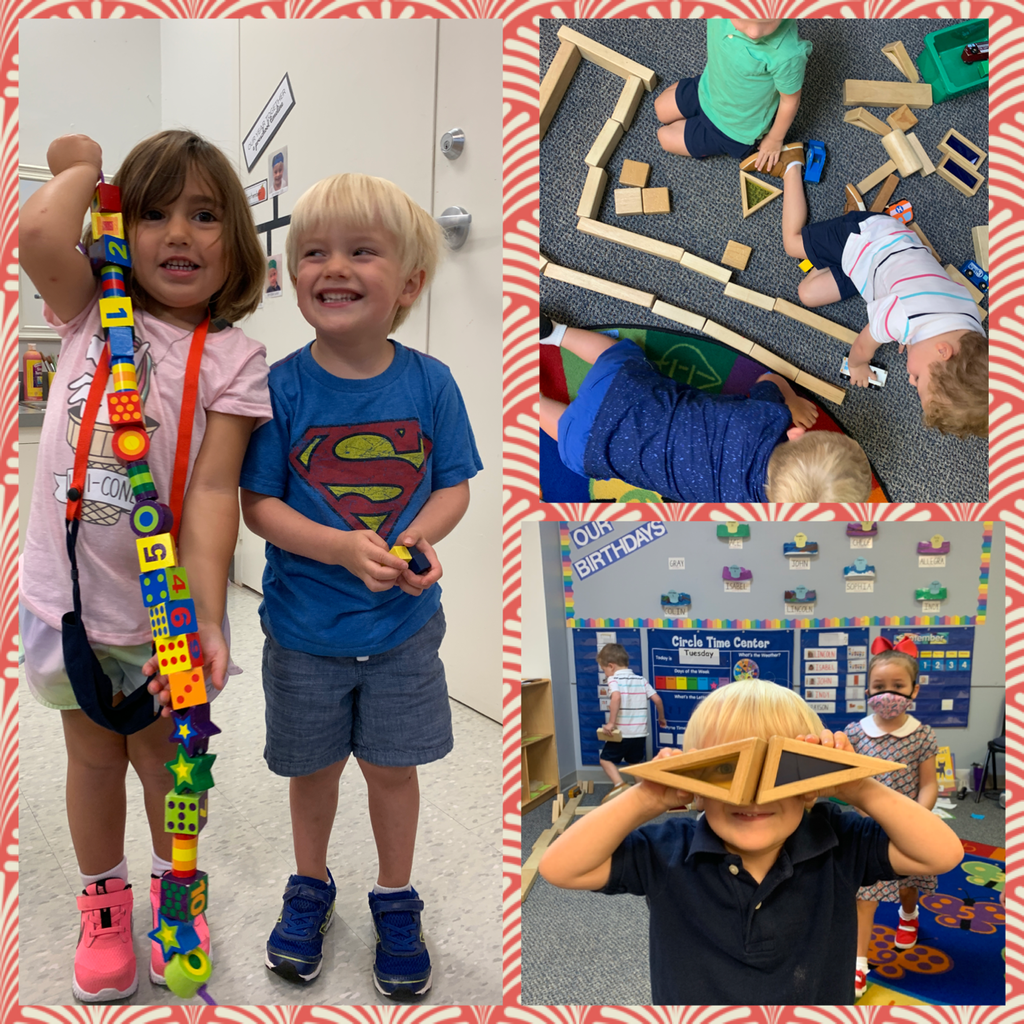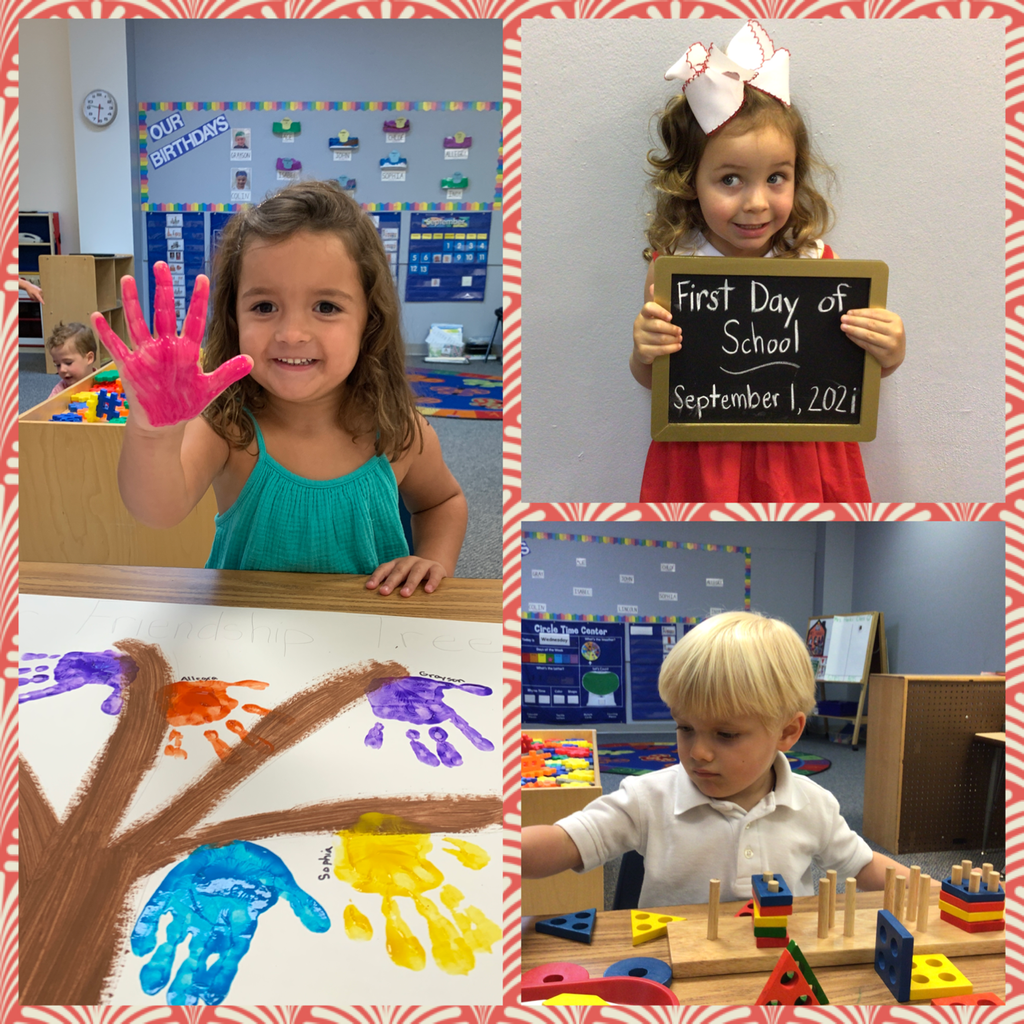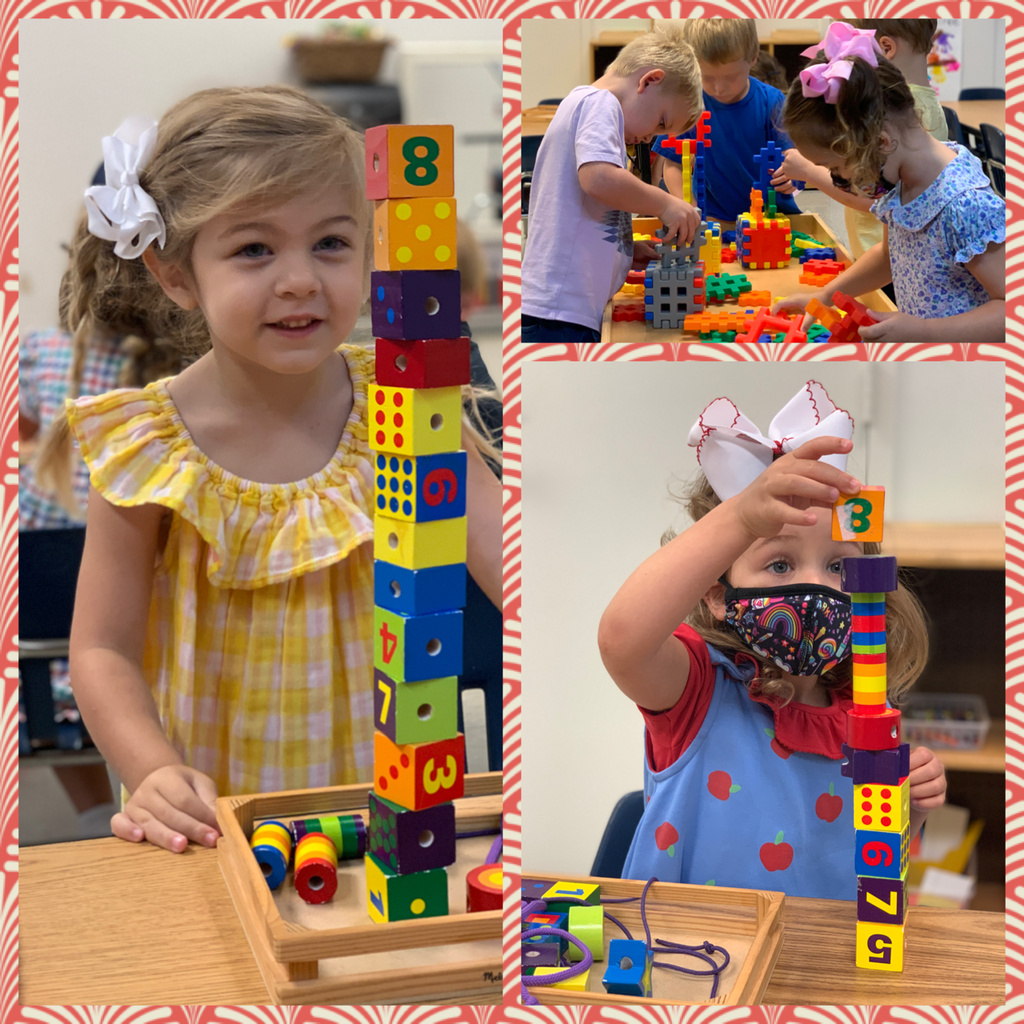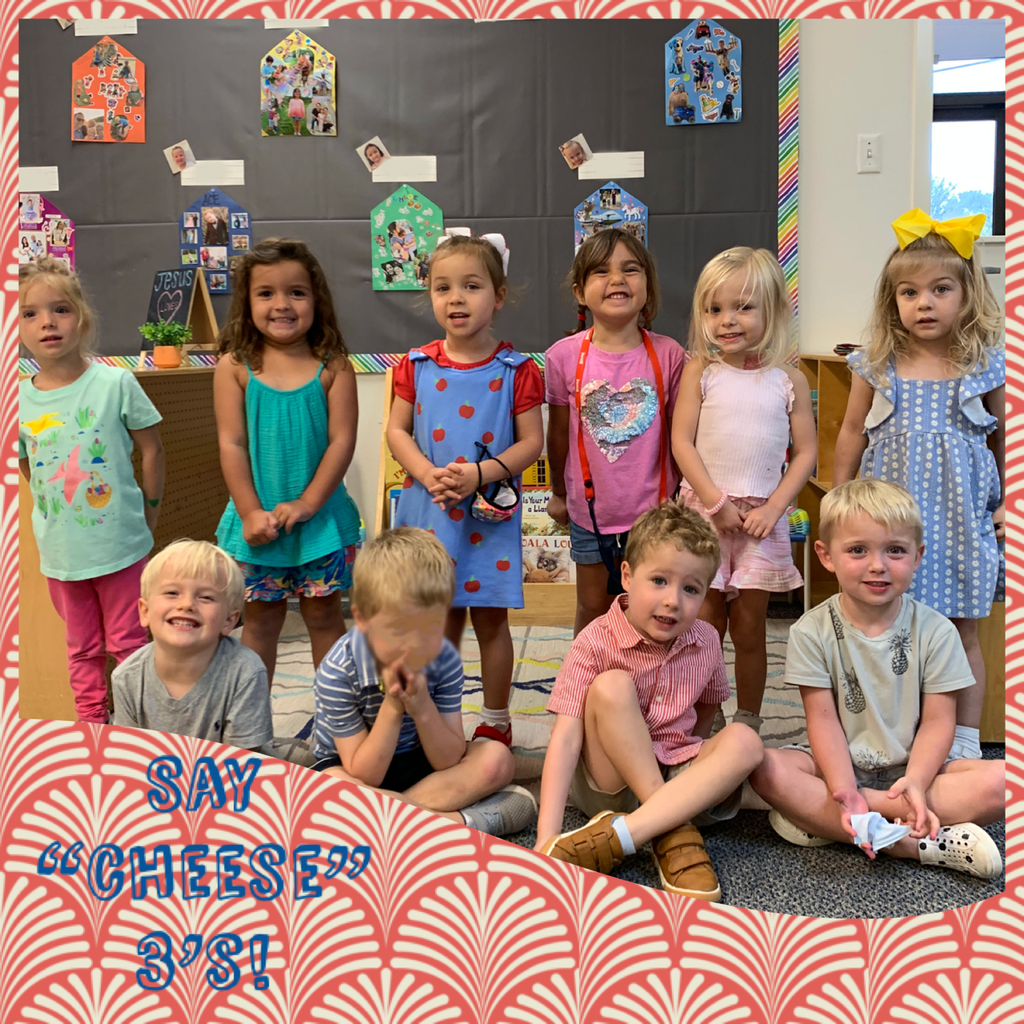 Panther Cub parents, are you interested in strengthening attention and focus in your young Panthers? Join us for a Wesley Prep Parent Café on Wednesday, October 6th at 7:00 p.m. featuring Prerna Richards, CEO & Founder of Together We Grow. Parents and grandparents of children aged birth to 5 years-old are encouraged to attend our first parent education event of the school year. Parenting is the hardest and yet the most important role. 90% of the brain development happens during the first five years, but most parents are unaware of simple things they can do to help their children thrive from an early age. If you would like your children to listen, follow directions, improve their focus and attention so they can be successful in school and life: this session is a must attend. For more information regarding Together We Grow, please visit:
https://togetherwegrow.online/for-parents/
Safety is our priority. Please note that masks will be required while on campus. We appreciate your cooperation in helping Wesley Prep keep their doors open!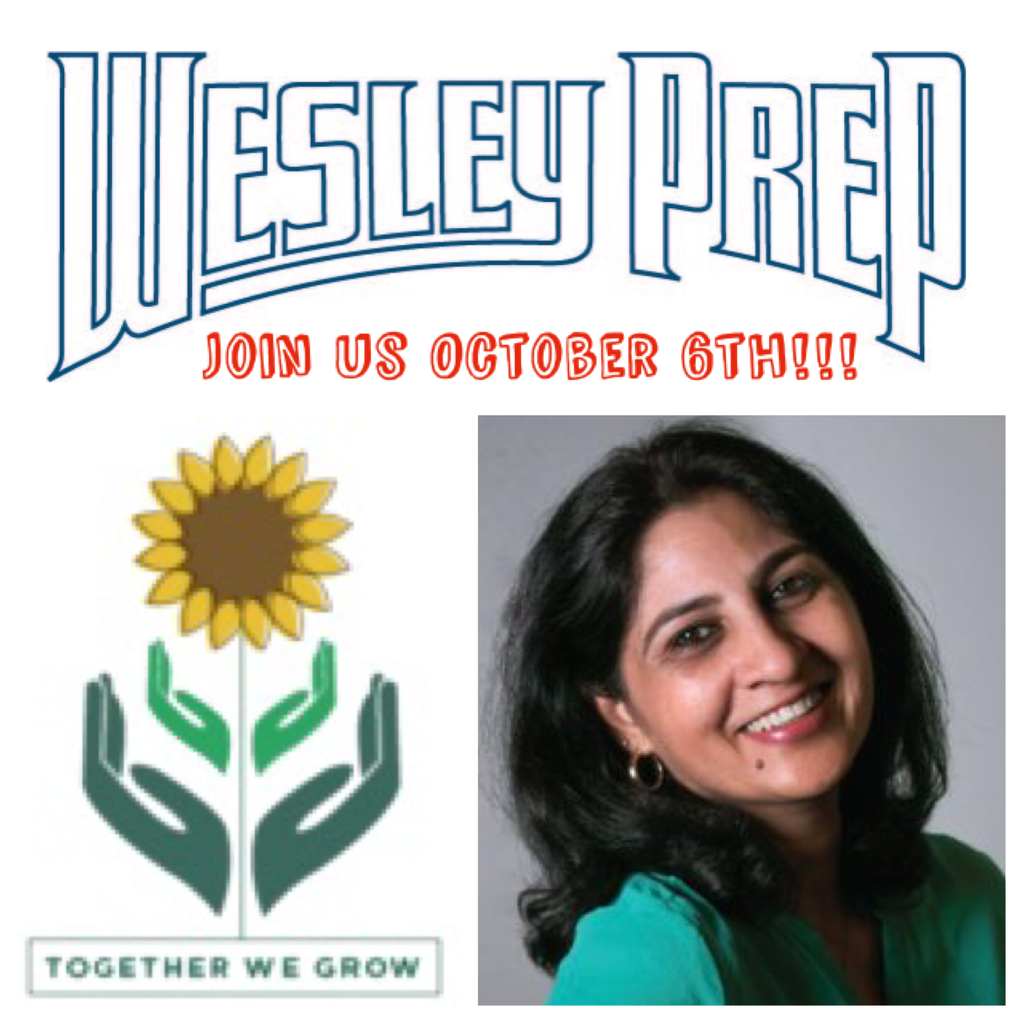 Our 2 ½ preschool classes are having fun learning "All About Me." This week, they learned about body parts through books, songs and a labeling activity. They learned the importance of handwashing by conducting the pepper and soap science experiment. These Panther Cubs also learned about emotions by trying each of them out. #WeAreWP #wesleyprep #preschool #learningalldayeveryday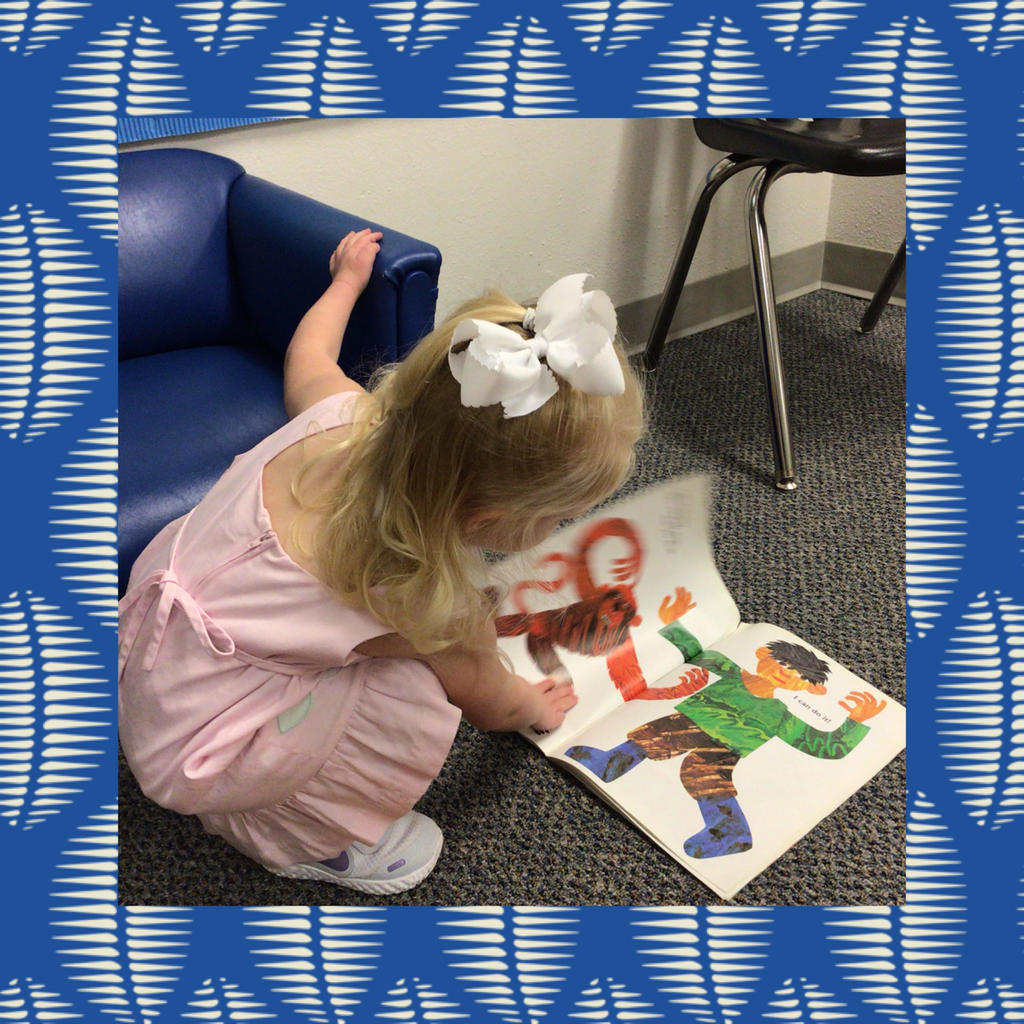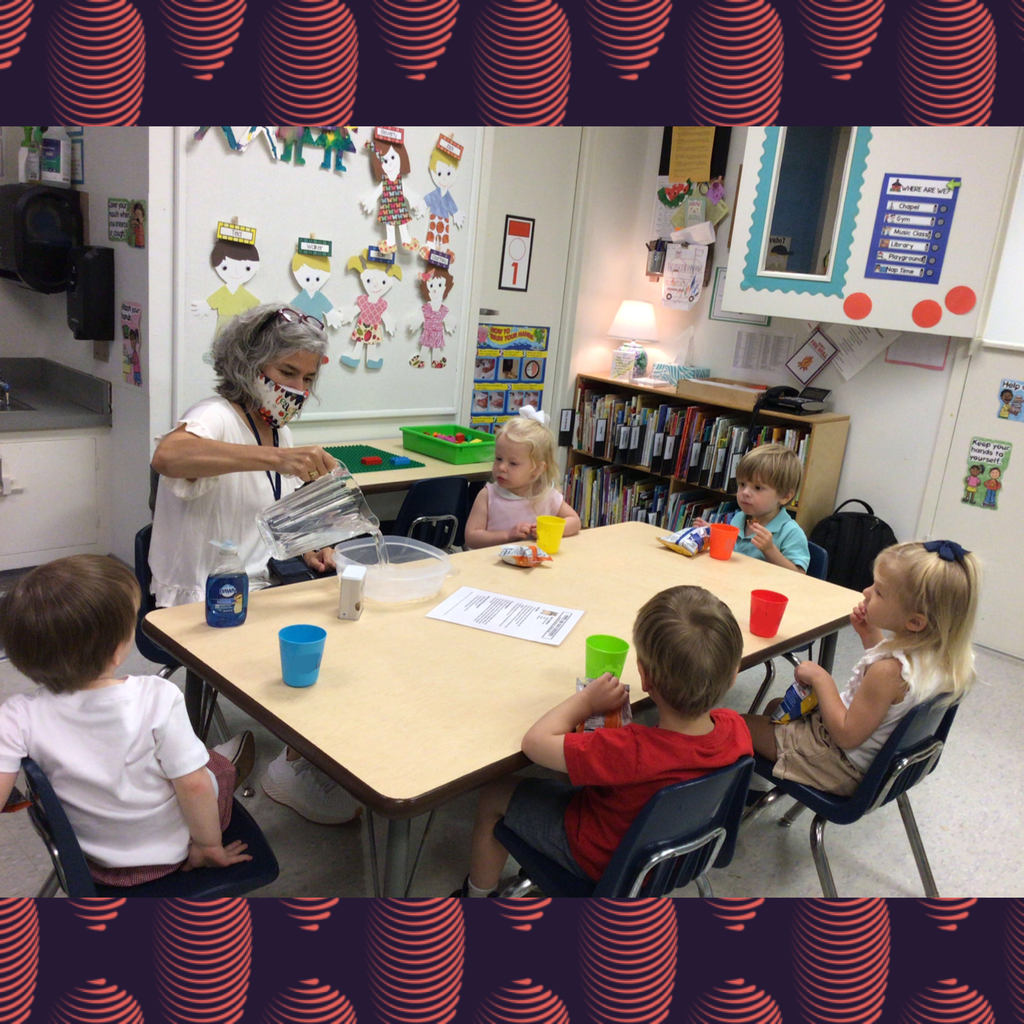 Instead of working at their desks, the third graders worked ON THEIR DESKS last week! The students used dry erase markers to draw picture representations to help them divide numbers using equal groups. After practicing division on their desks, each student got to show off their division skills to their classmates by working a special word problem that Mrs. Peterson personalized just for them to include their name. #WeAreWP #wesleyprep #mathskills #division #thirdgrade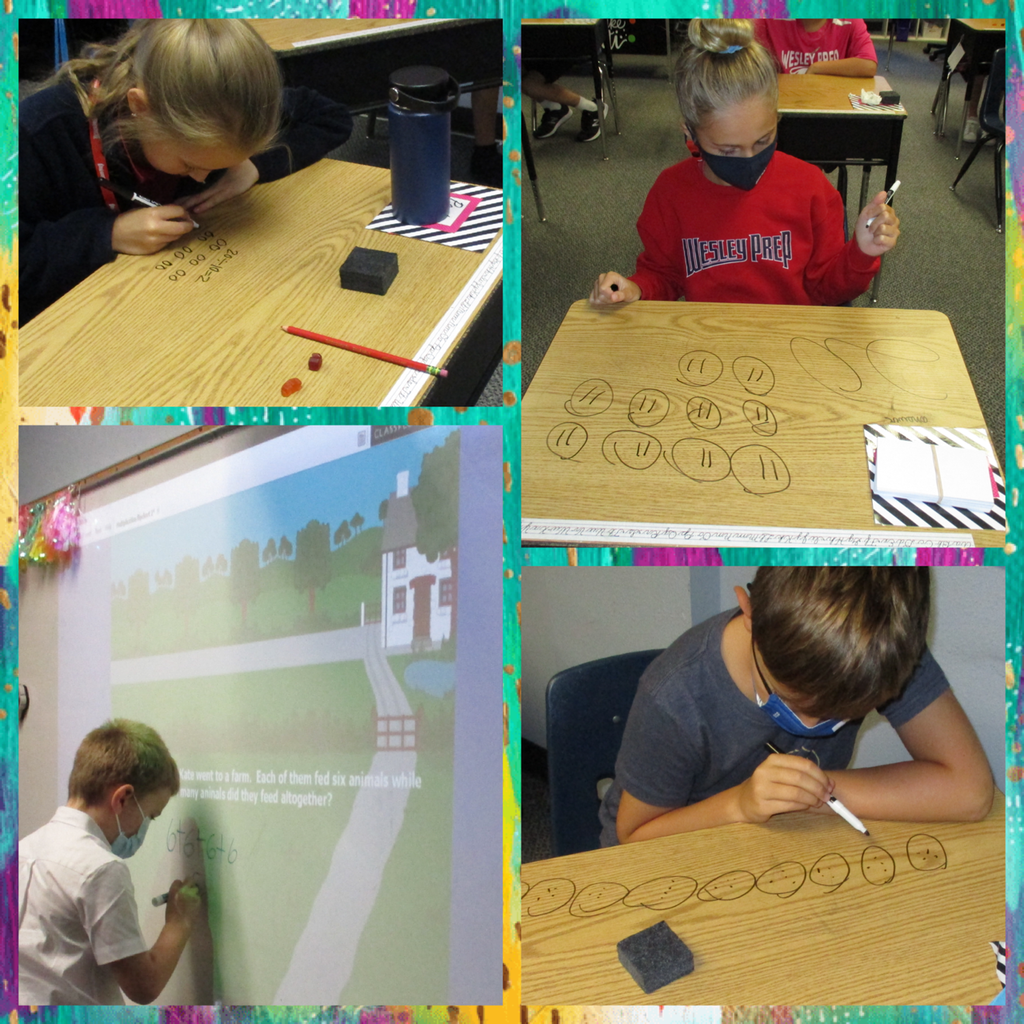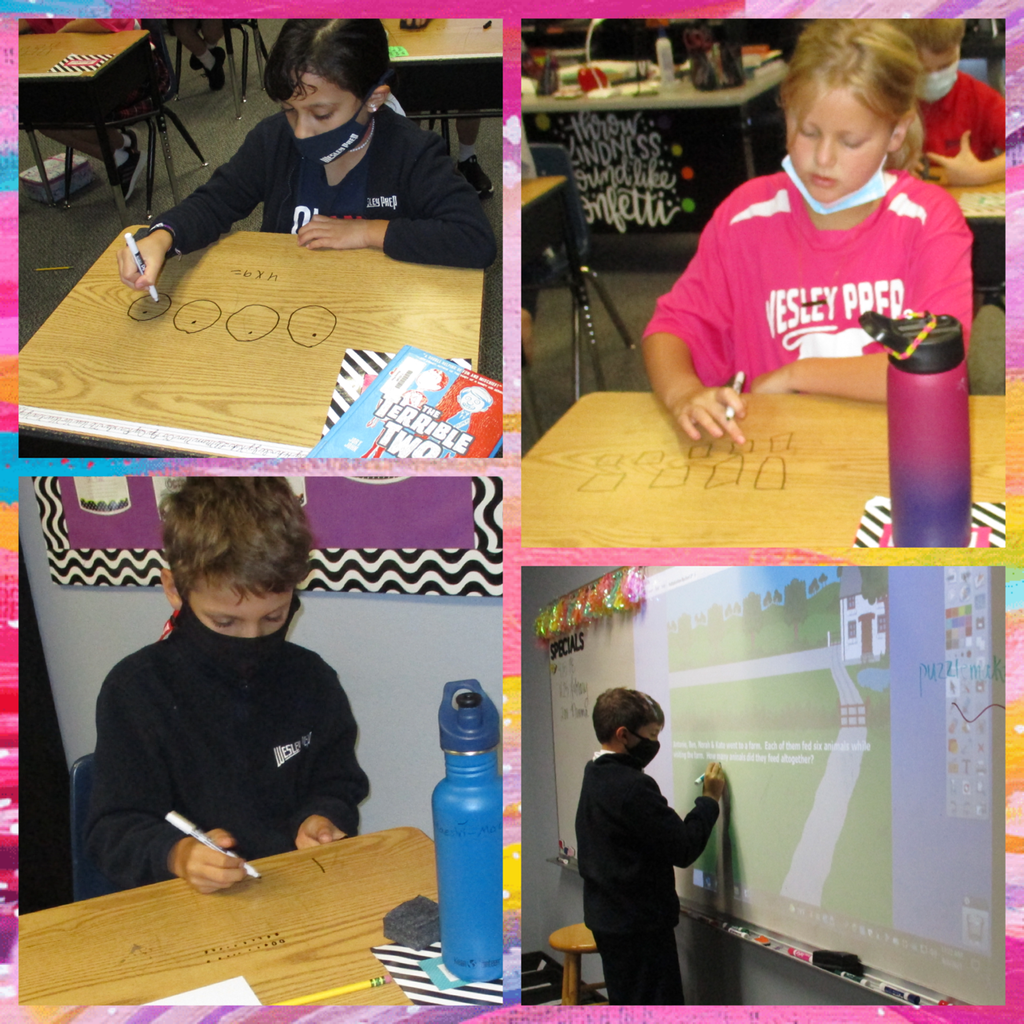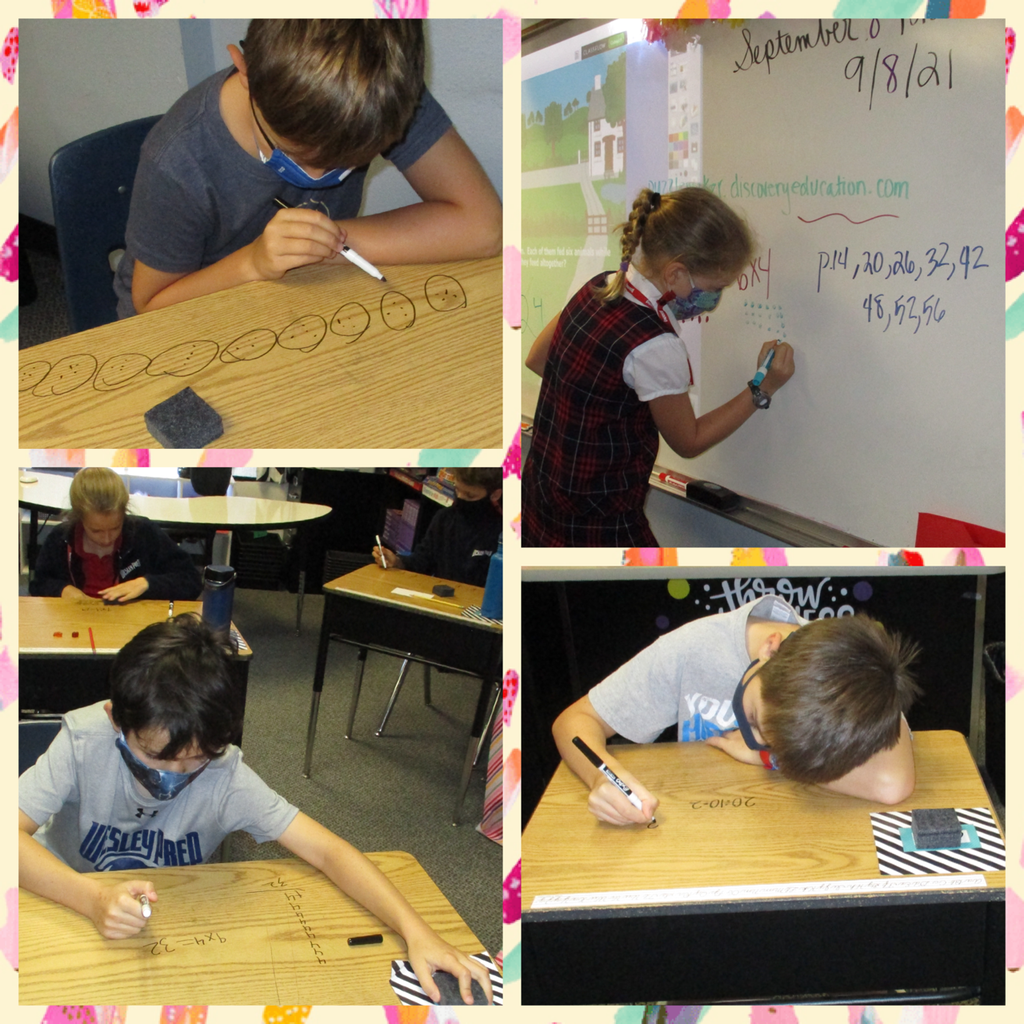 It was all smiles this week in Miss Betty's preschool and MDO music classes! #objectpermanence #music #rythm #beat #allsmiles #wesleyprep #WeAreWP #MDO #preschool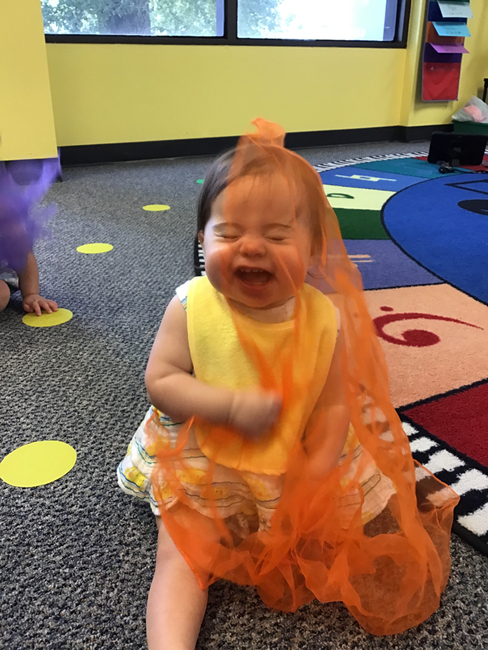 Our fourth graders focused-in for some bumps, sets, and spikes during a volleyball unit at PE. They had lots of fun competing against each other and improving on their skills! #WeAreWP #wesleyprep #volleyball #bumpsetspikeit #PE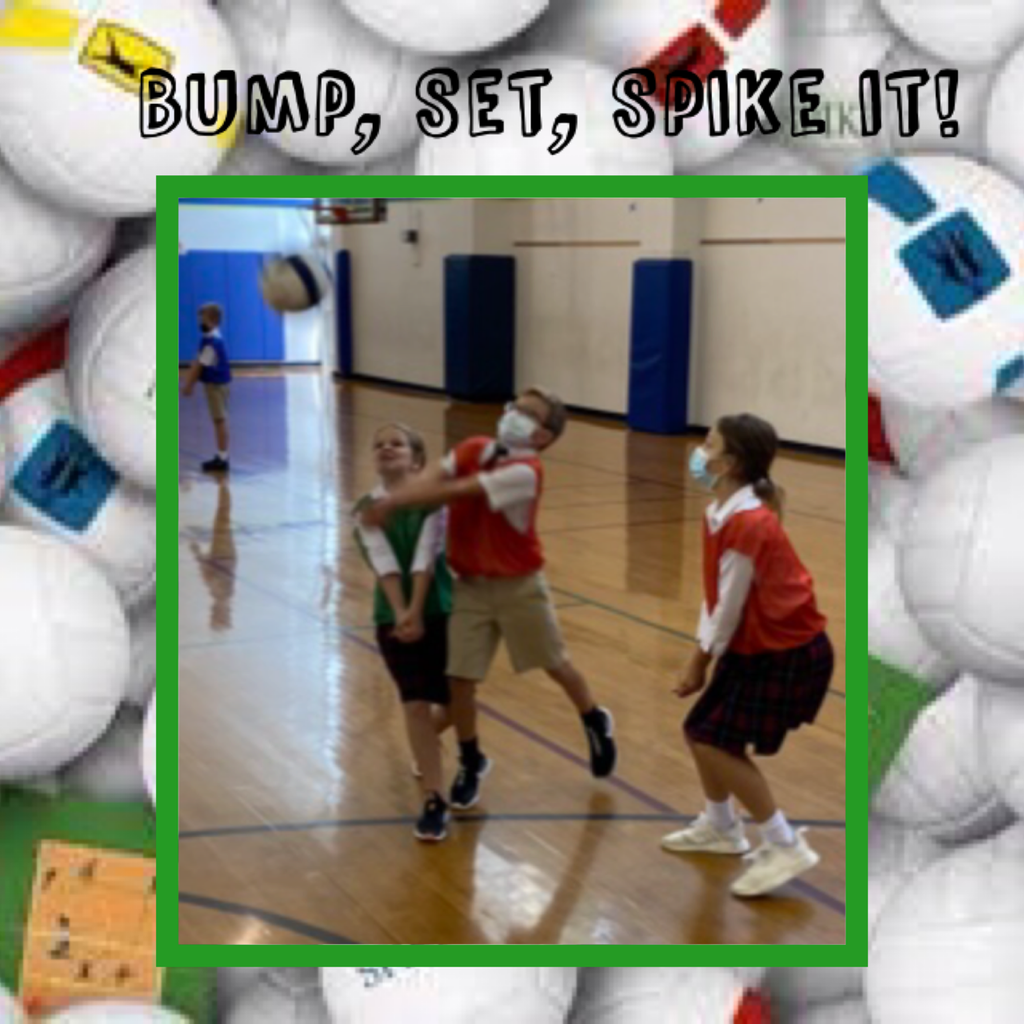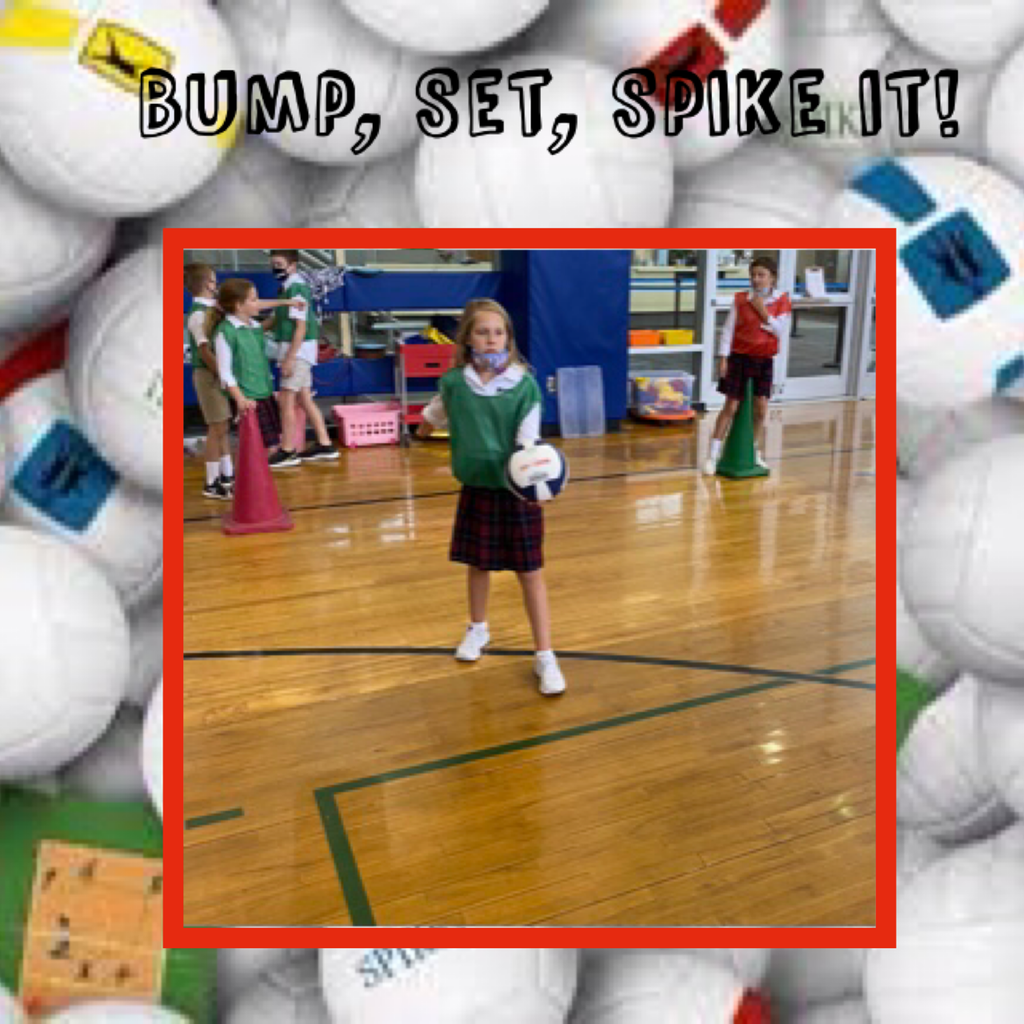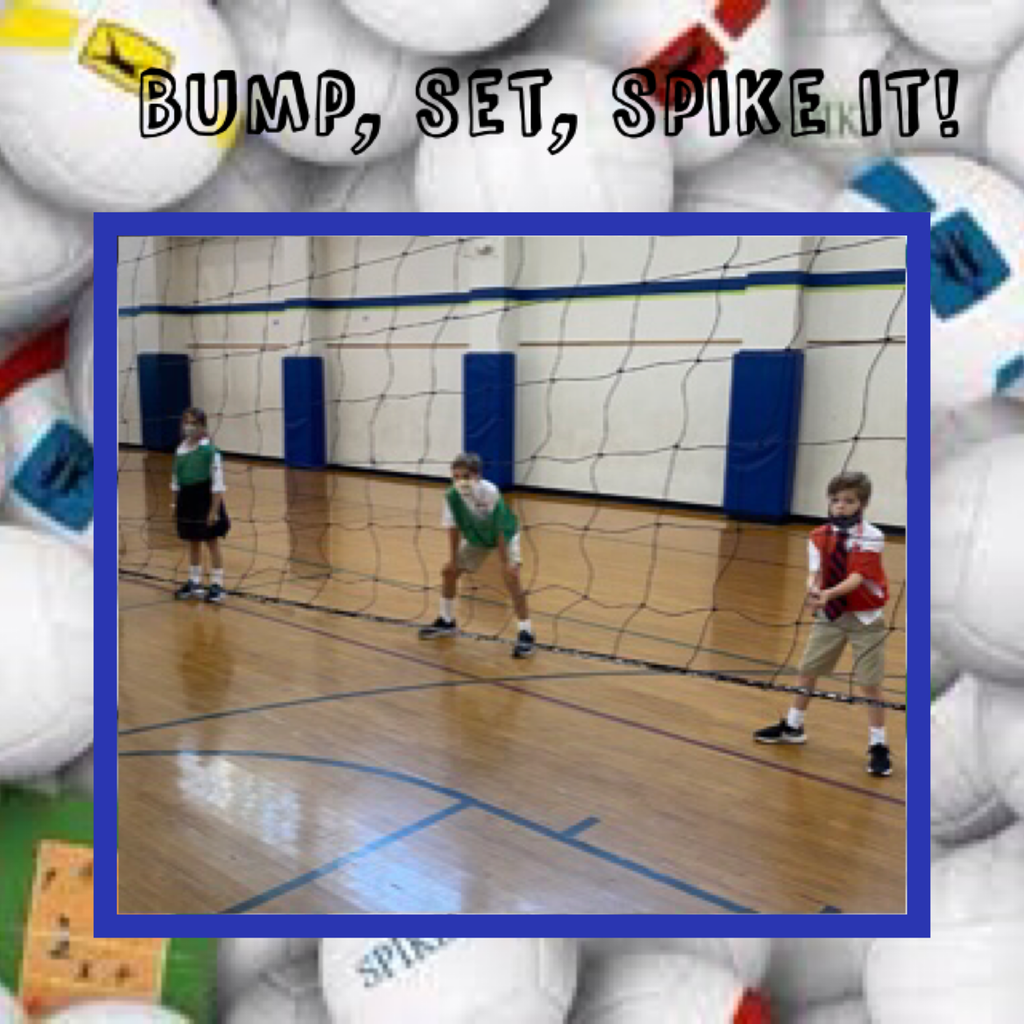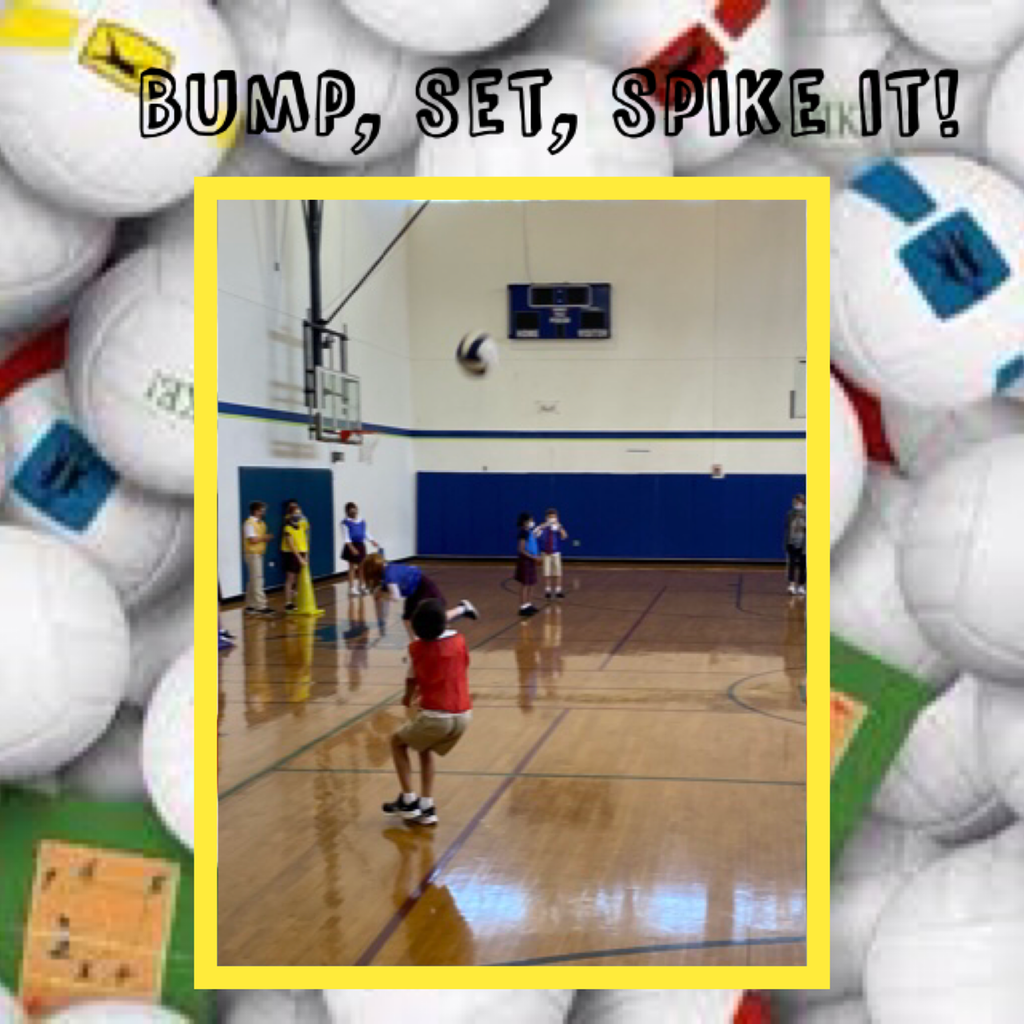 Our first graders earn "Warm Fuzzies" if they are given a compliment, show kindness, or caught doing something amazing! Ms. H's class was already able to earn a "Warm Fuzzies" party last week! The whole class voted on their reward and decided to bring in a "Lovie" to learn with them all day on Friday! Way to go Panthers! We are so proud of you! #WeAreWP #wesleyprep #warmfuzzies #firstgrade

Check out our second graders exploring place-value concepts as they play The Exchange Game with money. They are grouping by 10s using $1, $10, and $100 bills. The students are also playing Spinning for Money. This game gives them additional practice to exchange coins and try to have the fewest number of coins during their turn. #WeAreWP #wesleyprep #moneymoneymoneymoney #secondgrade #mathisfun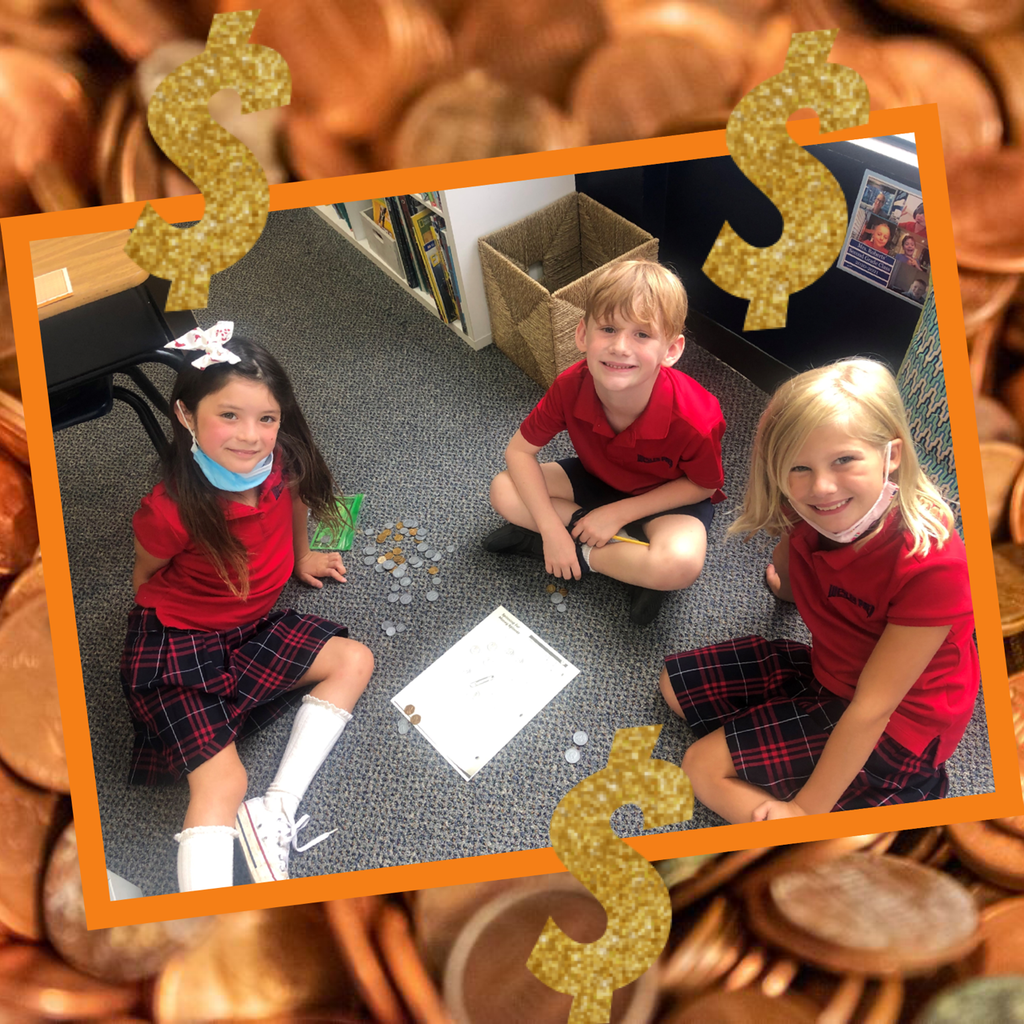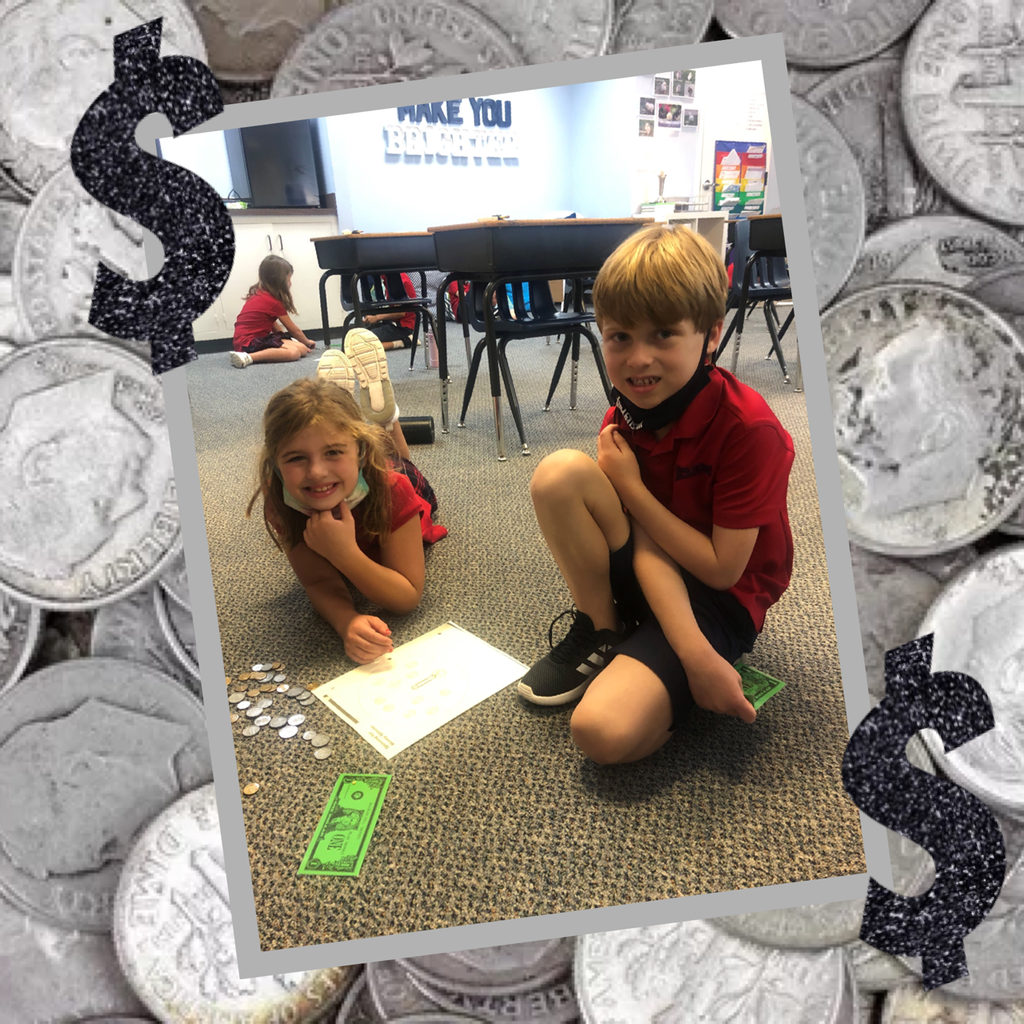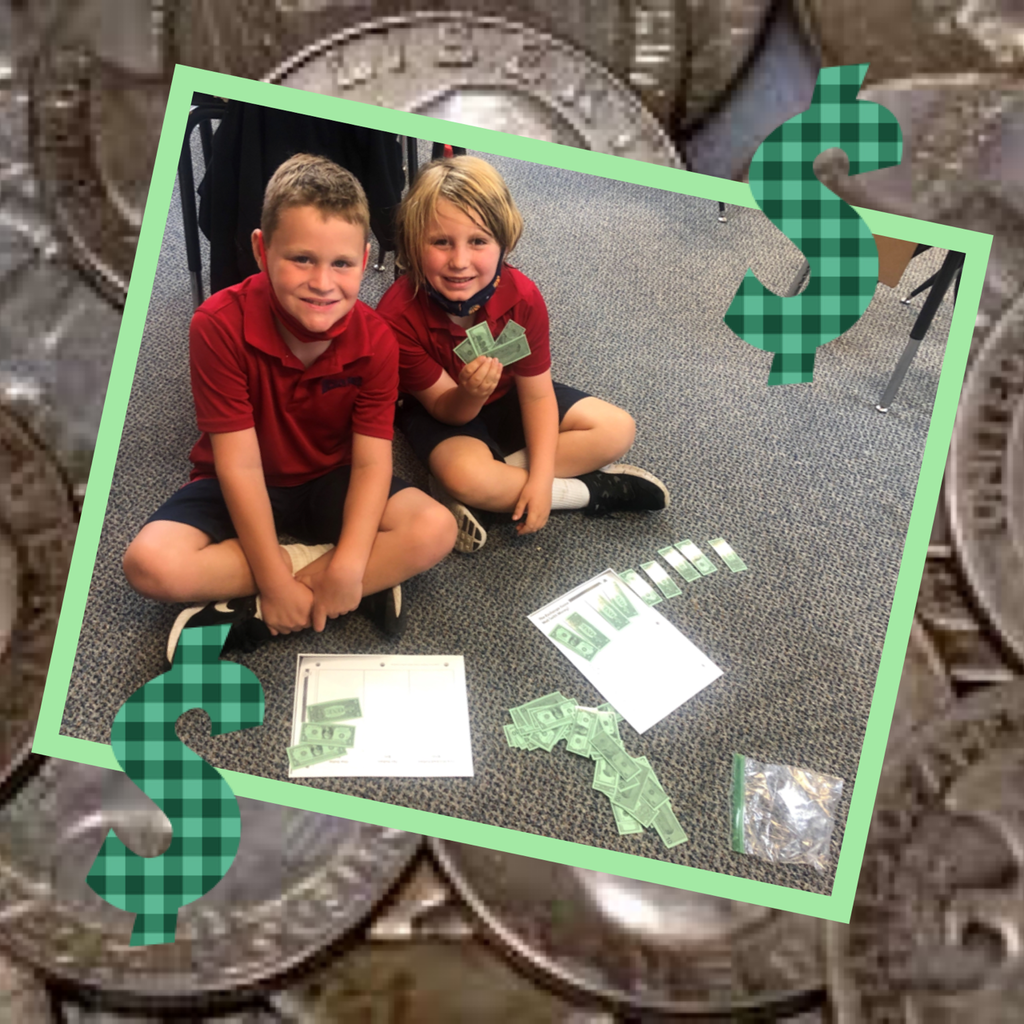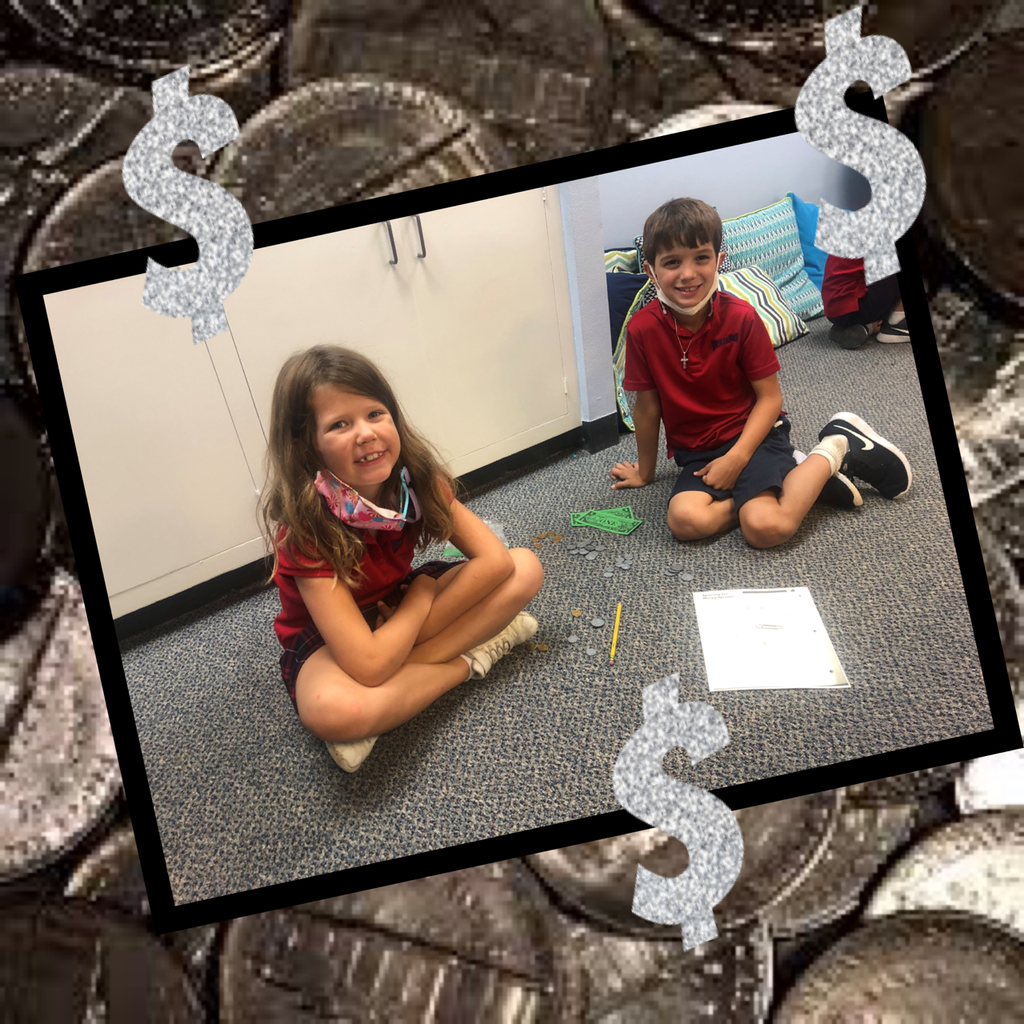 The kindergarten owls love center time and can't wait to play with their friends! Center time helps enrich students' learning while providing opportunities for students to create, explore, and discover something new. Students also learn to work together, respect others, and problem-solve during center time. #welovecentertime #WeAreWP #wesleyprep #kindergarten #centers