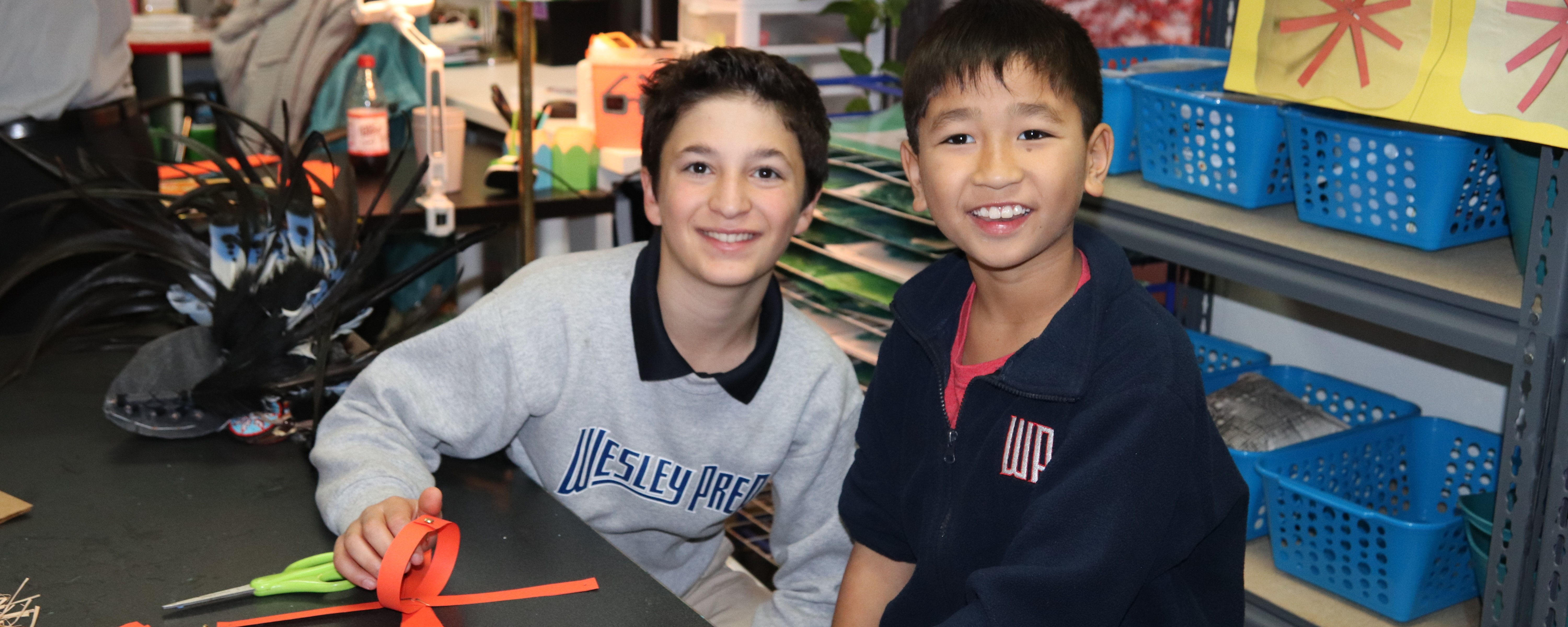 CLICK BELOW FOR MORE ADMISSIONS INFORMATION:
We are now accepting applications for the 2023-2024 school year. Applications may be completed online and are due by December 31st for Early Education (Nursery, Toddler and Preschool programs) and by January 20th for Elementary (K-6). Please click the link below to access our applications. We hope you will consider joining us for a tour of the school to see the Wesley Prep experience firsthand.
Please feel free to contact our admissions team by emailing admissions@wesleyprep.org with any questions about our school and our admissions steps. We look forward to getting to know your child and your family through our admissions process.