From math to music to memorable field trips, our students get a well-rounded world view.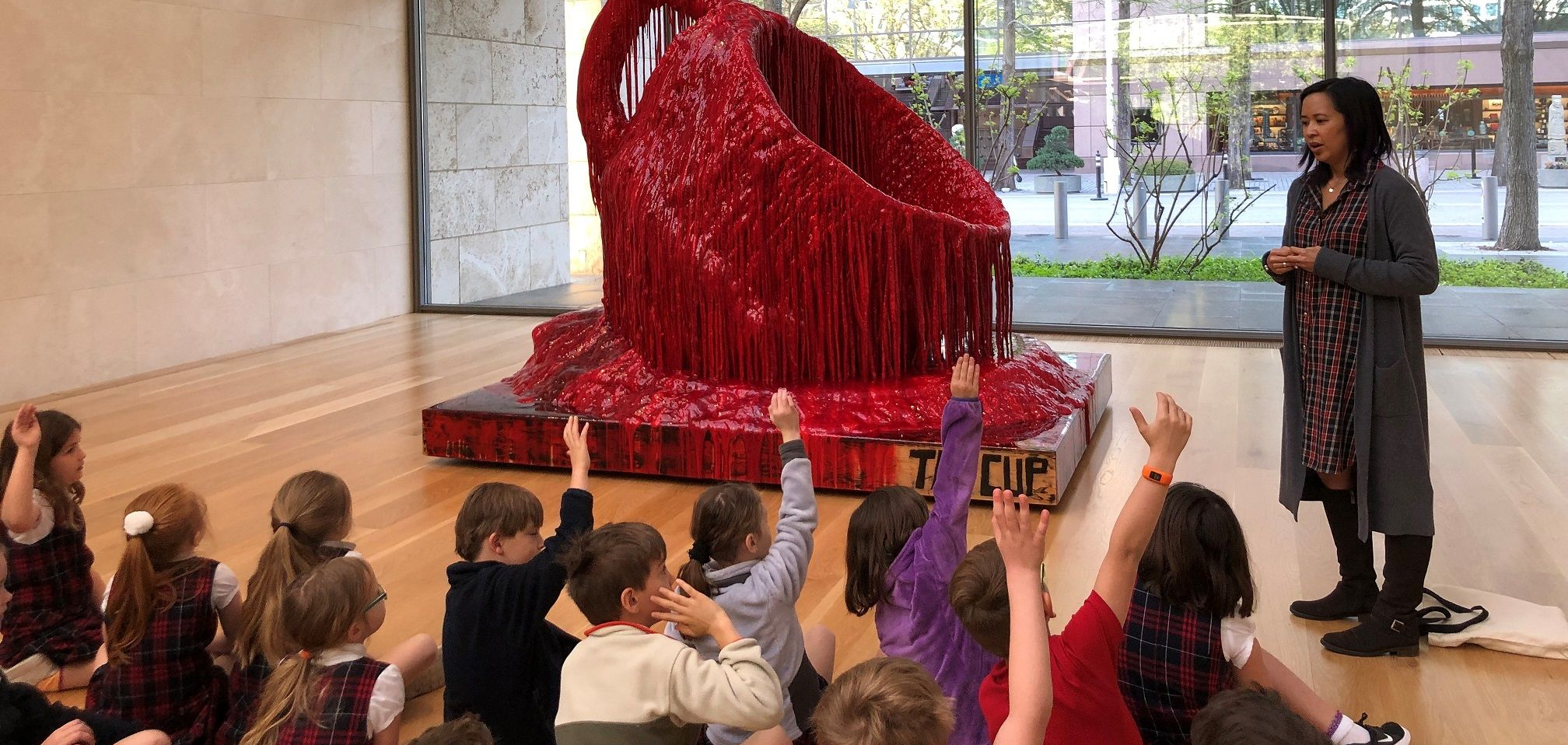 At Wesley Prep, we believe in the "whole child" approach. In addition to core academics, we believe it is important to develop each child socially, mentally, and physically. We have one of the top programs in the city with regard to experiential, hands-on learning, and our Enrichment program supports our mission to prepare each child for their next step.
Click on an area below to find out more about a few key areas of enrichment we provide.