CHARITABLE CONTRIBUTIONS AND FUNDRAISING:
CRITICAL TO THE SUCCESS OF WESLEY PREP
Wesley Prep relies on the generous support of its parents, alumni, grandparents, parents of alumni, members of LLUMC, and friends to ensure it remains one of the premier independent schools in Dallas.
Each year, Wesley Prep depends on charitable contributions and proceeds from fundraising efforts to generate a portion of the annual operating budget that is not covered by tuition income. In an effort to keep tuition as affordable as possible, Wesley Prep commits to raising funds to cover the approximately 8%-10% budget shortfall that exists between revenue and operating expenses each year.
The key reasons we make this commitment rather than simply increasing tuition rates:
Having the shared goal of supporting Wesley Prep brings the members of our community together.

Charitable contributions provide tax benefits to our families, whereas tuition expenses do not.

Keeping Wesley Prep's tuition rates reasonably priced allows for greater access to Wesley Prep for more families and supports our mission of keeping Wesley Prep affordable.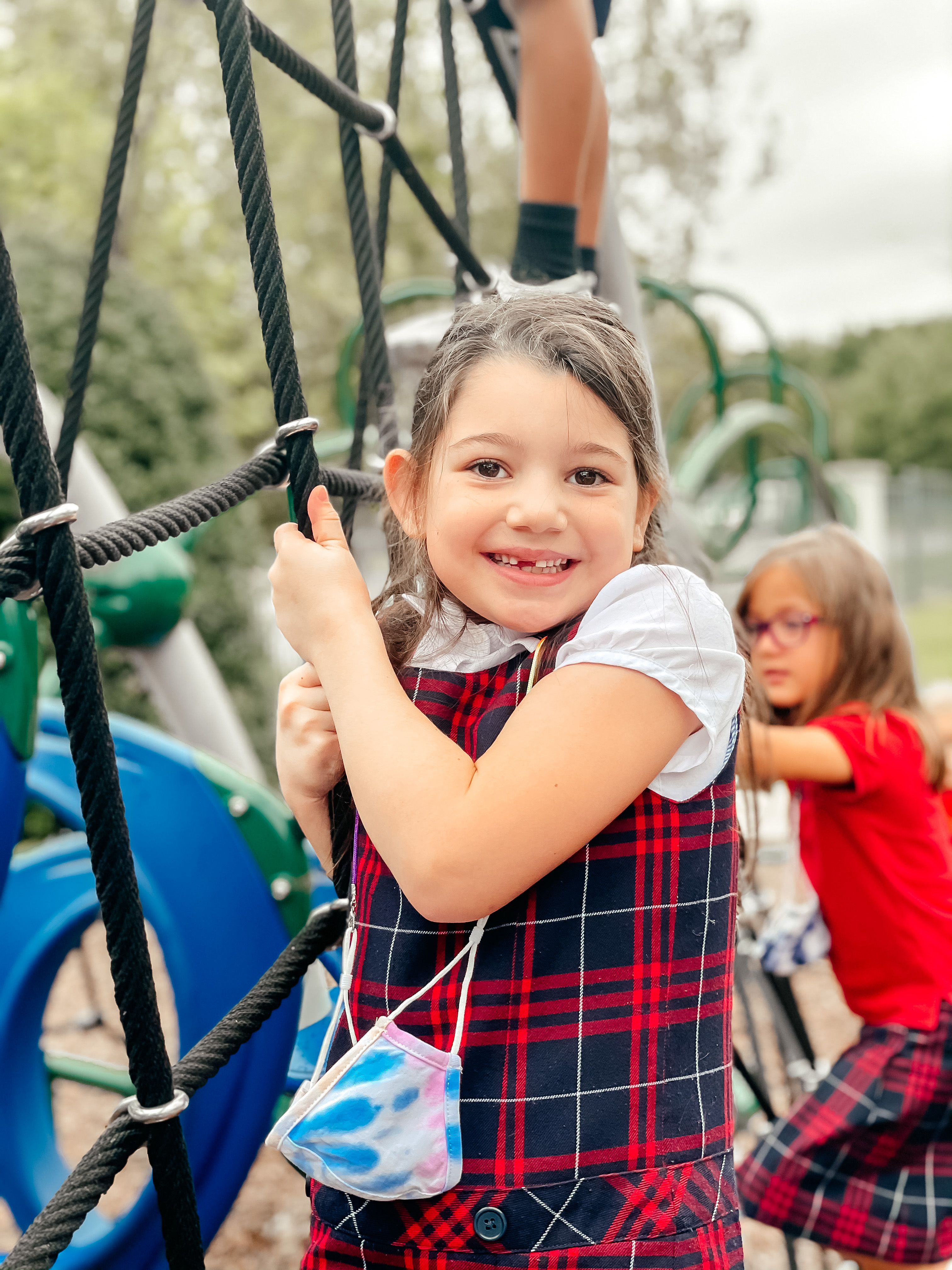 CLICK BELOW FOR WAYS TO SUPPORT WESLEY PREP: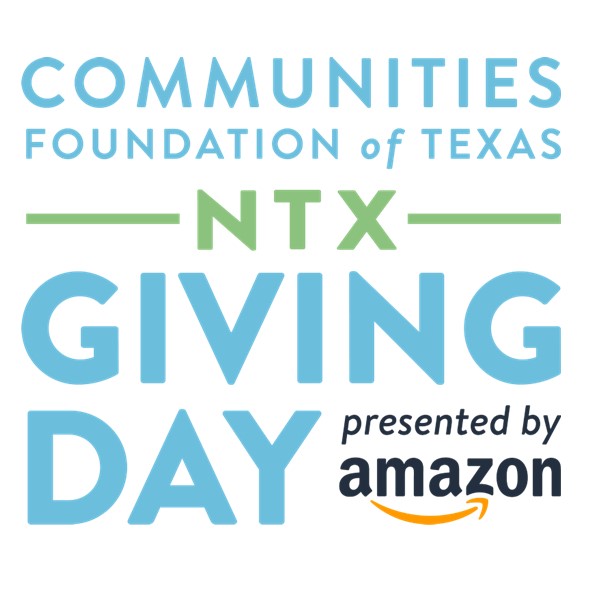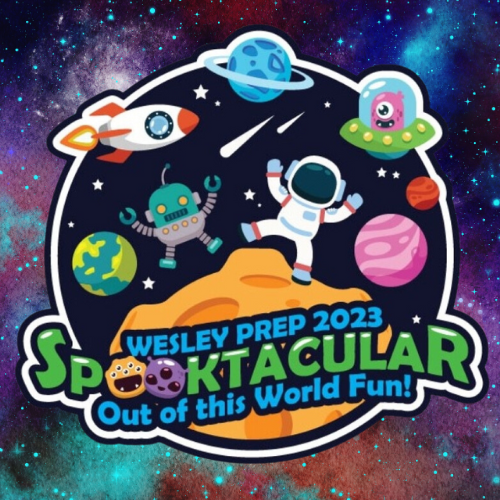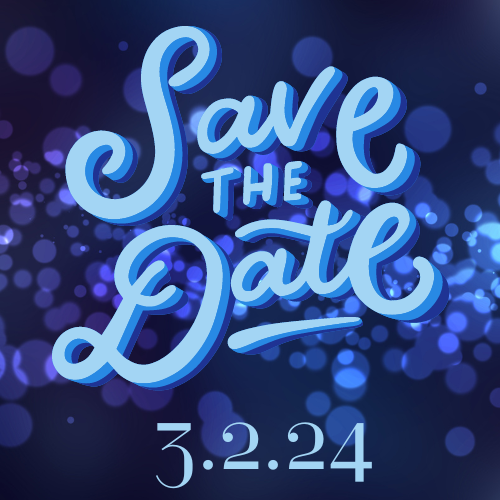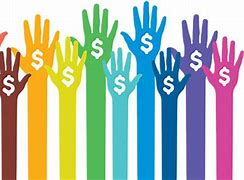 ANNUAL GIVING CAMPAIGN
How to Make a One-Time Gift, a Recurring Gift, or a Pledge:

Wesley Prep has several giving options available to our donors so that each family and individual may thoughtfully plan areas of support and timing of contributions each year. By providing our supporters with a variety of giving methods which are manageable from any device, we hope to make the contribution process speedy, efficient, and convenient for everyone.

Annual Giving Gifts Provide the Greatest Impact for Your Charitable Contributions.

100% of Annual Giving Contributions go directly to school improvements.