Wesley Prep is proud of its outstanding faculty and staff who are committed to our mission of developing joyful leaders empowered by academics and integrity.
Thank you for exploring employment opportunities at Wesley Prep. All interested applicants are encouraged to submit a application, cover letter, and resume to employment@wesleyprep.org. Please include the job title in your subject.
Substitute Teacher Positions: please email your information to the above email address!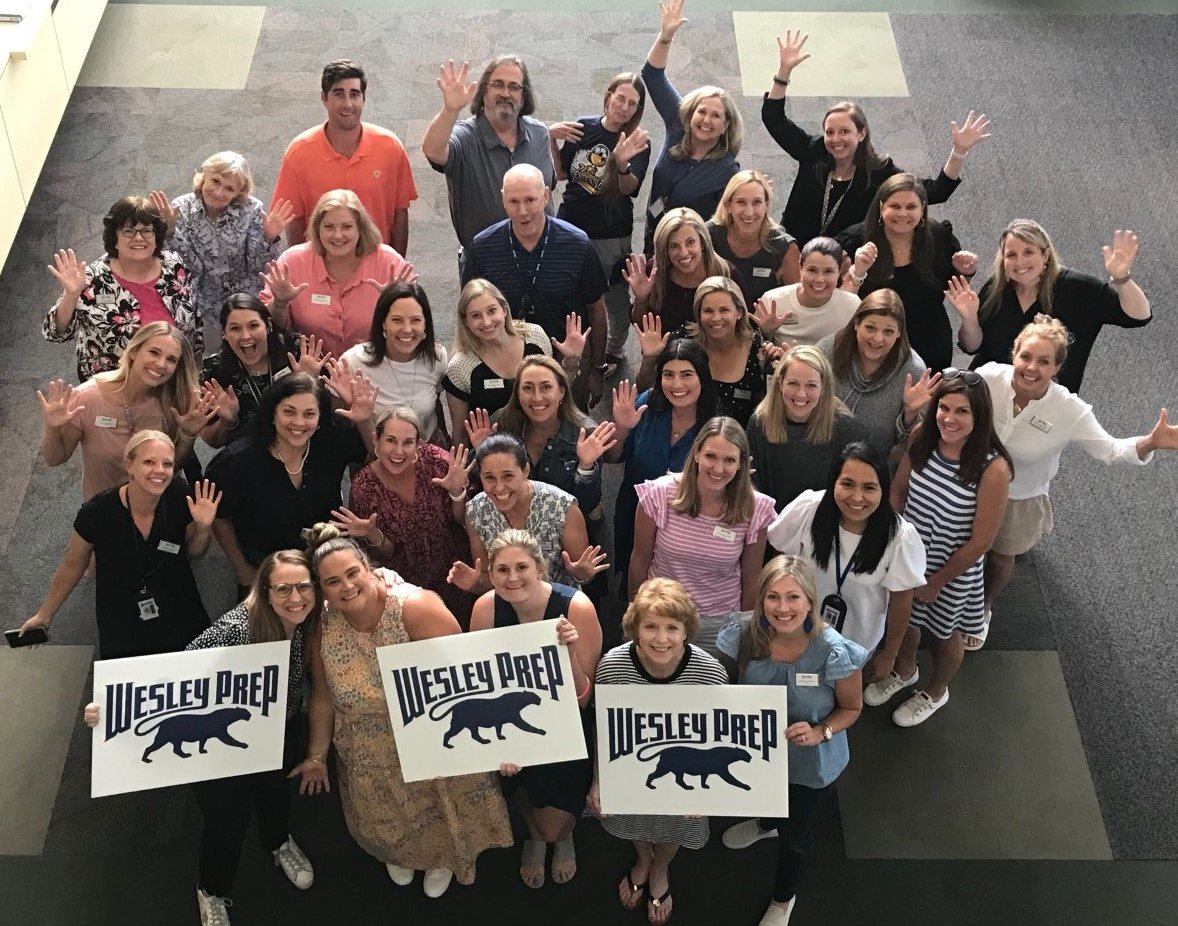 Wesley Prep does not discriminate in employment opportunities or practices on the basis of race, religion, sex (including pregnancy), sexual orientation, national origin, age, disability, genetic information, or any other characteristic protected by law.