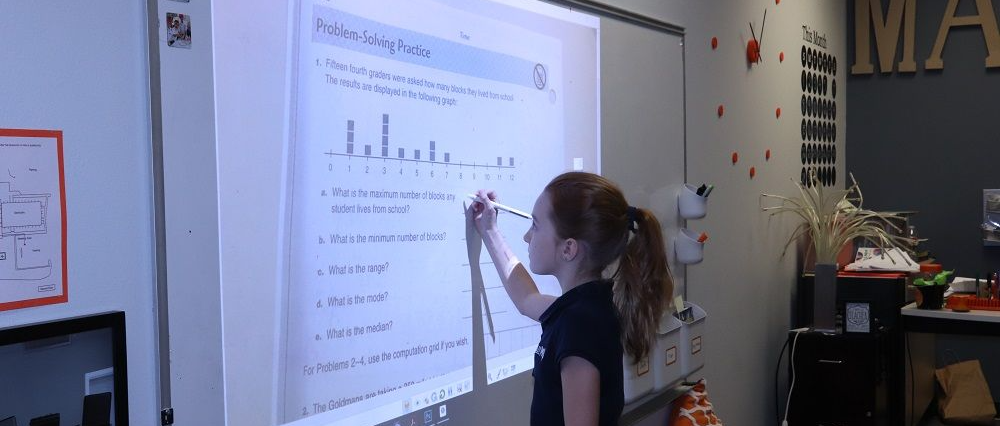 Tuition and Fees for the 2022-2023 School Year
The following amounts reflect tuition and fees for the 2022-2023 school year. There is a nonrefundable $100 application fee due with your Online Application. If you are offered a space in our school, you will need to pay a nonrefundable $1,000 registration fee to hold your child's space for the next school year. Then, by March 25, 2022, families will need to commit to paying the following tuition and activity fees in order to enroll for the 2022-2023 school year.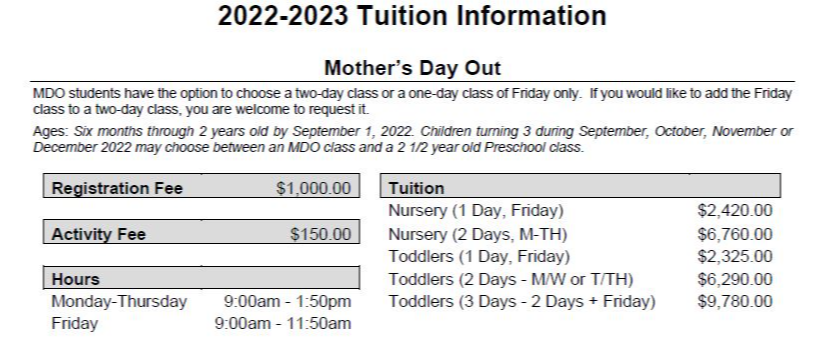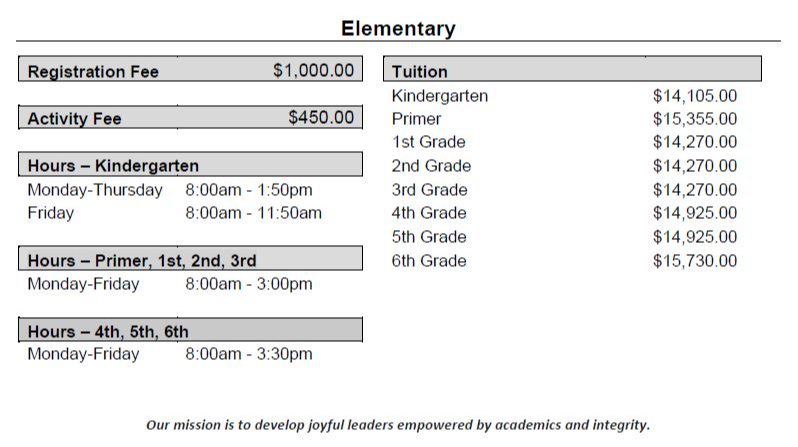 2022-2023 Payment Policy
Our school's policy is to require a full tuition commitment by March 25, 2022. All tuition payments and fees are nonrefundable. Payments may be made by check, ACH, or credit card (additional fees will be incurred with credit card payments). Three payment plan options will be offered: (1) payment in full on March 25, 2022; (2) payment in two installments due on March 25, 2022 and June 1, 2022; (3) payment in six installments due monthly beginning on March 25, 2022.