Area schools presenting offers to Wesley Prep graduates:
Bishop Dunne Catholic School

Cambridge School of Dallas

Christ The King Catholic School

Cistercian Preparatory School

Dallas Lutheran School

Dealey International Academy

Episcopal School of Dallas

Good Shepherd Episcopal School

Greenhill School

Heritage Academy

Highland Park McCulloch Intermediate School

Hockaday School

Lakehill Preparatory School

Parish Episcopal School

Providence Christian School

The Shelton School

St. John's Episcopal School

St. Mark's School of Texas

St. Monica Catholic School

St. Paul Catholic Classical School

St. Rita Catholic School

St. Thomas Aquinas Catholic School

Travis Academy TAG – DISD Magnet School

Trinity Christian Academy

Sudie L. Williams TAG Academy – DISD Magnet School

Williams Prep Charter School
While every year is different in terms of where students' paths may take them, our graduates are prepared for the admissions process and for the next steps in their educational journeys. Our students are prepared for transitions all along the way and our sixth grade support team completes the cycle, preparing our oldest to leave as confident and capable global citizens.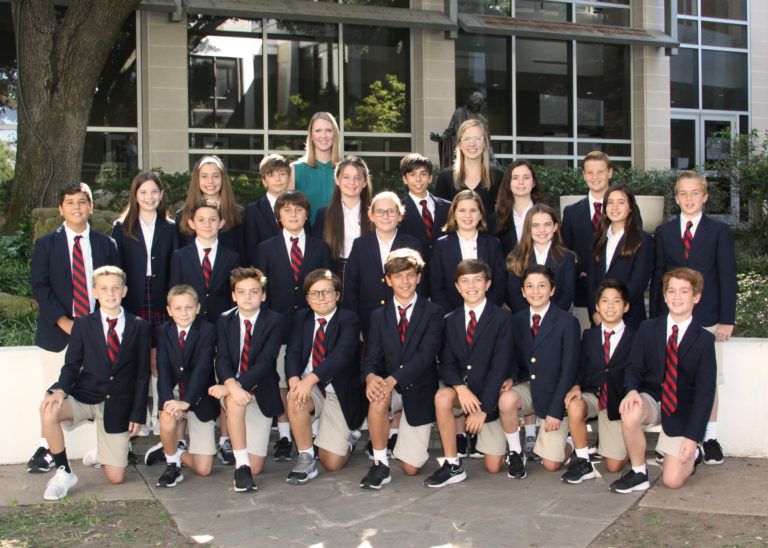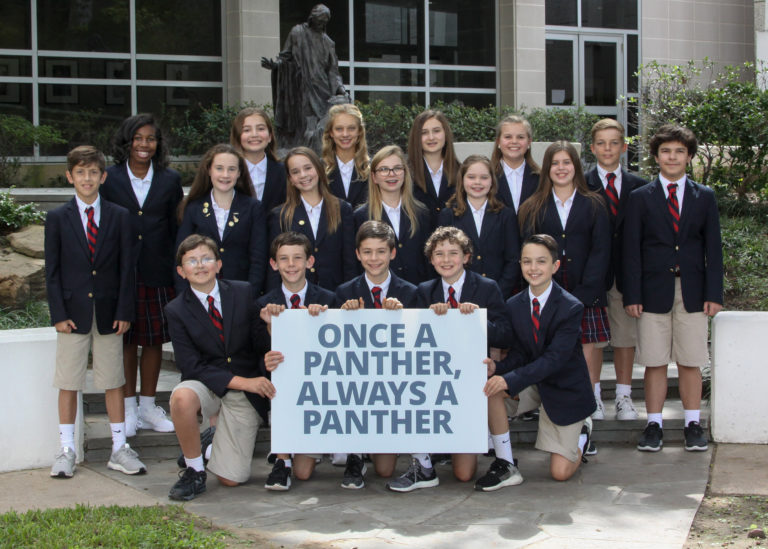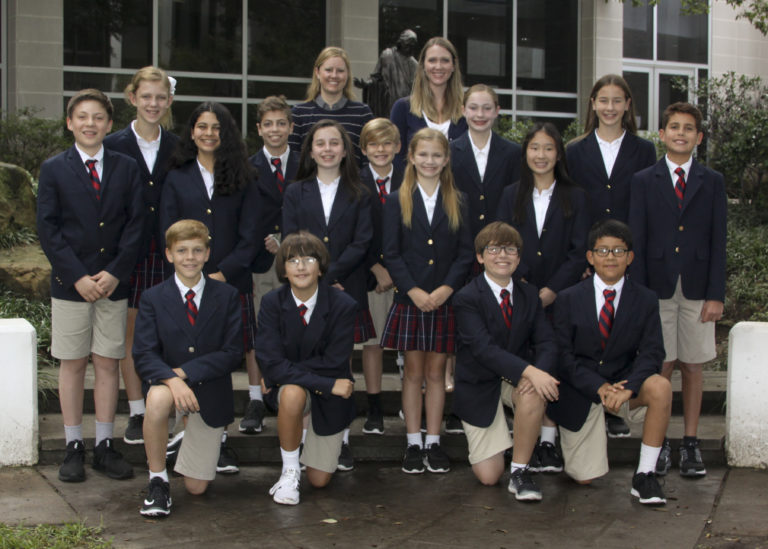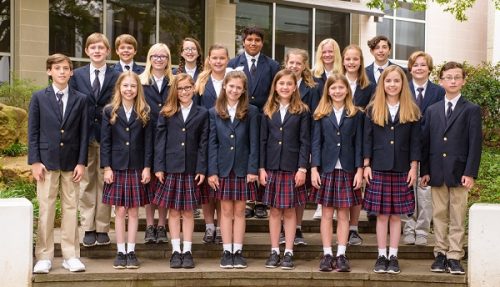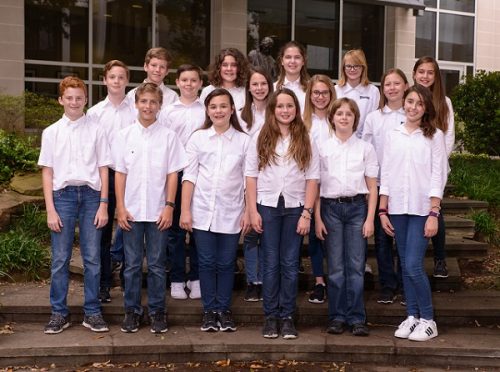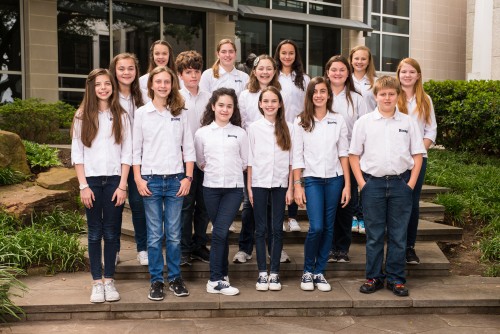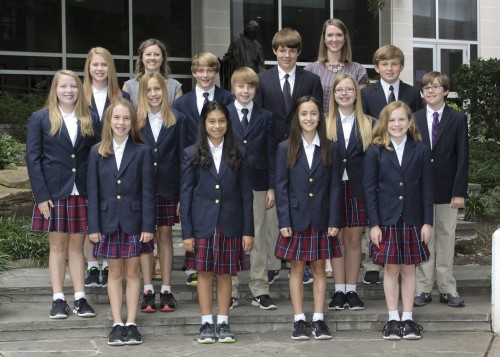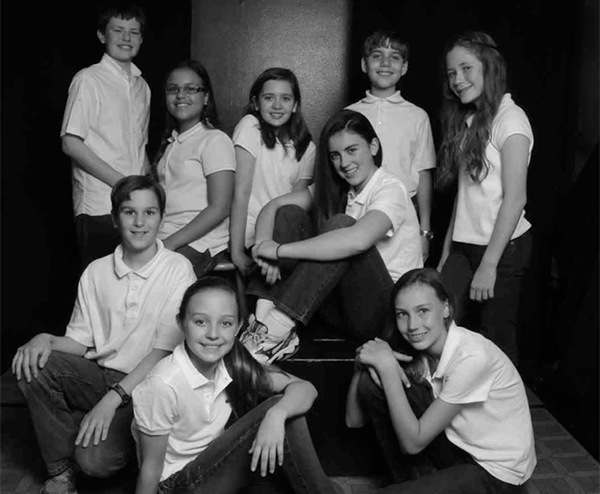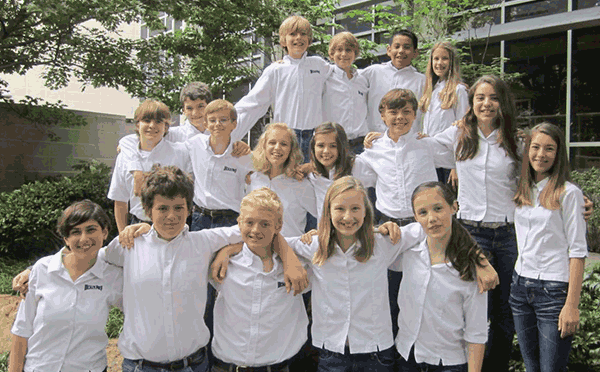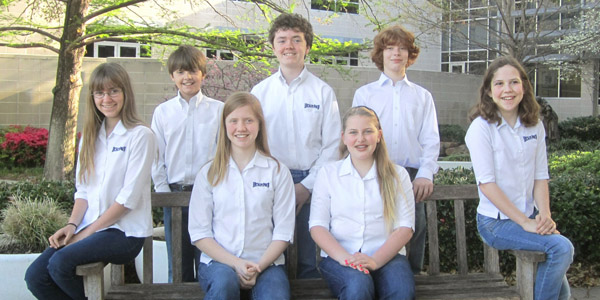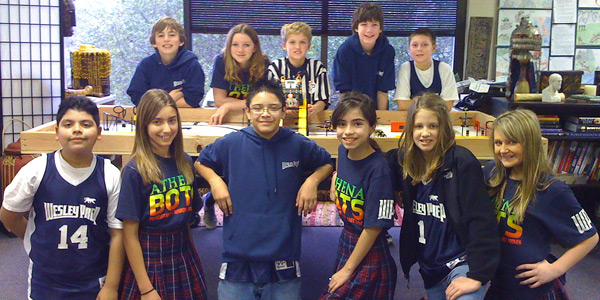 Our first sixth grade graduating class | 11 students. 22 applications. 22 offers.
Schools offering placement to Wesley Prep graduates for 2010-2011:
Christ the King Catholic School

Dallas Lutheran School

Dealey International Academy – DISD Magnet School

Episcopal School of Dallas

Greenhill School

Good Shepherd Episcopal School

The Hockaday School

Parish Episcopal School

St. Mark's School of Texas