Honor the History and Celebrate the Future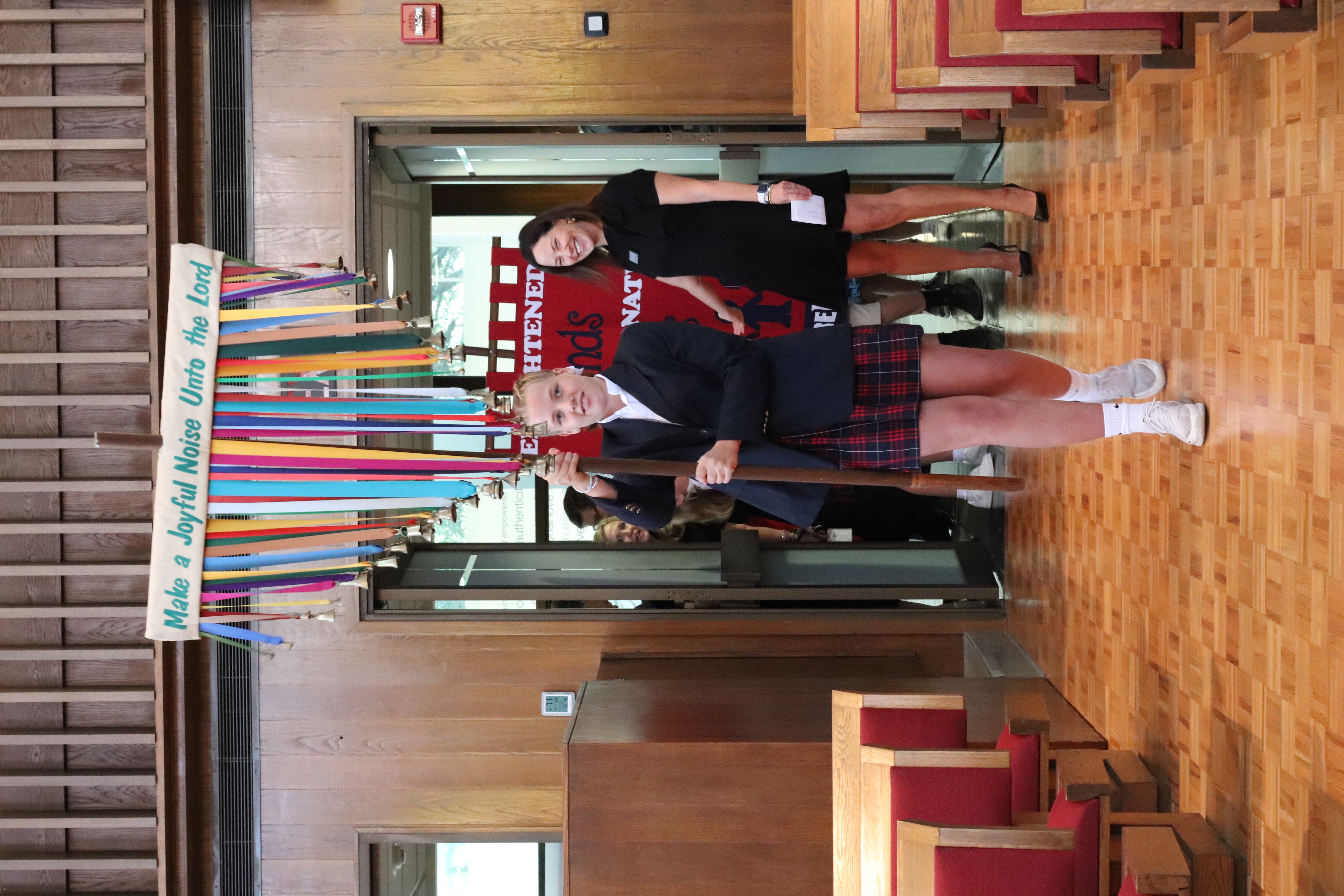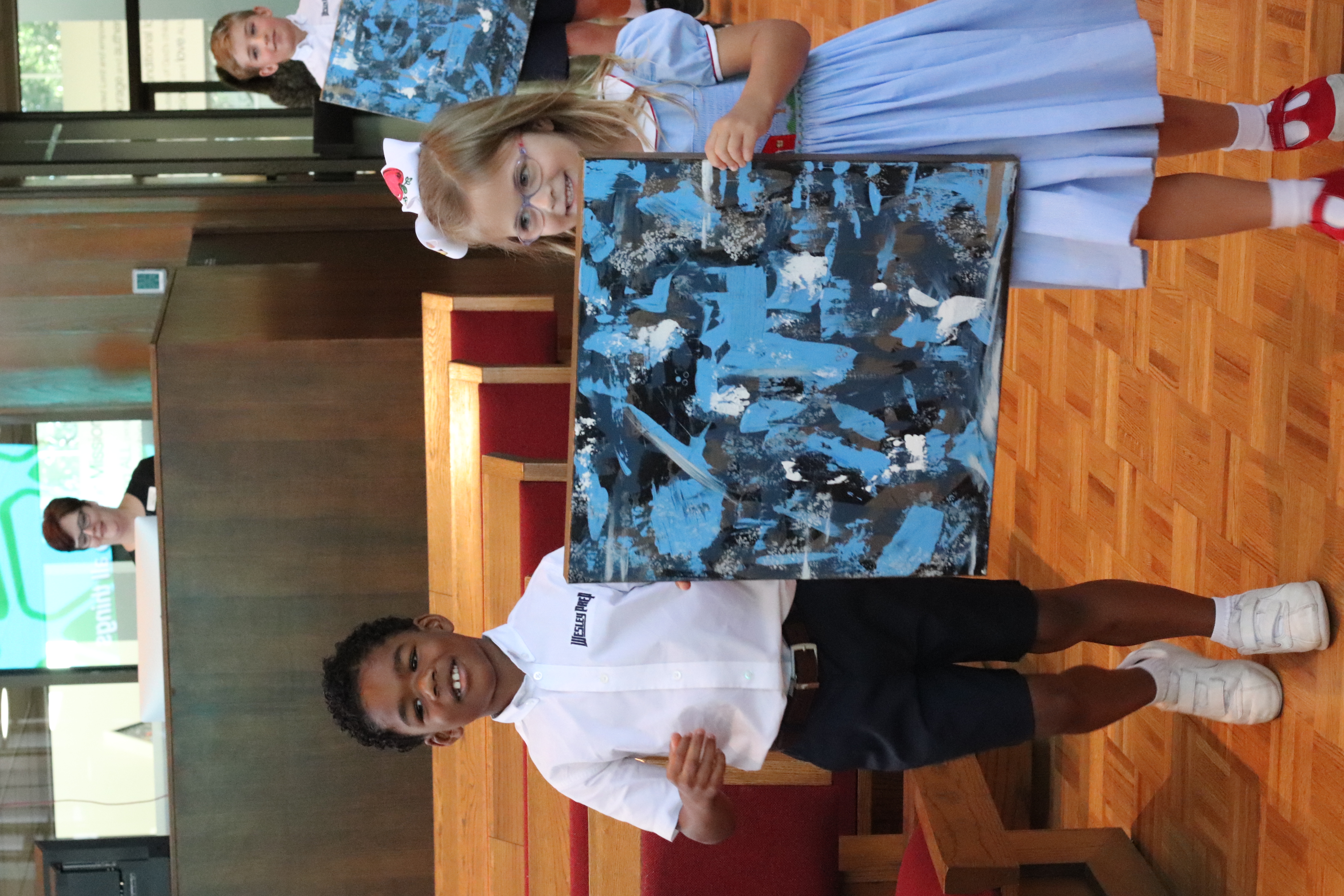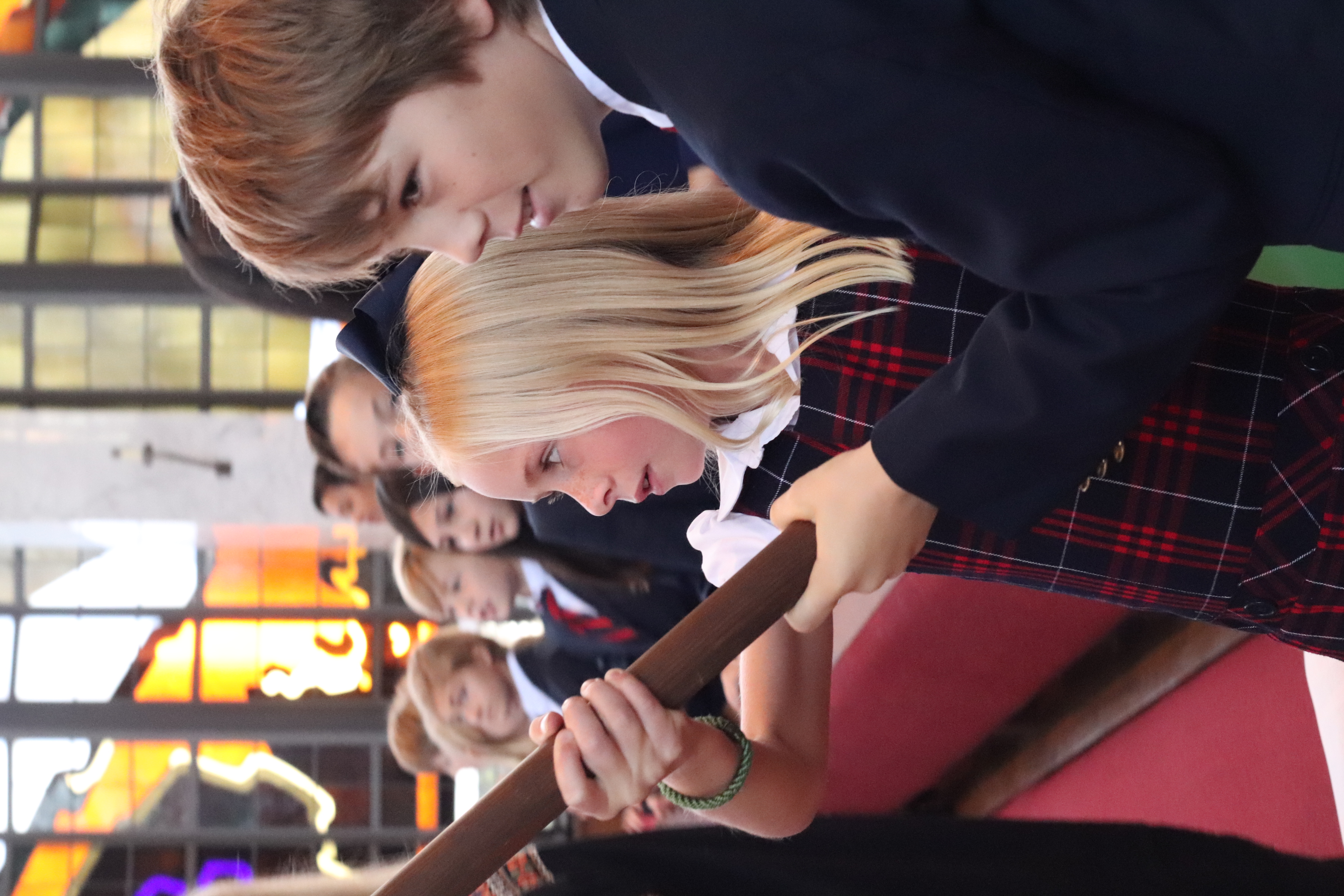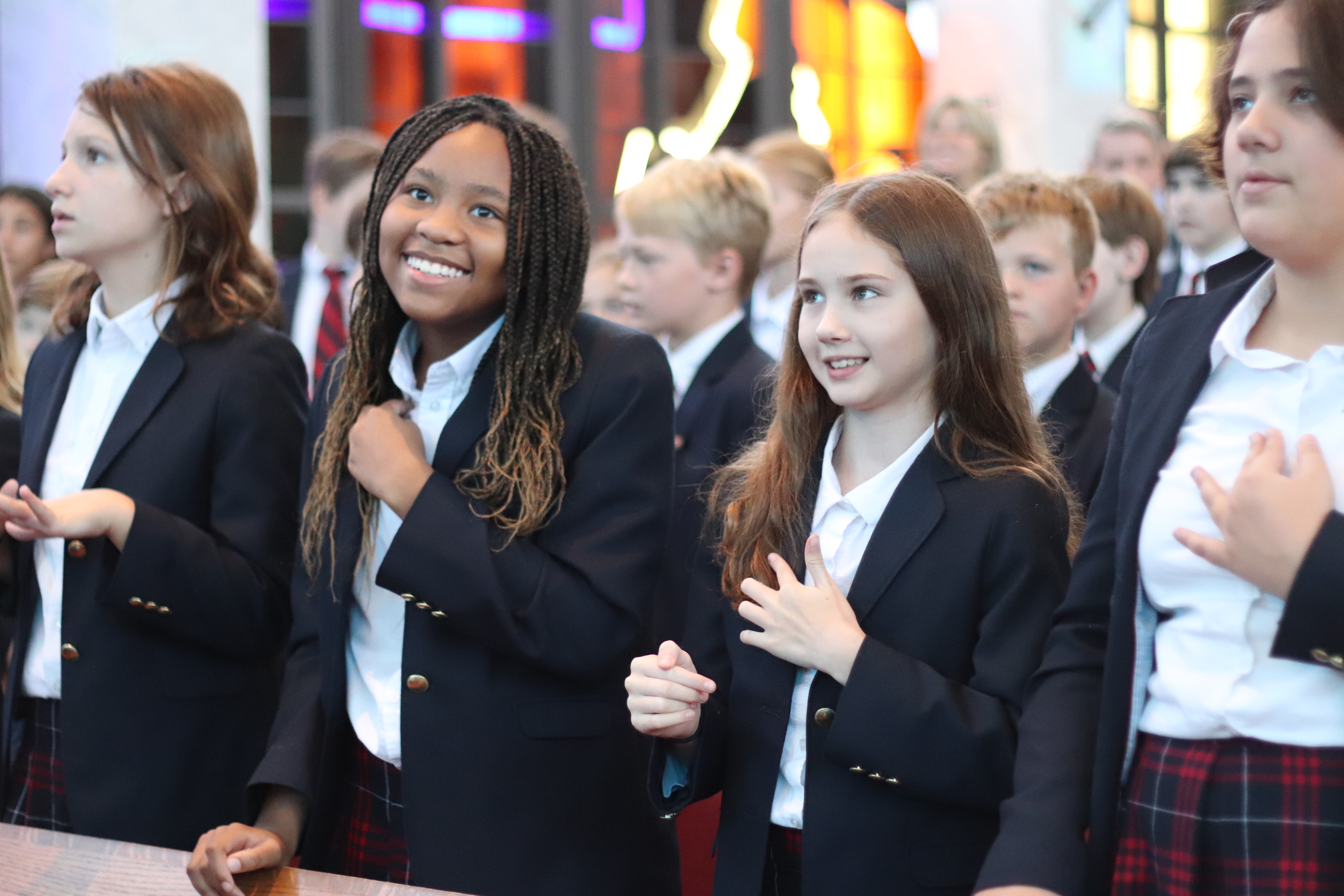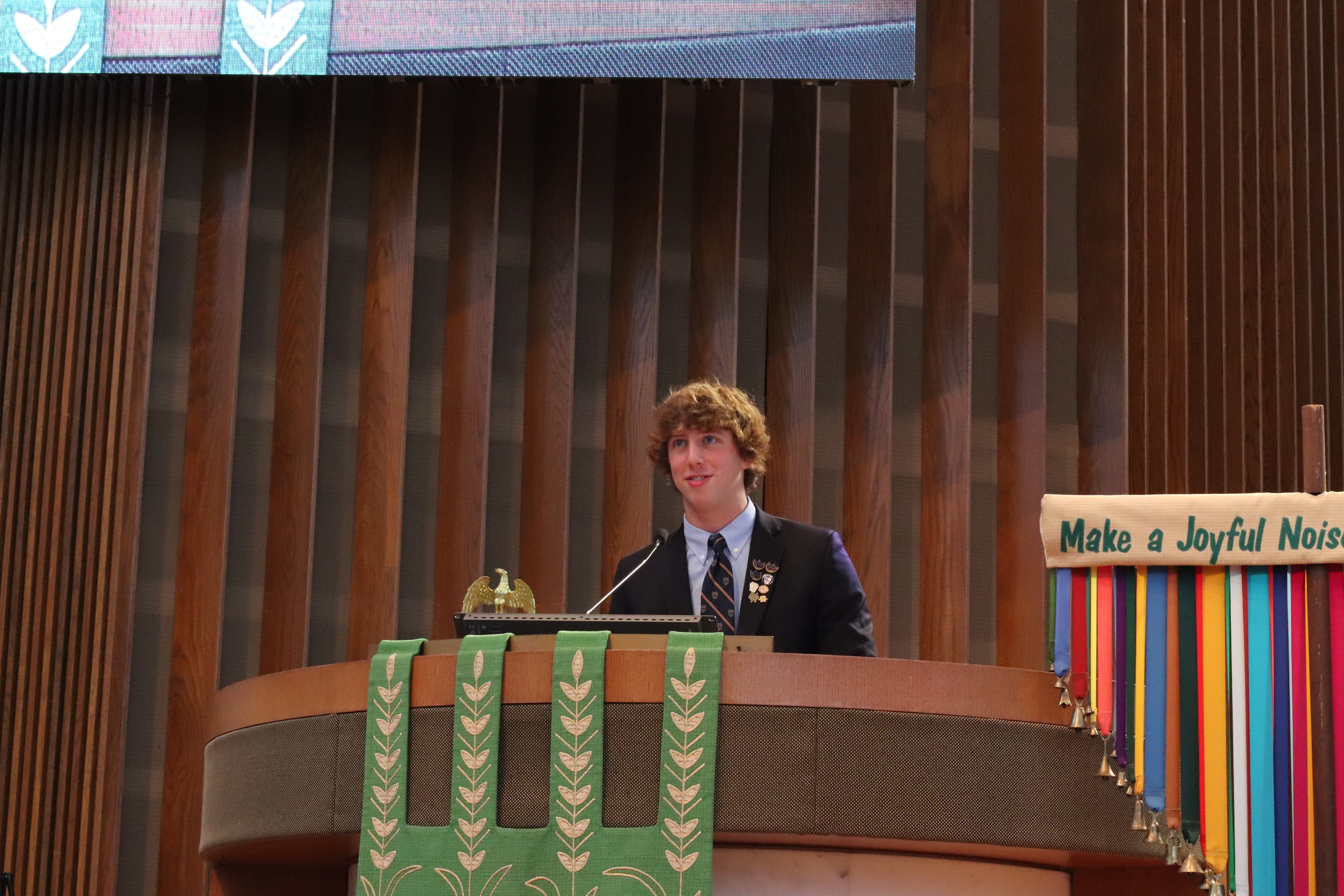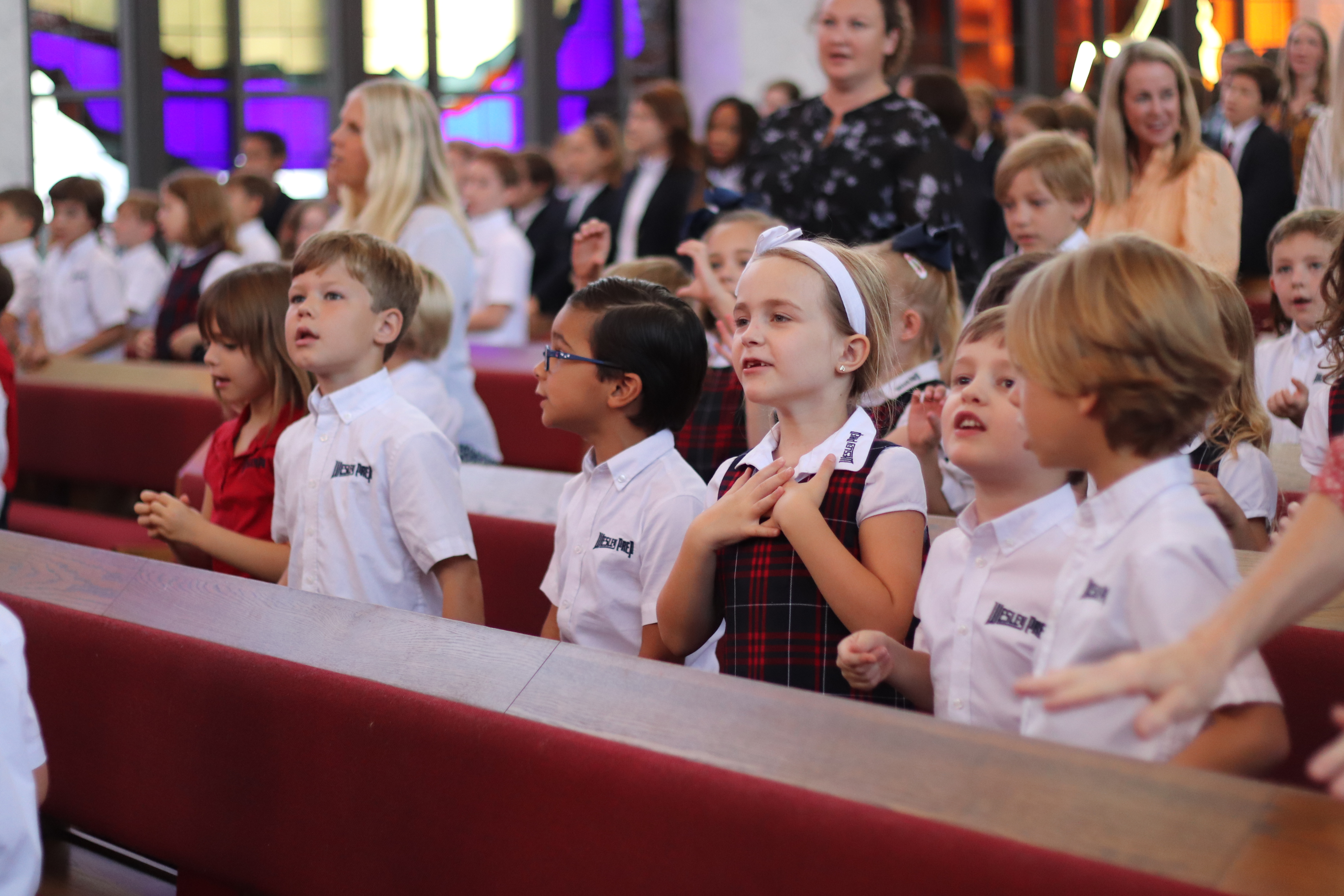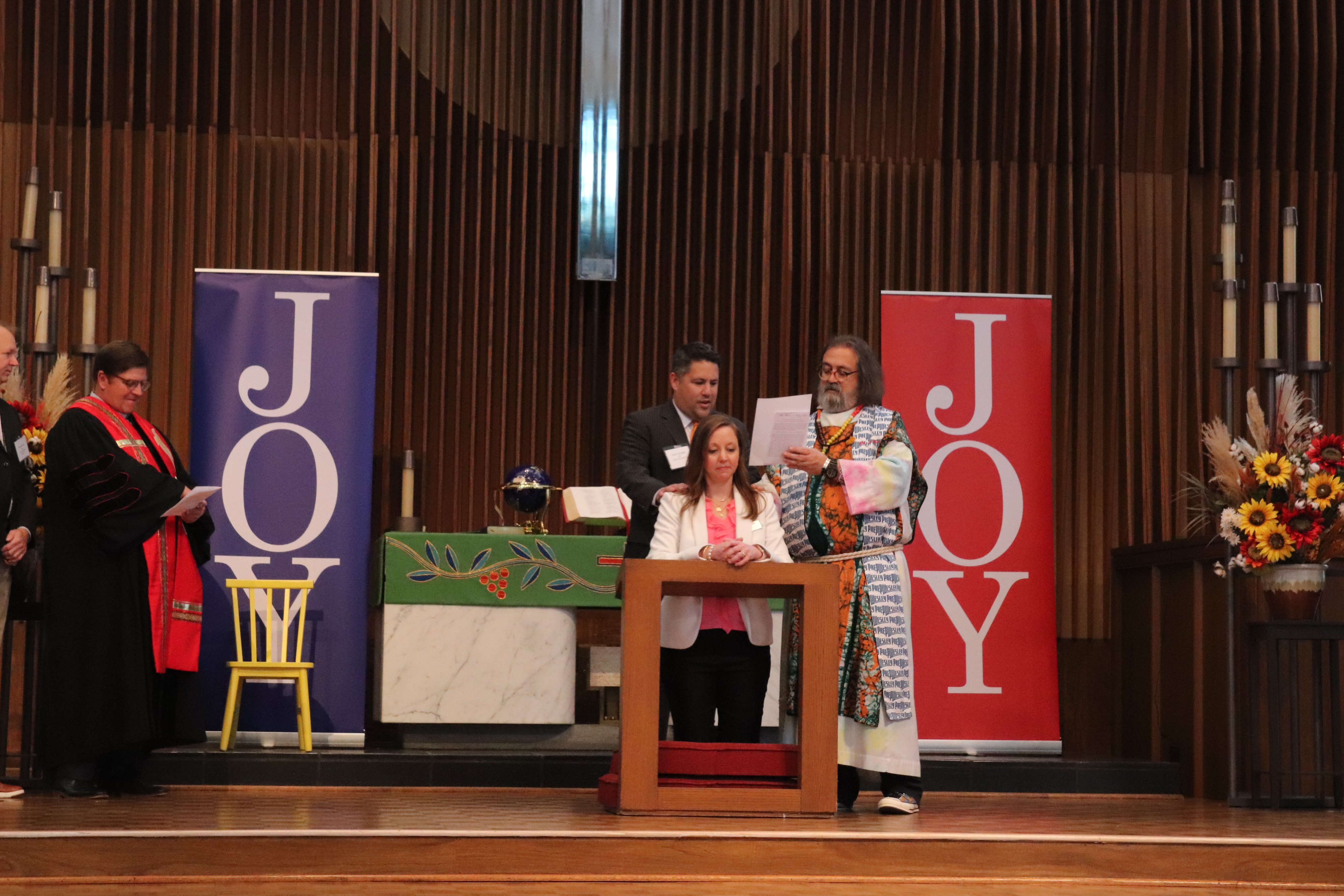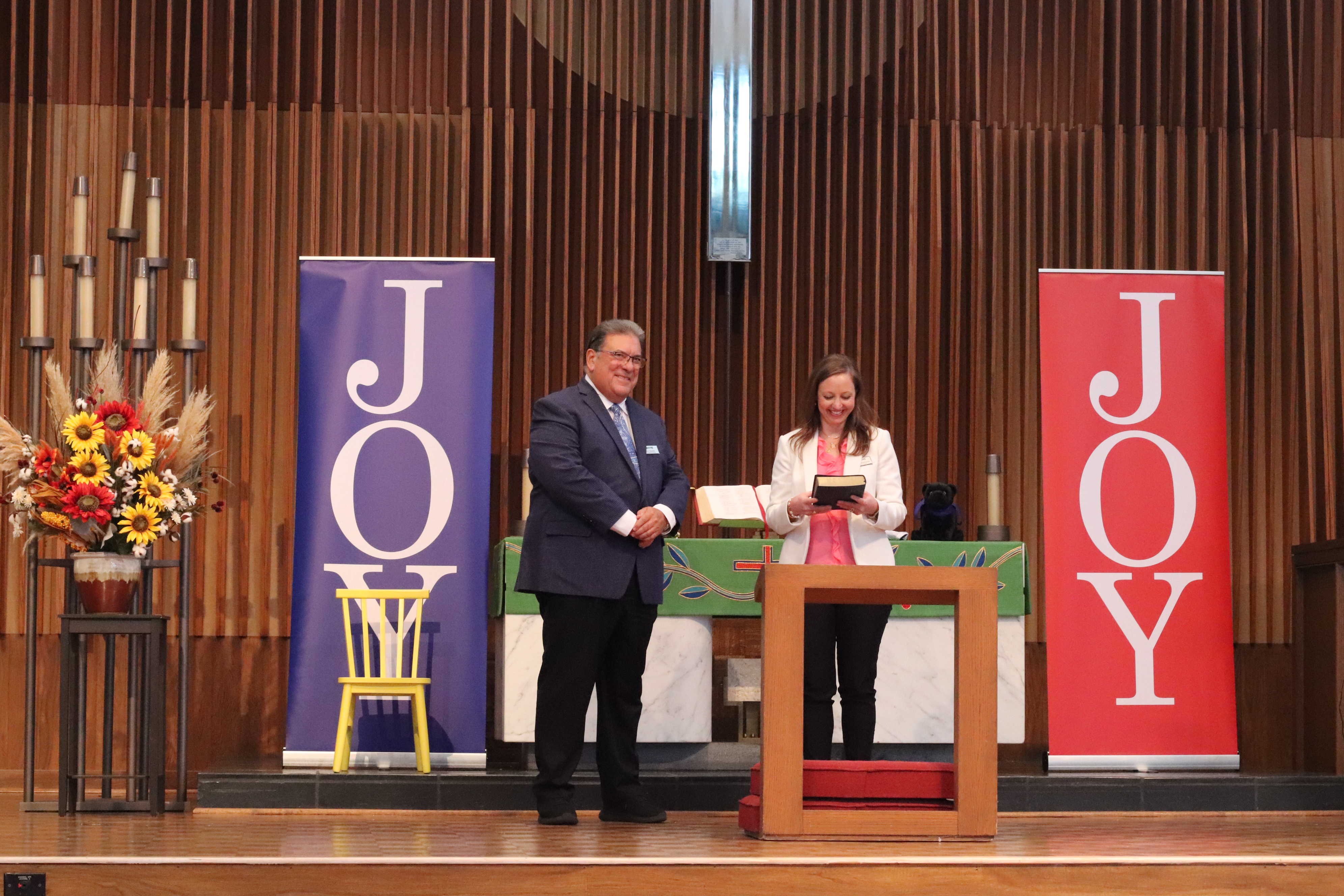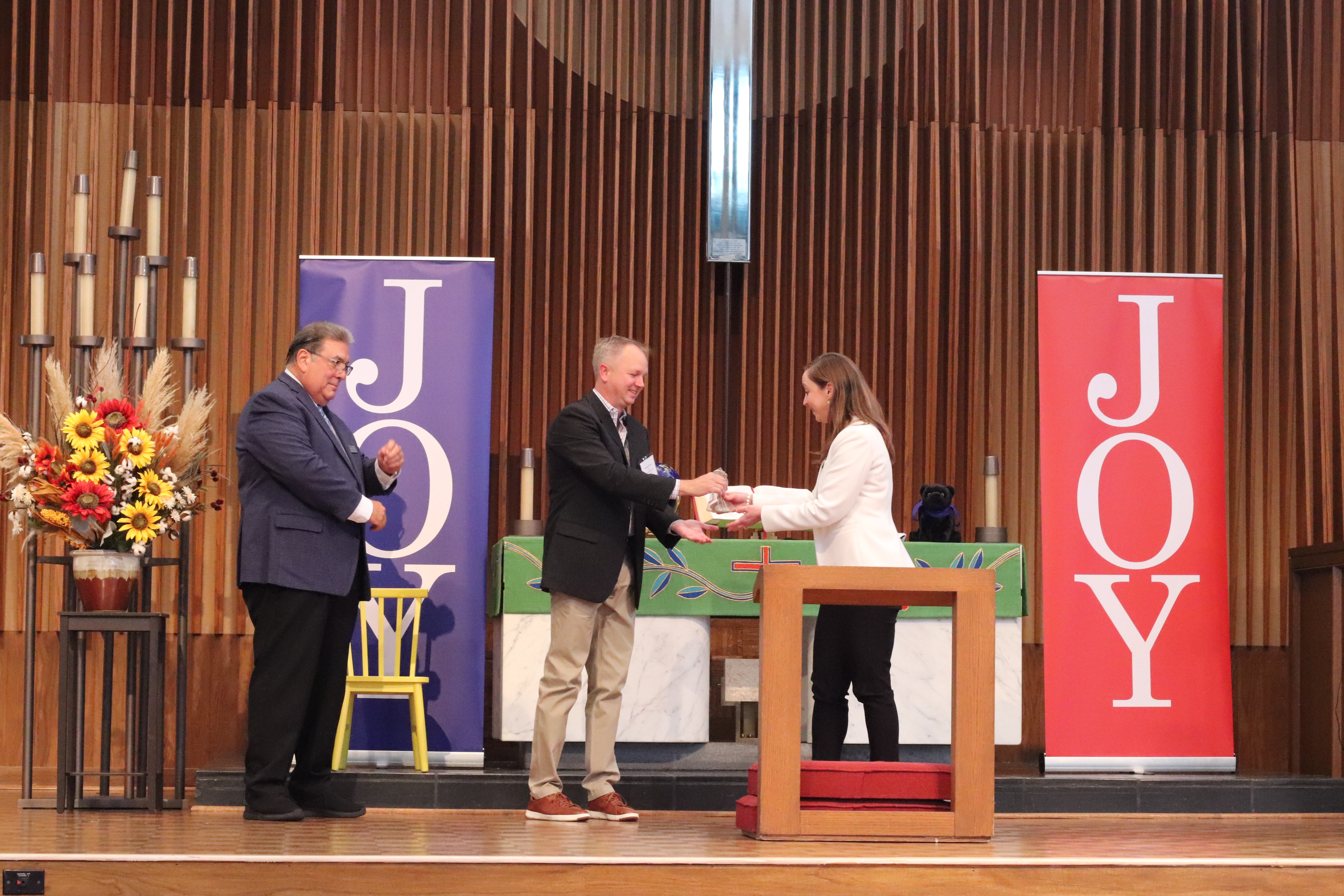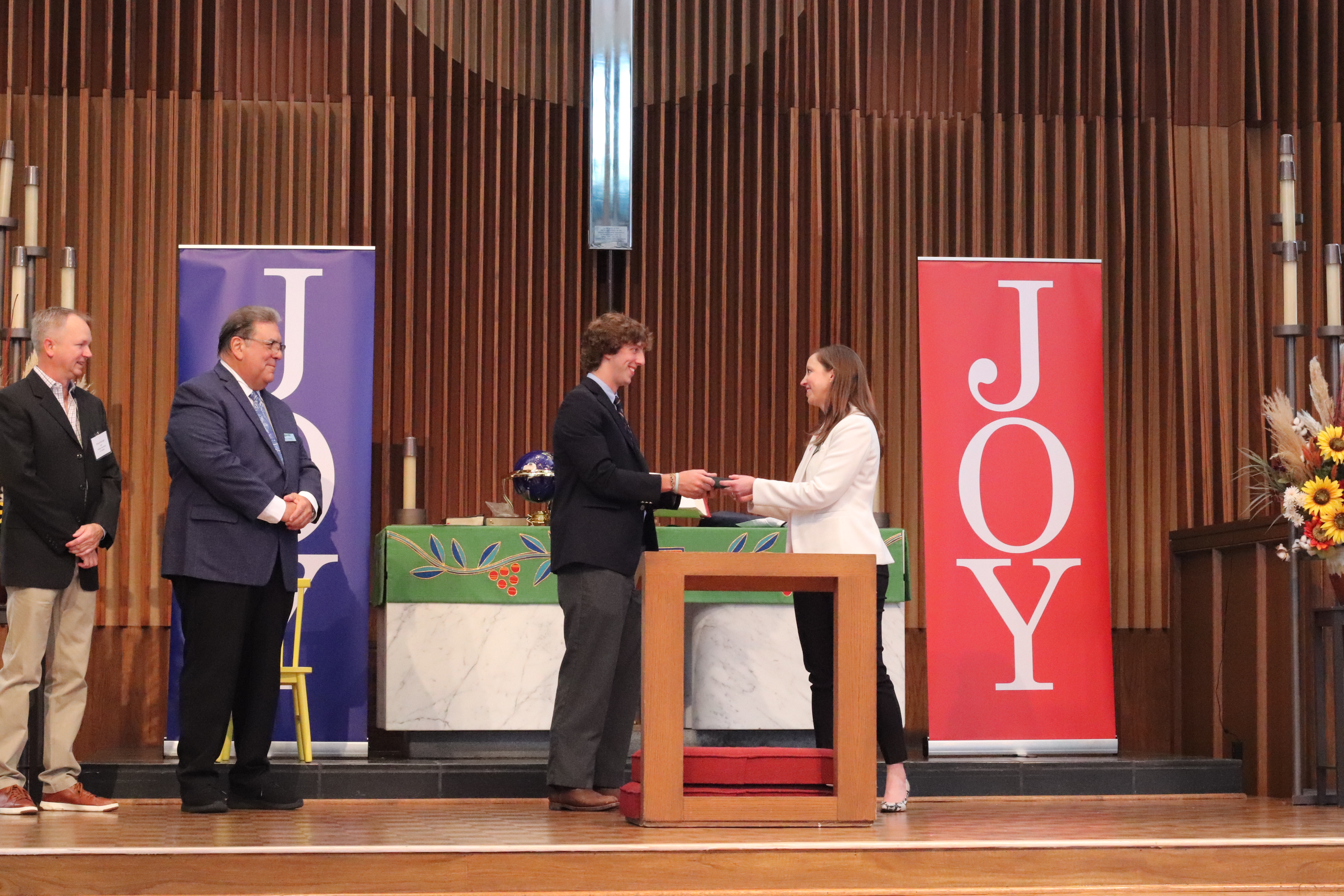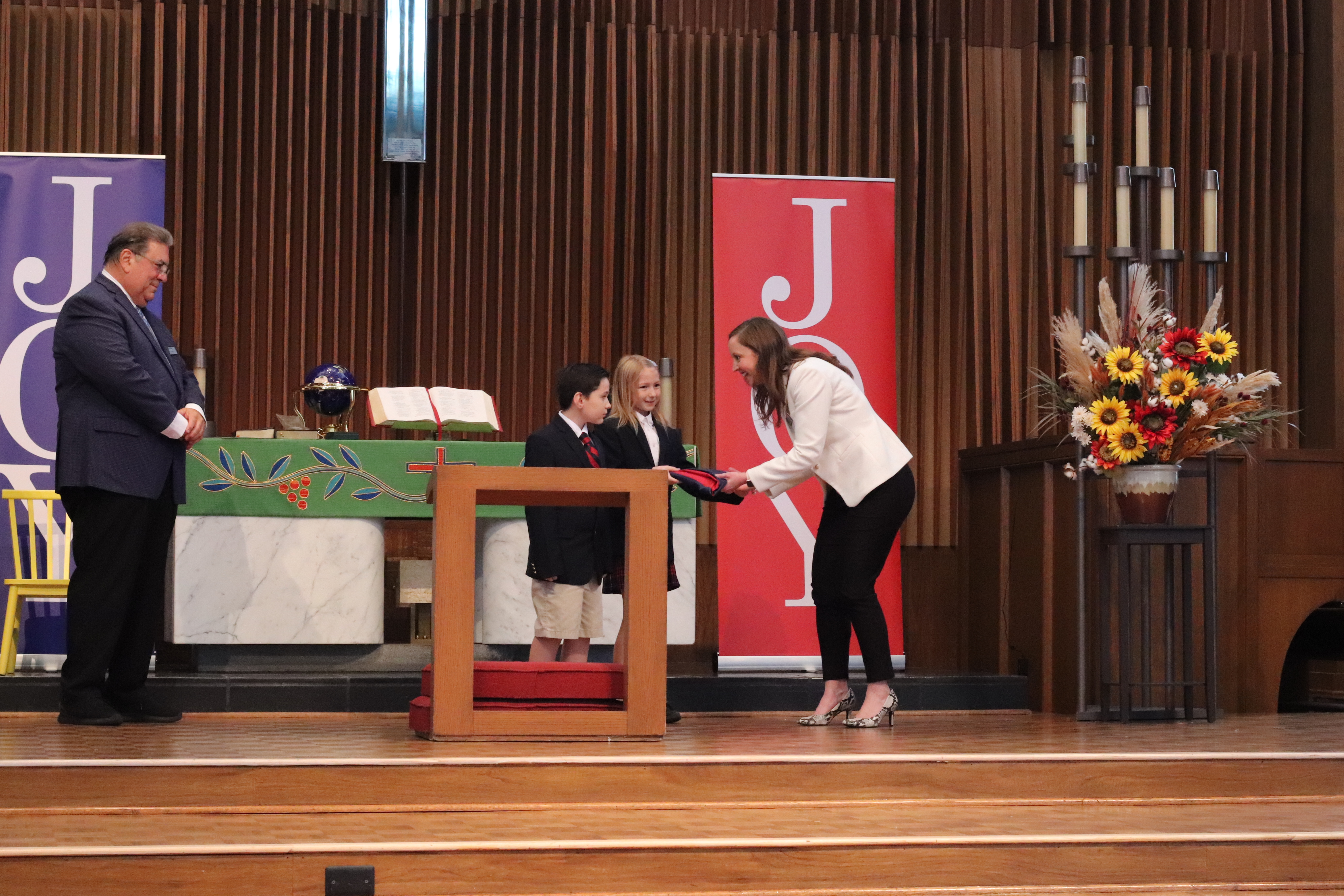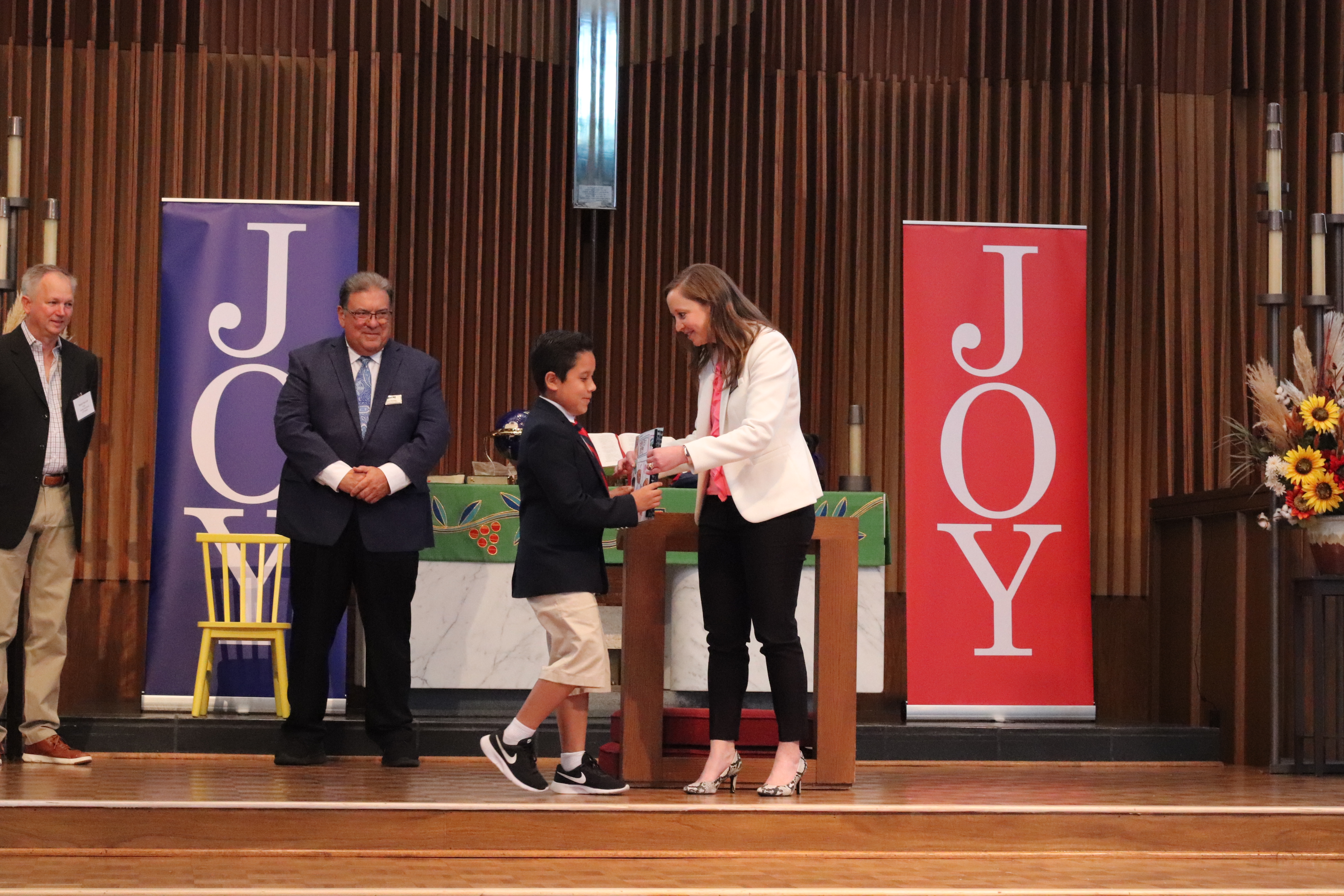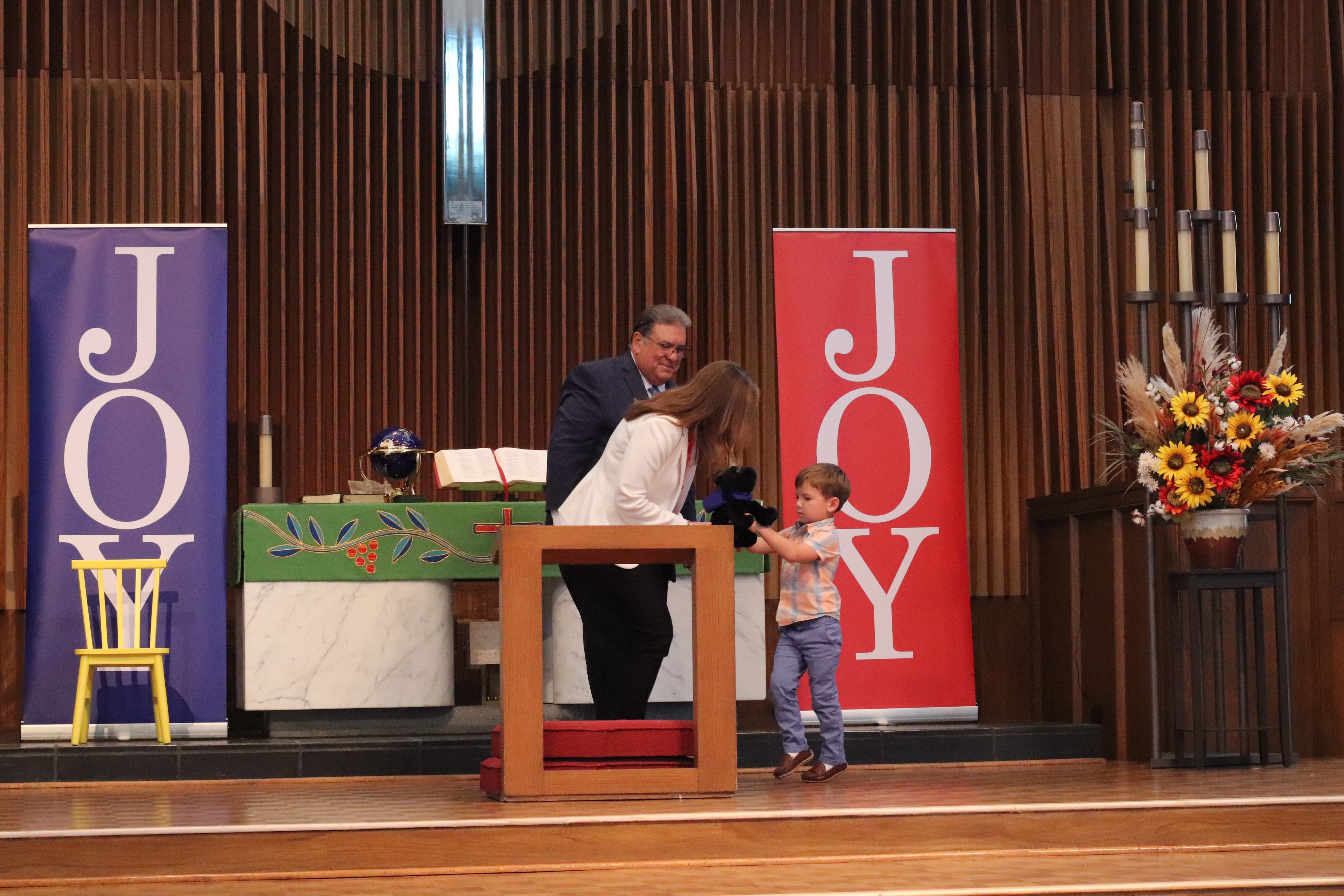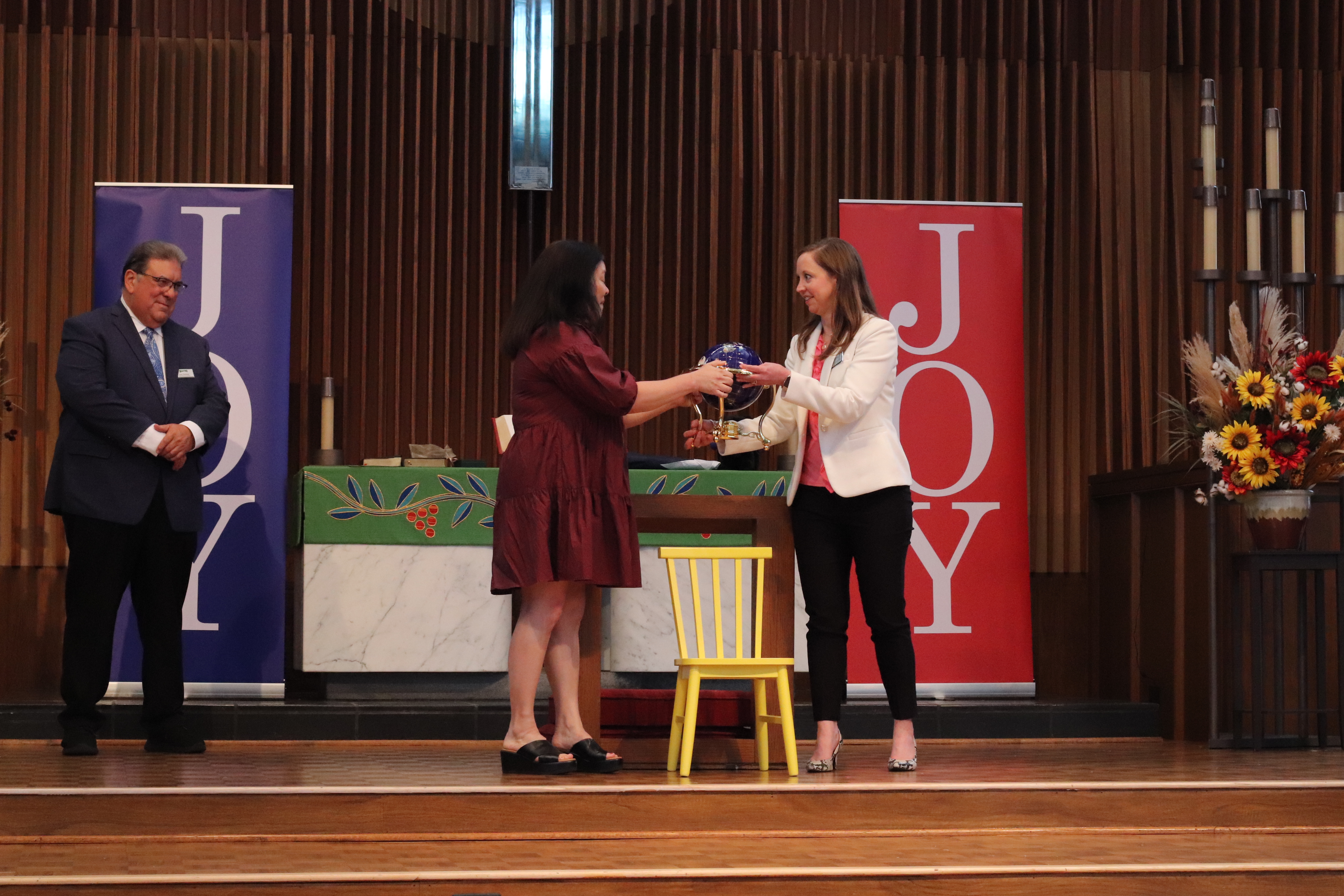 Wesley Prep, a ministry of Lovers Lane United Methodist Church, was founded in 1968 as a Mother's Day Out, Preschool, and Kindergarten program. Under the leadership of Linda Altick, who became the Director in 1981, the school quickly became one of the most highly regarded early childhood programs in the Dallas Metroplex. Originally known as The Weekday School, Wesley Prep maintained its wonderful reputation as a developmentally appropriate program for young children for thirty years. In 1998, the school reached another milestone as it added first grade. Slowly but surely the school grew, year by year, grade by grade, always providing an education centered on the whole child. In 2008, the school was officially rebranded as Wesley Prep. Today, Wesley Prep serves students from six months through sixth grade, and it continues to maintain the highest standards, fostering student growth in body, mind, and spirit.
Thank you to all for joining us as we embark on the school's next chapter under the leadership of Head of School Meg Fahrenbrook. While Mrs. Fahrenbrook took the helm as Wesley Prep's Head of School earlier this summer, the Installation Ceremony will serve as her official introduction to the community and will provide the opportunity for the formal charge to lead Wesley Prep to be extended by the Wesley Prep Board of Trustees. We hope all school stakeholders will attend the Installation to offer support and prayers for the 2022-2023 school year and beyond under the leadership of the second Head of School in Wesley Prep's 54-year history.