2021-2022 Year In Review!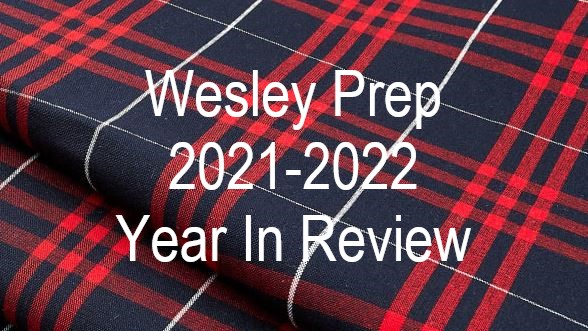 As we start the new school year, we would love you to take a moment to look back and celebrate the incredible success of the 2021-2022 School Year! Thank you for being the most important part of it! The link below will take you to a flipbook of the year's highlights!
WESLEY PREP 2021-2022 YEAR IN REVIEW
Looking forward to beginning a wonderful new chapter with you during the 2022-2023 School Year.
Thank you,
Wesley Prep Faculty and Staff