2022 AUCTION: AN EVENING OF ENCHANTMENT
Congratulations to the Evening of Enchantment Auction Committee for hosting a tremendously successful event!
The Dallas Arboretum's Rosine Hall and surrounding gardens provided a stunning backdrop for a festive evening celebrating our community and our students. Attendees were welcomed by a string quartet, champagne girl, and silent auction shopping in the garden, followed by dinner, the live auction, an aerialist, a 360 photo booth, and dancing in Rosine Hall.
As the school's largest annual fundraiser, the annual auction generates vital funds which support Wesley Prep's continuous improvement and progress in academic curriculum, enrichment opportunities, programs, fine arts, technology, and physical resources offered to our students. With the enthusiasm of attendees and generosity of underwriters, special sponsors, and auction item donors, this year's auction generated net proceeds in excess of $230,00 for Wesley Prep enhancements and improvements!
Contributions to the auction are tax-deductible to the maximum extent allowed by law. Wesley Prep of LLUMC is an exempt organization as described in Section 501(c)3 of the Internal Revenue Code.
For more information about the event, including volunteer, sponsorship, and underwriting recognition, please go to our Evening in Enchantment auction page!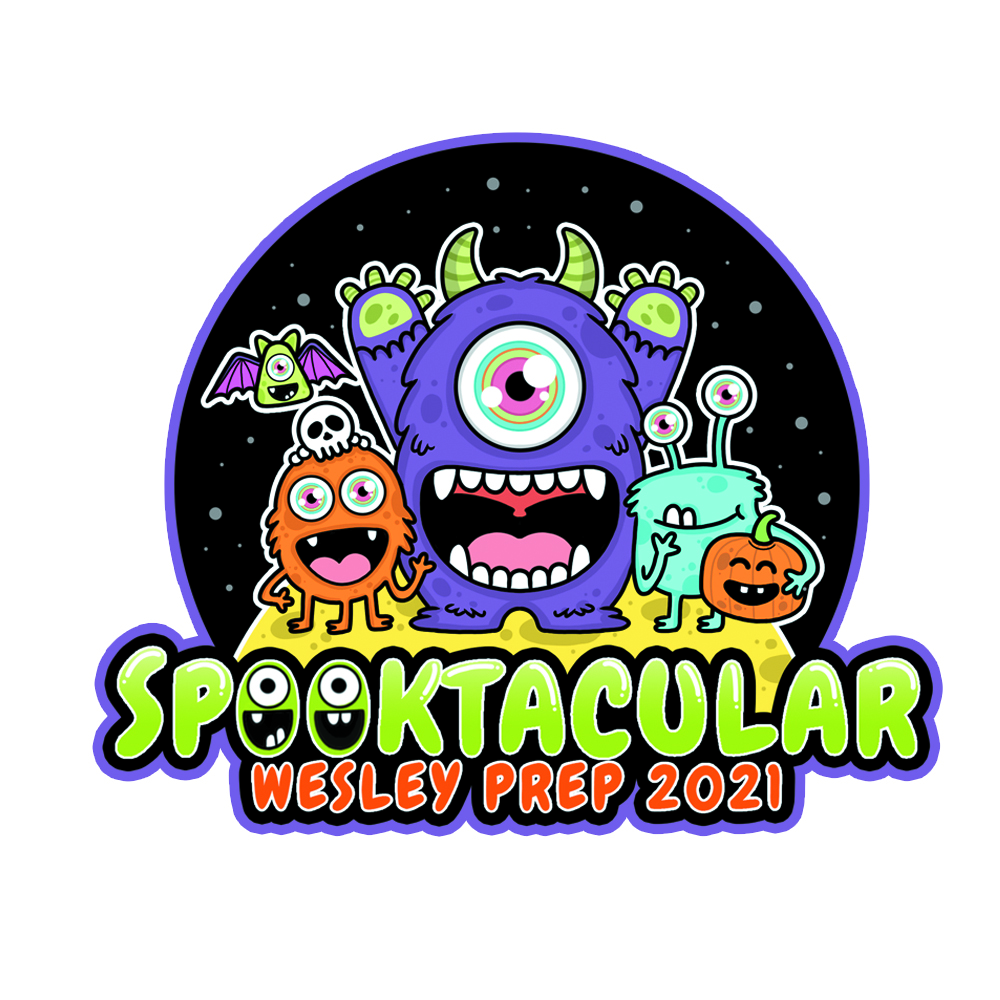 SPOOKTACULAR 2021 WAS A SPECTACULAR SUCCESS!
2021's Spooktacular event, held Saturday, October 23rd, brought students, families, and friends back together for one of the school's annual highlights.
Wesley Prep families had a great time celebrating Halloween festivities with bounce houses, zip lines, petting zoo, face painters, and midway games on the school campus. Everyone had a blast and enjoyed seeing each other after months of limited socializing. Returning event co-chairs for 2021 were Wesley Prep volunteers Brett Crawford and Tori Jones. More than 800 attendees generated more than $29,000 in net proceeds for the school.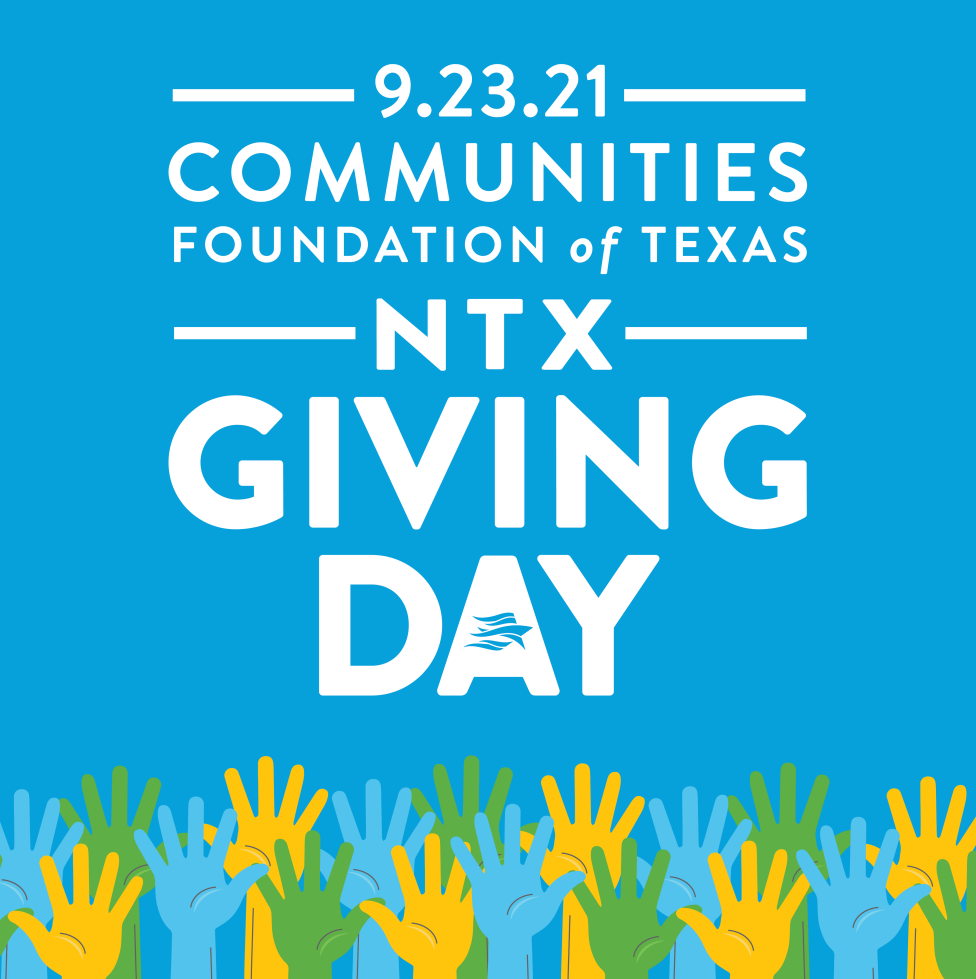 THANK YOU TO NORTH TEXAS GIVING DAY DONORS !
Supporters of Wesley Prep took advantage of the opportunity to contribute Unrestricted Gifts to the school by participating in North Texas Giving Day 2021 on Thursday, September 23, 2021.
Contributions, matching funds, and bonus funds totaled $32,478.60 in total donations for Wesley Prep!
North Texas Giving Day is a single-day community fundraising effort which supports numerous Texas non-profit organizations. North Texas Giving Day is sponsored annually by The Communities Foundation of Texas, and contributions to o participating organizations receive a percentage of bonus funds made available by donors to CFT. Contributions of $25 or greater are eligible to receive bonus funds.
In addition to the annual North Texas Giving Day event each September, donors also have the option to make contributions to the beneficiary organization of their choice throughout the year.
Click HERE to reach Wesley Prep's Giving Day page at any time.
Give today or bookmark our page for the upcoming North Texas Giving Day, September 22, 2022!