NORTH TEXAS GIVING DAY IS 9.23.21!
Supporters of Wesley Prep have the opportunity to contribute Unrestricted Gifts to the school by participating in North Texas Giving Day 2021 on Thursday, September 23, 2021.
North Texas Giving Day is a single-day community fundraising effort which supports numerous Texas non-profit organizations. North Texas Giving Day is sponsored annually by The Communities Foundation of Texas, and contributions to o participating organizations receive a percentage of bonus funds made available by donors to CFT. Contributions of $25 or greater are eligible to receive bonus funds.
Boost your support of Wesley Prep by participating in North Texas Giving Day!
Don't miss the opportunity to support Wesley Prep on 9.23.21! To ensure you don't miss the Giving Day contribution window, donors may pre-schedule North Texas Giving Day contributions beginning September 1. Pre-scheduled gifts will be processed on Giving Day, 9.23.21.
To pre-schedule or make a contribution, click HERE to reach Wesley Prep's Giving Day page!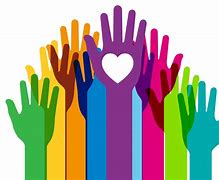 WE ARE WESLEY PREP
ANNUAL GIVING 2021-22
ANNUAL GIVING 2021-22 KICKS OFF WITH NTX GIVING DAY
The Annual Giving Campaign provides the most impactful source of funding for Wesley Prep, as 100% of charitable contributions made through Annual Giving go directly toward school improvements.
Large or small, every gift matters! Our goal is 100% Annual Giving participation by all Wesley Prep families. With our collective support, we can make a tremendous difference in each Wesley Prep student's educational experience.
MAKE A PLEDGE OR RECURRING DONATION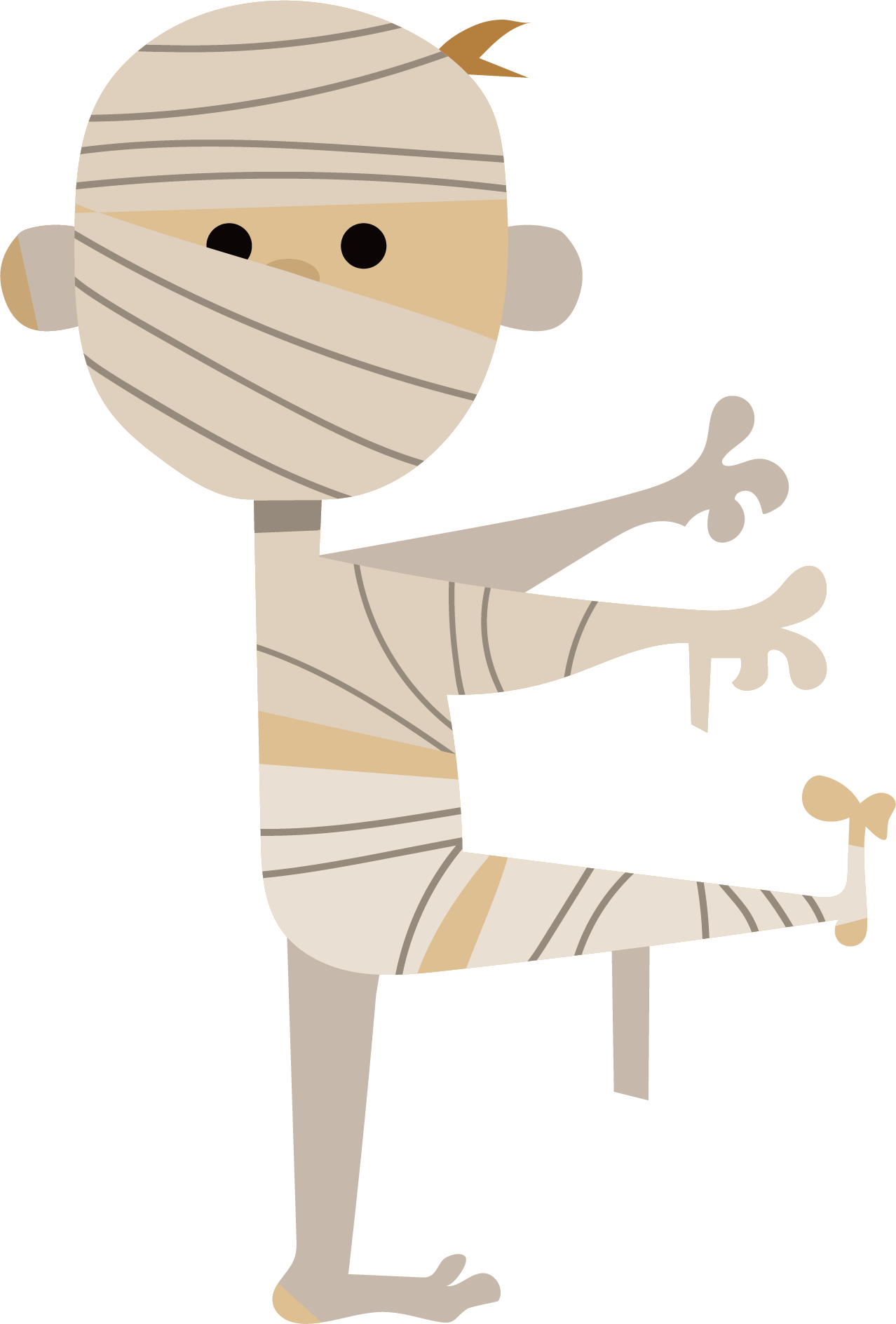 SPOOKTACULAR 2021
THEME CURRENTLY "UNDER WRAPS"!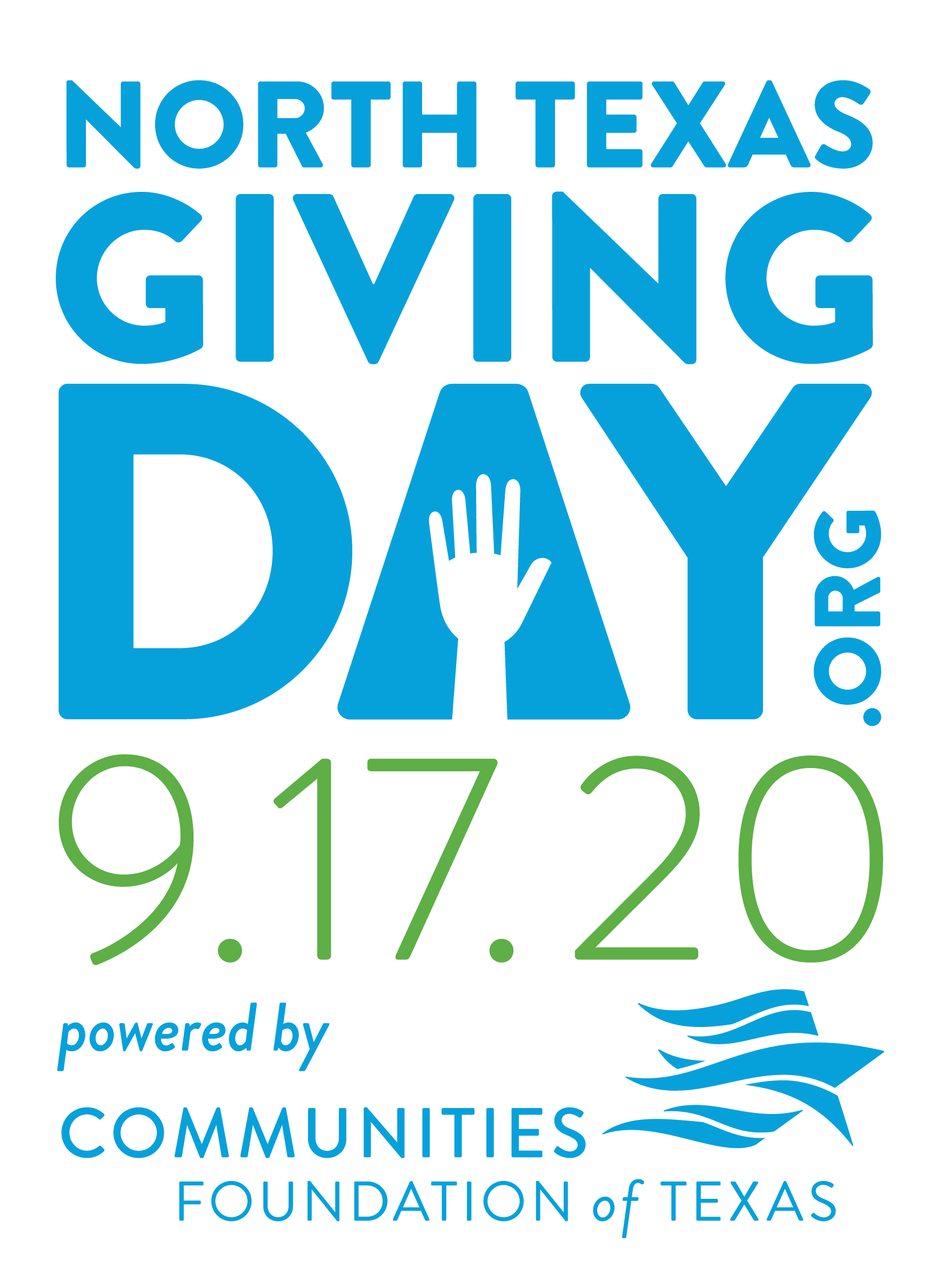 WESLEY PREP DONATIONS TOTAL $26K FOR GIVING DAY 2020
As a community, Wesley Prep families contributed $26,132.33 in Unrestricted Gifts to the school through participation in North Texas Giving Day 2020.,
Wesley Prep received a total of 104 contributions during the September 2020 fundraising drive. The 2020 average gift amount increased 40% to $259.02 from last year's average gift amount, and 30% were first-time donors through North Texas Giving Day.
Thank you to the Wesley Prep Donors who participated in North Texas Giving Day 2020!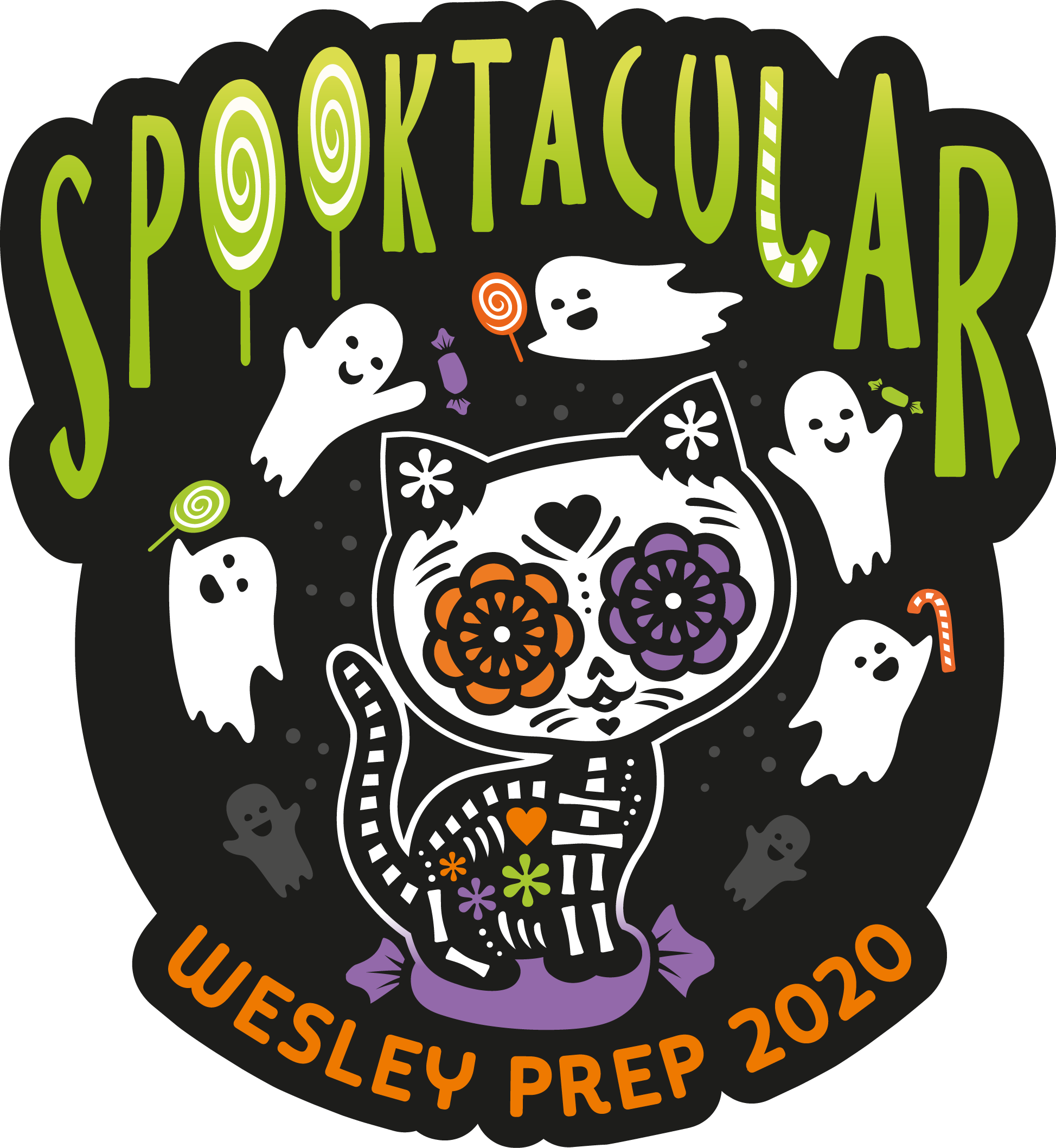 SPOOKTACULAR WEEK CASTS A SPOOKY SPELL
2020's Spooktacular event was scaled back and reimagined due to the pandemic's group gathering restrictions, but nonetheless, Wesley Prep students had a great time celebrating Halloween festivities throughout Spooktacular Week. The students, faculty, and staff enjoyed festive Halloween treats, wore their colorful and clever Halloween costumes to school, and even held a creative mask contest. Event co-chairs for 2020 were Wesley Prep volunteers Brett Crawford and Tori Jones. Parents were also included in the fall fun with the sale of festive Wesley Prep Happy Fall Y'All yard signs for their own front yards or for gifting to a Panther Pal - a special friend, student, neighbor, or teacher. More than 160 signs were sold, generating $3,175 for Wesley Prep.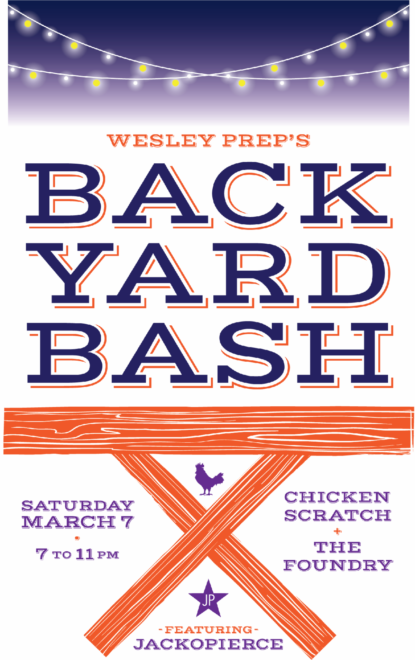 BACKYARD BASH AUCTION A TREMENDOUS SUCCESS
Wesley Prep's Spring Fundraiser for 2020, Back Yard Bash, was held outdoors on a beautiful March evening at The Foundry. The adults-only event provided Wesley Prep parents, faculty, staff, board members, and friends with a festive opportunity to socialize with friends old and new, enjoy delicious barbecue and the sounds of the locally-renowned Jackopierce band, and most importantly, raise funds for school needs and improvements through Chicken Bingo, Heads or Tails, a vast array of Silent Auction items, Teacher Gifts-of-Time, class projects, as well as numerous and fabulous Live Auction packages. The Wesley Prep community enthusiastically supported the school through generous sponsorships, underwriting, item and service donations, energetic bidding, and volunteering!
2020's Back Yard Bash was co-chaired by parent volunteers Angela Ross and Melanie Spriggs, with many additional Wesley Prep parents providing support in making the event a success. The evening was a tremendous success in terms of fun and fundraising, generating $192,039 for Wesley Prep!