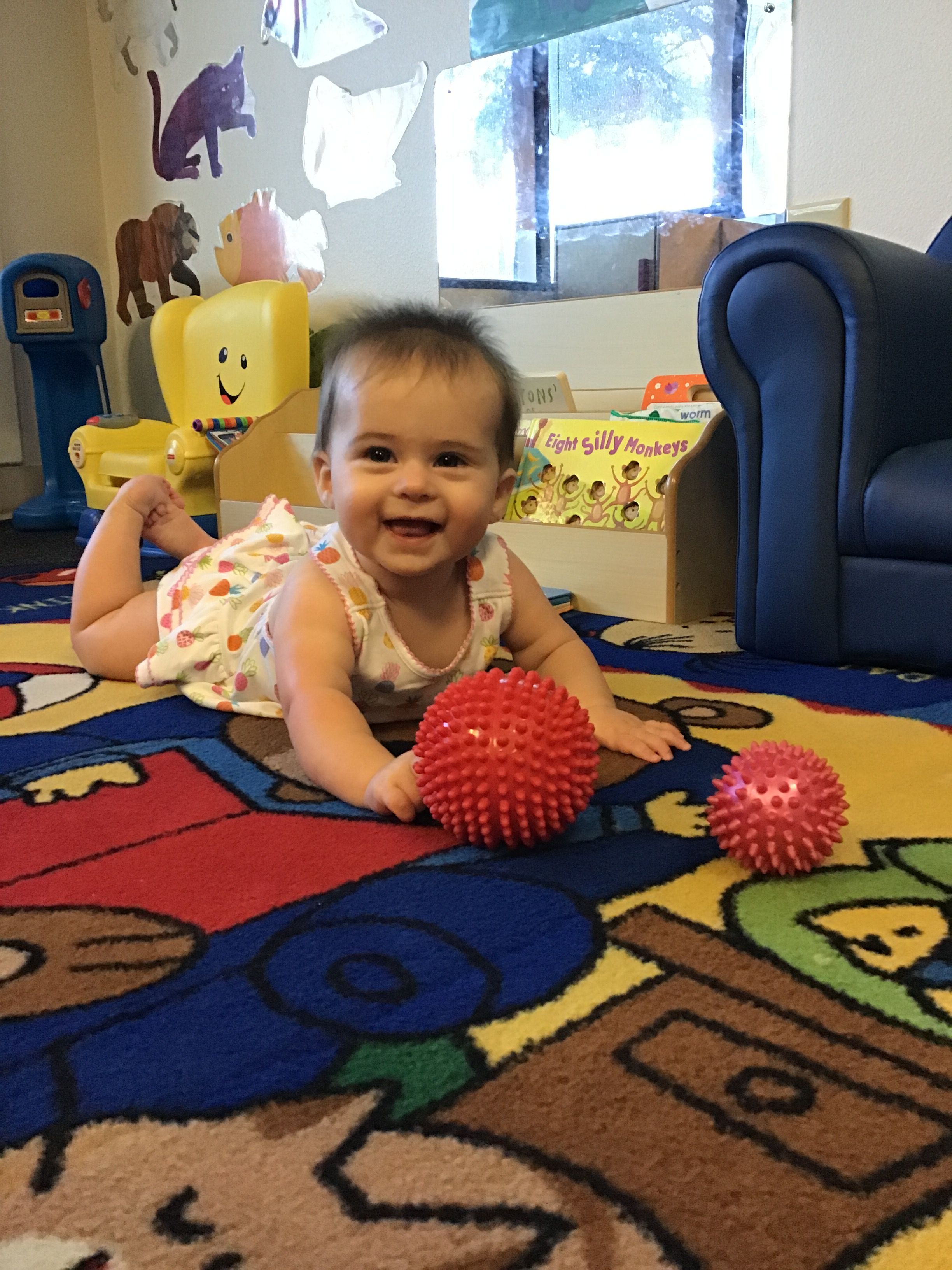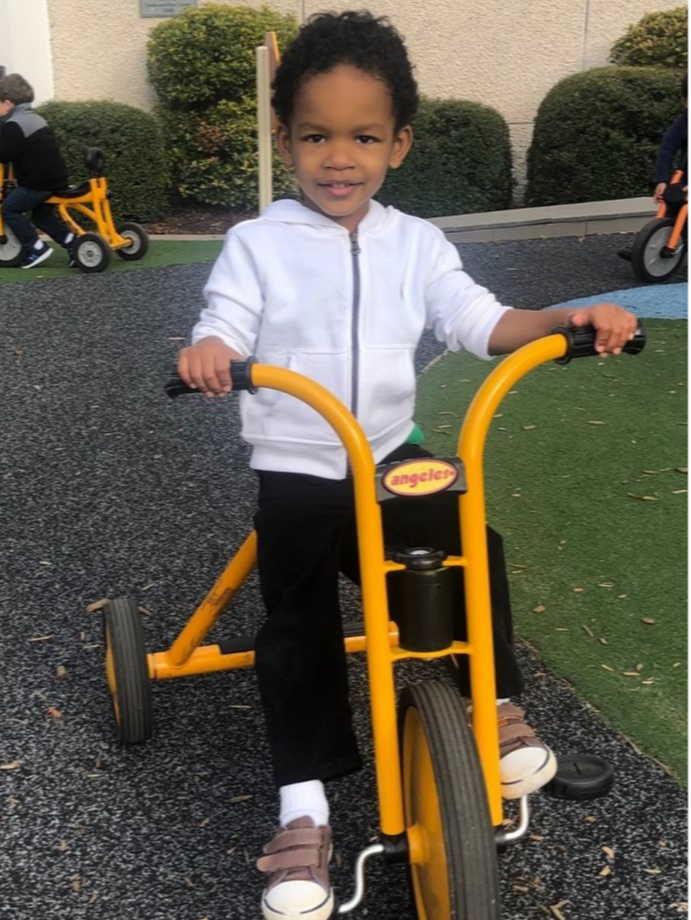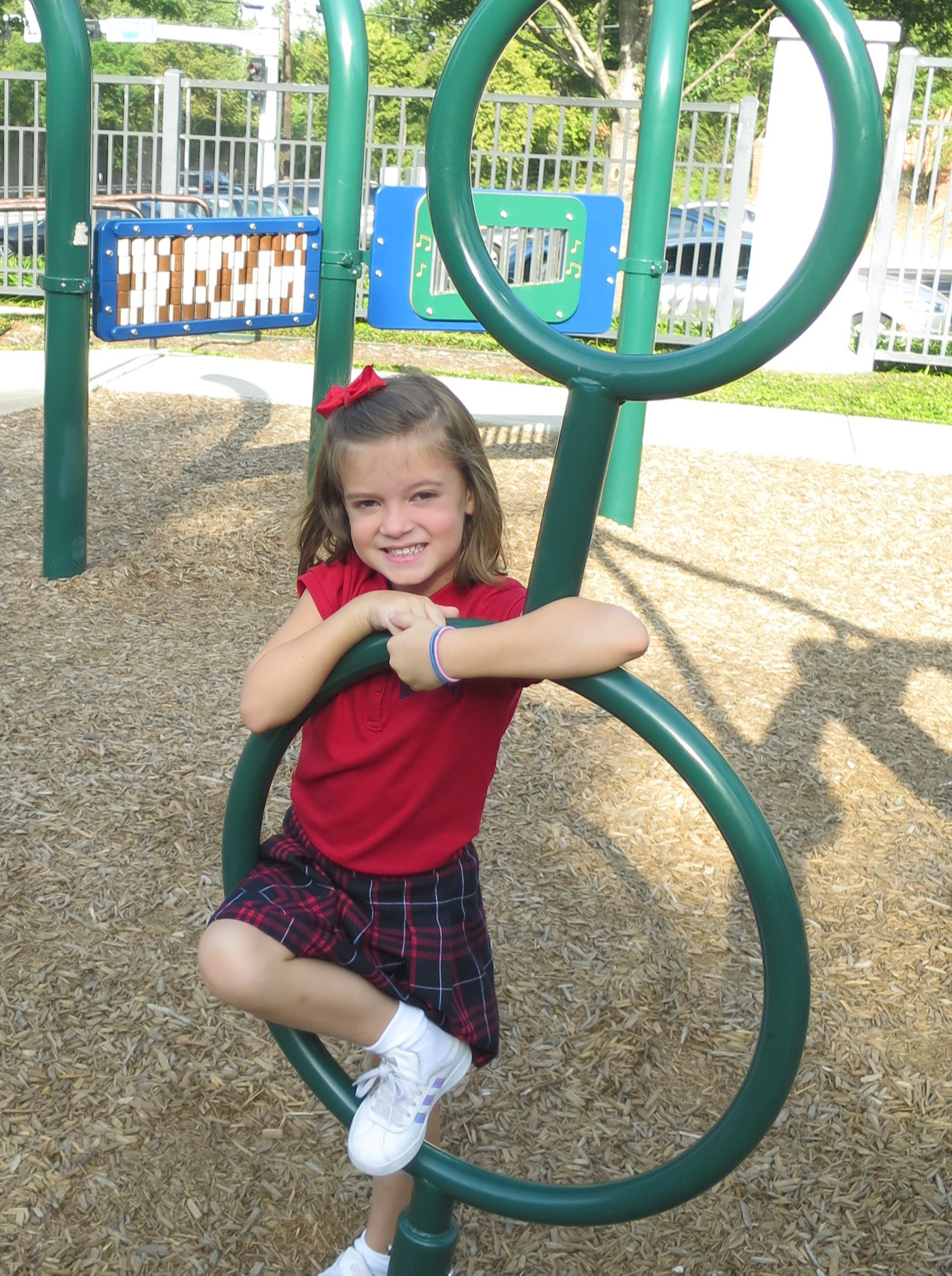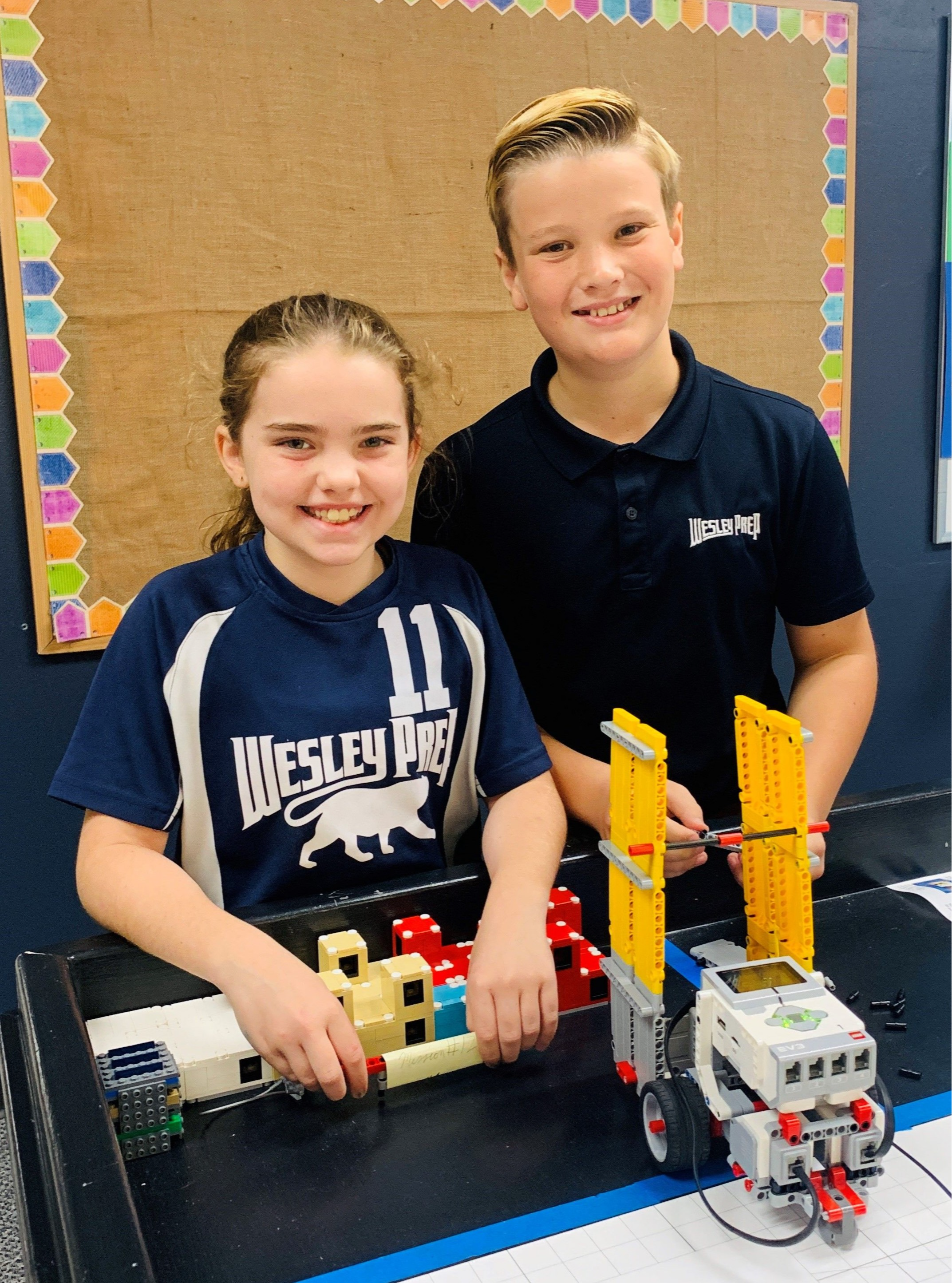 CLICK BELOW TO BEGIN EXPLORING
Offering a family a school home for as many as 12 years is wonderful. The span of grade levels provides ample time for the child's development to progress in a logical fashion from one age level to the next. This continuum gives consistency and relevance to learning because Wesley Prep recognizes the age-appropriate needs of children from six months to sixth grade. Students become family, due to small classes, communication, and appropriate curriculum.
As they move up the ladder at Wesley Prep, children feel nurtured and safe, and teachers have an intimate sense of each child's personality and academic needs. Our children benefit from a carefully planned program, and teachers are able to follow a student's progress over the years to provide continuity of instruction.
We invite you to EXPLORE OUR CLASSROOMS by clicking an age level on the left.