To be In Service to Others is a call we take seriously at Wesley Prep.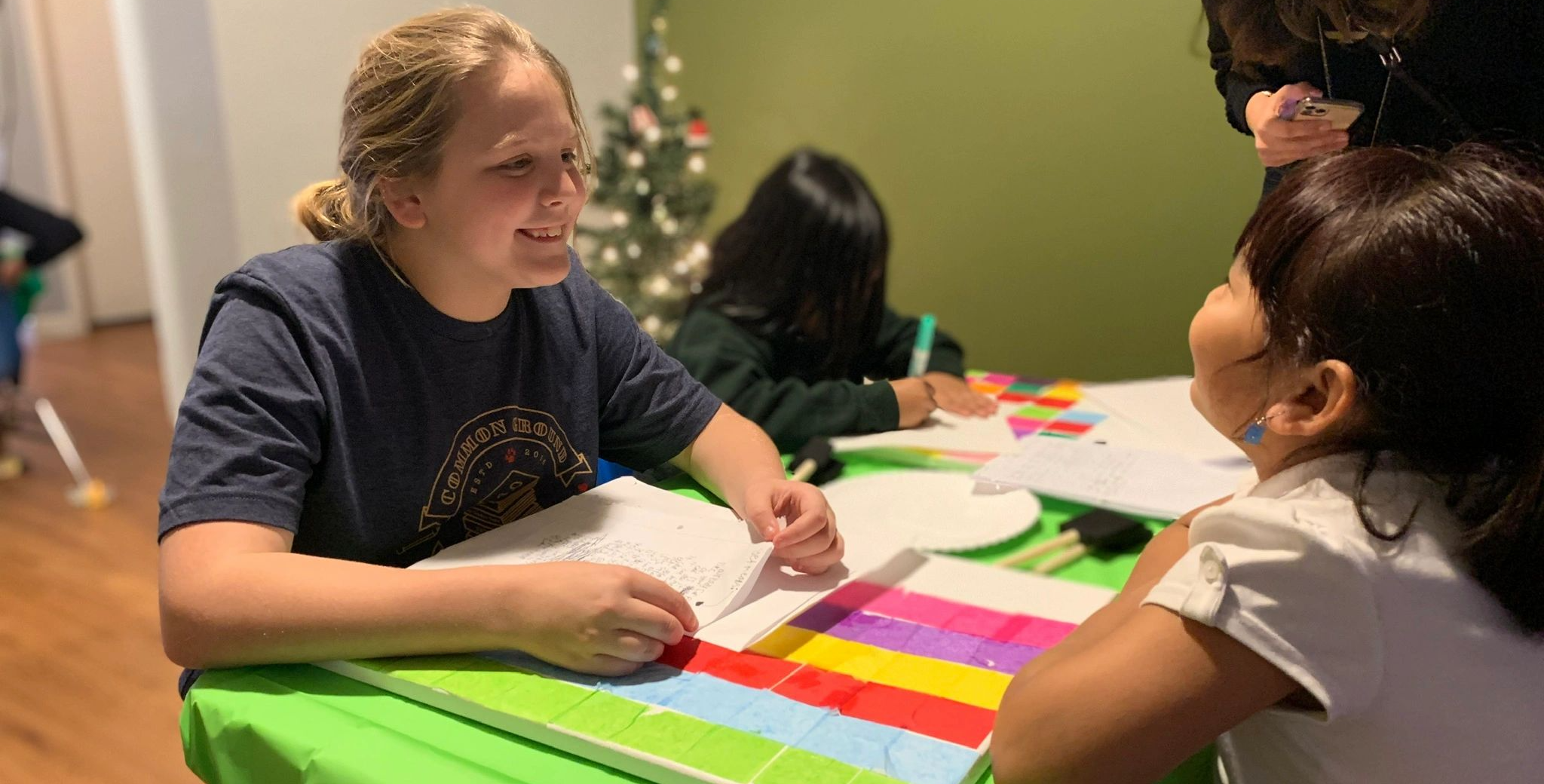 Wesley Prep Student collaborates with a Student at Heart House
Common Ground Experiment
At Wesley Prep, we go wide and we go deep when it comes to Community Outreach, especially during the Fourth Grade year. Each year, the fourth graders conduct a student led social experiment to see what will happen when two groups of people, who would not normally get to know one another, work on a creative project together. Shared time and experiences bring people together, and creativity is the glue that bonds them. Thus, our hope is that by the end of our creative journey we will all be friends! We approach each new group of people we meet with curiosity, compassion, humility, and respect. We are not there to "help the less fortunate" or get volunteer hours. We are there to connect.
To see how our fourth graders experience this concept in a profound way, click HERE to be taken to the website for the Common Ground Experiment. Featured on WFAA and in The Dallas Morning News, this is a meaningful project that has impacted the community as a whole.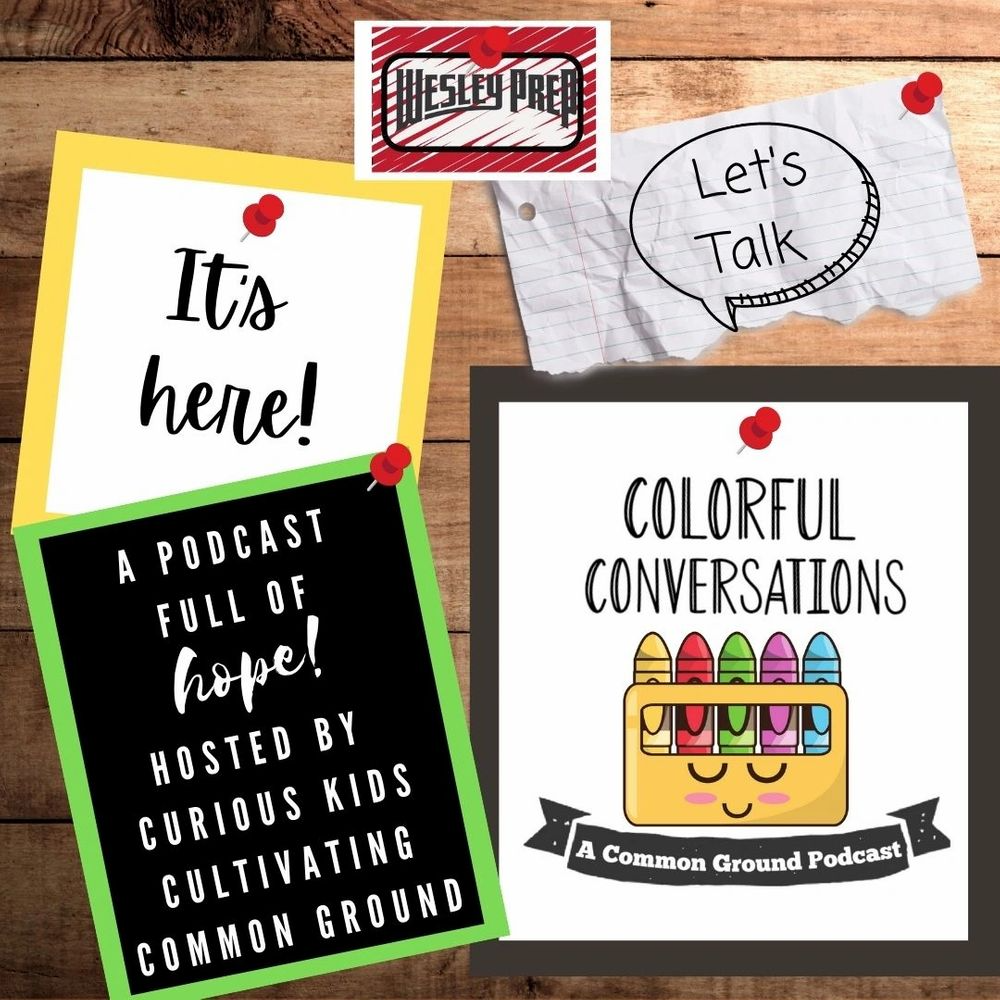 Experiment 2020-2021: Colorful Conversations Podcast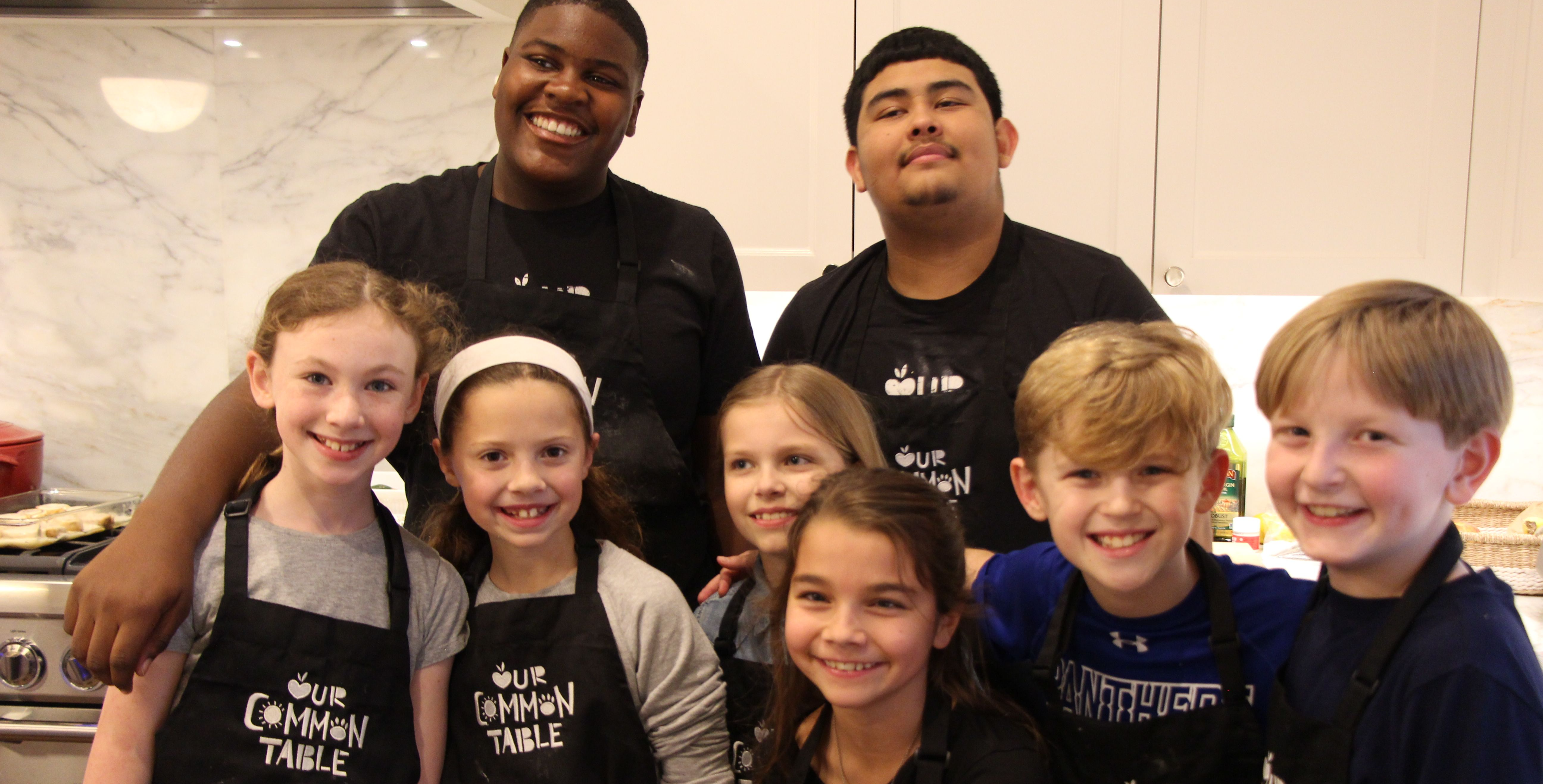 Experiment 2018-2019: Our Common Table Cookbook
Being in service to others is in our DNA as reflected by the history of the Wesleys: John Wesley walking through the London snows, late in his life, knocking on doors and asking for coats for those unable to afford them; Susanna, his mother, instilling in all her children the understanding that with privilege comes responsibility. This is a lesson that lives on at Wesley Prep.
Wesley Prep has many partners in our outreach to the community and because we care about our children, our outreach efforts care for the children of the Dallas community. Different nonprofits are supported each year; for example: Austin Street Center, Wesley Rankin Community Center, The Birthday Party Project, Buckner International, Feed My Starving Children, North Texas Food Bank, and many more.
At Thanksgiving and Christmas and throughout the year, we partner with different non-profits to help fill a need. Teaching children about serving the community teaches children responsibility not only for themselves, but also for other people. It is important to find activities that children can participate in by contributing their time and effort, not just by asking their family and friends for a donation. There will be ways you can volunteer, so watch for those opportunities.
Creating Cards at Thanksgiving and Christmas

Assembling Blessing Bags

Assembling Hygiene Product Kits

Diaper Drives

Toy Drives

Collecting new and gently used books to donate to a local library in need

Collecting Can Goods for Food Bank donations

Collecting Art Supplies and School Supplies to help replenish schools impacted by the recent tornado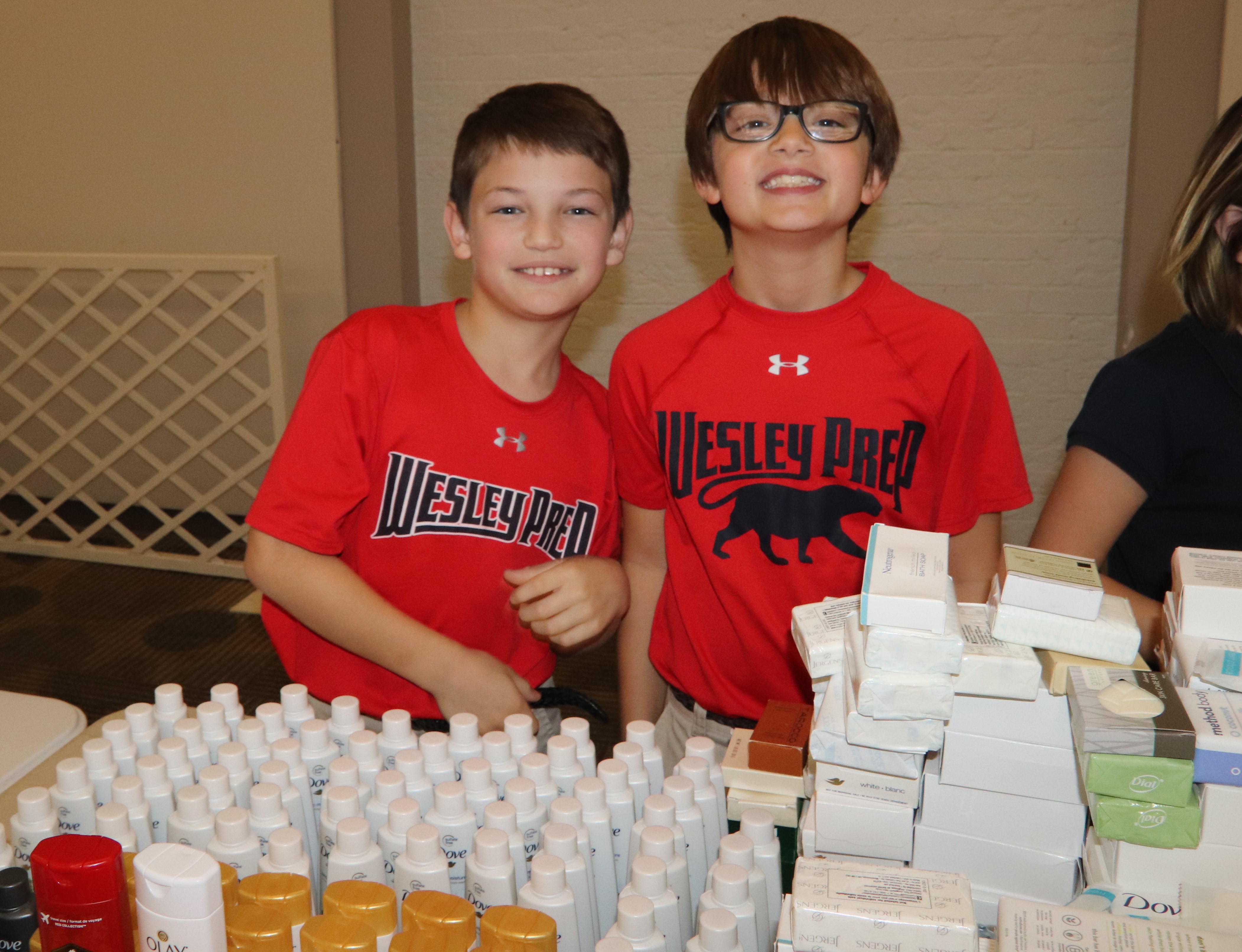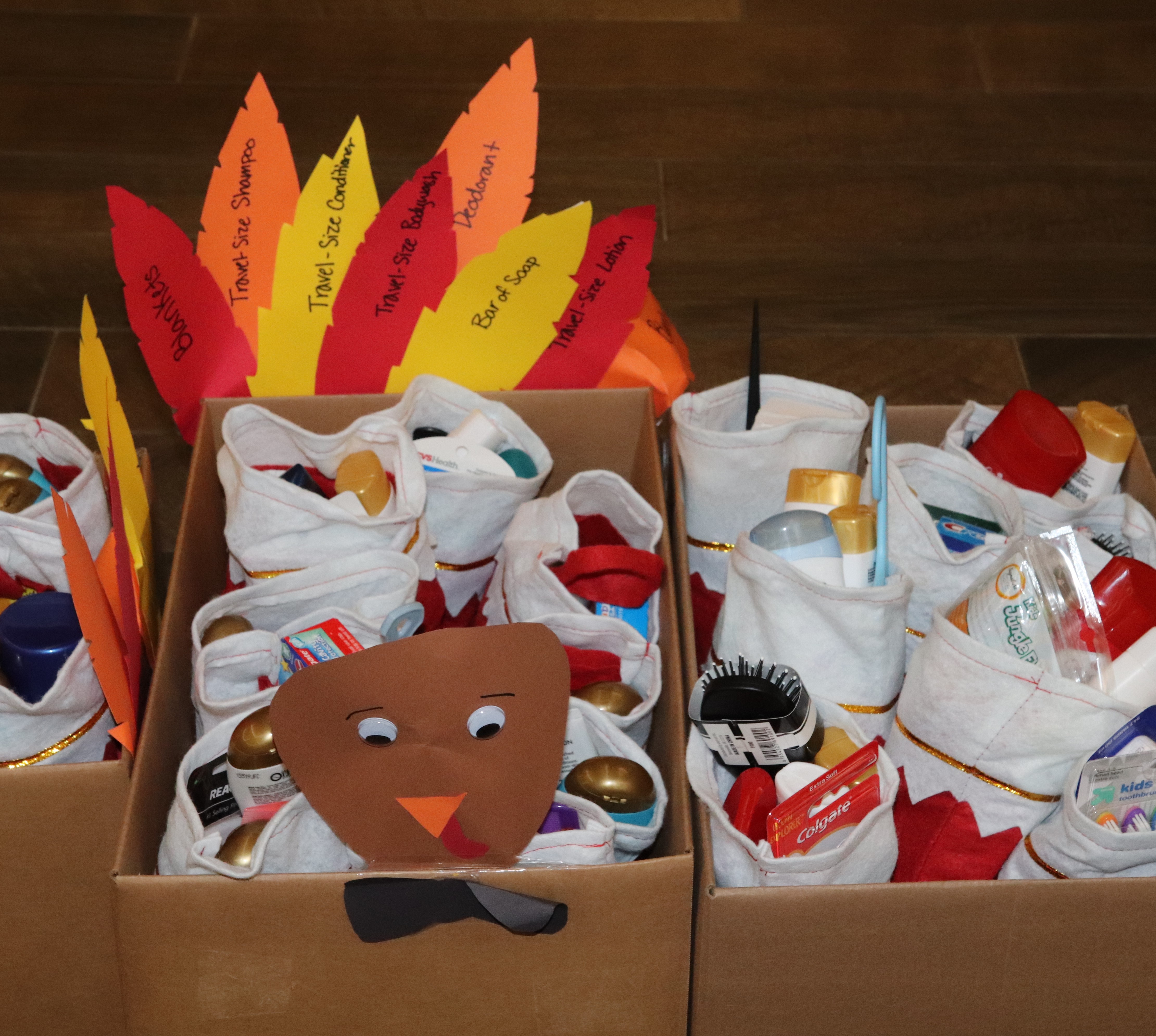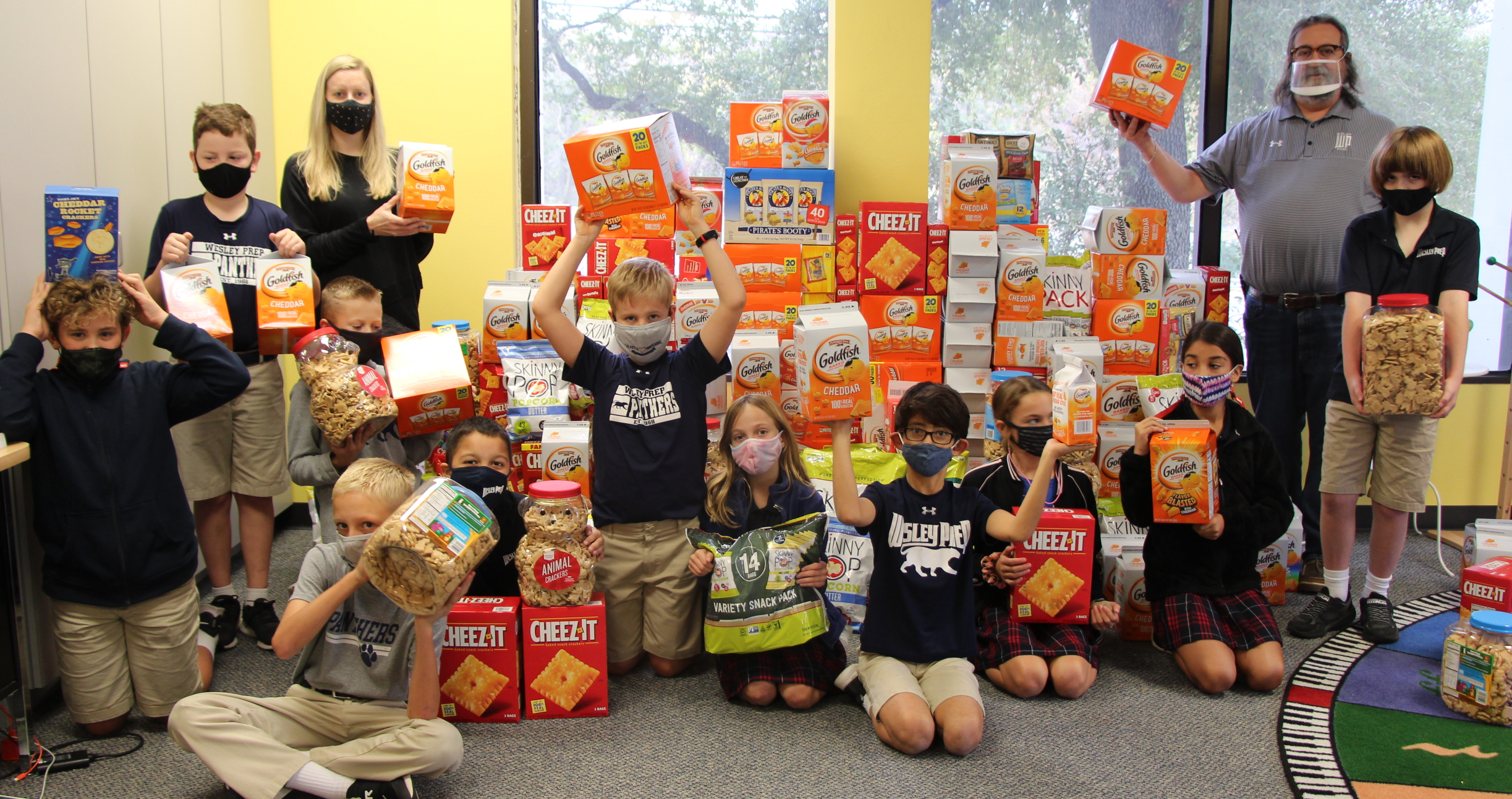 Thanksgiving Outreach Project 2020