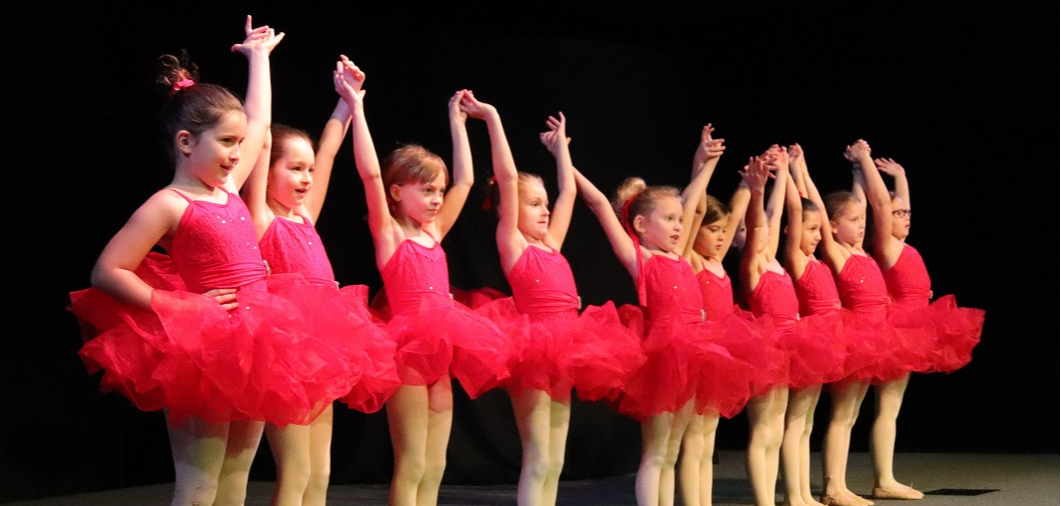 Preston Hollow Dance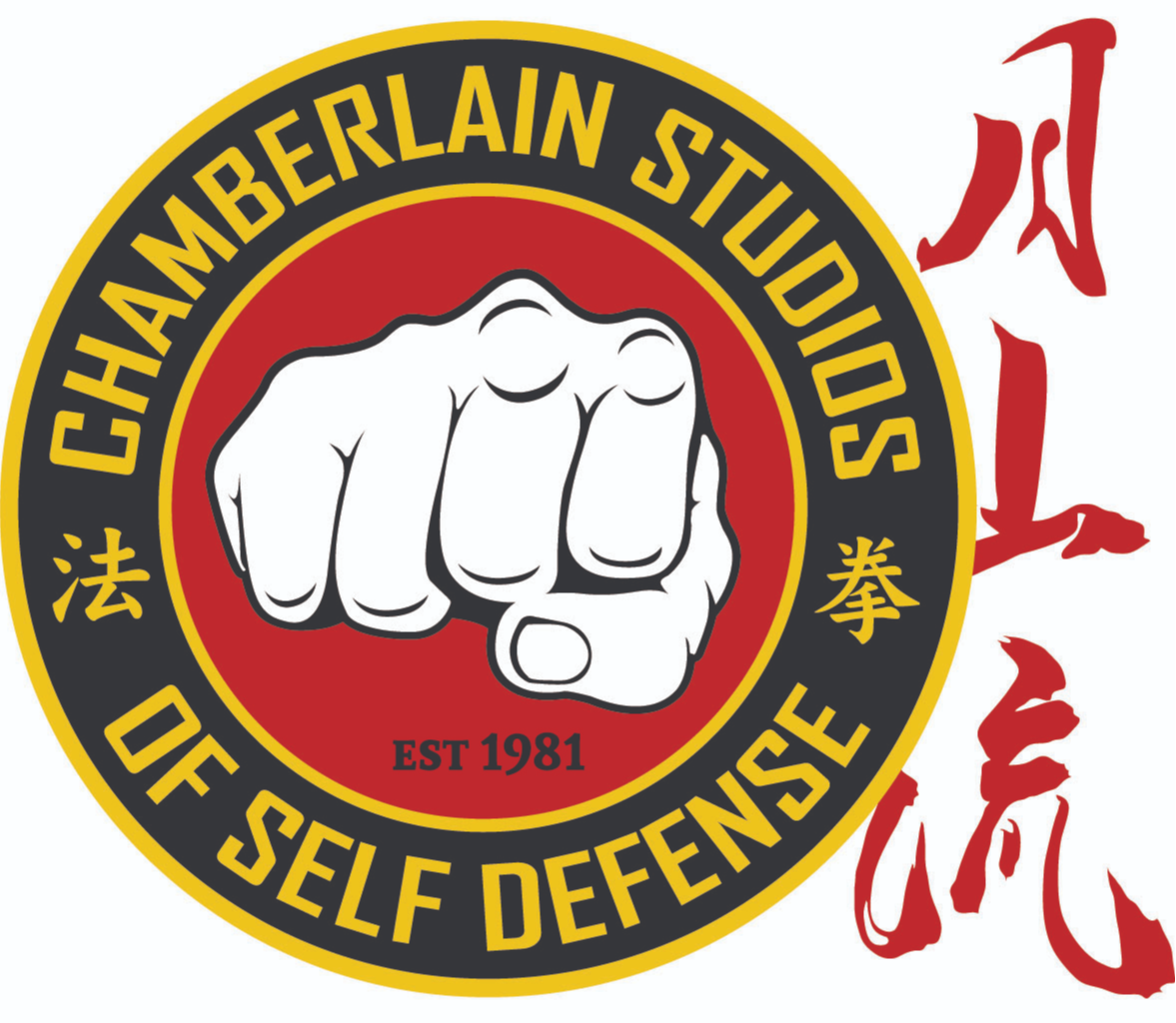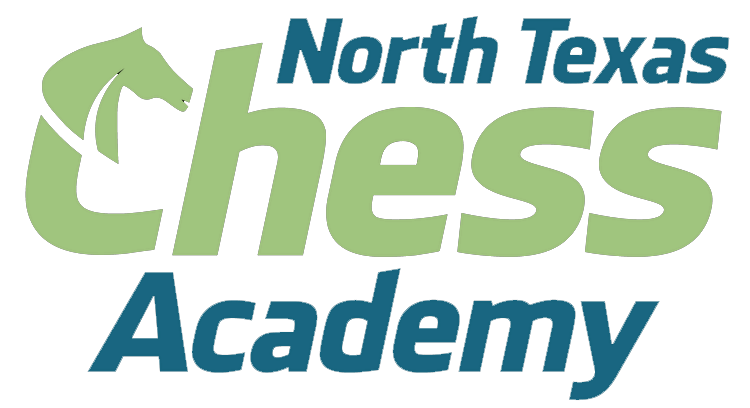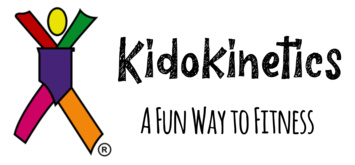 Enrichment Programs
Wesley Prep also offers several fee-based after school programs for its elementary and preschool students on campus. Recent programs which have been offered are: Art, Chess, Kidokinetics, Karate, Tennis, Ballet and Hip Hop, Engineering Fundamentals using LEGO, and Cheerleading.
These programs give our students additional opportunities and life skills to be learned outside the classroom, as well as help extend the school day for our working parents. Schedules for these programs will be made available to current families each semester.
Before and After School Care at Wesley Prep
For our working parents, before school care (8 a.m. to 9 a.m.) and after school care is provided by a staff member until 5:30 p.m. This option is available at a cost of $15 per hour (billed by the half hour) and is available for preschool students ages 3 and older, kindergarten students, and elementary students.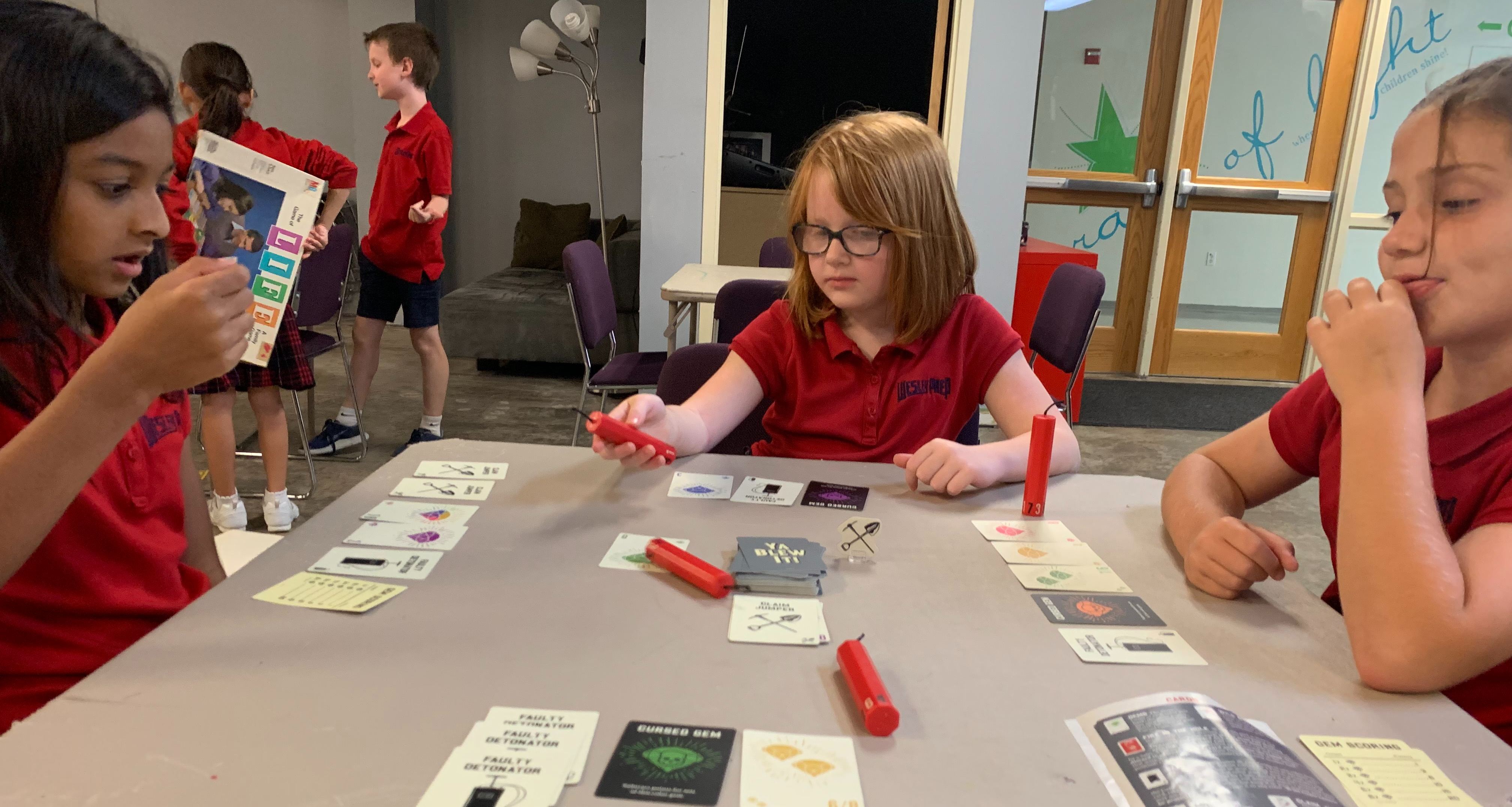 Board Game Club