They're up for more challenges. And we're right there to push them forward. "In Second Grade, we help foster student responsibility with independent work and open-ended assignments. We expand upon first grade skills, and add new skills such as cursive writing, multiplication and division."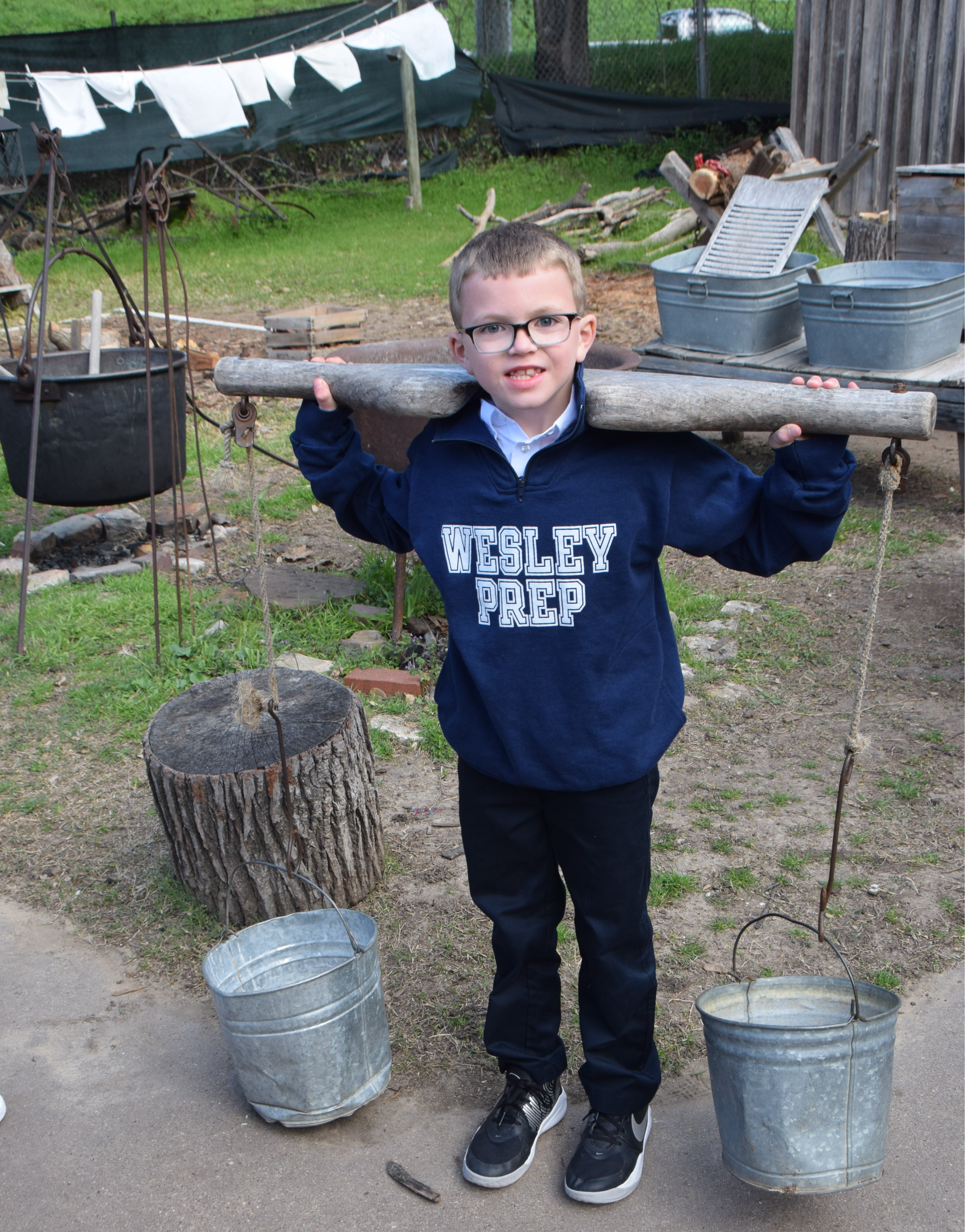 Heritage Village Field Trip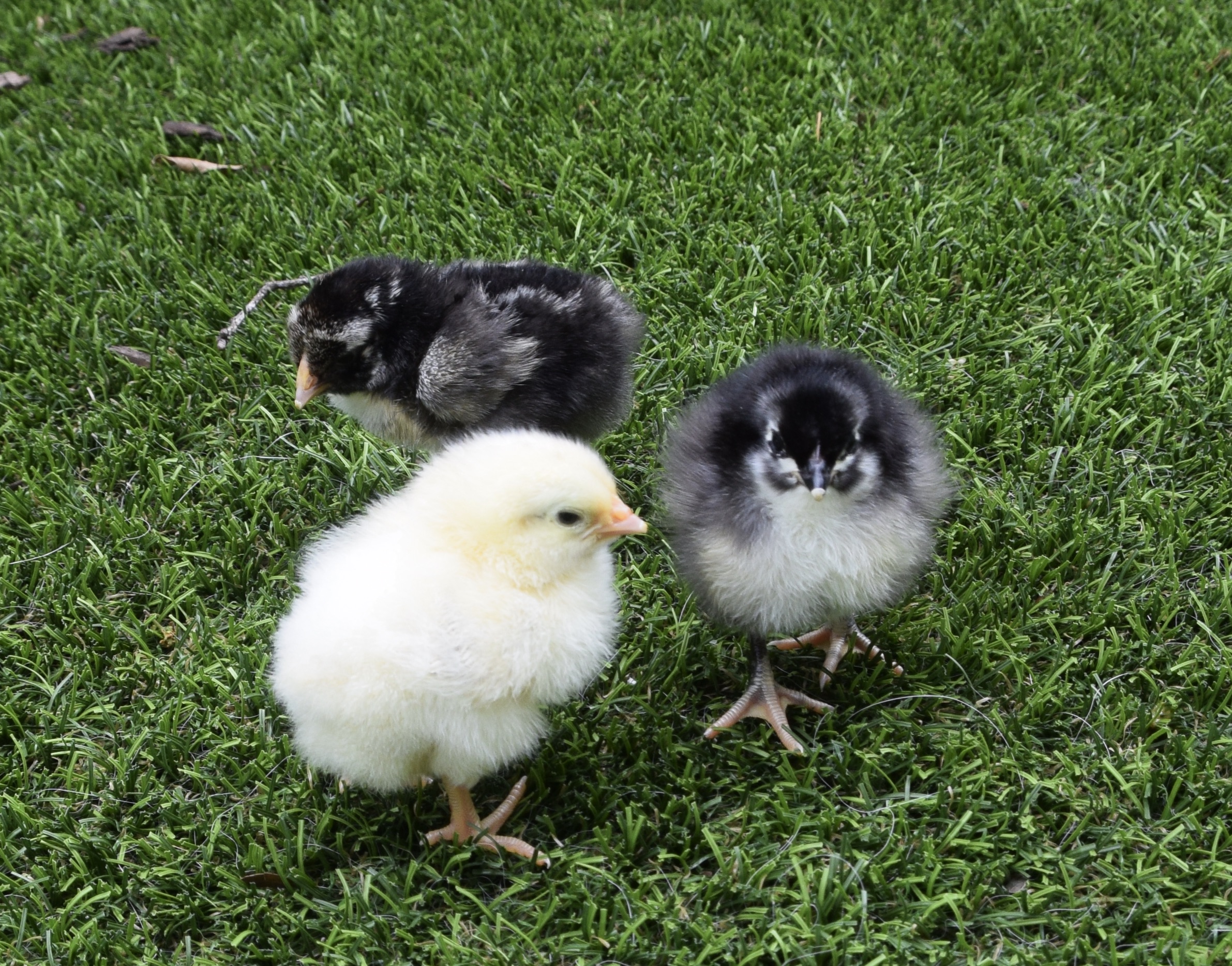 Life Cycle Lesson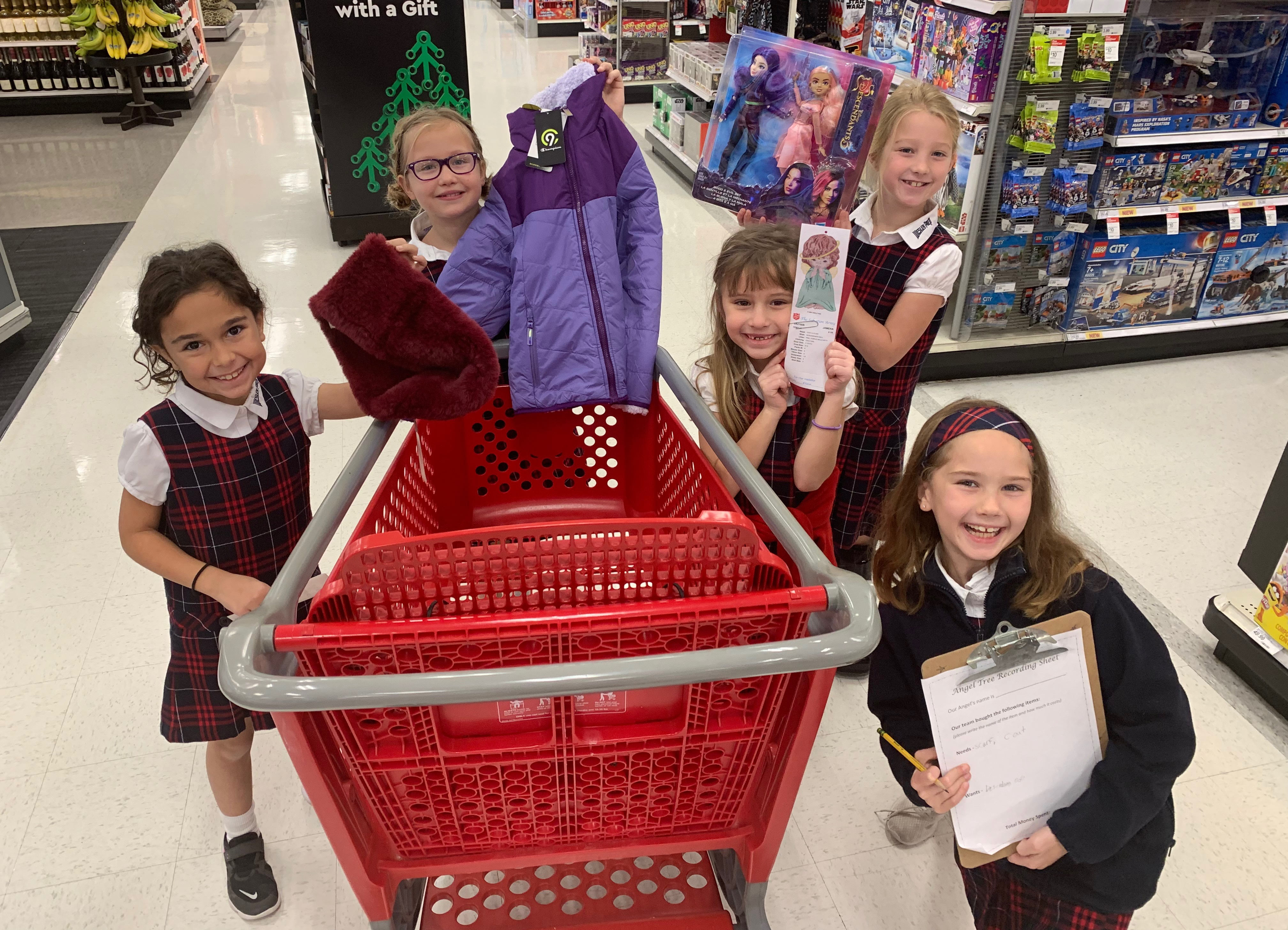 Angel Tree Shopping Lesson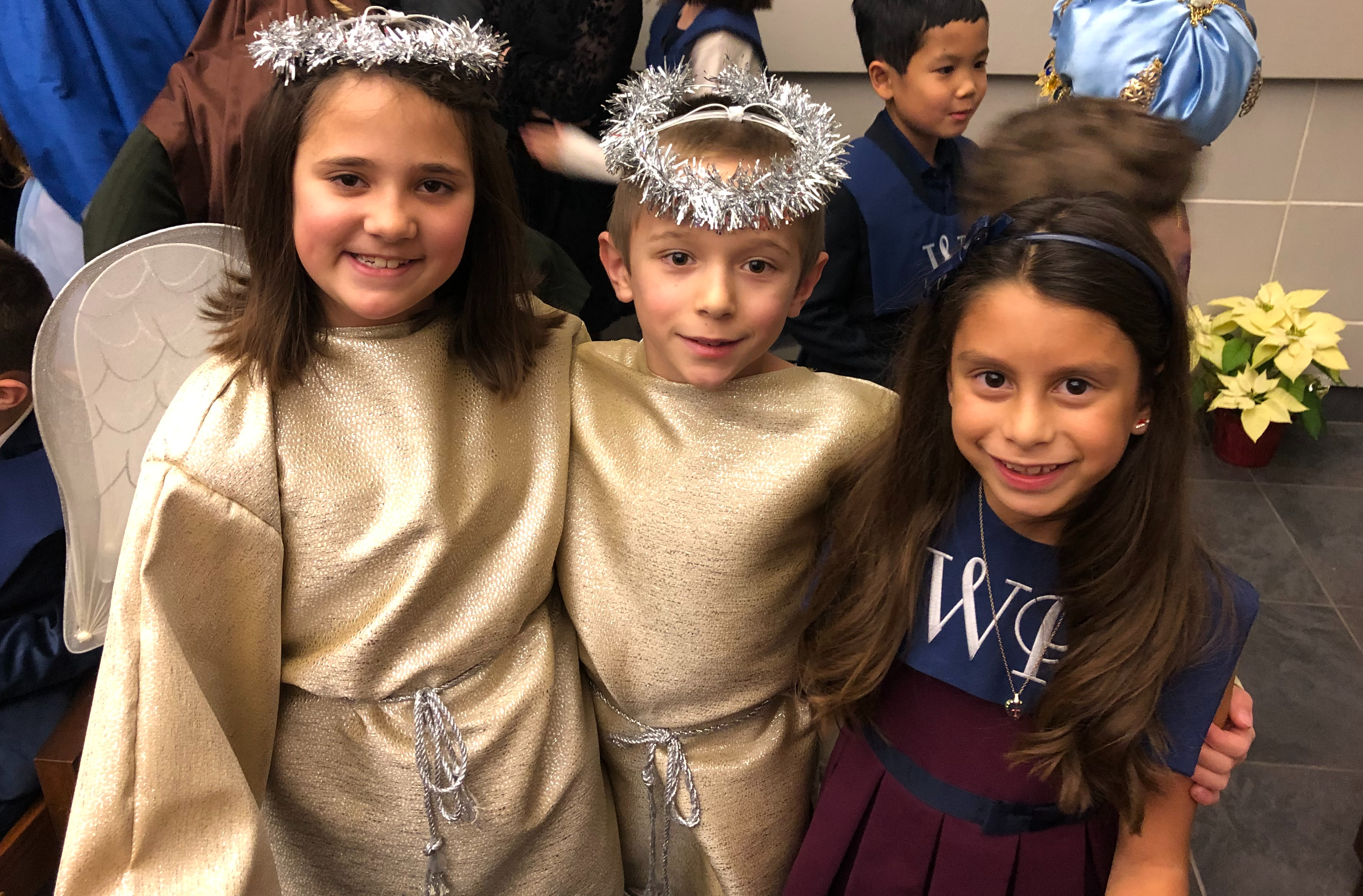 Lessons and Carols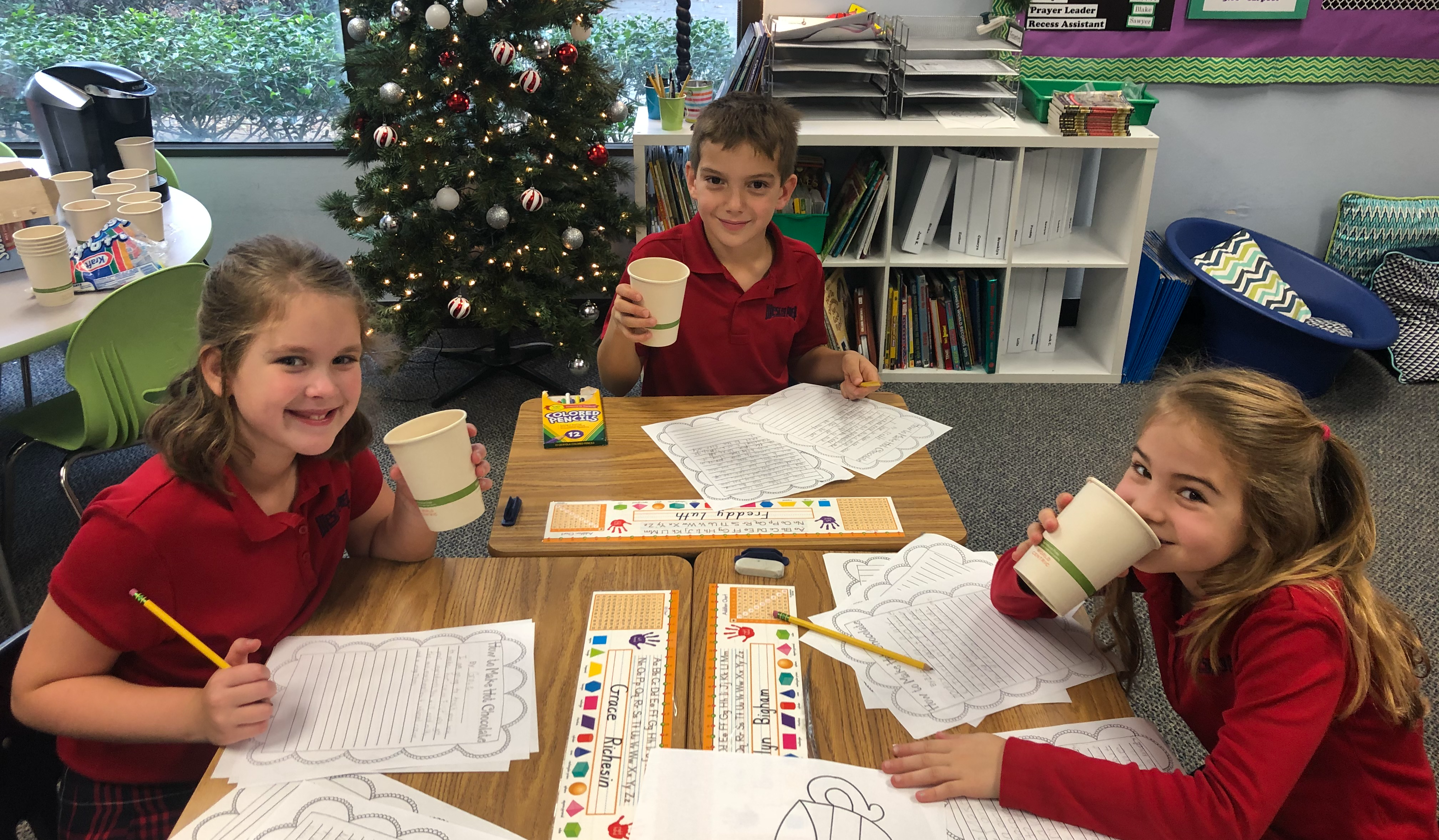 Writing Project: How To Make Hot Chocolate!
How We Think About Second Graders
Second graders venture from first grade ready to extend beyond the building blocks they have made both academically and socially. Second grade brings more independence and allows the student opportunities to expand upon the fundamental reading and writing skills they learned in first grade.
How We Emphasize and Reinforce Skills in Second Grade
Second grade skills are taught by whole group, small group, and individually as needed. Previous skills are integrated into the new skills to reinforce learning. Class discussion is a central part of learning science and social studies skills, as well as hands-on activities inside and outside of the classroom.
How We Use Project-Based Learning in Second Grade
Our second graders are introduced to new skills weekly and are able to apply new concepts and skills while working on projects such as:
Research in the computer lab and library (weather graphing and penguin research project)

Teacher interviews presented in a typed report

Historical figure dress up and biography presentation

Hatch chicks to observe lifecycle from an egg to a chicken

Observe lifecycle from a larvae to a butterfly
How We Differentiate Instruction in Second Grade
Second graders have specific academic needs, and to meet each child's individual needs, ongoing assessment is crucial. Second graders have opportunities to read on a variety of levels through Accelerated Reader and Leveled Readers. Differentiated instruction happens in small groups for reading where students are able to read on their level with a small group of peers, while the teacher is able to personalize instruction to meet their reading needs. During the year, we have several writers' workshops where the students progress through the writing process (pre-writing, drafting, editing, publishing). There are also other opportunities for writing skills to be enhanced through writing samples for testing purposes and also in journal writing. In math, skills are introduced to the whole group with interactive flipcharts on the Activboard and through the use of manipulatives. Small group and individual instruction is given as needed.
How We Develop Character and Social Skills in Second Grade
Second graders are actively engaged in each morning's devotion with our chaplain. Strong character development is at the center of classroom management, and there are many opportunities in the classroom for students to apply what they have learned in morning devotions and in chapel. The school counselor comes to each second grade classroom twice a month to give guidance lessons and direct teaching of social skills and manners. As needs arise, social skills are also integrated into class discussions.
How We Prepare Second Graders for the Next Stage of Their Education
We offer our second graders a variety of challenges throughout the year. Seizing these opportunities helps to ensure that they are prepared for the academic rigor that accompanies third grade.