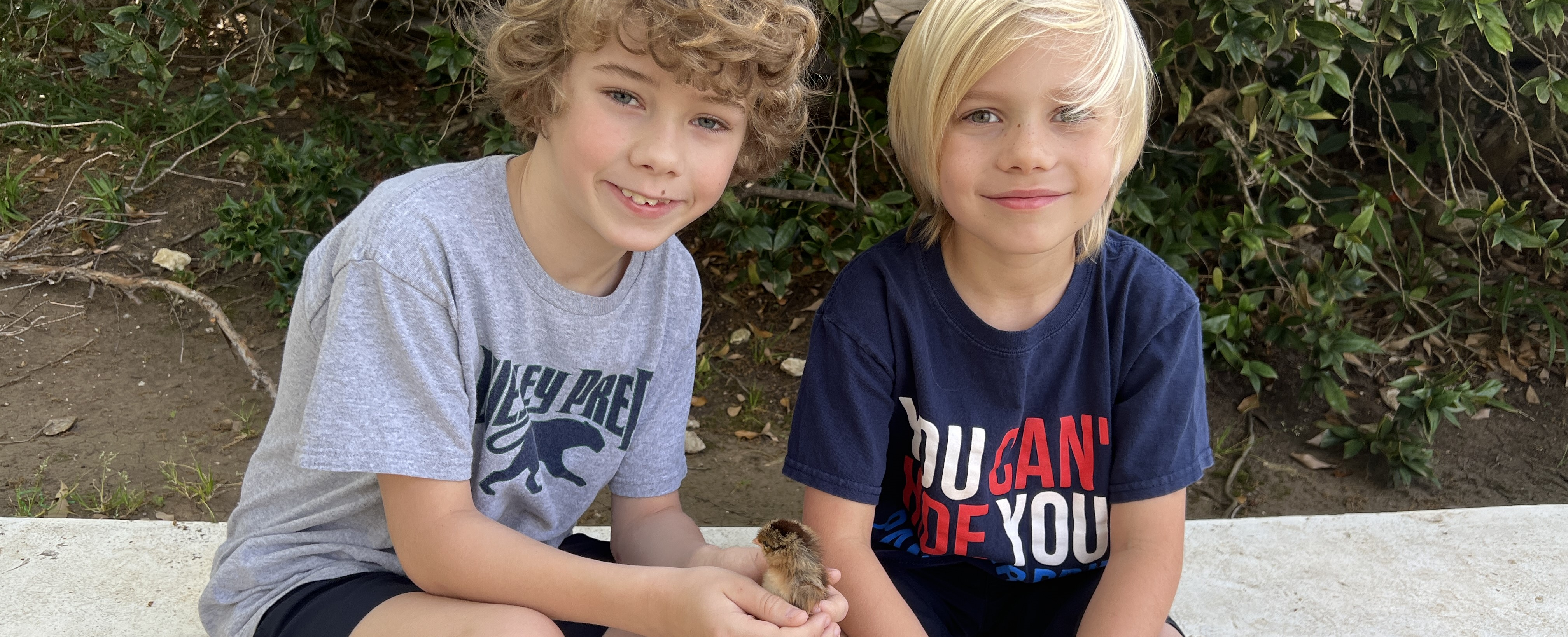 Second Grade: Fostering Independence
Second graders venture from first grade ready to extend beyond the building blocks they have made both academically and socially. Second grade brings more independence and allows the student opportunities to expand upon the fundamental reading and writing skills they learned in first grade. One of our Second Grade teachers describes this year by saying, "They're up for more challenges. And we're right there to push them forward. In Second Grade, we help foster student responsibility with independent work and open-ended assignments. We expand upon first grade skills, and add new skills such as cursive writing, multiplication and division."
Class Discussion and Old & New Skill Integration
Second grade skills are taught in whole groups, in small groups, and individually as needed. Previous skills are integrated into the new skills to reinforce learning. Class discussion is a central part of learning science and social studies skills, as well as hands-on activities inside and outside of the classroom. We offer our second graders a variety of challenges throughout the year. Seizing these opportunities helps to ensure that they are prepared for the academic rigor that accompanies third grade.