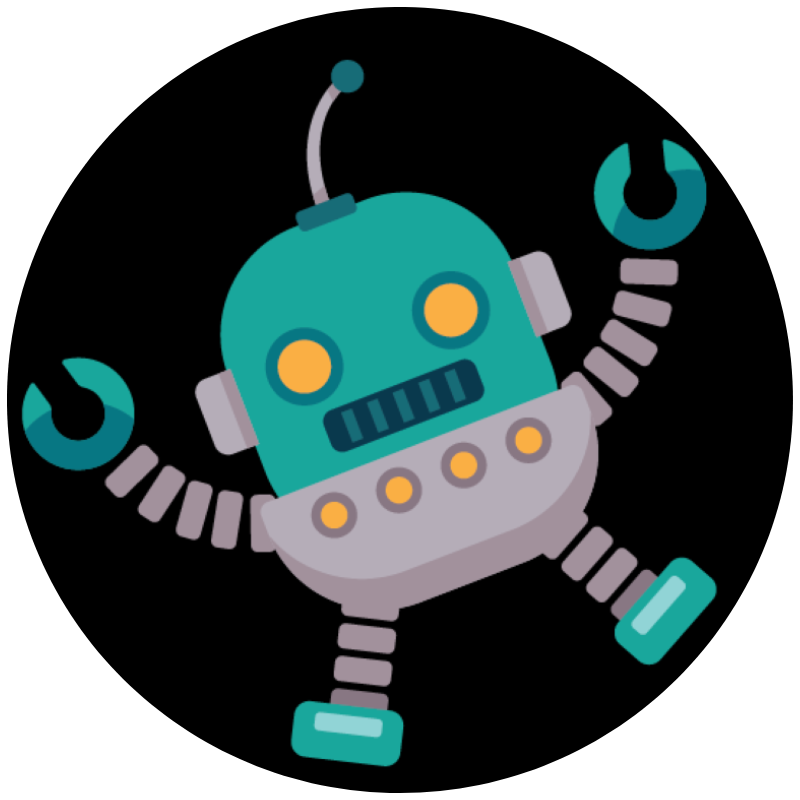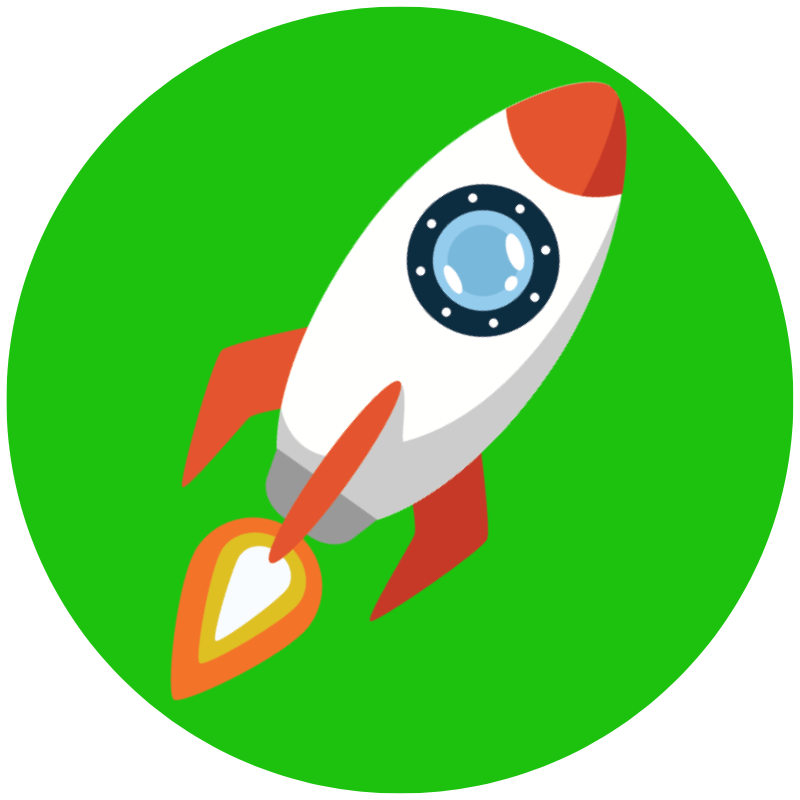 PURCHASE TICKETS TO THE SPOOKTACULAR SOIREE:
Join us for a ladies' happy hour at the home of Rachel Ali, 10/4, 5:30-7:30pm to generate revenues for Spooktacular: CLICK HERE.
ORDER PERSONALIZED SPOOKTACULAR ICONS:
Show your support with a personalized icon for your family, special student, or staffer: CLICK HERE.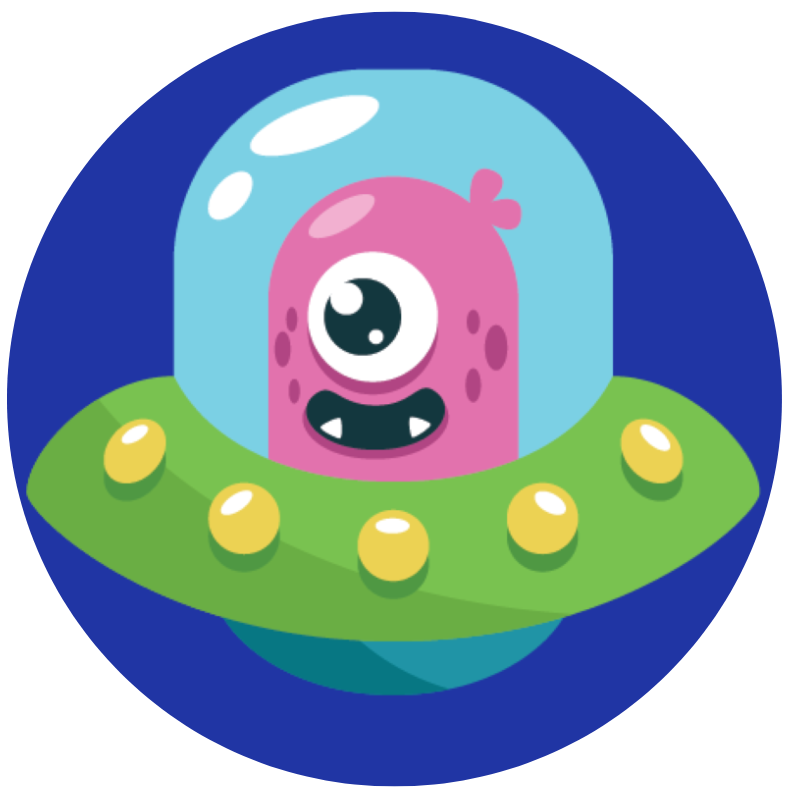 VOLUNTEER ON THE SPOOKTACULAR COMMITTEE:
Join the fun organizing and planning Spooktacular: CLICK HERE.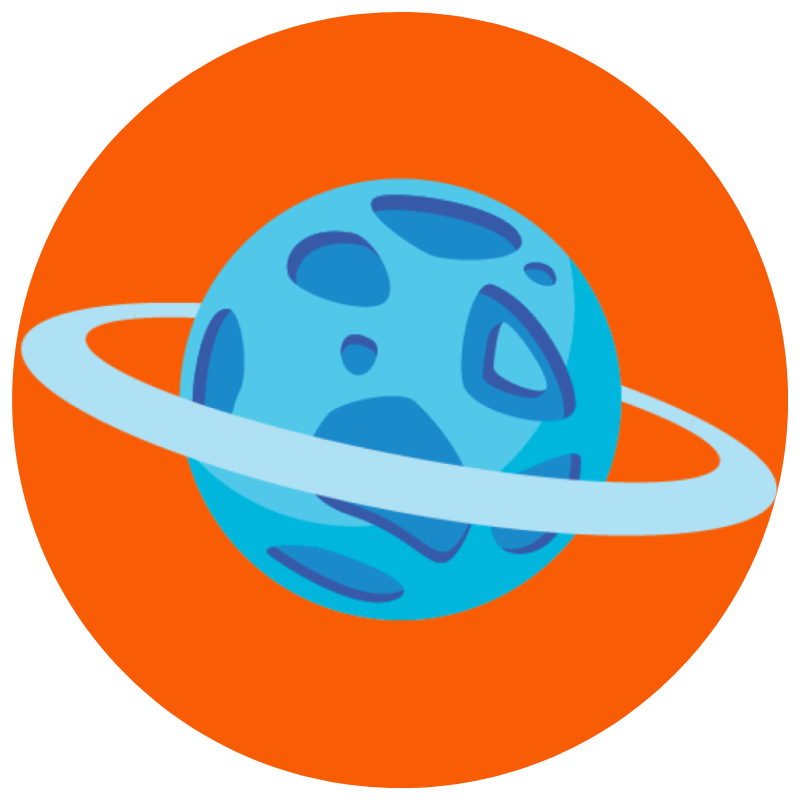 THANK YOU TO OUR RAFFLE PRIZE DONORS:
The Lott Family
Al Biernat's
Fernando's
Colores Collective
Abbott Aesthetics
The Ozone Bar
Solo Stove / Waco Zerbe
Cook Diamonds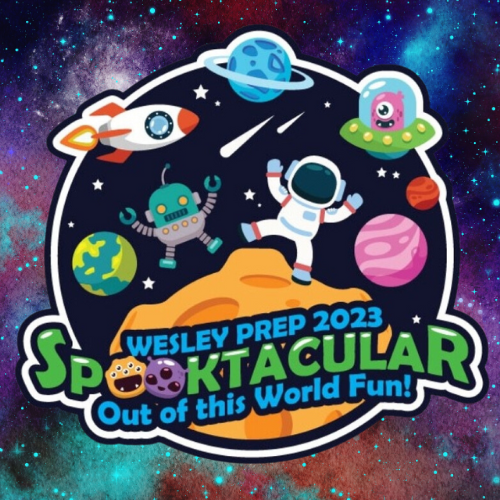 MARK YOUR CALENDARS FOR SPOOKTACULAR 2023!
IT'S GOING TO BE A BLAST!
Wesley Prep's Spooktacular 2023 will be held Saturday, October 21st, 2023.
Get ready for some out of this world fun!
The Wesley Prep campus will be transformed into an alien and robot-filled galaxy with our annual Spooktacular fundraiser in October. Spooktacular is fun for the entire family and also generates proceeds to support Wesley Prep's continuous improvement and progress in academic curriculum, enrichment opportunities, programming, fine arts, classroom equipment, and technology offered to our students.
This year's Spooktacular event is being chaired by parent volunteers Mary Grace Mewett and Natalie Wolford.
There are numerous ways to participate in Spooktacular. Thank you for your support!
Thank You to Our Underwriters and Special Sponsors:
Unbelievable Underwriting Levels:
SUPERNOVA SUPPORTERS ($20,000+)
COSMIC CONTRIBUTORS ($10,000-$19,999)
ROCKET BOOSTERS ($5,000-$9,999)
ALIEN ADVOCATES ($2,500-$4,999)
The Mewett and Delatour Families
PLANETARY PATRONS ($1,000-$2,499)
Anonymous
Anonymous
The Park Family
GALACTIC GIVERS ($750-$999)
The Mewett Family
SHOOTING STARS ($500-$749)
ROBOT REINFORCERS ($250-$499)
The Lehman Family
The Luu Family
UFO BELIEVERS ($100-$249)
Jan Evans
Special Sponsorship Opportunities:
T-SHIRT SPONSORS:
OBSTACLE COURSE SPONSORS: Jason, Christine, & Preston Lott
FACE PAINTER/TATTOO ARTIST SPONSORS:
SPIDER CLIMB SPONSORS:
TRACKLESS TRAIN SPONSORS:
GYM DECORATION SPONSORS:
BOUNCE HOUSE SPONSORS:
ZIP LINE SPONSORS: Pierre & Cole Brown, and Jaslyn Cooper
DOUBLE LANE SLIDE SPONSORS: Pierre & Cole Brown, and Jaslyn Cooper
FULL COURT PRESS GAME SPONSORS:
PIZZA SPONSOR: Mimi's Pizza
FOOD & BEVERAGE SPONSOR: Raising Cane's
DUNK TANK SPONSORS: Dr. Michael & Mrs. Kelly Brennan
TREAT BAG SPONSORS: The McMillan Family / Carrington Coleman
PHOTO BOOTH SPONSORS:
PHOTO BUTTON SPONSOR: Matthew Trent Jewelry
SNOW CONE SPONSORS: The Tyra Family
COTTON CANDY SPONSORS: The Kahn Family
RAFFLE SPONSORS:
MAP SPONSORS: The Sterett Family
CAKE WALK SPONSORS: The Nunez Gatta Family
HOT DOG SPONSORS: The Mudge Family
MIDWAY SPONSORS:
PRIZES SPONSORS: Throw Me a Bone Inc. / The Light Family