YOUR INVOLVEMENT IS VITAL TO SPOOKTACULAR'S SUCCESS!
Here are some of the ways you can participate!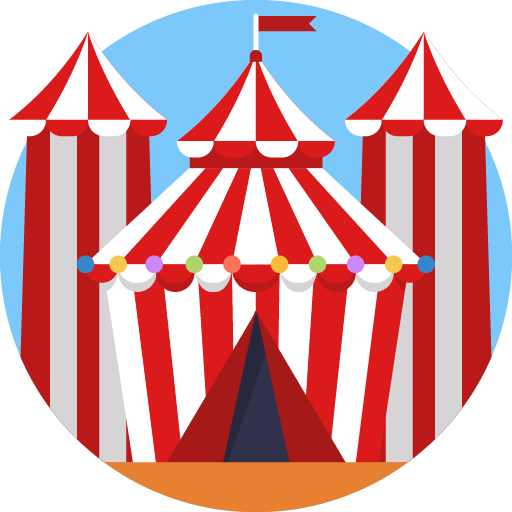 To VOLUNTEER: Click HERE!
We need energetic, creative, reliable people to help with a wide range of Spooktacular preparations such as planning, decorating, soliciting business and family sponsorships, donations, organizing ticket sales, event set-up and check-in, graphics production, and more!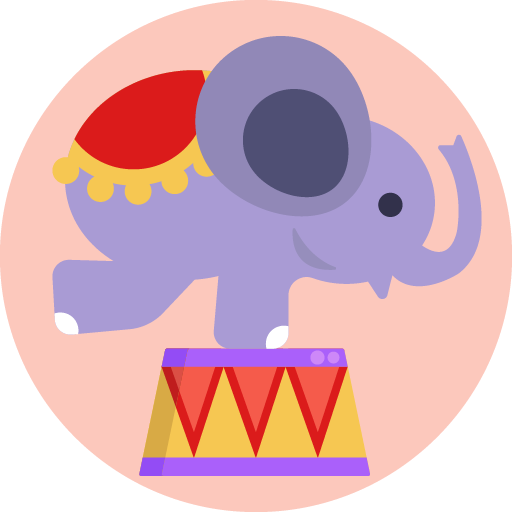 To UNDERWRITE or SPONSOR: Click HERE!
Spooktacular is one of two fundraiser events held each year. By underwriting for the event or sponsoring a specific event element, you help ensure that the event's expenses are kept at a minimum, allowing more proceeds to be generated for the school. Underwriters and Sponsors will receive recognition across a variety of platforms and with special signage prior and at the event!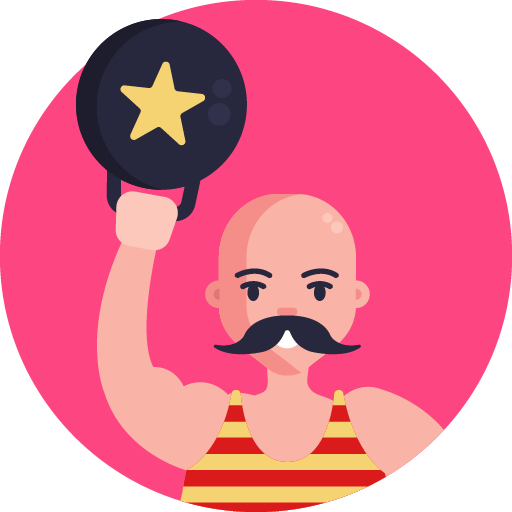 To PURCHASE WRISTBANDS, T-SHIRTS, or RAFFLE TICKETS, Click HERE!
Wristbands will give you access to all the rides, games, food, and fun!
Adults: $25, Students Preschool & Older $45. MDO Students are FREE.
T-Shirts: Available in Toddler, Youth, & Adult Sizes. $12/Each.
Raffle Tickets: Purchase a chance to win one of our fabulous raffle prizes from Body Lounge, The Ozone Bar, Bigger Better Hair, and Sunshine Learning Dallas. $5/Each, 6 for $25, 25 for $100.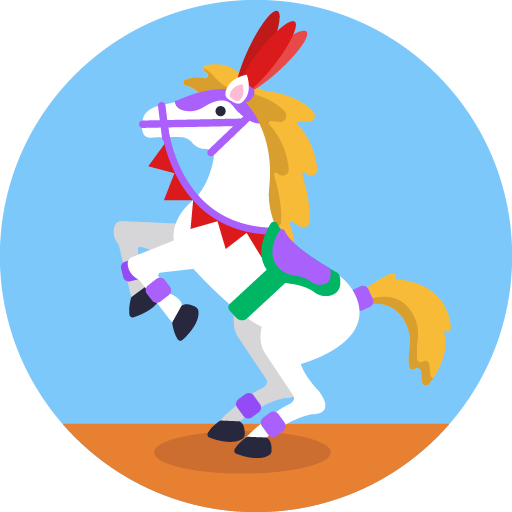 Give a Spooktacular shout-out with the purchase of a Spooktacular icon. Icons will be displayed at the entrances to the school. Show your family's support of Wesley Prep, spotlight your student, or honor a favorite teacher or staff member. Choose from a variety of icon characters to fit your recipient. $25/each.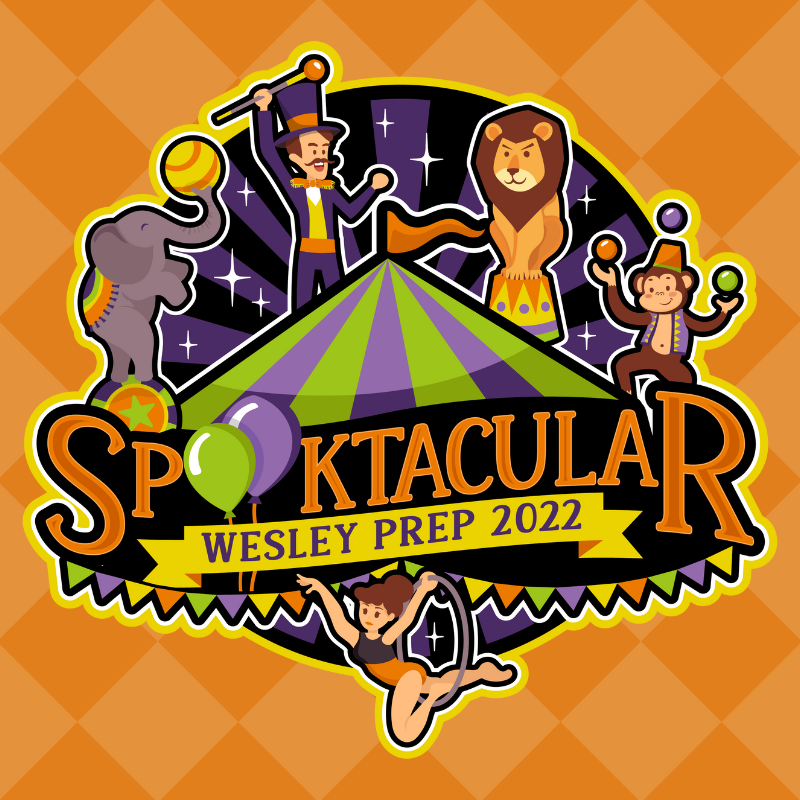 Wesley Prep's Spooktacular 2022, will be held Saturday, October 22, 2022!
Each fall, the spooky spirits of Halloween visit the Wesley Prep campus with our annual Spooktacular fall carnival fundraiser. Spooktacular will be fun for the entire family and will also generate vital funds to support Wesley Prep's continuous improvement and progress in the academic curriculum, enrichment opportunities, programming, fine arts, classroom equipment, and technology offered to our students.
This can't-miss-event, chaired by parent volunteers Katie Kennemer and Marjan Wolford, will be held at Wesley Prep on Saturday, October 22, 2022, from 3 - 6 PM. Join us for all the fun! There will be a bounce house, midway games, obstacle course, zip line, dunk tank, trackless train, cakewalk and more!
We look forward to a great community event celebrating Wesley Prep, and also raising funds for the school's educational initiatives and program enhancements.
There are numerous ways to support Spooktacular!
Thank You to Our Underwriters and Special Sponsors:
Unbelieveable Underwriters:
TOP NOTCH TIGERS ($1,000-$2,499) CIRCUS FANS ($250-$499)
Anonymous Teri & Eric Chang-Tung
The Mewett Family The Weisz Family
Clayton & Lacy Sands
The Wolf Family
SIDESHOW SUPPORTERS ($100-$249)
The Cattafi Family
The Kahn Family
The Lehman Family
Sensational Special Sponsors:
T-SHIRT SPONSORS: Marjan Wolford Real Estate/The Wolford Family & D&M Leasing/The Kennemer Family
GYM DECORATION SPONSORS: The Broer Family & The Crigler Family
BOUNCE HOUSE SPONSORS: Dr. John Michael & Mrs. Kelly Brennan
SPOOKTACULAR CUP SPONSORS: Linda & Joe Altick
DUNK TANK SPONSORS: Holli & James Park
TREAT BAG SPONSORS: The McMillan Family
MAP SPONSOR: Ava & Oliver Alaniz
CAKE WALK SPONSOR: The Losito Family