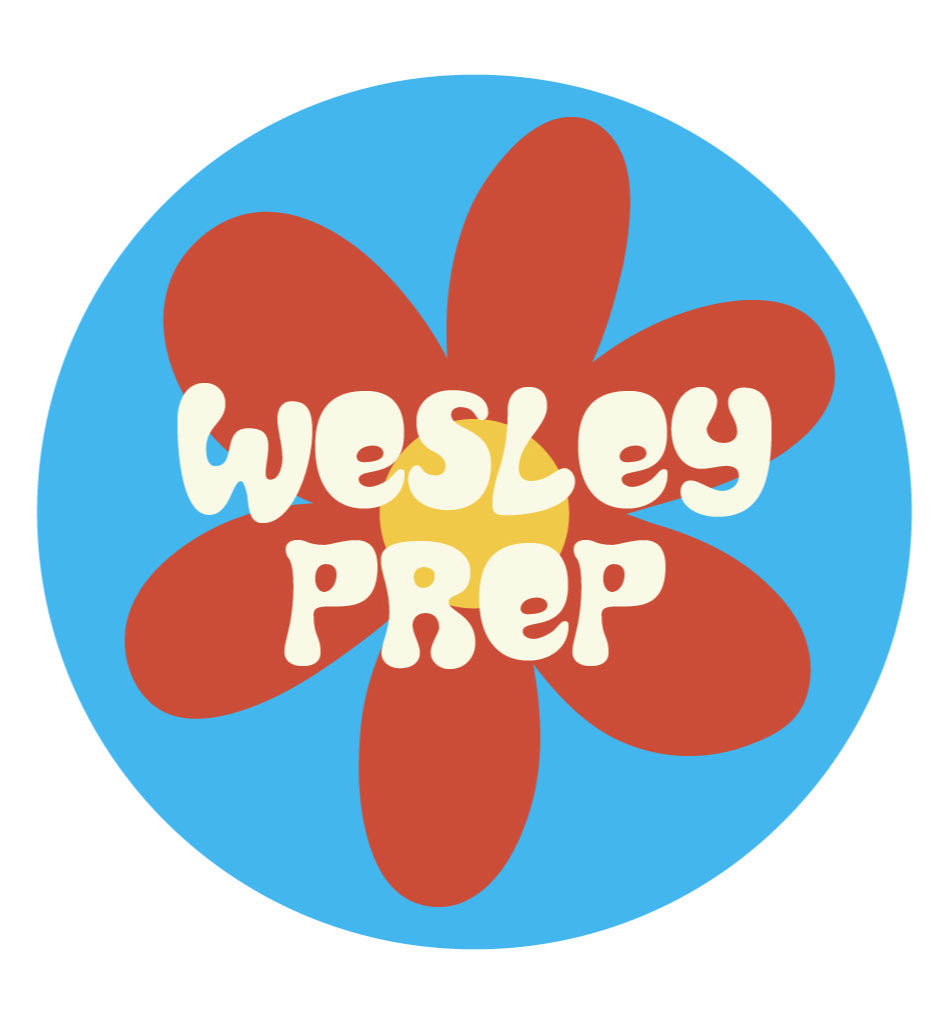 THANK YOU to our GENEROUS AUCTION UNDERWRITERS!
GIVING LEVELS:
Imagine:
Anonymous
Lucy In the Sky with Diamonds:
Anonymous
Ticket to Ride:
Anonymous
I Want to Hold Your Hand:
Michael Young & Cristina Barbosa
Yellow Submarine:
Anonymous
Anonymous
Linda & Joe Altick
The Behrens Family
Teri & Eric Chang-Tung
The Crigler Family
The Rogers Family
All Together Now:
The Delcuze Family
Jan & Bill Evans
Tori & Casey Jones
The Porter Family
The Tyra Family
Twist and Shout:
Angela Ross & Scott Cooper
All You Need Is Love:
Anonymous
Anonymous
The Gonzalez Family
Jim Hampton
The Hart Family
Joyce Limber
Ashley & Forrest McMillan
The Nichols Family
COME TOGETHER for WESLEY PREP
THANK YOU to the Wesley Prep community for making our Spring 2021 Auction a success! We certainly did Come Together for Wesley Prep to celebrate our families, faculty and staff, and most importantly, our wonderful students! Each year, the spring auction is our largest annual fundraiser, generating vital funds which support Wesley Prep's continuous improvement and progress in the academic curriculum, enrichment opportunities, programming, fine arts, classroom equipment, and technology offered to our students.
Because of the generosity and commitment of our underwriters, auction item donors, enthusiastic bidders and supporters, the completely online Come Together for Wesley Prep Auction generated over $125,000 in net proceeds for the school's most pressing needs.
All We Need is YOUR LOVE for Wesley Prep!
"There's nothing you can do that can't be done
Nothing you can sing that can't be sung
Nothing you can say, but you can learn how to play the game
It's easy
All you need is love"
- The Beatles, All You Need Is Love