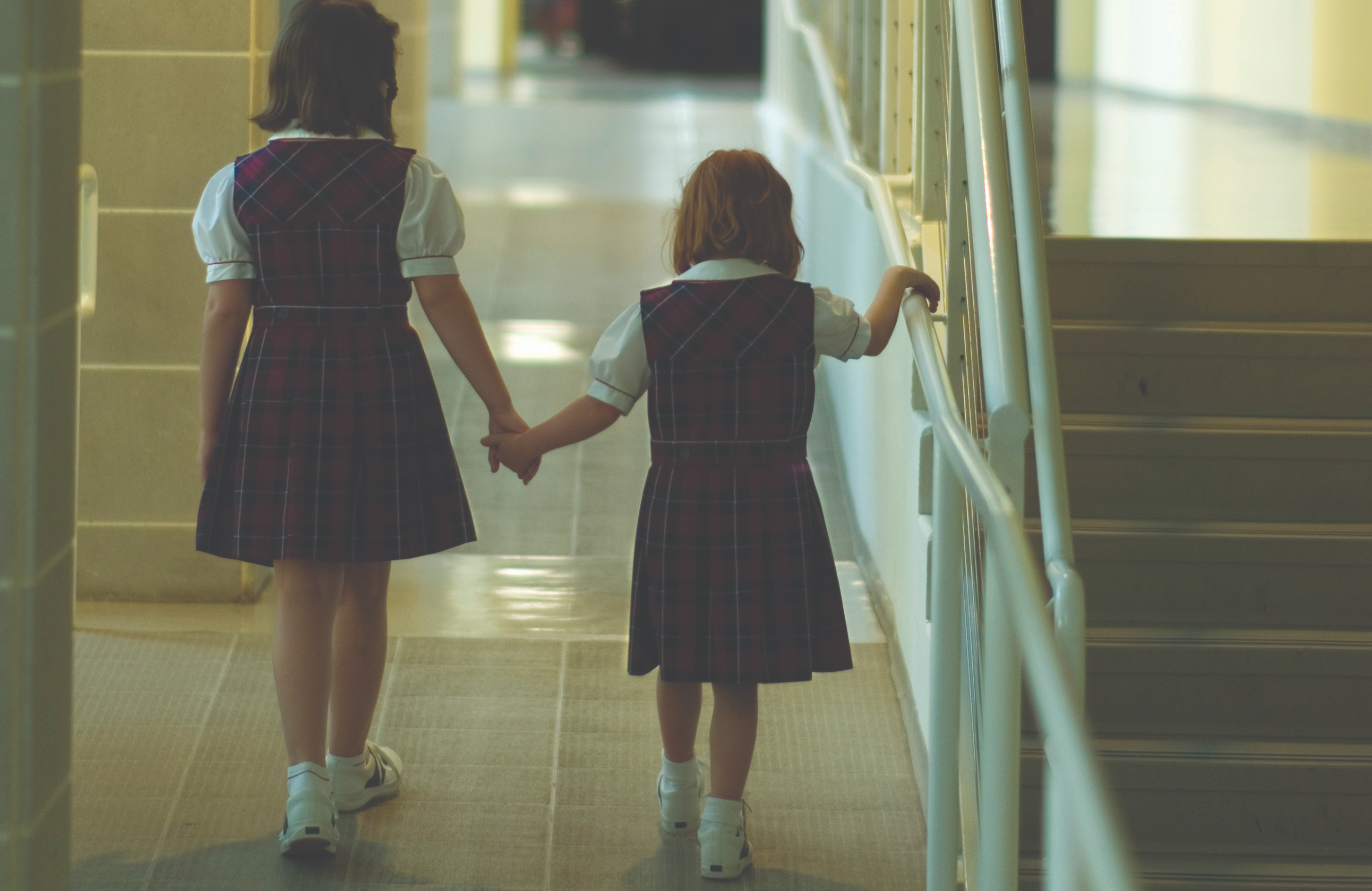 We strive to maintain an affordable tuition rate to make private school education possible for more families. We recognize, however, there are circumstances when financial assistance may be needed. As a non-profit entity, Wesley Prep has limited financial aid funds available and awards are need-based. Guidelines:
Available for elementary tuition assistance only

Reviewed and granted on an annual basis

Available for current or prospective families
If your family would like to be considered for financial aid, please follow these steps:
Schedule an appointment with our Director of Operations, Bob Ressler.

Complete a Financial Aid application via the School and Student Services for Financial Aid portal, https://www.solutionsbysss.com/. Applications must be completed in the SSS portal by March 1, 2022, to be considered for an award for the 2022-2023 school year. The school's Financial Aid Committee will communicate award amounts directly to families in March 2022, prior to the first tuition payment due date.