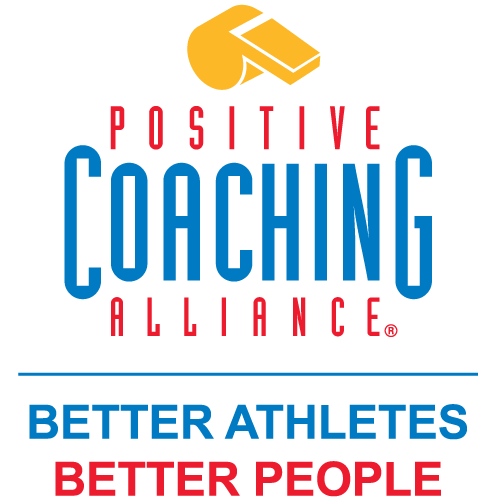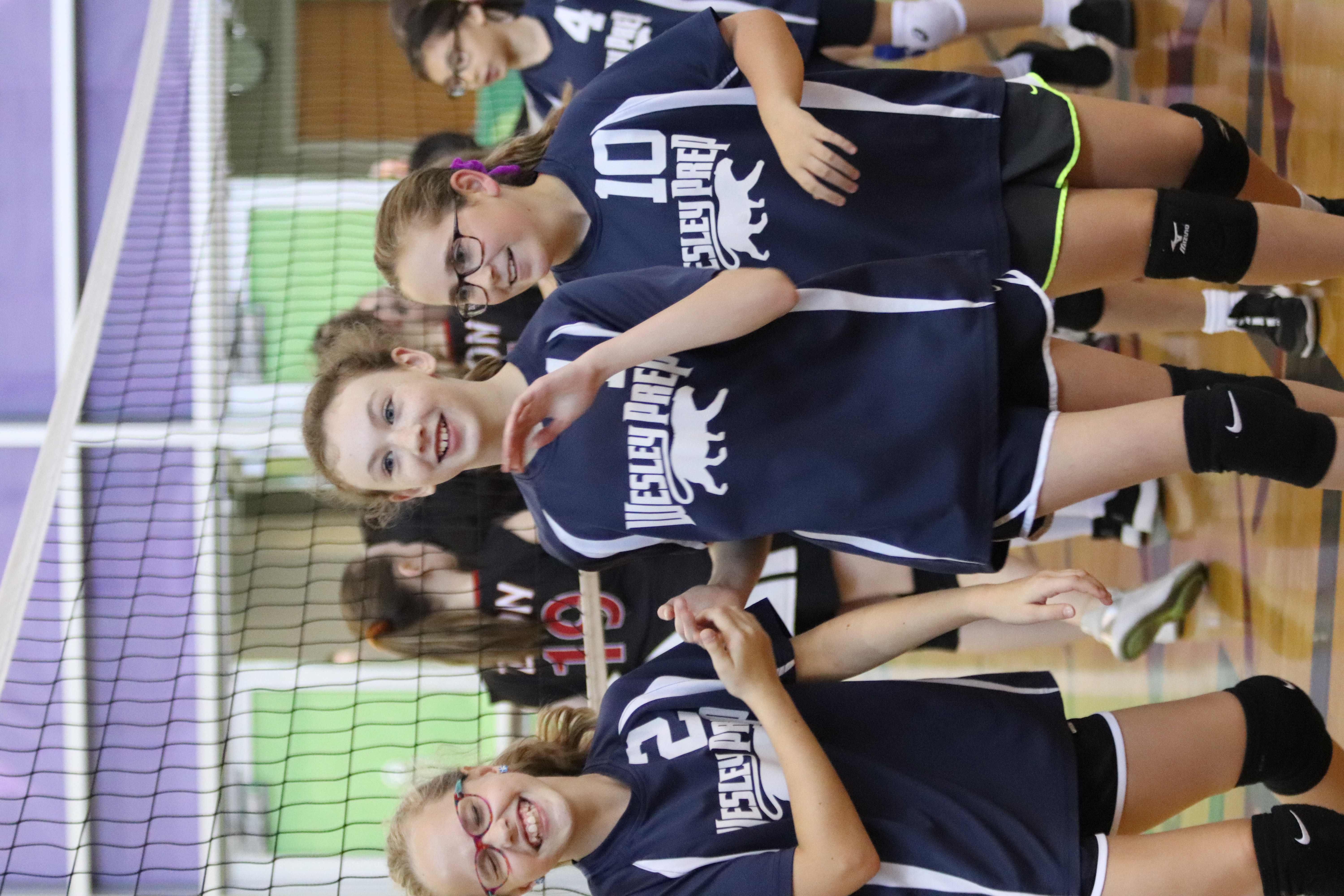 Girls volleyball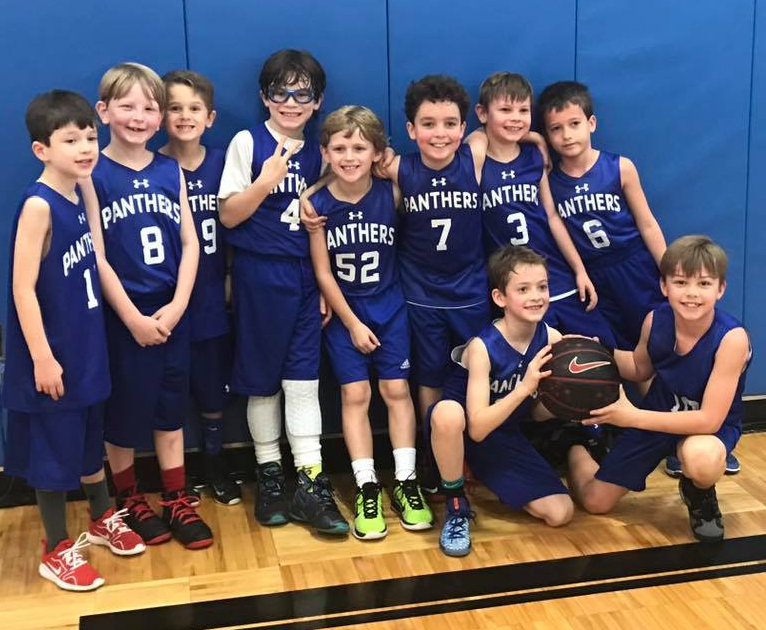 YMCA basketball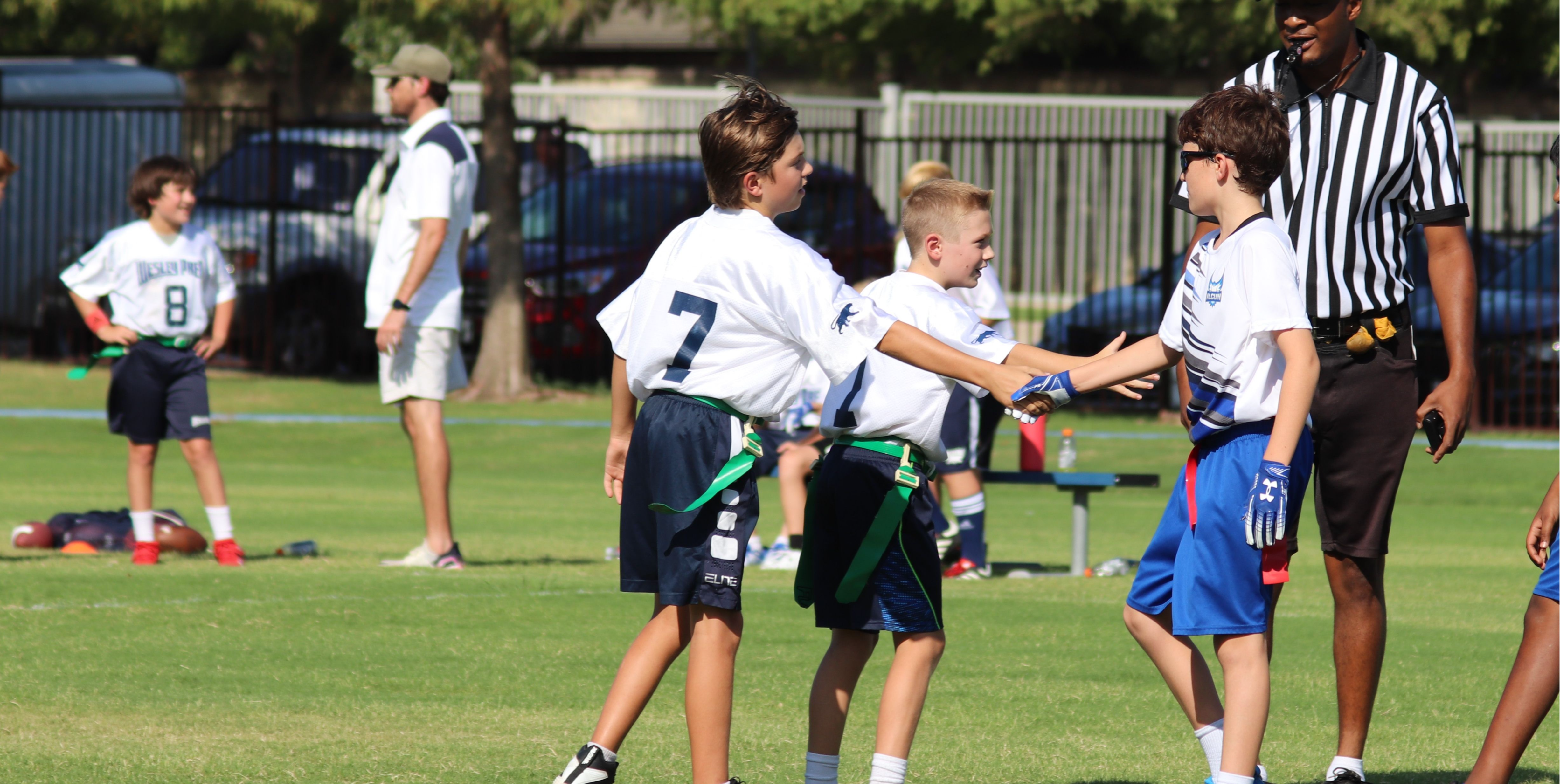 When Wesley Prep students enter the 5th and 6th grades, they are encouraged to participate in the school's Athletic Program. Wesley Prep's Athletic Program is an integral and important part of the school's educational program. When children participate in team sports, they are presented with unique opportunities for growth not found in other areas of education. The skills, discipline, and attitudes which are developed through participation in our Athletic Program become a foundation for a child's life and future.
Our Athletic Program is Christian-based and offers a variety of opportunities for students to discover, develop, and improve their athletic abilities while also teaching character building, teamwork and stressing good sportsmanship. We want our students to achieve personal growth and success, learn fundamentals, play their best, and work together as a team. Additionally, our Athletic Program creates a strong Wesley Prep community and promotes school spirit!
Positive Coaching Alliance is a national non-profit developing "Better Athletes, Better People" by working to provide all youth and high school athletes a positive, character-building youth sports experience. By partnering with PCA, Wesley Prep has made a commitment to create a Positive Coaching culture in which athletes can grow, be challenged, and have fun!
Wesley Prep competes with other small private schools in the area for 5th and 6th grades (The Metro Athletic League). The following sports are offered:
Flag Football (Fall Season – Aug thru Oct)

Volleyball (Fall Season – Aug thru Oct)

Boys Basketball (Winter Season – Nov thru Feb)

Girls Basketball (Winter Season – Nov thru Feb)

Co-Ed Soccer (Spring Season – March/April)

Track Meet (May)

Cheerleading (3rd and 4th Grade girls only)
Support our young athletes by attending a game!
Younger Grades
Children in Pre-K through 4th Grade form teams through the YMCA and other Athletic Associations (Sportsplex, SVAA, Upward, etc.). Parent volunteers work together to organize teams and coaches at the beginning of each season. For more information on the Wesley Prep Athletic Program, please contact Wesley Prep Athletic Director, Wells Adams at wadams@wesleyprep.org.